So no one told you life was gonna be this way. Your job's a joke, you're broke, your love life's D.O.A. It's like you're always stuck in second gear. When it hasn't been your day, your week, your month, or even your year...
Those words personally ring true now more so than ever. At this stage in my life, I imagined I'd be finishing up my third season at SNL while in a relationship with someone similar to Matt Bomer. Unfortunately, I have a restraining order from Lorne Michaels and the only intimacy I've shared recently was with a carton of "carb-smart" chocolate ice cream. NOTE: Do not eat "carb-smart" ice cream on an empty stomach. The fiber content alone is enough to erupt a war down south.
I recently read an article called "This Is The New Loneliness"... Okay, read is a bit of a stretch. I mainly read the article description but I got the gist. It got me thinking about how I escape to Facebook 97% of the time. That might be a skoach too high especially considering my vulnerable state. All my Facebook "friends" seem to be at their highest when I'm at my lowest.
Since Facebook is an essential part of the human existence, quitting is not an option. I've decided to embrace my inner strong, black woman and face this problem head on. If you're in a similar situation, let's metaphorically hold hands and embrace our mundane lifestyle.
"Oh, you have an awesome job..."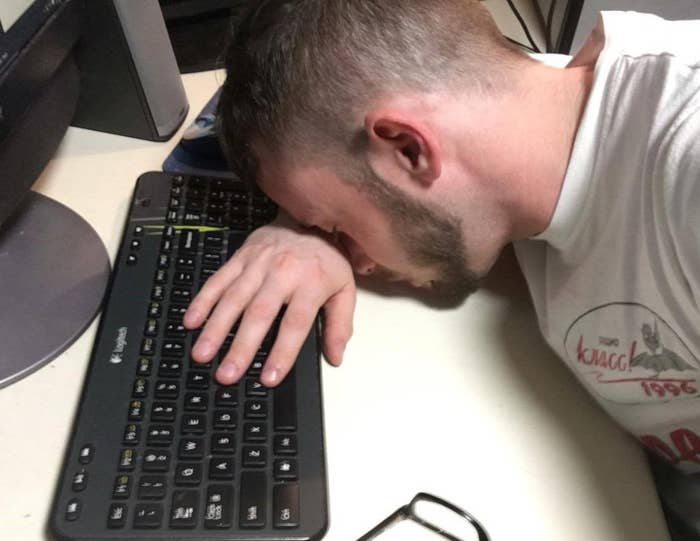 "Oh, someone loves you..."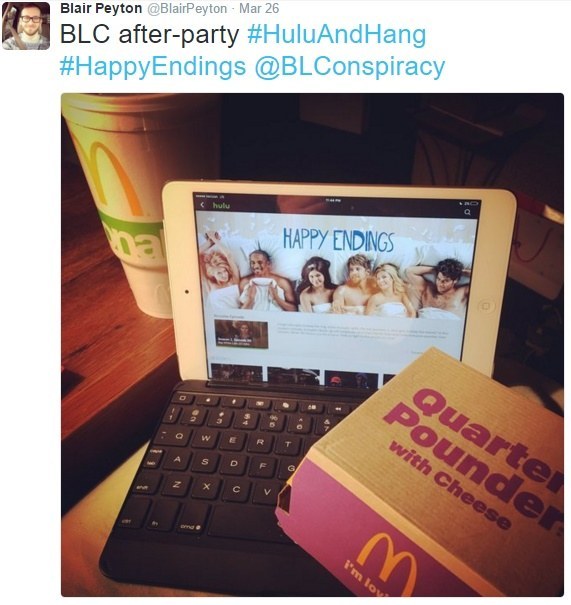 The Harsh-ish Approach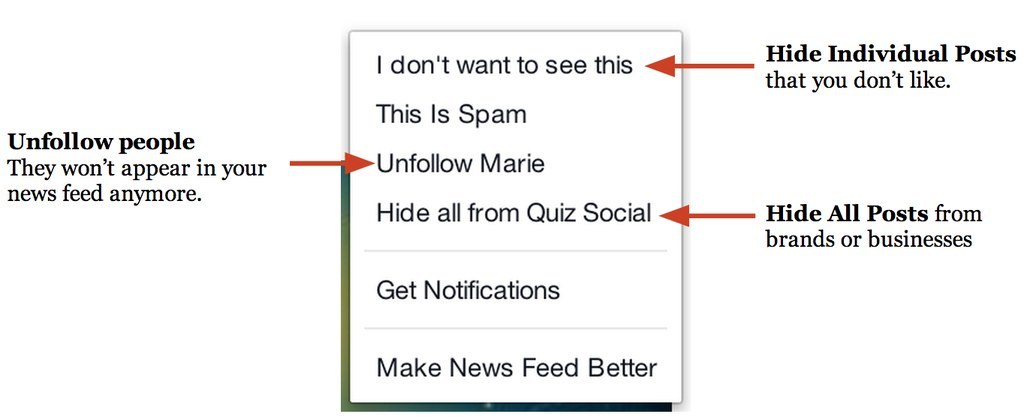 In conclusion, embrace and love yourself.
And when you do, lock the door.