His name is Chris Law, he's going to be MP for Dundee West and he's got a gorgeous, wonderful ponytail.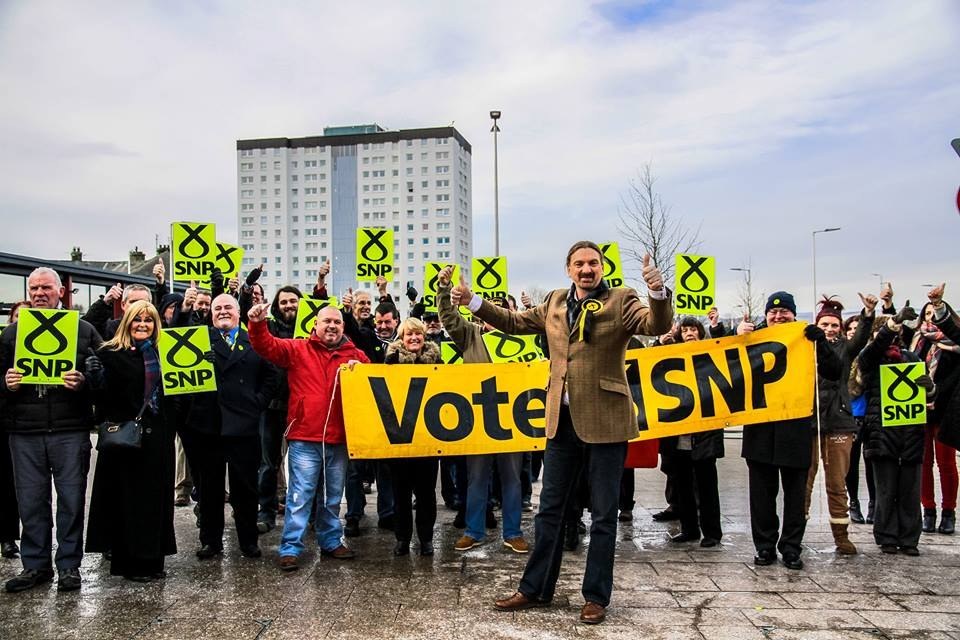 This is the first male ponytail in Parliament. I don't know that for a fact but it seems right so I'm just going to go with it.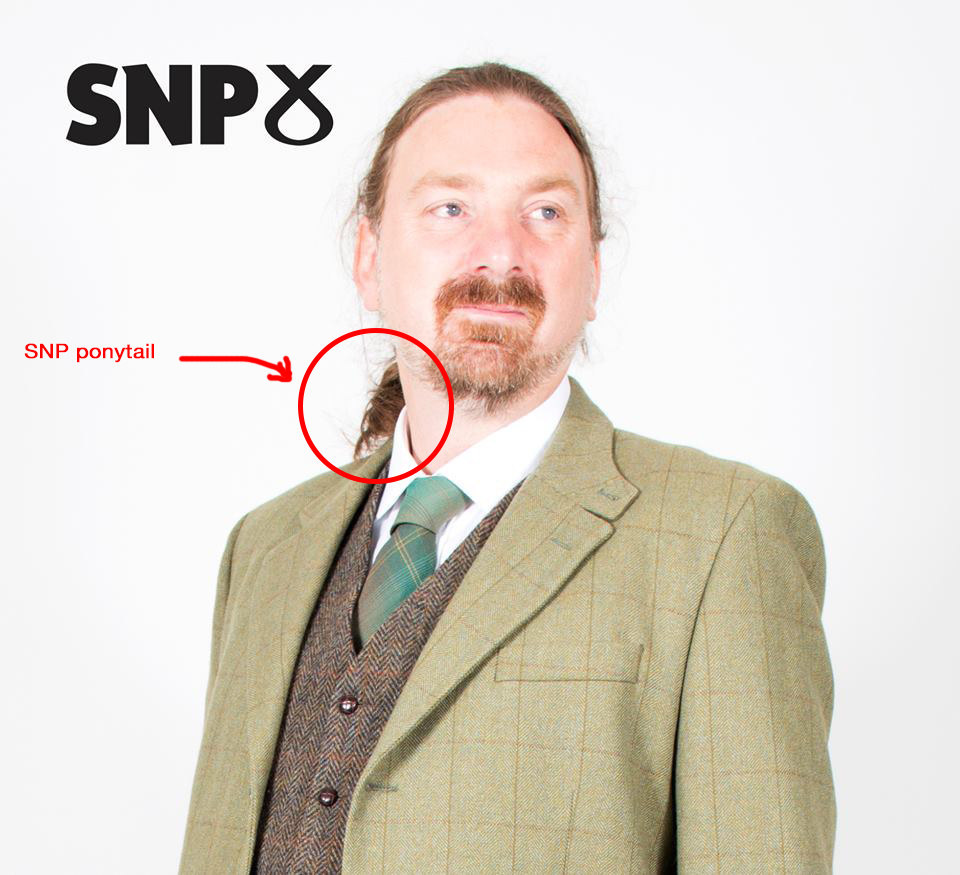 Here's a better picture of the ponytail in all its glory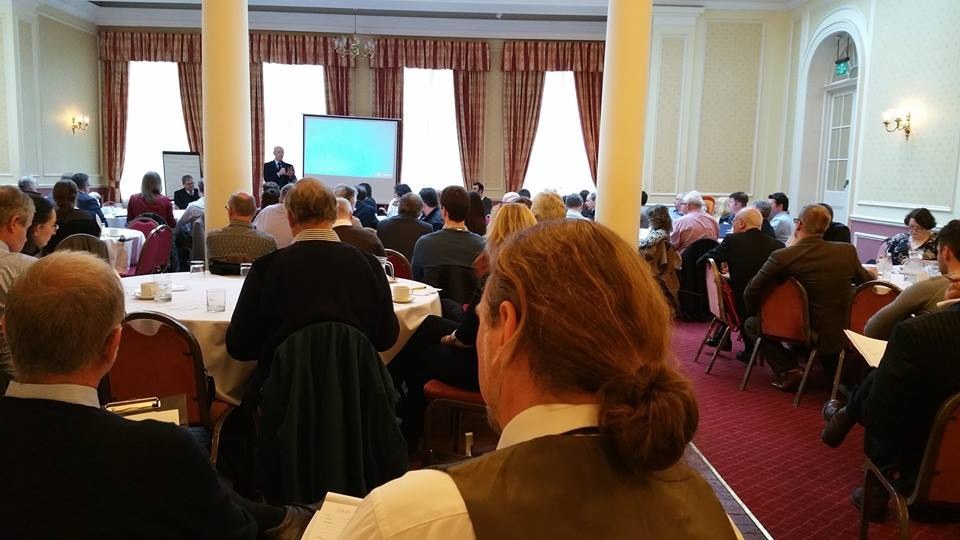 Also, did you see that Charlie Brooker's sister-in-law got elected?
Also, some of the new MPs have powerful connections abroad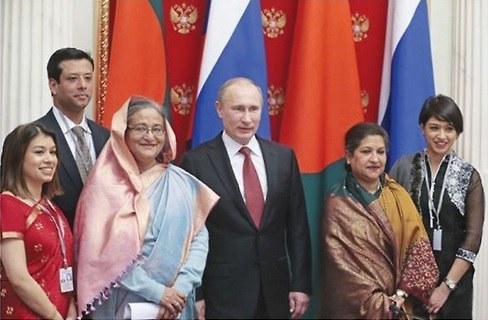 Tulip Siddiq is 32 years old and posts photos of herself with her eyes closed
(While on the topic of Tulip's tweets, she'll need to sort this kind of thing out)
And Stephen Kinnock, the new MP for Aberavon, (and son of former Labour leader, Neil Kinnock) is married to Danish PM Helle Thorning-Schmidt.
Though Helle did piss off Michelle Obama, so Labour might need to watch that
Okay I'll be honest, I'm running out of things here. All I had when I started was the ponytail. I thought more other interesting, under-reported things would turn up while I wrote this up.
How about this - did you see that the first ethnic Chinese MP has been elected?
Also, a dead man won 113 votes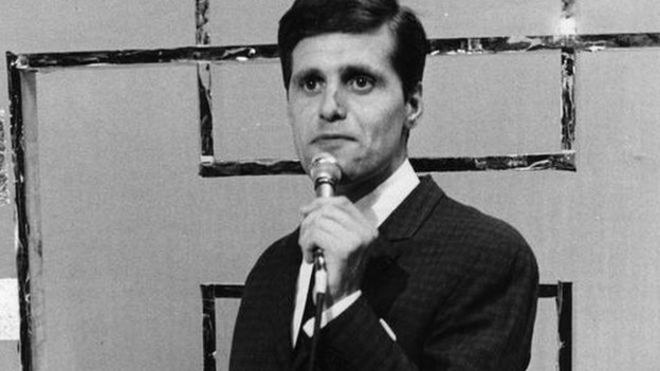 Okay, I'll have to admit it. All I really have is the ponytail. Let's look at it some more.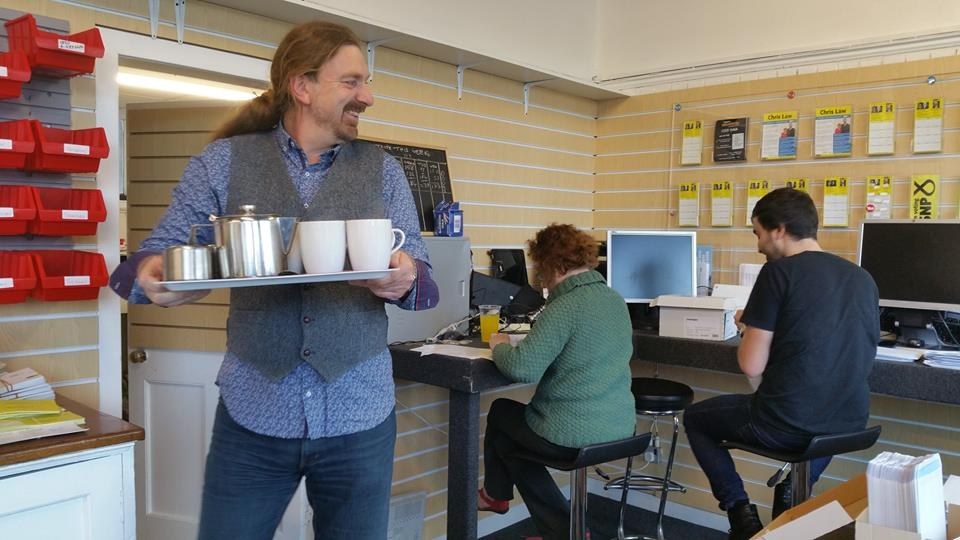 Here's the ponytail talking to someone in Dundee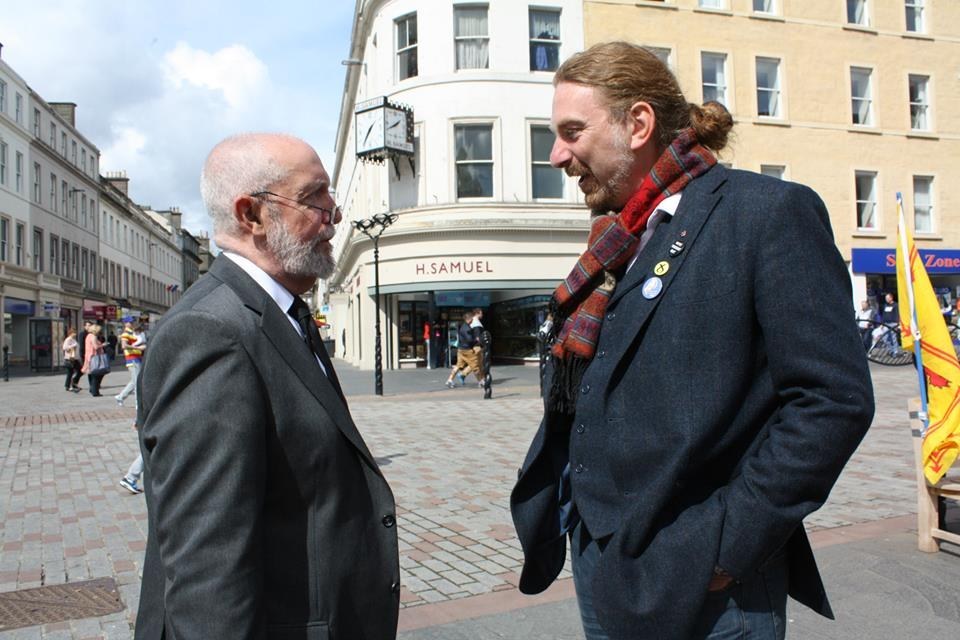 Here's the ponytail being interviewed by Laura Kuenssberg. (Look at its curls.)
Alex Salmond loves it.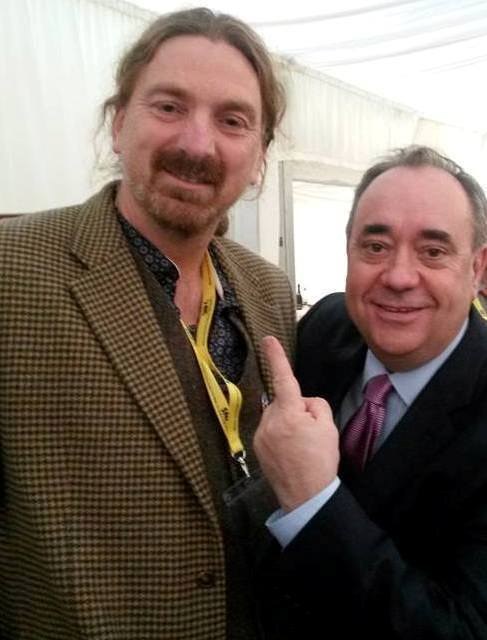 Gorgeous.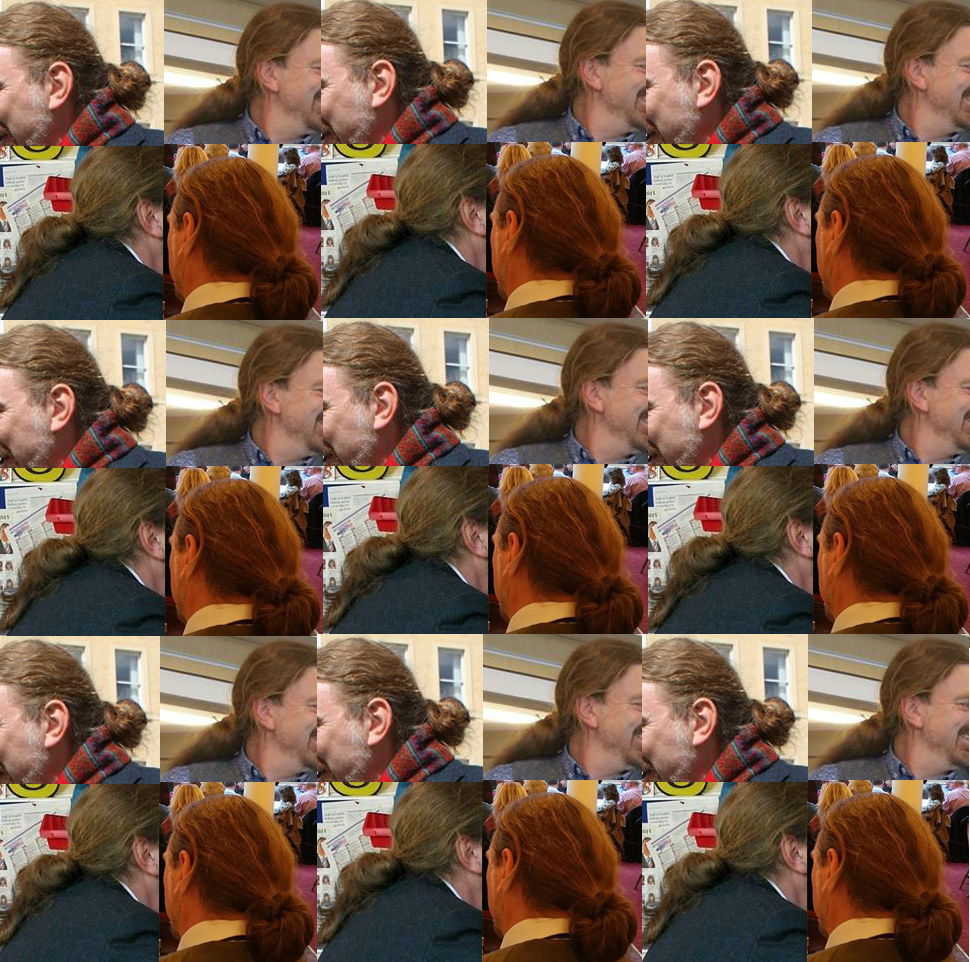 This post was created by a member of BuzzFeed Community, where anyone can post awesome lists and creations.
Learn more
or
post your buzz!