1.
Rabbits are NOT good pets for children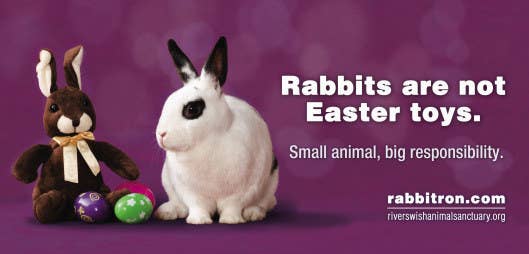 2.
Bunnies chew EVERYTHING
3.
Know if your bunny is a boy or girl and then SPAY AND NEUTER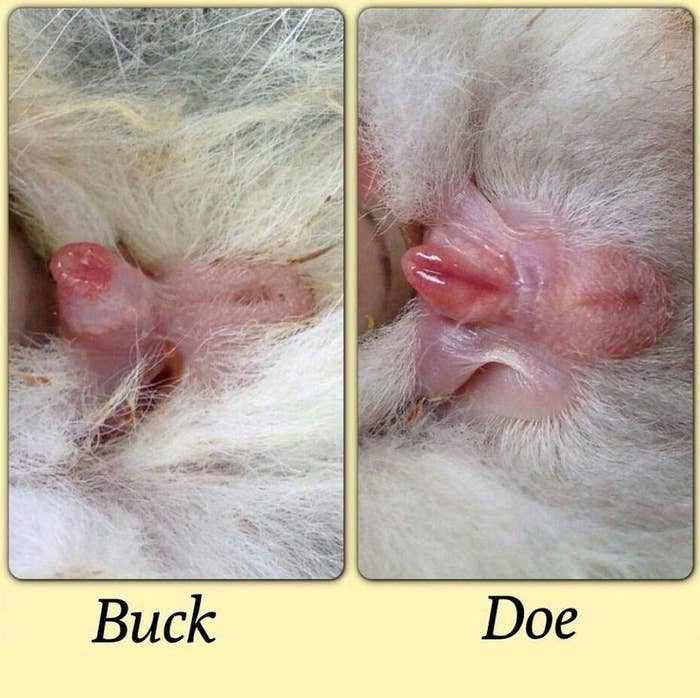 4.
Most Of The Time, You Will Need to Have Two.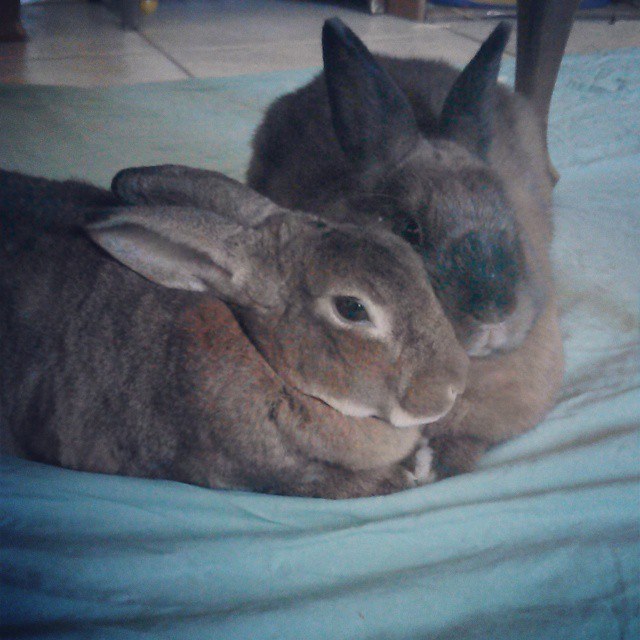 5.
A hutch is NOT and will NEVER be enough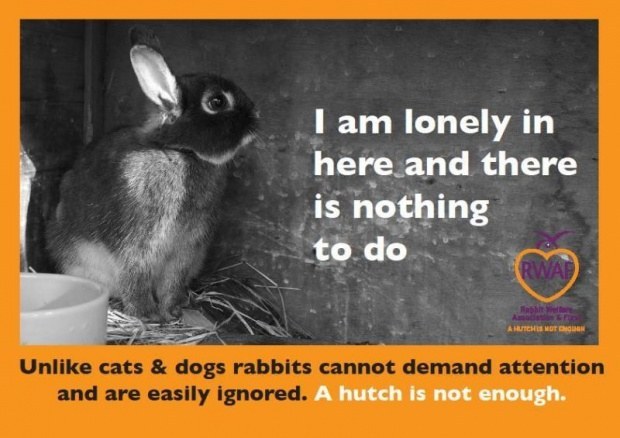 6.
The rabbit cages they sell in stores are never big enough!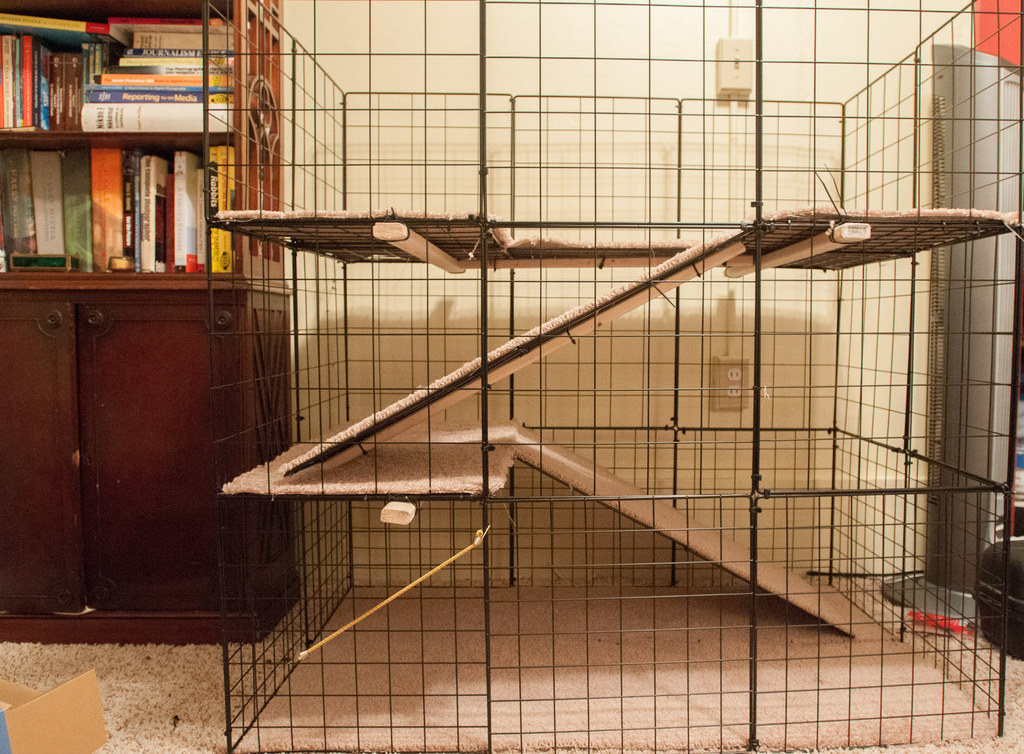 7.
Bunnies Do Not Only Eat Carrots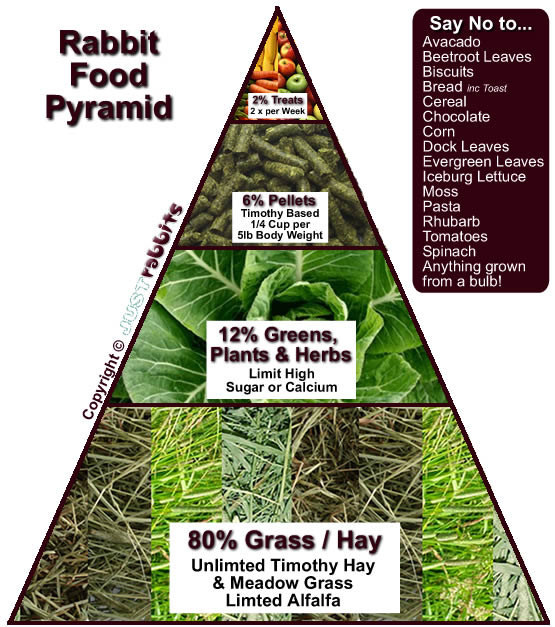 8.
You will need to look at poop more than you ever have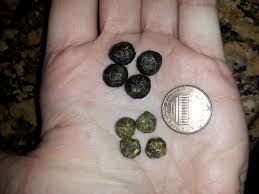 9.
Rabbits are VERY Fragile in Every Way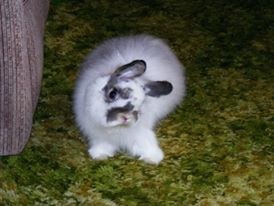 10.
Not Every Vet Is Qualified to Care for Rabbits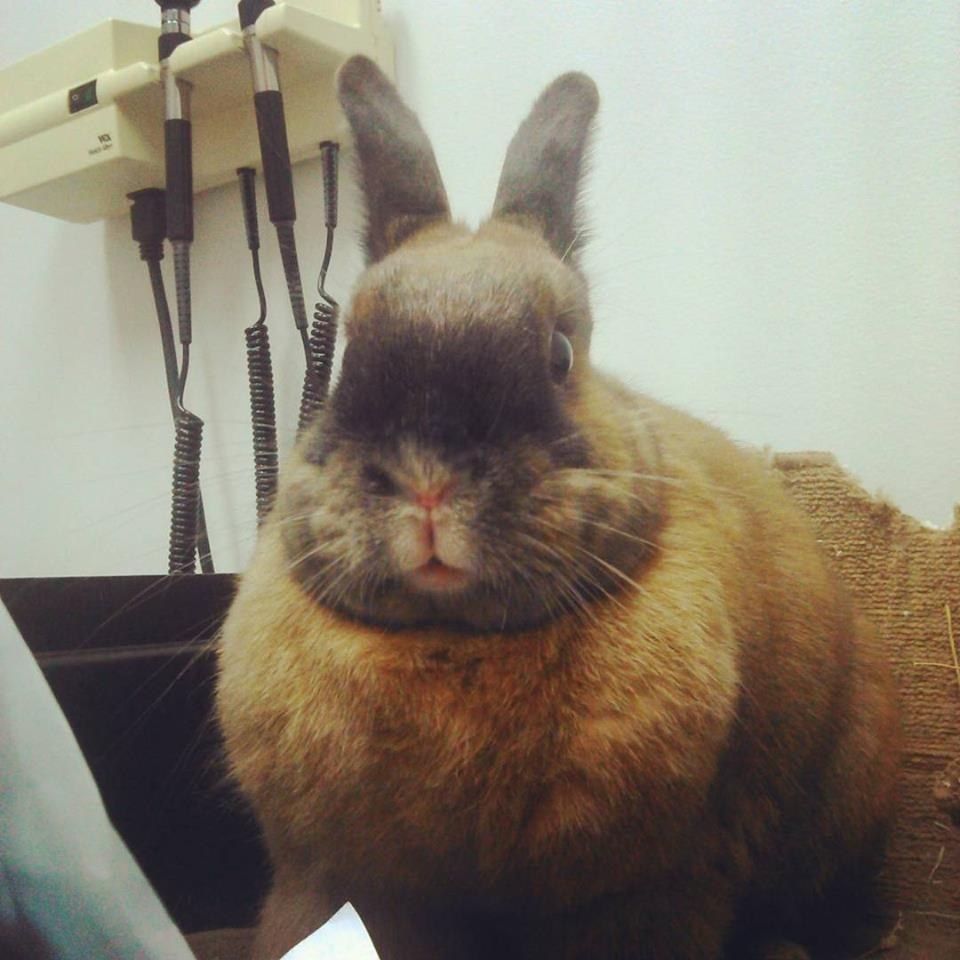 11.
People will constantly make rabbit stew jokes when they find out you have a house rabbit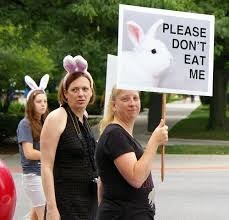 12.
Bunnies Are Very Picky On How They Want To Be Handled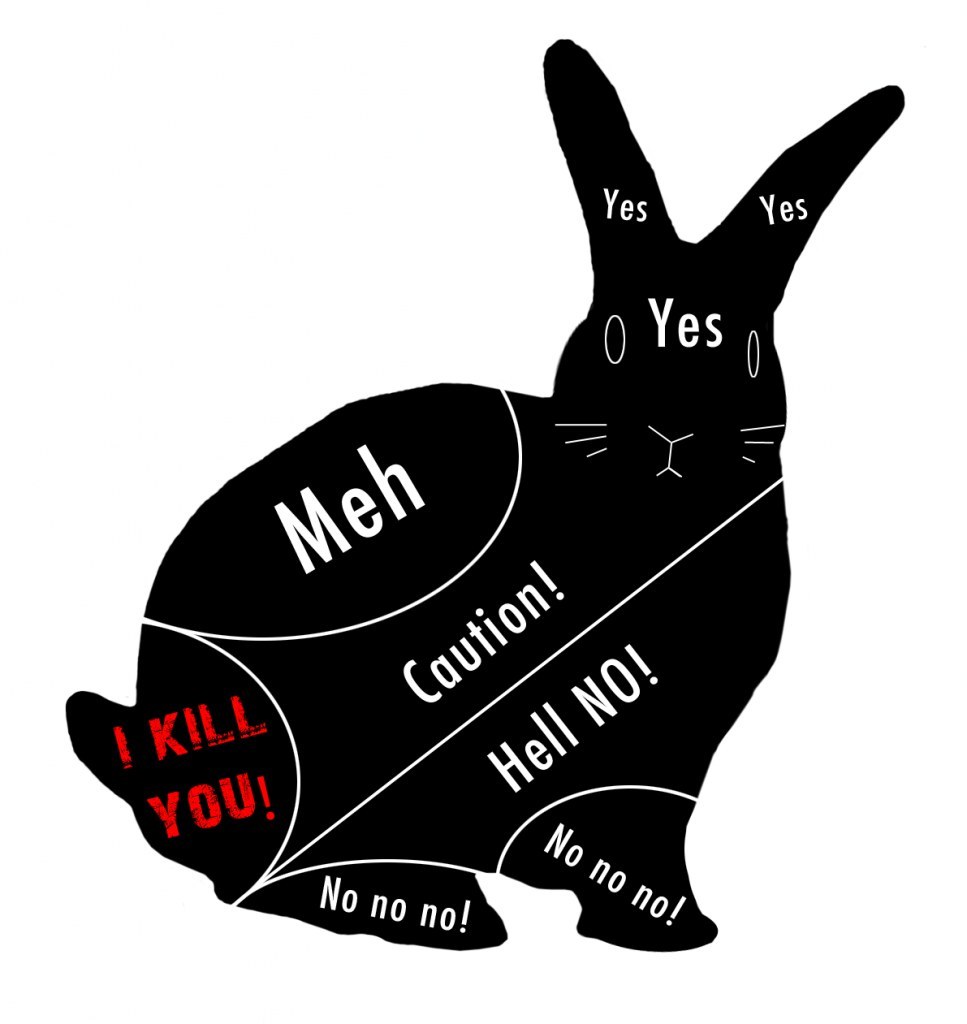 13.
ALWAYS ADOPT

Spread the Word... Rabbits are #NotJust4Easter