This post has not been vetted or endorsed by BuzzFeed's editorial staff. BuzzFeed Community is a place where anyone can create a post or quiz.
Try making your own!
20 Things All People Who Have Pet Rabbits Know To Be True
In memory of Senora Floppers and Fuzzy Lumpkins.
1.
You're more obsessed with what your rabbit's feces looks like than how you look before you leave the house.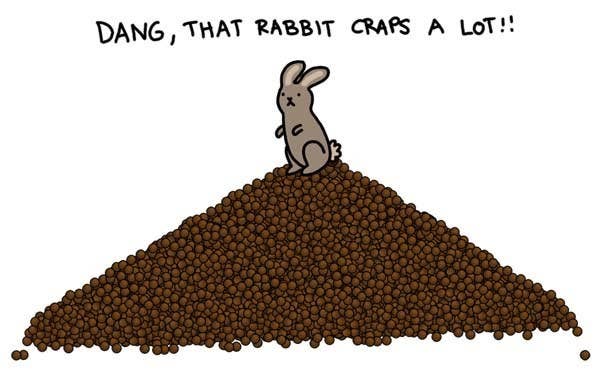 2.
Hay takes over your home.
3.
Silly rabbit selfies are a must!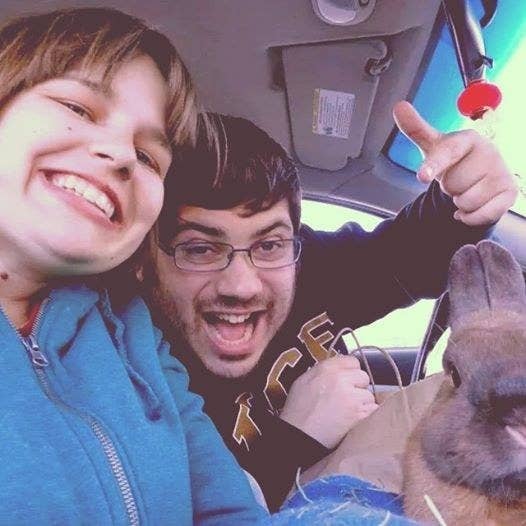 4.
Video Contest Submissions are Crucial!
5.
Bugs Bunny is full of shit.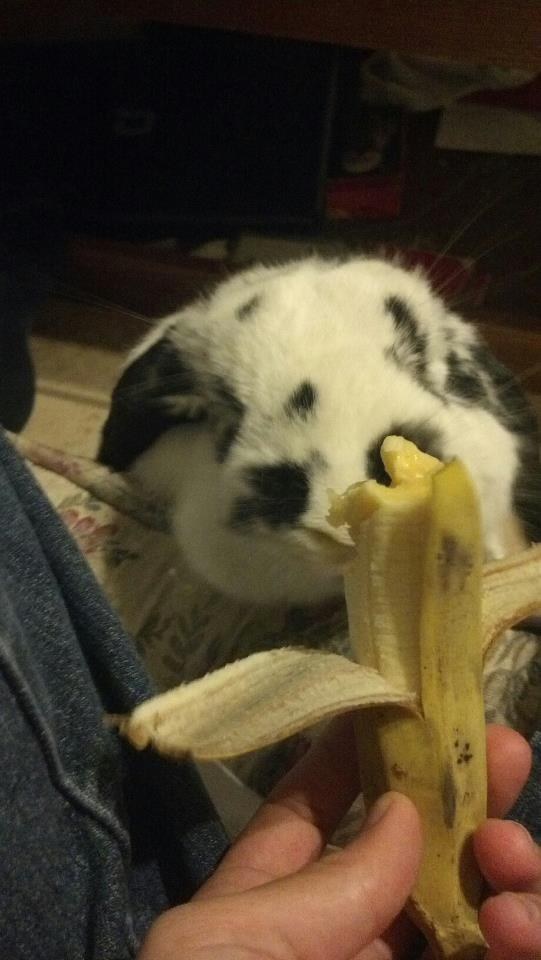 6.
Everything your rabbits do is hilarious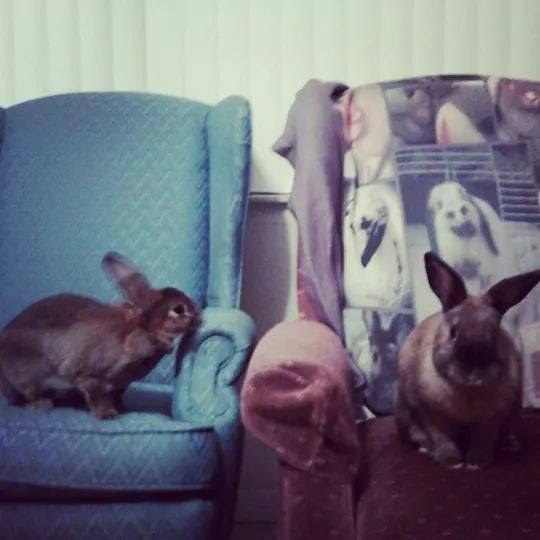 7.
Cord covers are your best friend.
8.
Without planning, most of us become animal rights activists.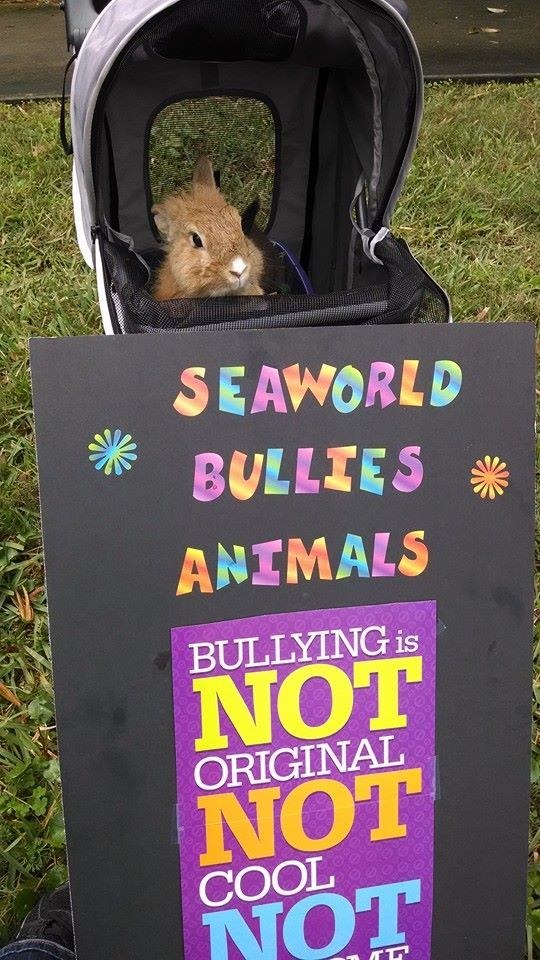 9.
Which means that weekends are reserved for Petsmart Adoption Days with your local rabbit rescue!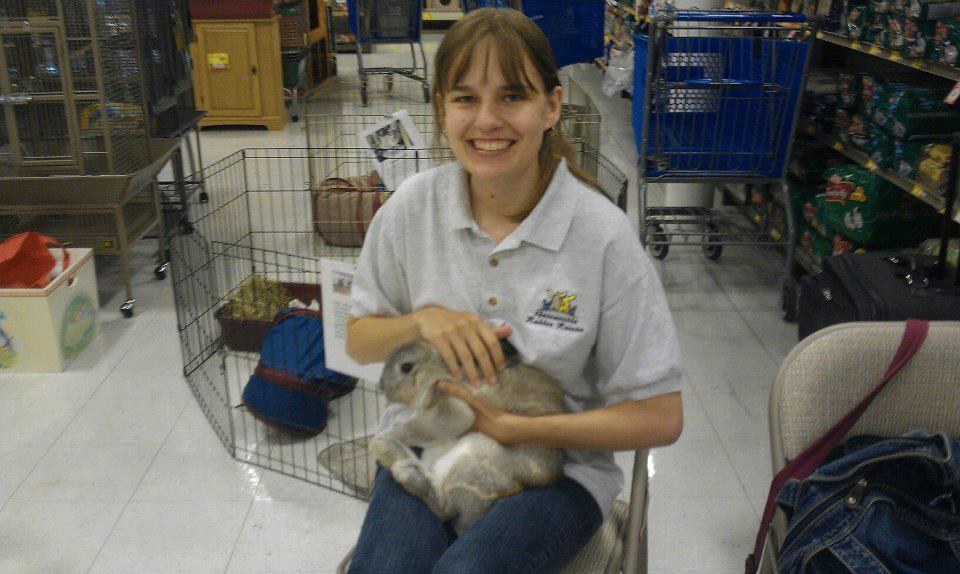 10.
We do not want to hear about your love for rabbit stew
11.
A pet stroller is first on your wishlists.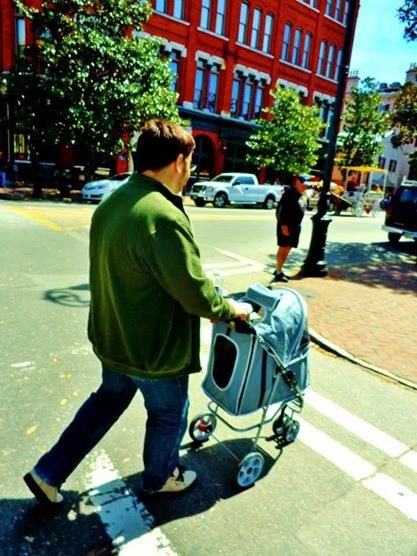 12.
Going to BunFest is more important than any other event ever.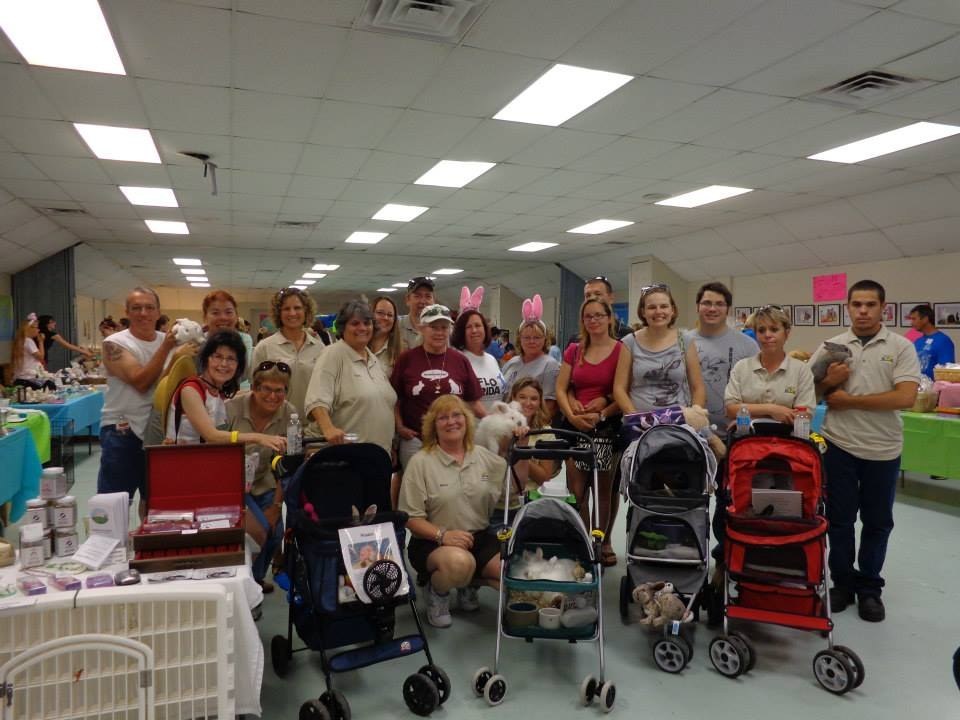 13.
Your biggest fear is your rabbit falling ill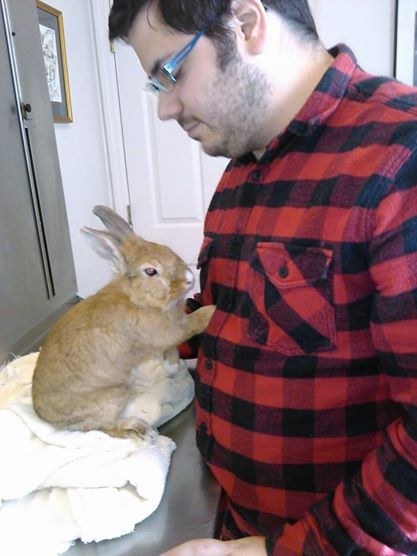 14.
If your rabbit develops special needs, you become a much stronger person than you ever thought possible.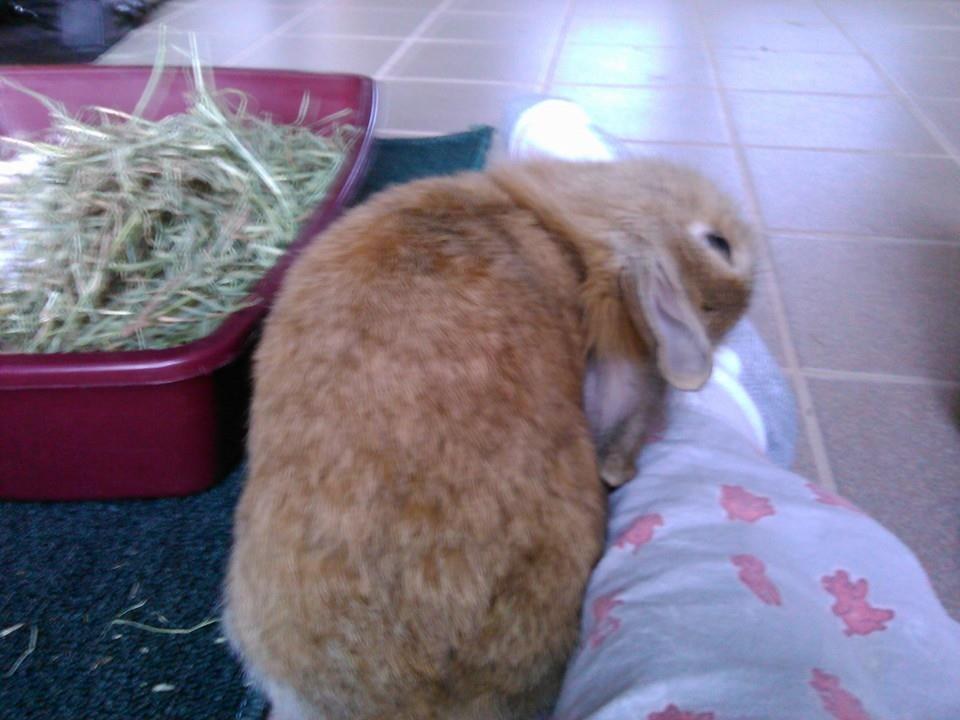 15.
Bunny Birthdays are Just as Important as Yours!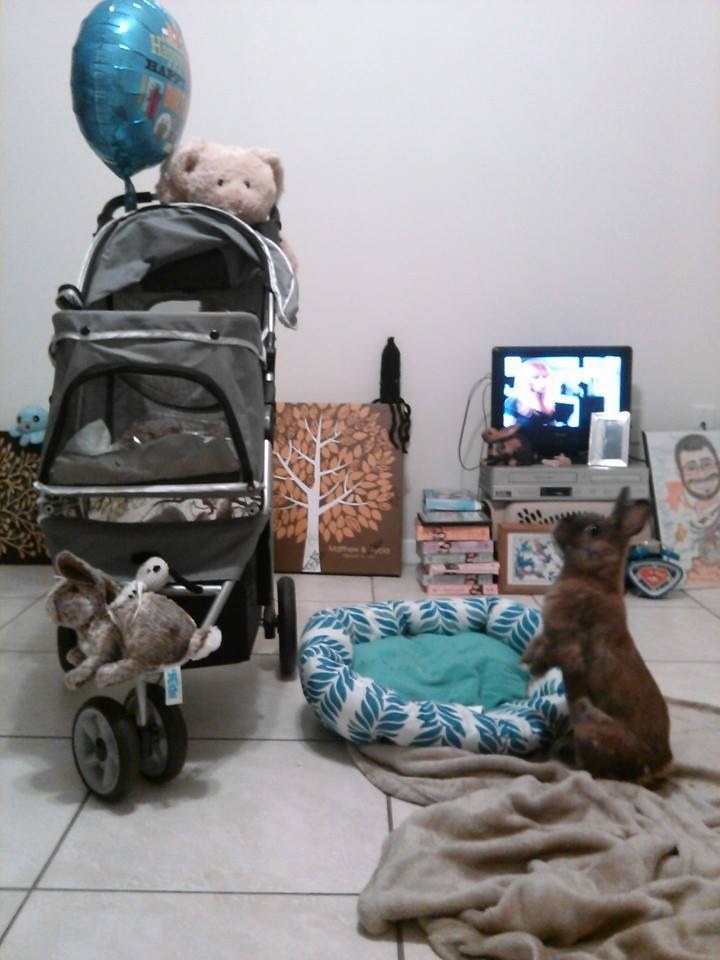 16.
Everyone will send you the same rabbit highlights all at the same time!
17.
Nothing is more adorable and gratifying than a sleeping bunny.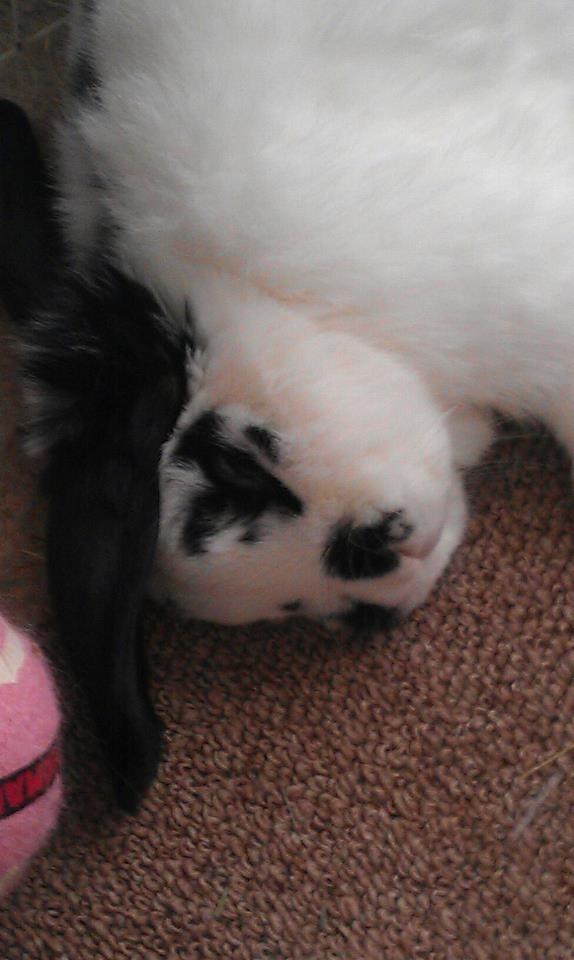 18.
No matter how much you want two rabbits to bond, if they don't want, it's not happening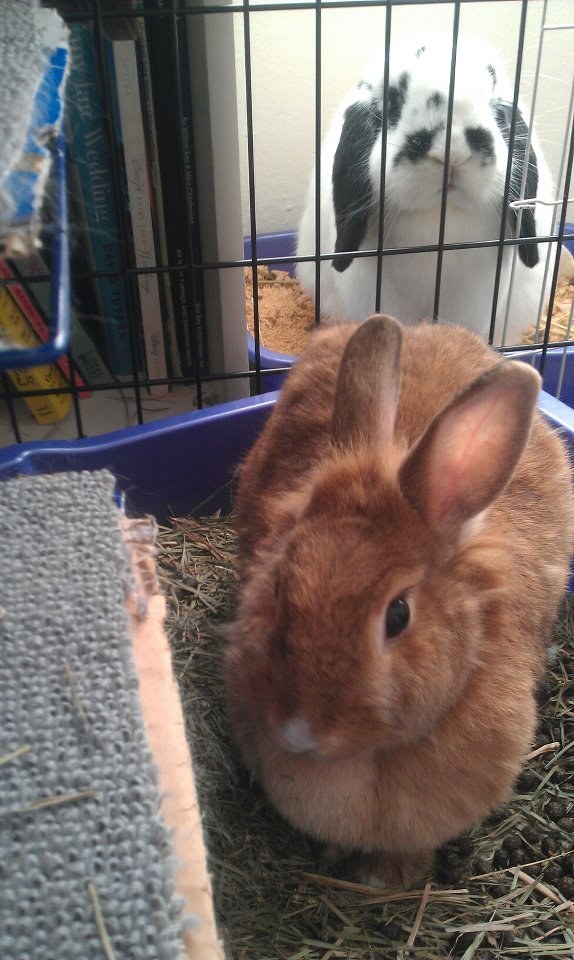 19.
When you do get two who love each other, it's a beautiful thing.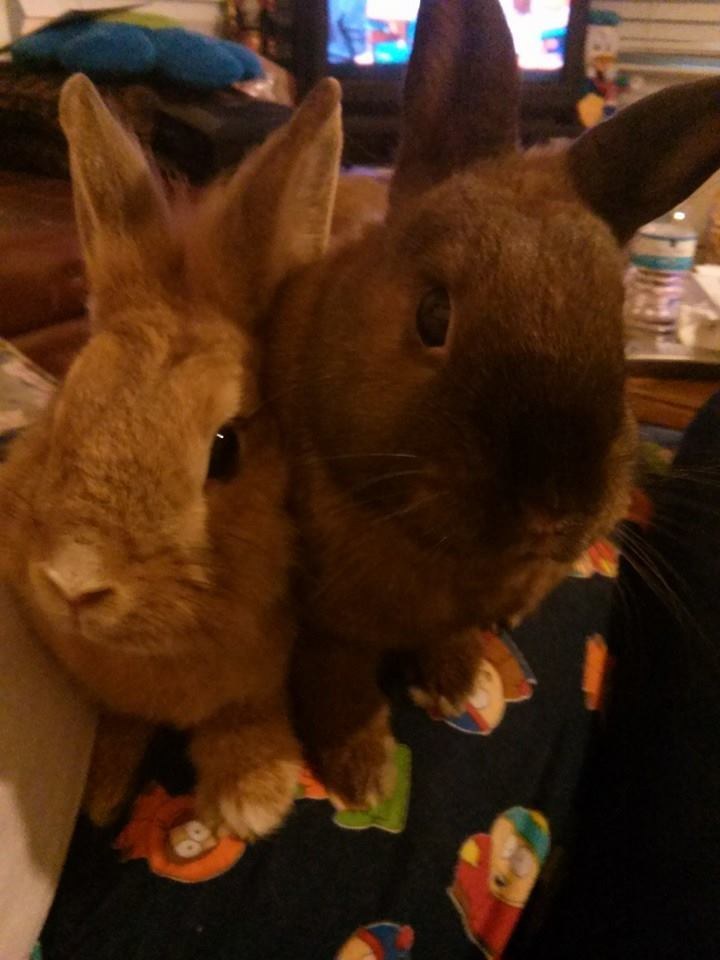 20.
No love is the same as the love you share with your rabbit.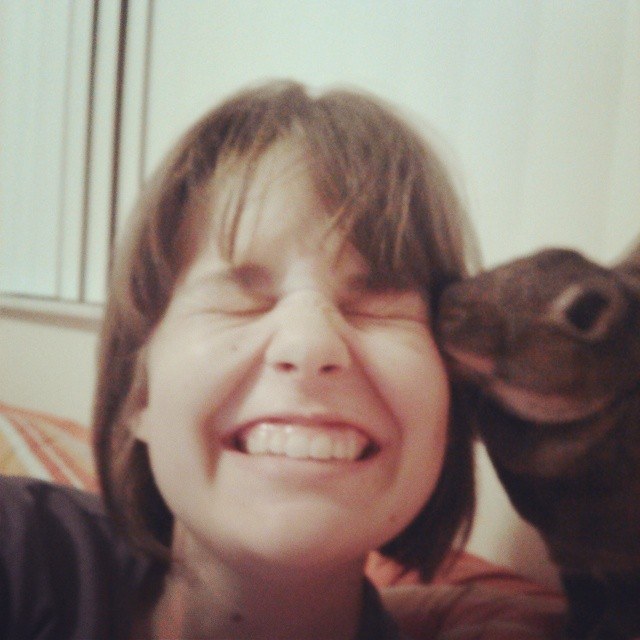 Love Bunnies? Join the #NotJust4Easter Campaign