Lagos – the commercial capital of Nigeria – is the largest city in Africa. It is also one of the fastest growing cities in the world.
And among the teeming millions that make it a hub of excitement and innovation are some seriously stylish people.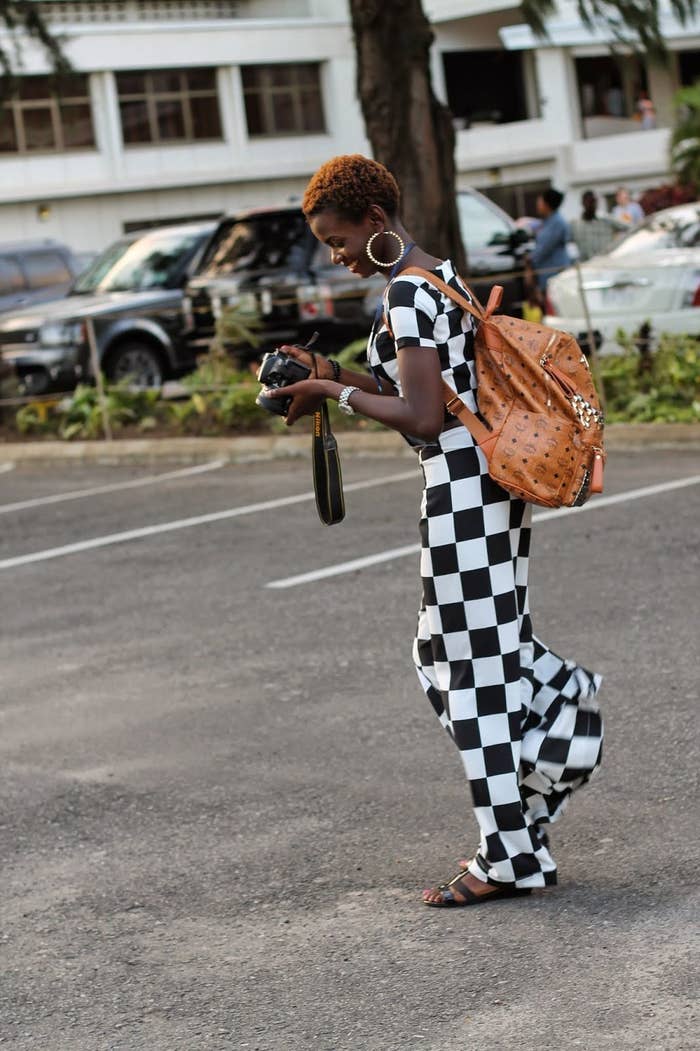 For the last five months, one anonymous blogger has been photographing the city's most striking people on the streets and posting the pictures – plus commentary – on Lagos Street Style.
The photographer, who recently moved to Nigeria from Scotland, is a lawyer in the oil and gas sector.
"I have a keen interest in style, street photography, writing, and people-watching," she says. "The best way to combine all these loves was the blog."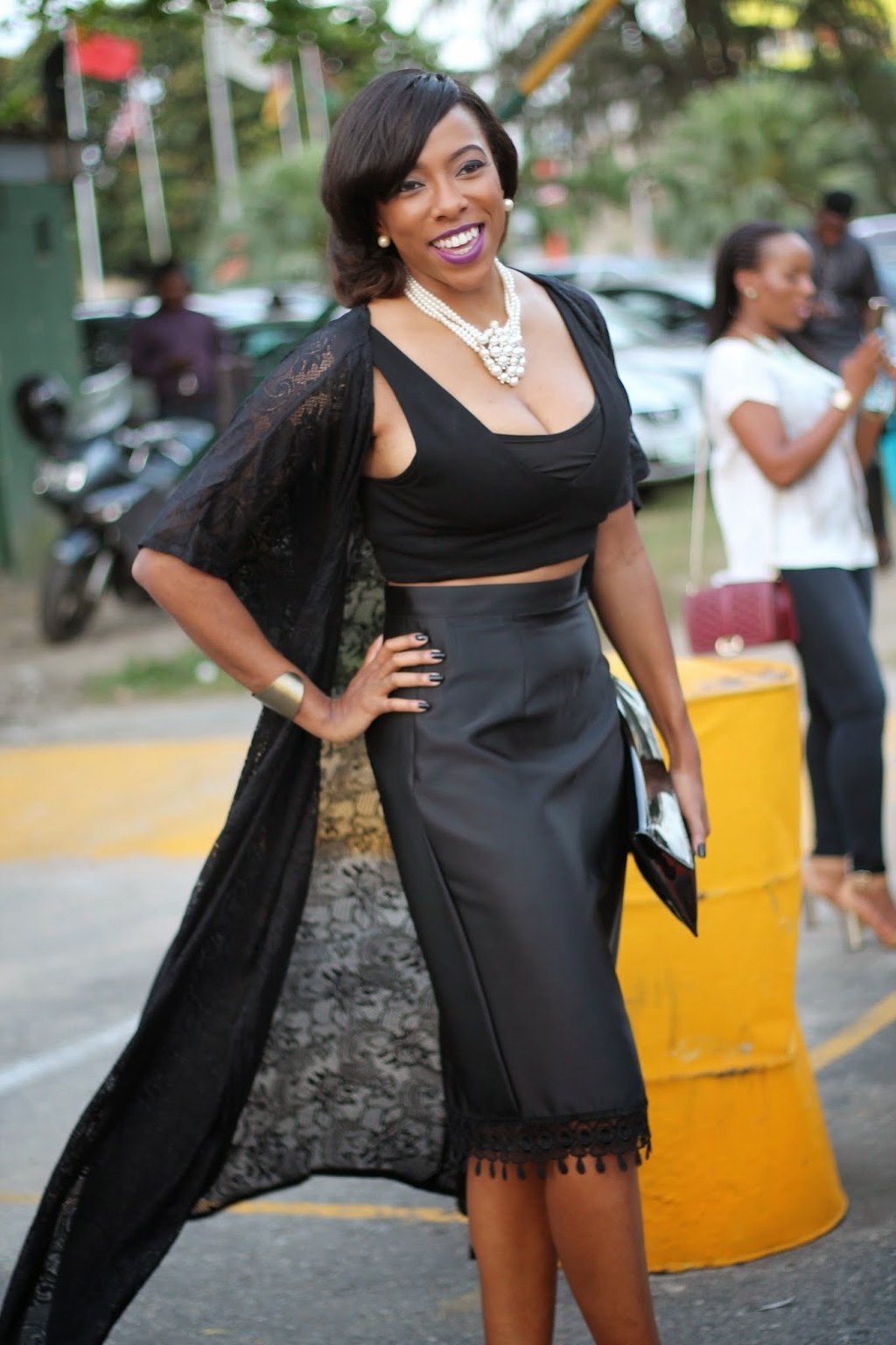 Like this striking woman in a striking dress: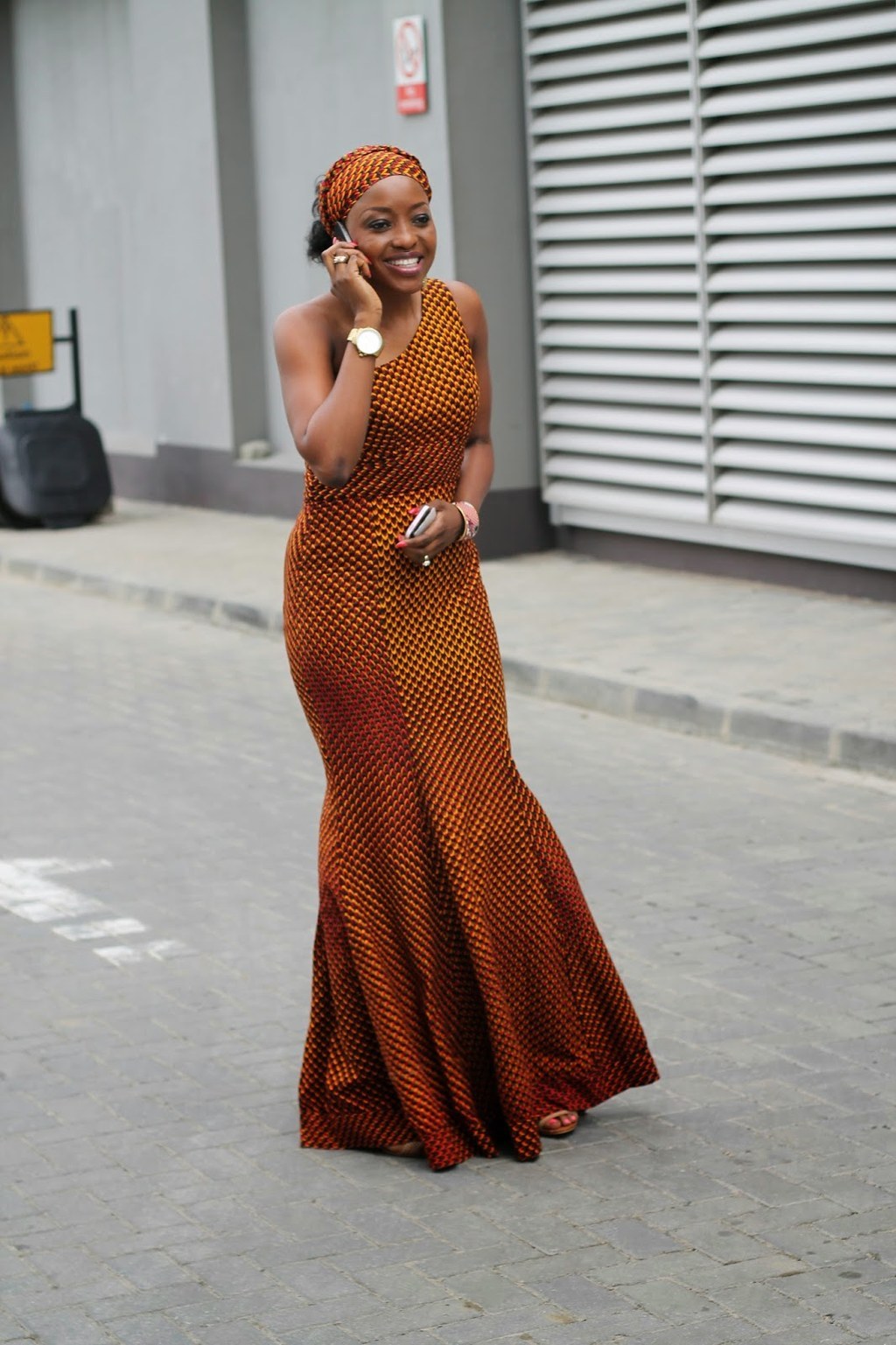 And this lovely churchgoer: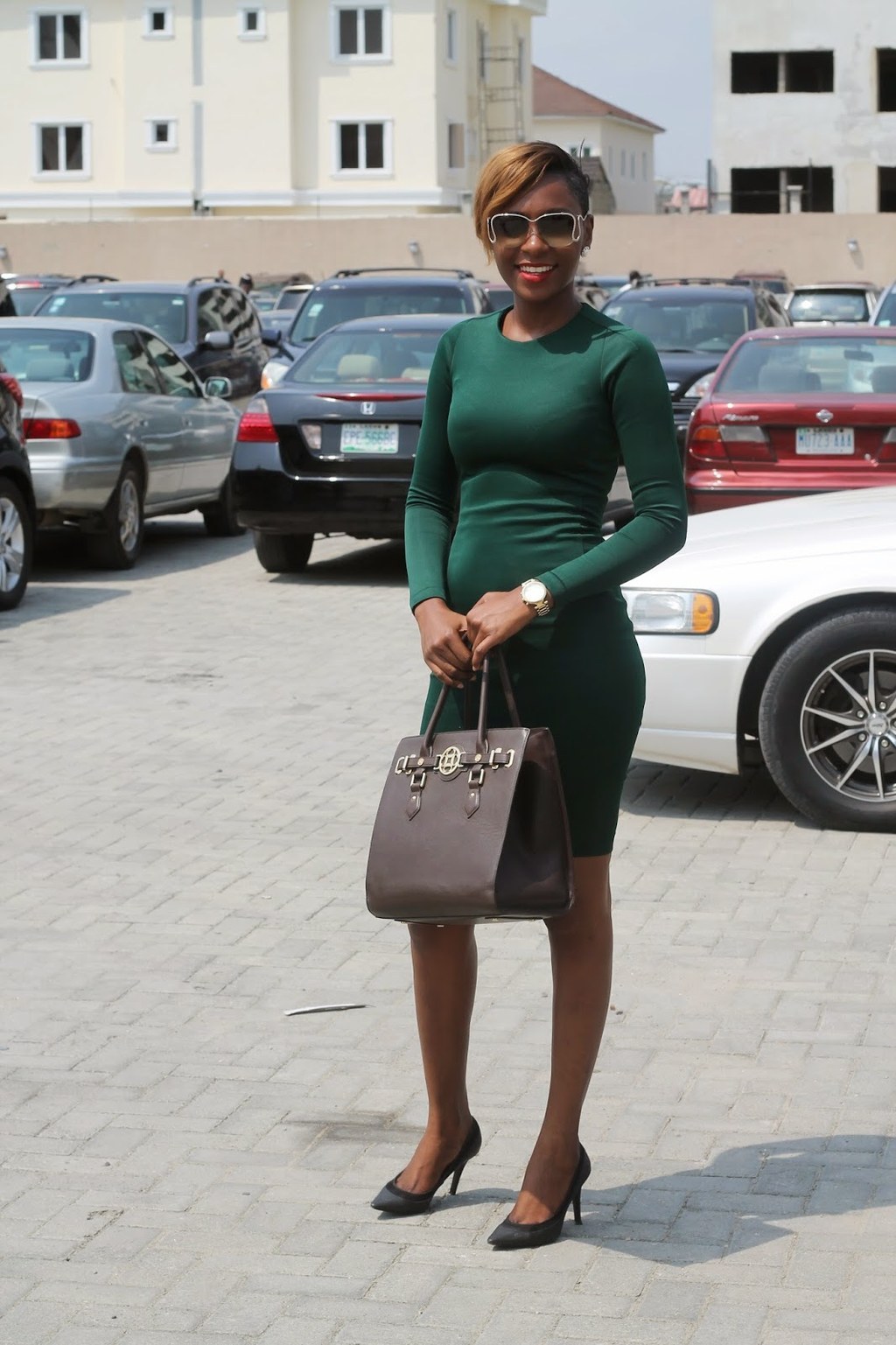 This simply dressed beauty: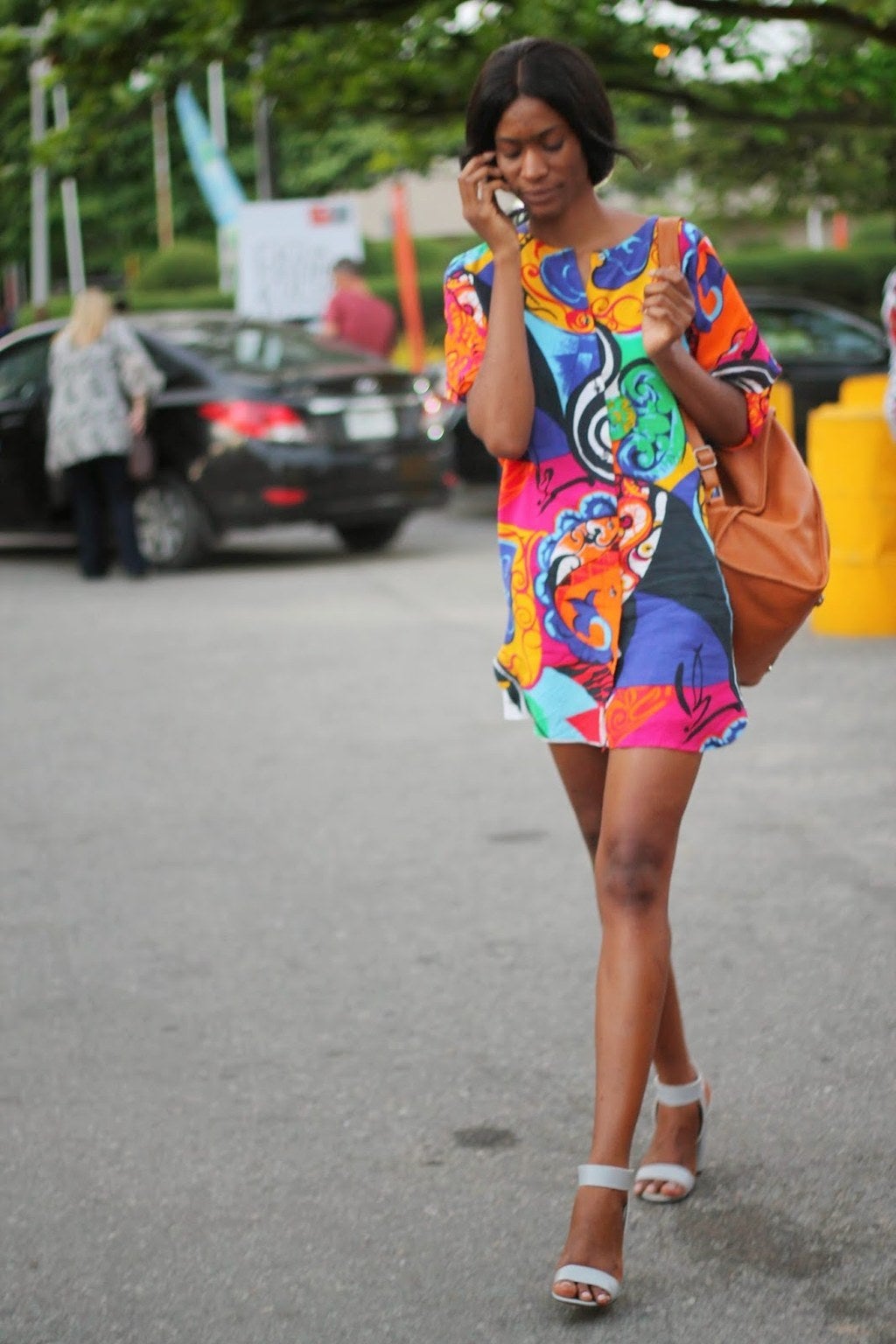 This accessory queen (a former Miss Nigeria, fact fans!):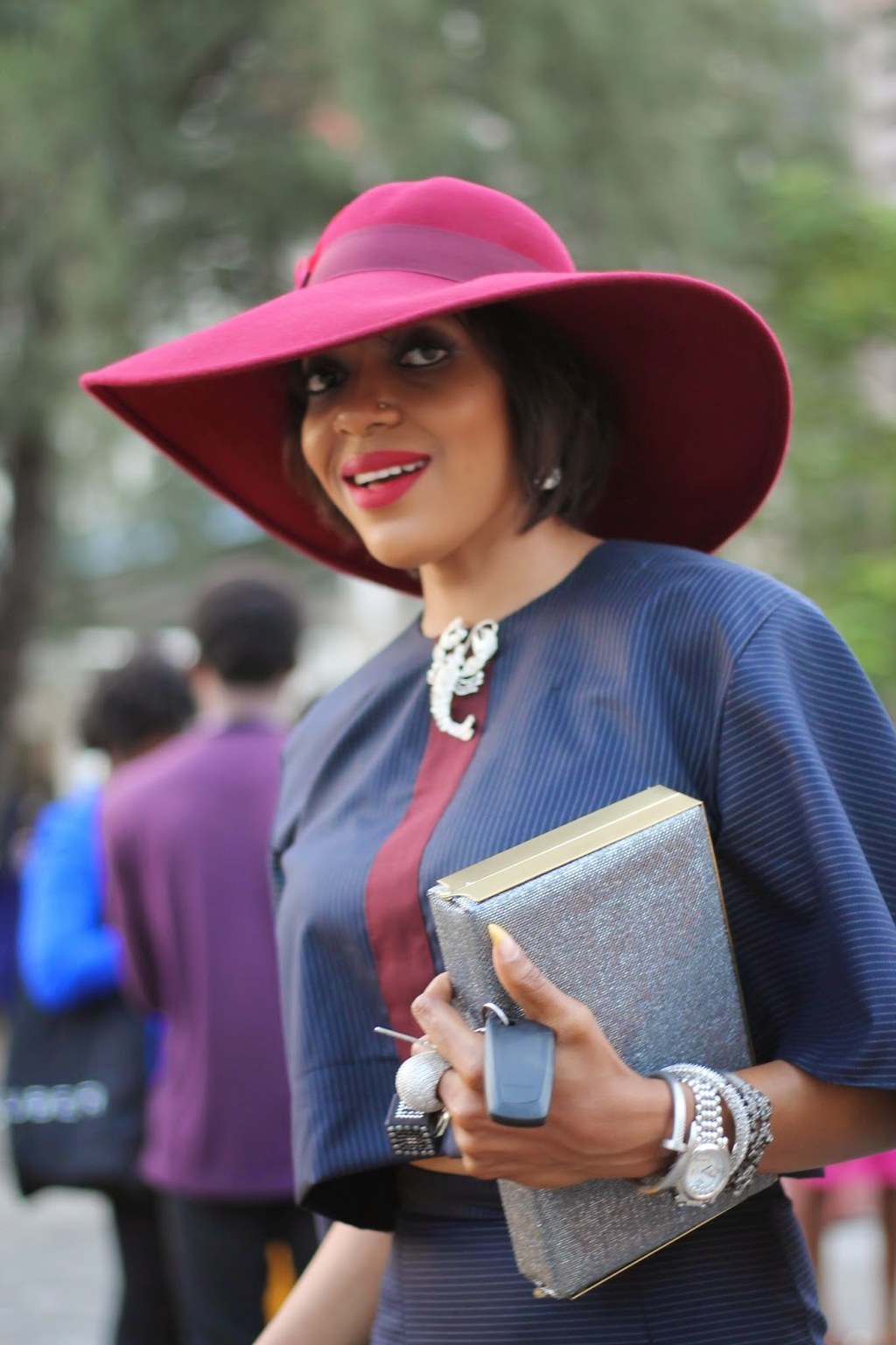 And this modern take on an iro and buba: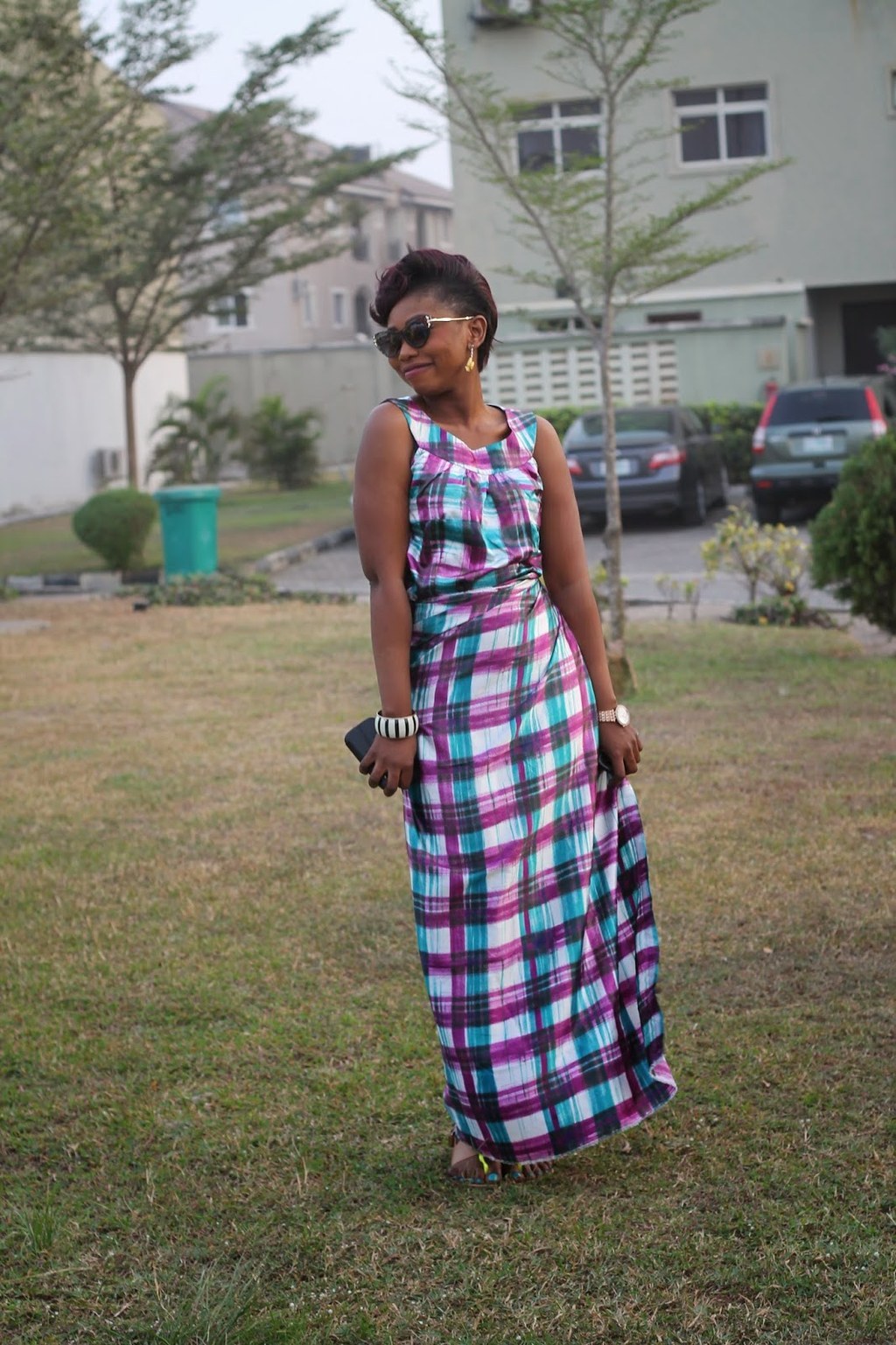 This super-stylish bearded dude: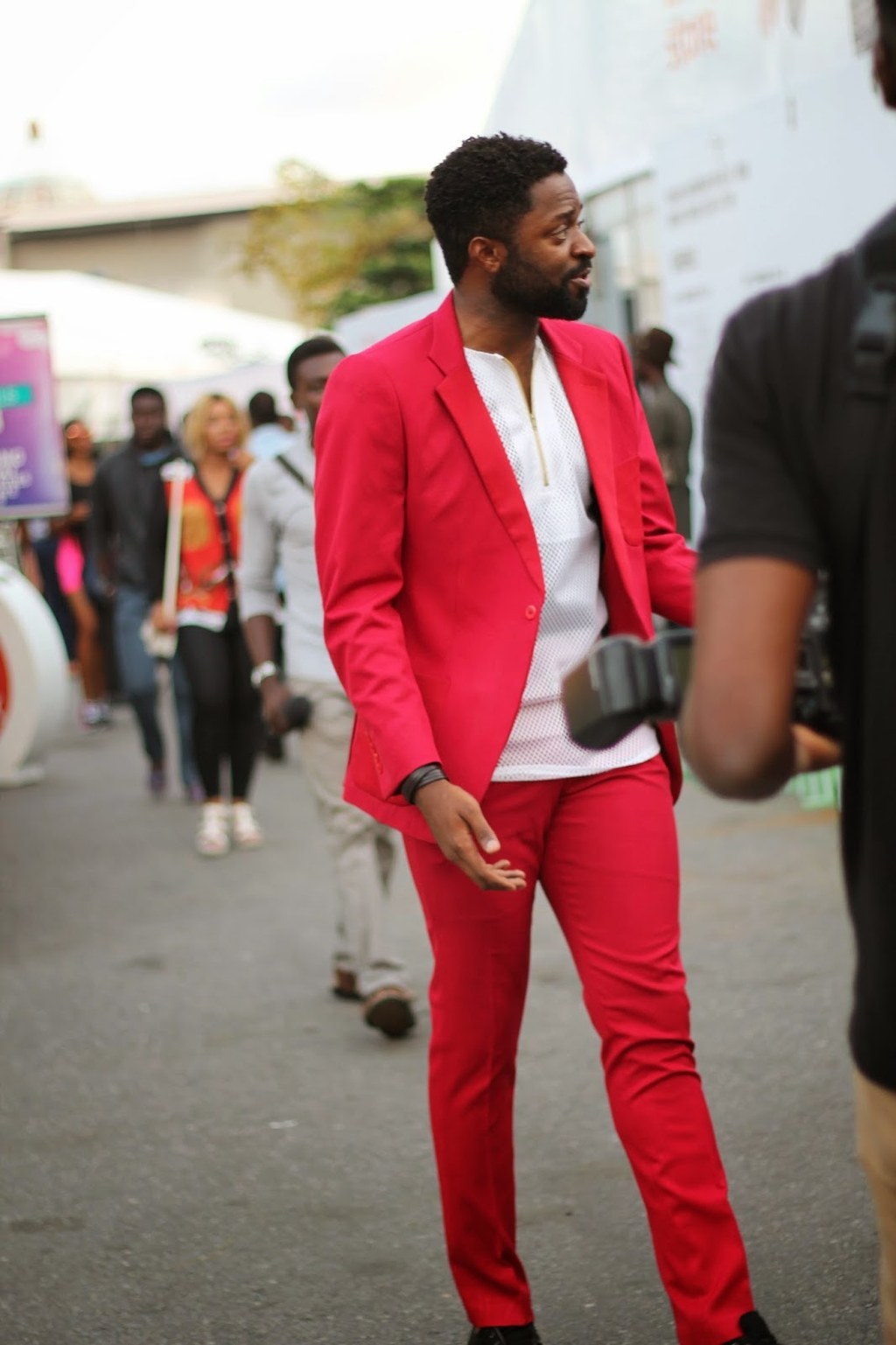 This star-spangled woman turning heads on the street: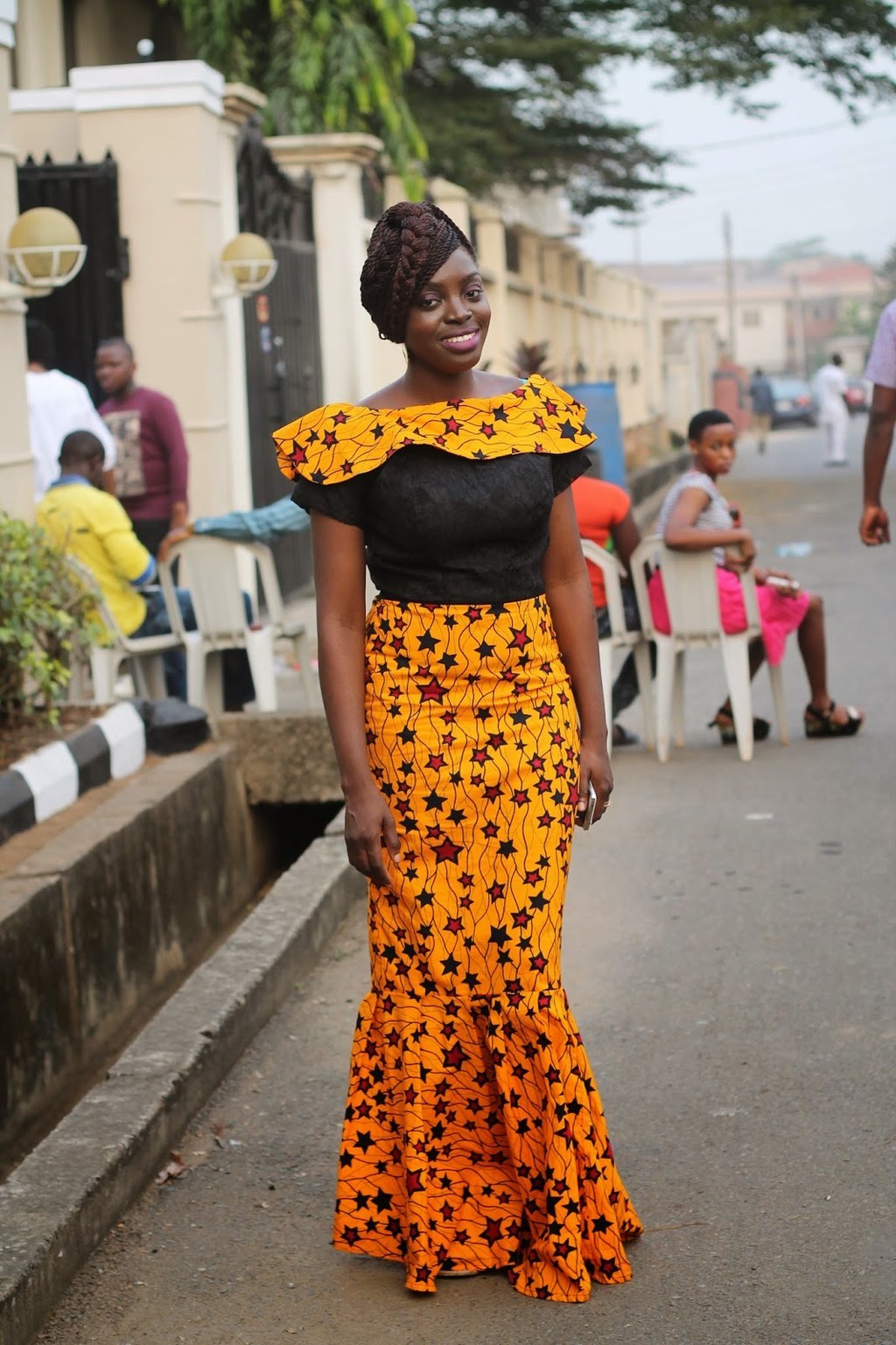 This cutie in a graphic tee: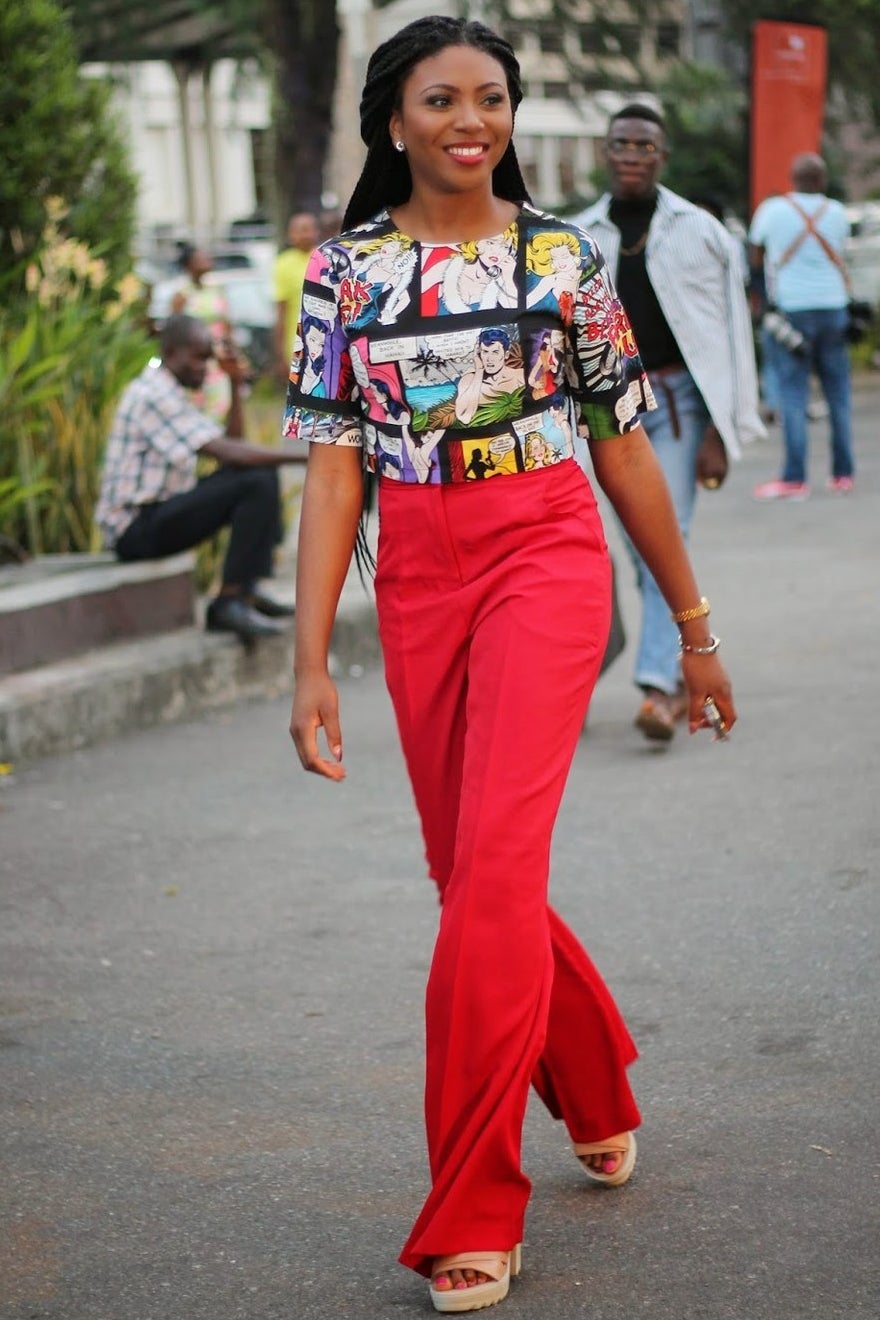 This perfect mash-up of prints: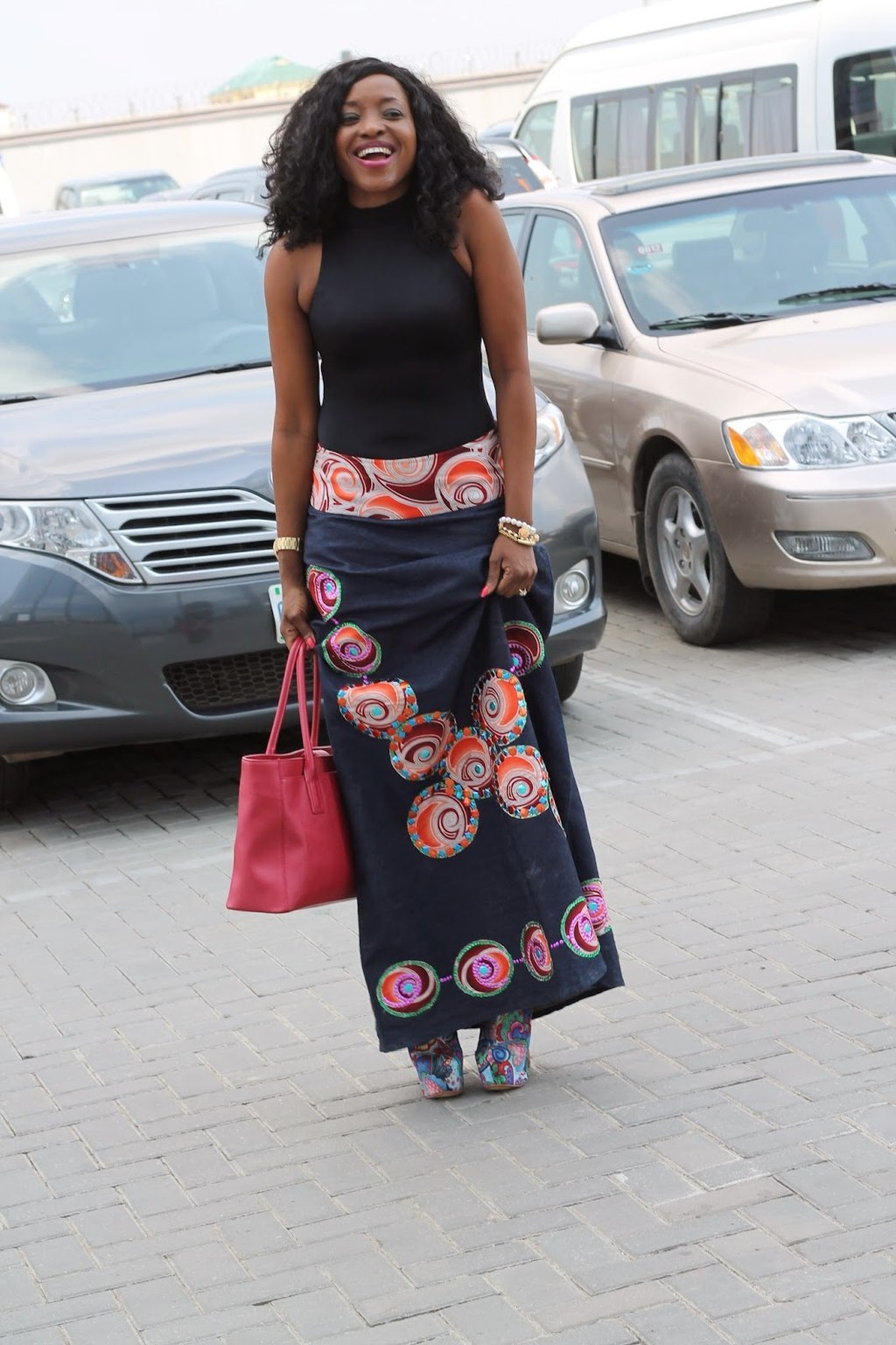 This breezy trio of #CarefreeBlackGirls: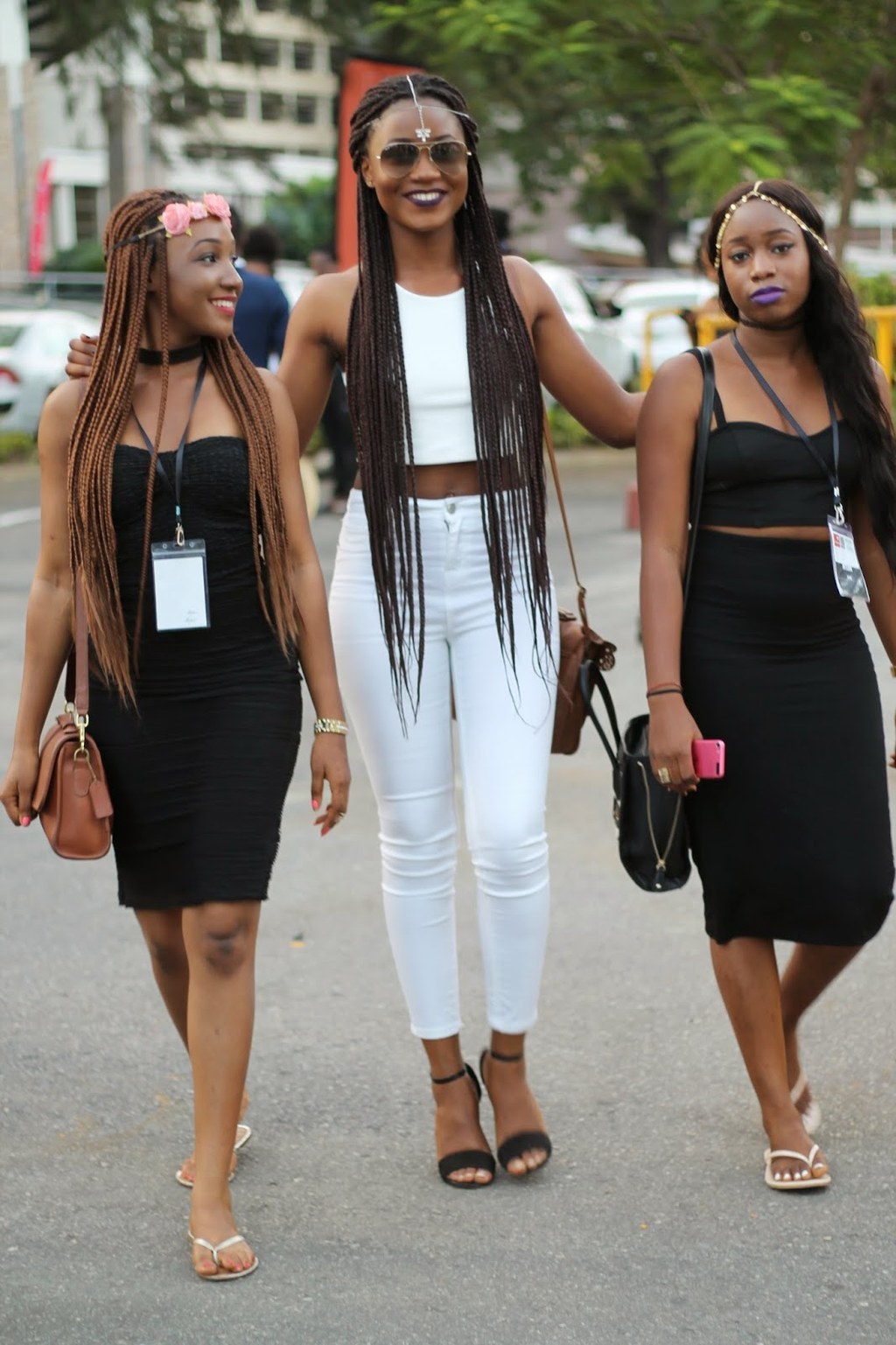 This incredibly photogenic public proposal(?!):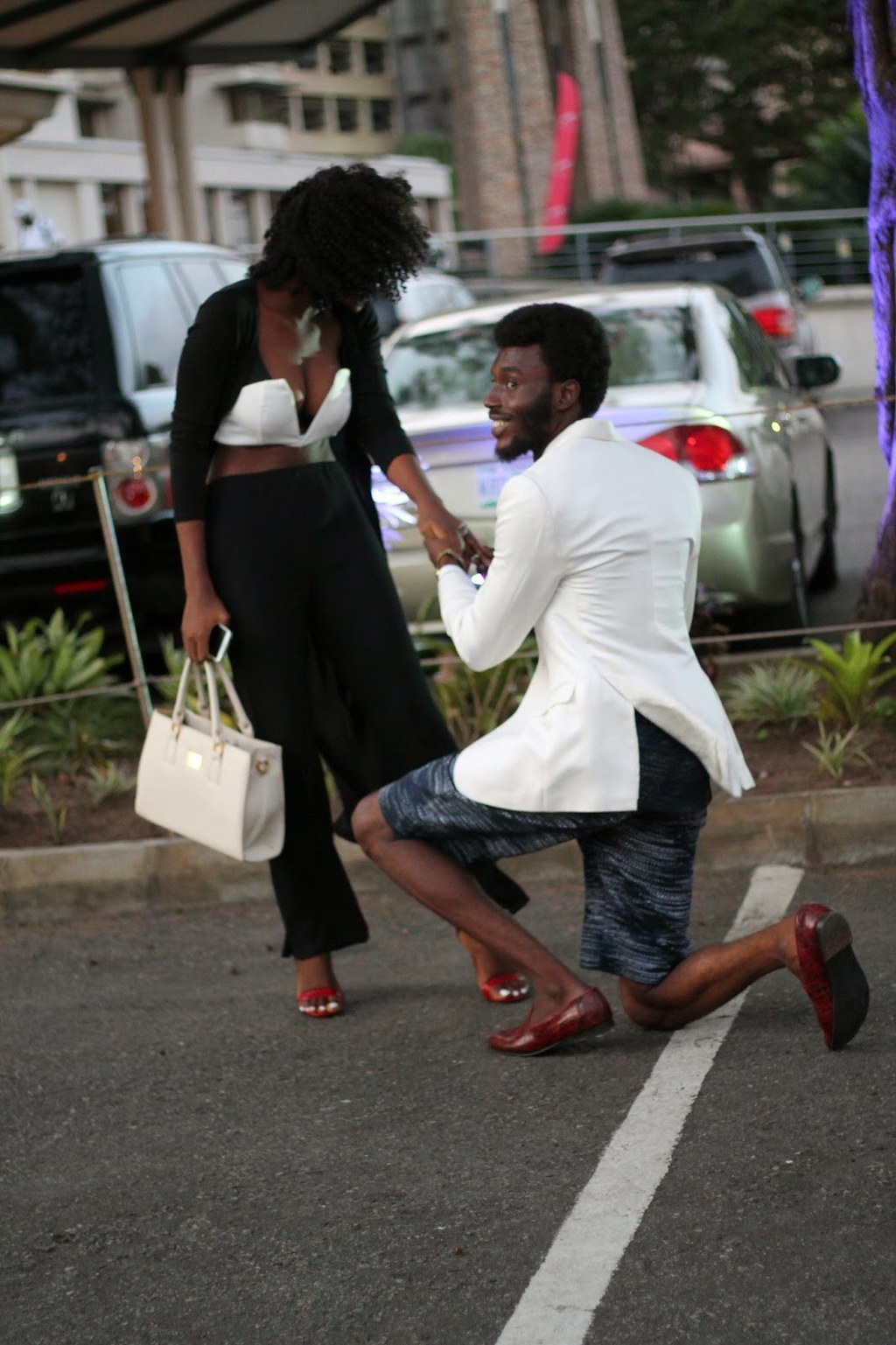 This woman with a strict three-colour palette: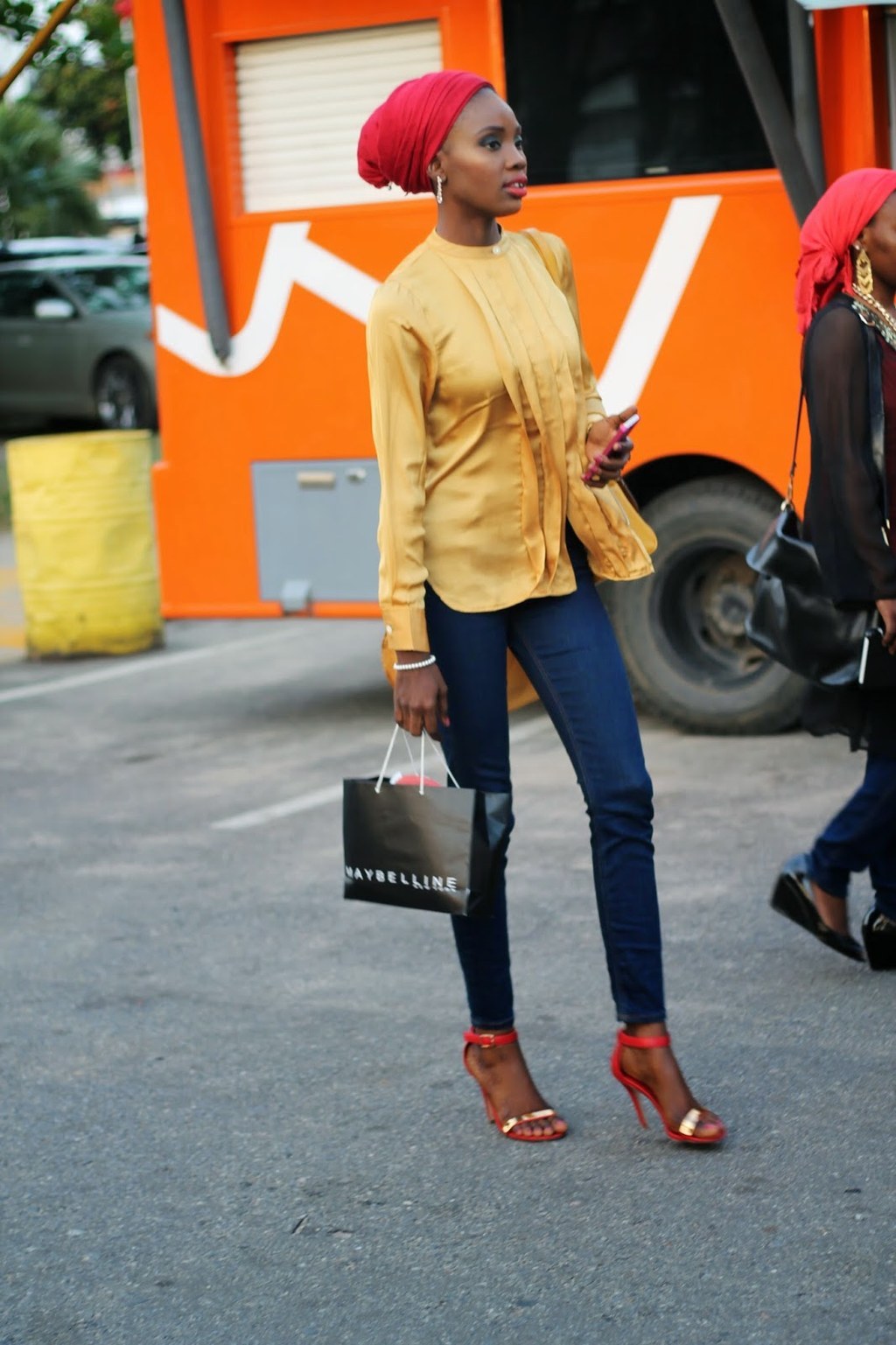 This trilby-wearing on-duty photographer: