Seth Rogen as Officer Michaels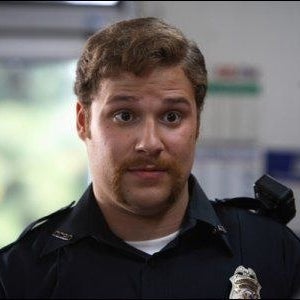 Fun fact: Seth Rogen began writing Superbad with his co-writer Evan Goldberg when he was just 13.
Bill Hader as Officer Slater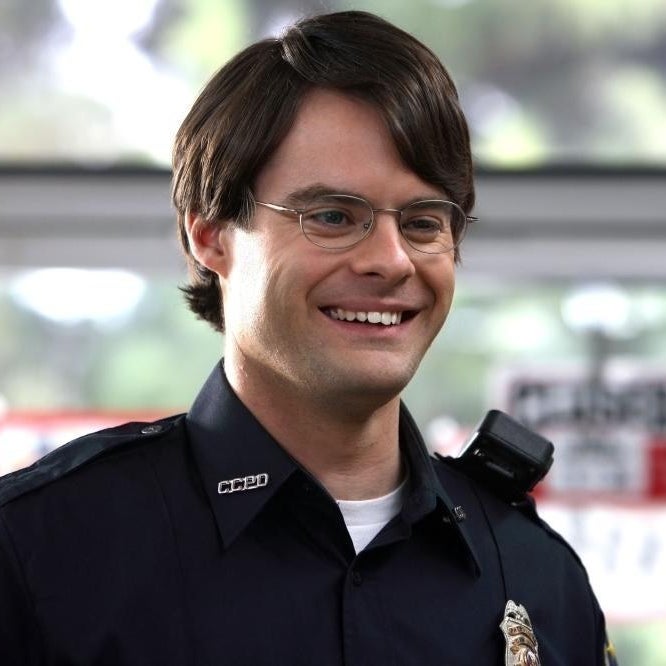 Fun fact: The scene where Officer Slater talks about meeting his wife in a bar was entirely improvised by Hader. Rogen and Apatow liked it so much that they kept it for the final cut.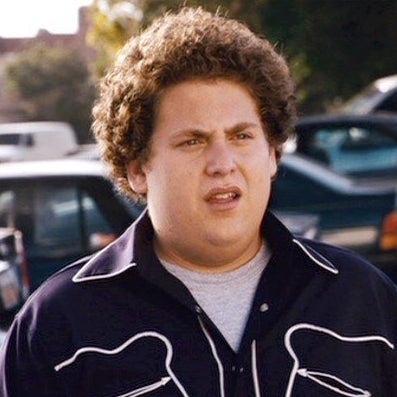 Fun fact: Director Judd Apatow and writer Seth Rogen originally thought that 23-year-old Jonah Hill was too old to play 17-year-old Seth. Despite this, Apatow asked Hill to audition for the part while on the set of Knocked Up and subsequently offered him the role.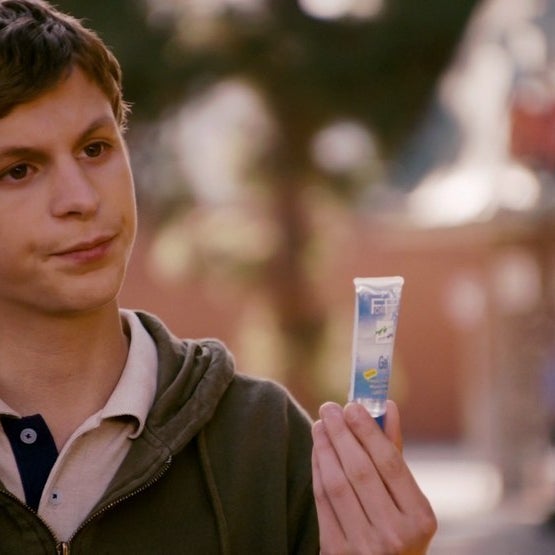 Fun fact: It was Michael Cera's mother who read the script and encouraged him to audition for the role of Evan.
Christopher Mintz-Plasse as Fogell/McLovin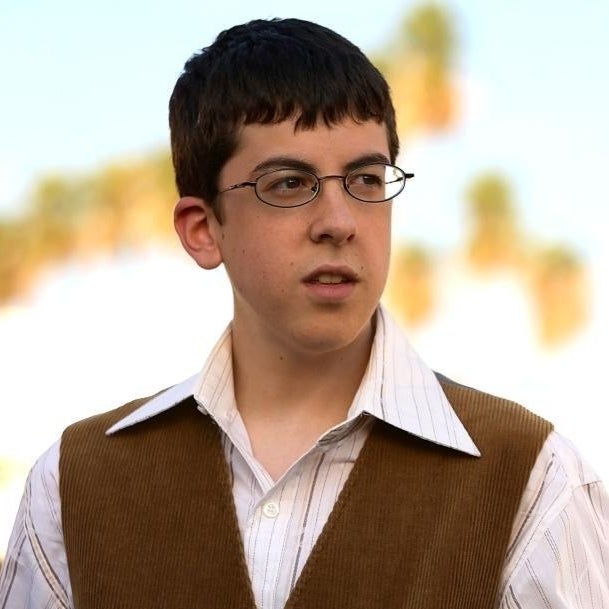 Fun fact: Because Mintz-Plasse was only 17 at the time of filming, his mother had to be present on set during the taping of his sex scene.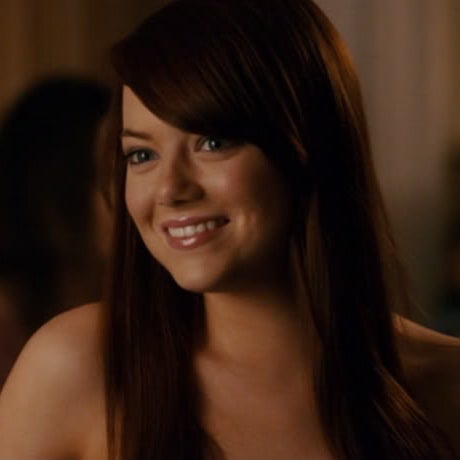 Fun fact: Jennifer Lawrence was, at one point in time, considered for the role of Jules.
Dave Franco as Greg the Soccer Player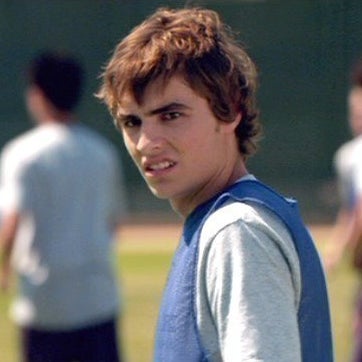 Fun fact: Franco's role in Superbad was his first in a feature film.
This post was created by a member of BuzzFeed Community, where anyone can post awesome lists and creations.
Learn more
or
post your buzz!