1.
Watch a YouTube video that won't stop buffering. 2.
Pet a lion while wearing a set of gloves made entirely of raw steaks.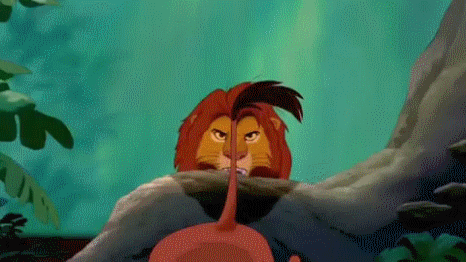 3.
Practice my roundhouse kick with Lucy from "Charlie Brown."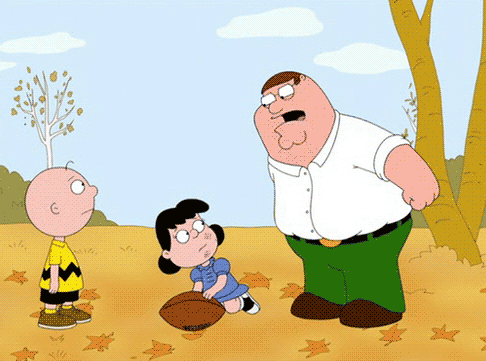 4.
Reorganize a Forever 21 store.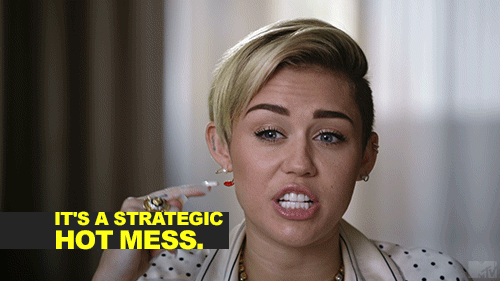 5.
Be Donald Sterling's Publicist.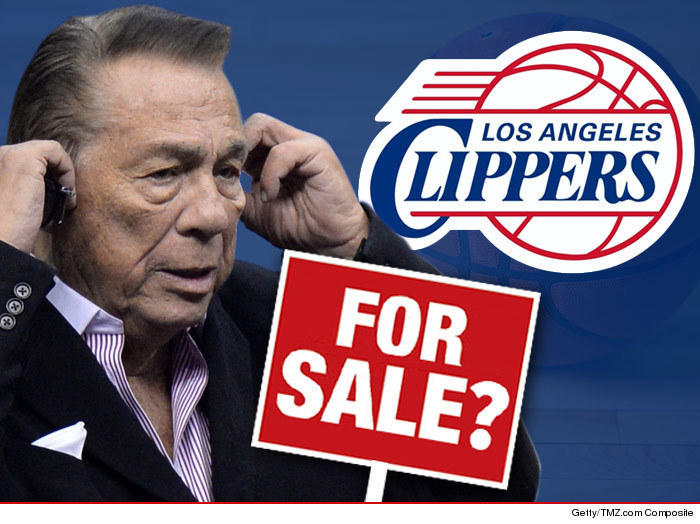 6.
Have my internet browser history published on the front page of The New York Times.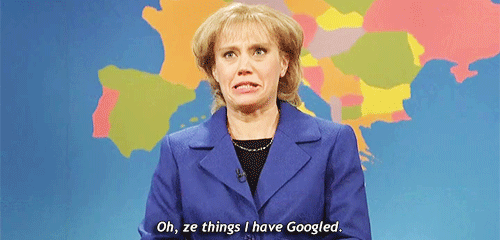 7.
Bare-knuckle box a kangaroo.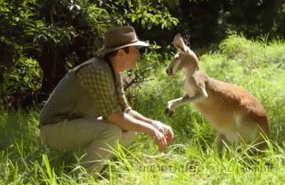 8.
Get life advice from Charlie Sheen.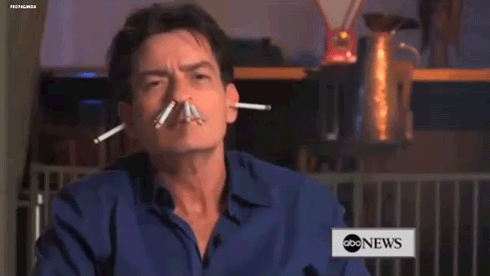 9.
Have every day be Thursday on Instagram.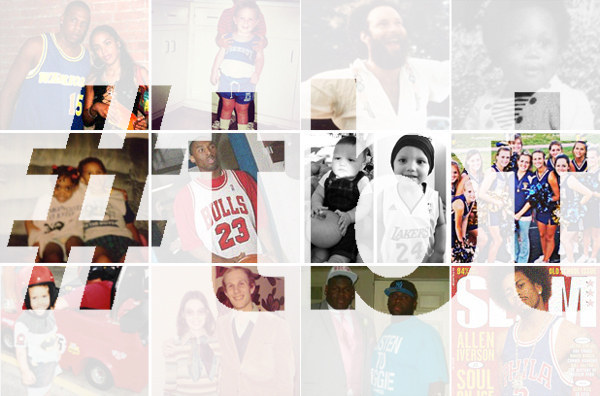 10.
Get dental work done by Kesha (without the $).