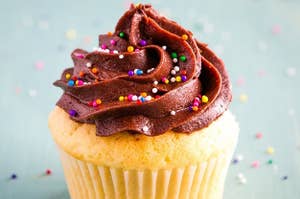 this quiz will make you hungry!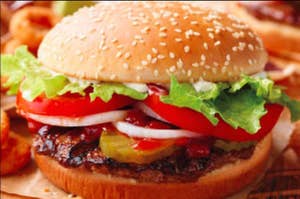 this is completely accurate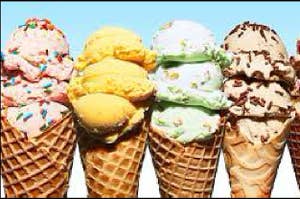 this will make your mouth water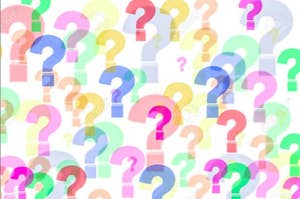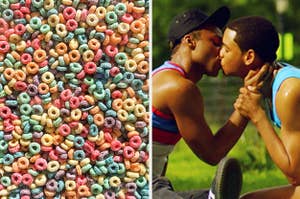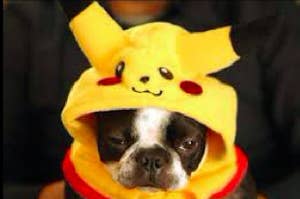 ever wanted to spend five minutes looking at pupies? take this quiz and acheive your goal!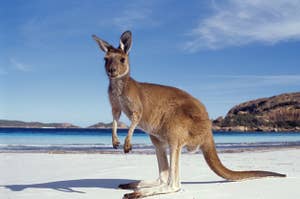 ever wanted to find out if you were actually meant to be an Australian or you were born in the wrong place?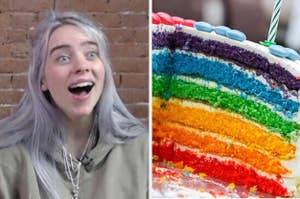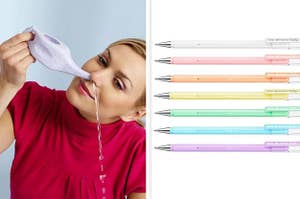 Because our souls existed before we were born.