1.
When you first hear about The Big Event and the how it helps 150 jobsites each year.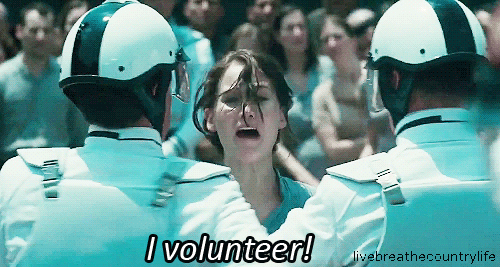 2.
When you find out that registration is free and takes less than a minute.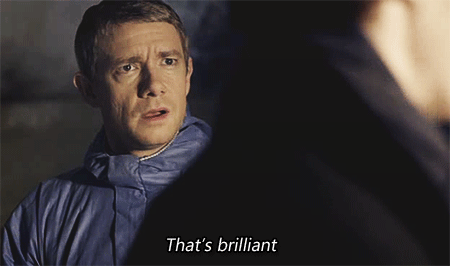 3.
When it's finally kick-off week and you get to pick up your free shirt.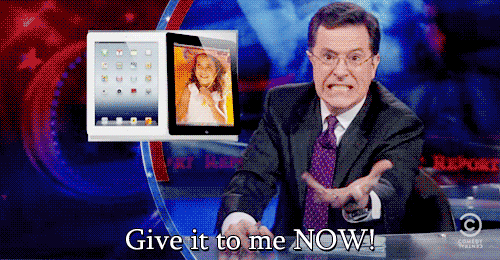 4.
When you're crammed onto the North Oval for opening ceremony with 6,000 of your closest friends.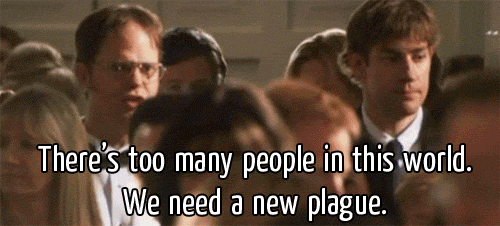 5.
When you're released from the opening ceremony and want to beat the crowd to tools.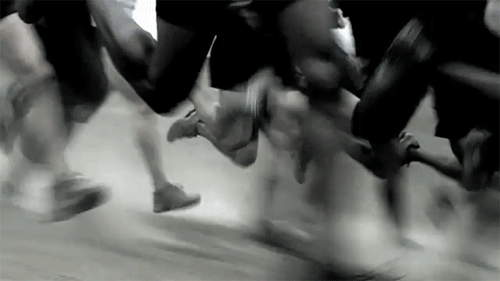 6.
When you're on your way to your jobsite and ready to do work.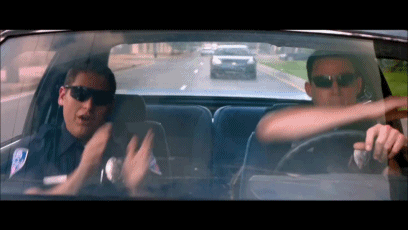 7.
When you get to your jobsite and receive your tasks for the day.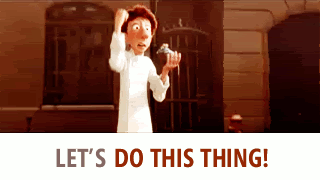 8.
Such as painting,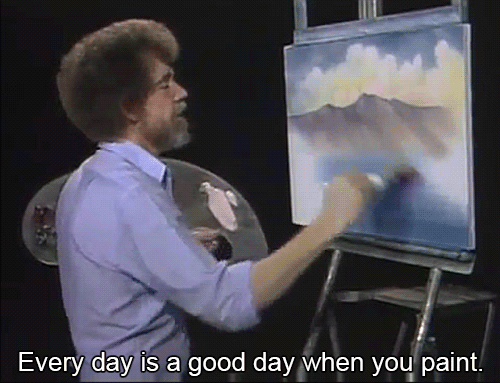 9.
cleaning,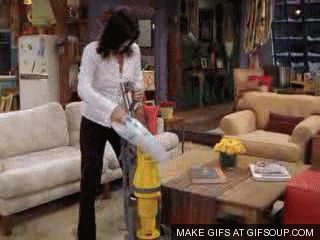 10.
or yard work.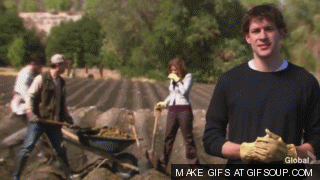 11.
When you finish all of your tasks for the day.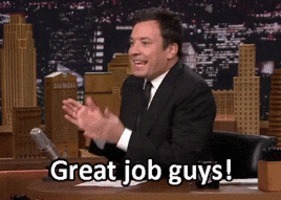 12.
When you realize that by participating in The Big Event, you just helped nonprofits save nearly half a million dollars from volunteer work.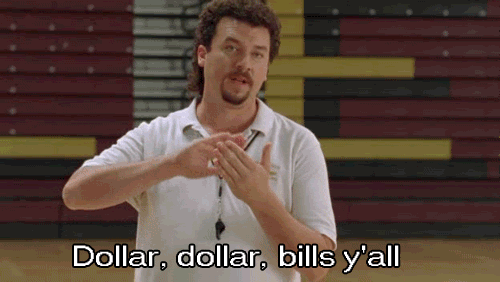 13.
When you see how appreciative the nonprofit you just helped is of all of your hard work.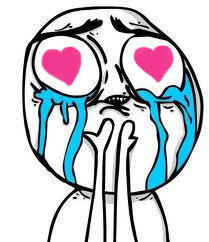 14.
When you realize The Big Event just provided you with two meals, a shirt and the satisfaction of helping others at no cost to you.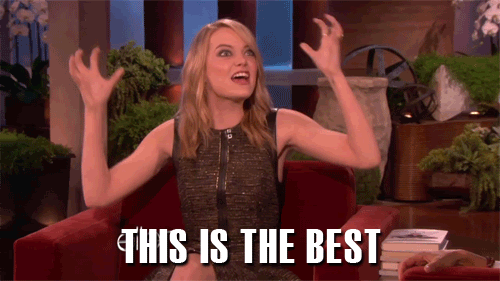 See for yourself what all of the gifs are about, register for The Big Event by March 4th at bigevent.ou.edu !!