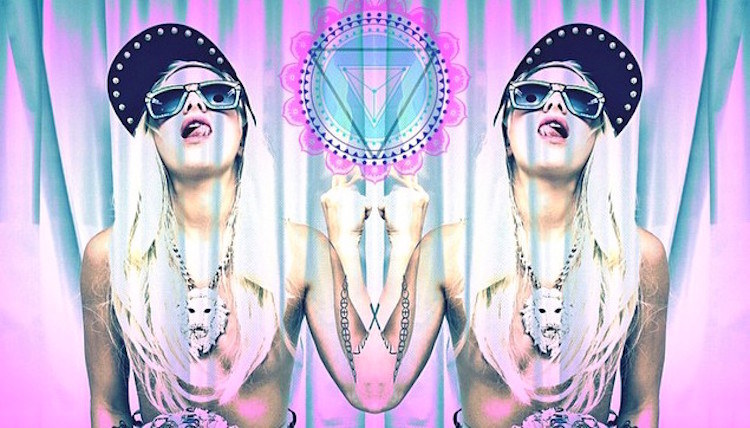 Pop princess, ERIEL INDIGO, has released the second music video of her 12 part series, GALACTIVATE, and she has A LOT to say.
Over the course of an eloquently whispered and giggled 5 minute monologue, the wordsmith dismantles patriarchal society, challenging boys to become men by opening their hearts and minds to the impending rise of a more balanced existence spearheaded by the embrace of feminism. All the while worshiping and uplifting the very subjects she challenges.
Like a hope-filled mother expecting the most from her children, INDIGO is pushing her hatchlings from the nest in love and truth and foresight; the knowledge that we are more than the sum of our parts. She closes with an invitation to meet her in the wheel of time, in past and future lives, reminding us that time is not linear and space is not limited, that we've all met before and we will all meet again, because we are all one. She knows it, now you do too.
ERIEL INDIGO is releasing one music video a month for the next 10 months. Open your hearts and free your minds and let love rule.
Words and music by ERIEL INDIGO & JOHNNY WHAT. Video directed by Ryan Gregory Phillips.
This post was created by a member of BuzzFeed Community, where anyone can post awesome lists and creations.
Learn more
or
post your buzz!