1.

BuzzFeed / Walt Disney Pictures

Via victoriya89

Via victoriya89

Via victoriya89

Via victoriya89

Via hlphoto

Via hlphoto

Via Ninell_Art

Via Ninell_Art

2.

BuzzFeed / Walt Disney Pictures

Via BuzzFeed

Via BuzzFeed

Via BuzzFeed

Via BuzzFeed

Via BuzzFeed

Via BuzzFeed

Via BuzzFeed

Via BuzzFeed

Via BuzzFeed

Via BuzzFeed

Via BuzzFeed

Via BuzzFeed

3.

BuzzFeed / Walt Disney Pictures

Via feedough

Via feedough

Via nd3000

Via nd3000

Via feedough

Via feedough

Via Anchiy

Via Anchiy

Via Martinan

Via Martinan

Via kaisersosa67

Via kaisersosa67

Via RazoomGames

Via RazoomGames

Via g-stockstudio

Via g-stockstudio

Via BuzzFeed

Via BuzzFeed

4.

BuzzFeed / Walt Disney Pictures

Via Walt Disney Pictures

Via Walt Disney Pictures

Via Sodium Fox

Via Sodium Fox

Via Walt Disney Pictures

Via Walt Disney Pictures

Via Casual Friday Productions

Via Casual Friday Productions

Via Walt Disney Pictures

Via Walt Disney Pictures

Via 20th Century Fox

Via 20th Century Fox

Via Lifetime

Via Lifetime

Via Universal Pictures

Via Universal Pictures

Via ABC Studios

Via ABC Studios

5.

BuzzFeed / Walt Disney Pictures

Via BuzzFeed

Via BuzzFeed

Via BuzzFeed

Via BuzzFeed
Take This Quiz And We'll Tell You Which "The Parent Trap" Twin You Are
You're a genuine person, honest and a bit cunning, but just a little bit. The truth is that people can't help but feel drawn to your passionate personality and your great style. And even though you're impatient and a bit immature, that makes you even more adorable.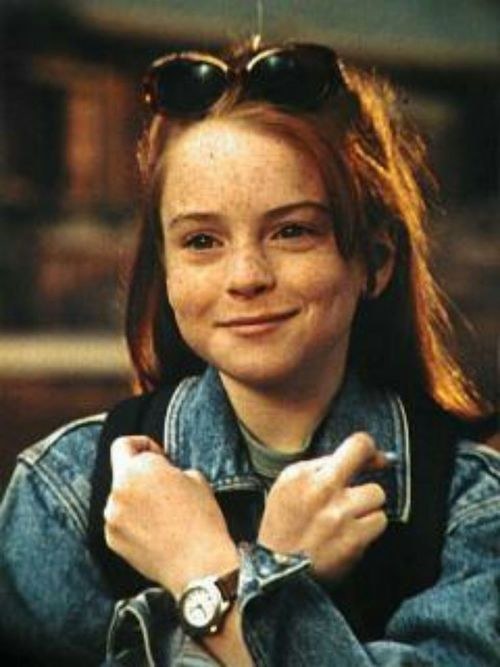 You're elegant, classy, and, let's admit it, a bit of a dork, but that only makes you everyone's favorite. Your intelligence knows no bounds and your loyalty is admirable. Some may confuse your maturity and your shyness with seriousness, but deep down, you're actually a wonderful, loving person.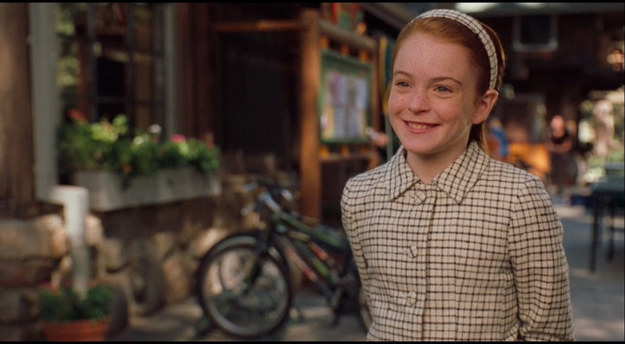 This post was translated from Spanish.