1.

Would you lead an army into battle?

Yes, I would want everyone to follow my lead.

I would want to be on the front lines.

I would love to help fight but not in the front.

Forget that I'm staying home.

2.

If you knew someone stole something from you, would you steal something back?

Yes, I would take my stuff back and as much of theirs as I could.

I would definitely get back whatever was taken at all costs.

I would ask them to give me back what the took.

3.

If you were to meet someone that you really liked what would you do?

Ask them out on a date as quick as possible.

Spend some time with them then ask them out.

Ain't nobody gonna tie me down.

I don't need anyone but myself.

4.

If you could be any of these people, who would you be?

5.

If your friend was too scared to talk to a boy/girl, what would you do?

Just let it go and maybe you'll see someone else.

Go up to them and introduce your friend.

Go up to them by yourself and try to hook your friend up.

Let your friend walk up to them on their own and let them do their own thing.
Which Character From "Much Ado About Nothing" Are You?
You are generous and loving, but you also love to mock and make jokes about other people.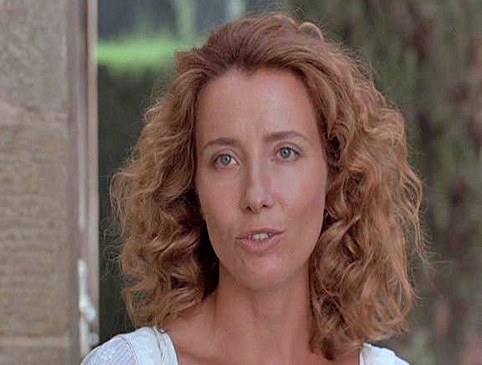 You are very smart and witty. You're always thinking ahead.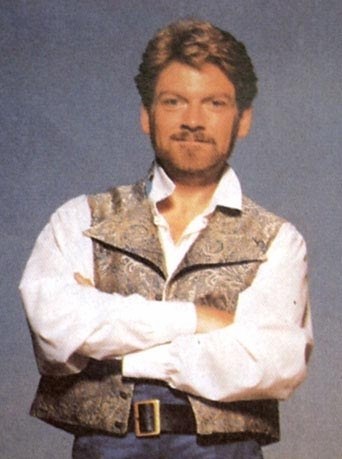 You are very cautious and suspicious. You are very gullible and revengeful.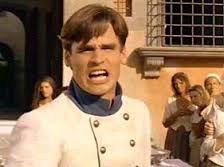 You are a sweetheart. You are lovely, gentle, and kind.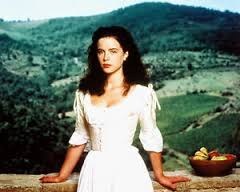 You are generous, courteous, intelligent, and loving. But you also are quick to believe rumors and take revenge. You're very powerful, politically and socially.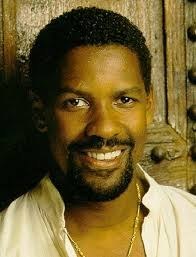 You are wise and well-respected authority figure. You have a lot of power and influence.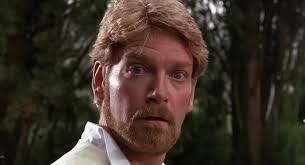 You are very jealous and envious of other. You're the villain of the play and movie.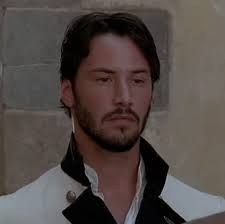 This post was created by a member of BuzzFeed Community, where anyone can post awesome lists and creations.
Learn more
or
post your buzz!