Chillin' out, Maxin', Relaxin' all cool

What is your fantasy?

Which show would you most likely binge watch?

It's Always Sunny in Philadelphia

Which celebrity do you look up to?

Via cdn.smosh.com

You're about to makeout with a cutie. What song do you play?

Still Hurting - The Last 5 Years

Your next tattoo is:

NO TATTOOS!!!!!!!!!!!!!!!!

Via liveandlethike.com

Movie night! What do you choose?

Hey baby...what's your kink?

What is your motto?

all your favs are bisexual including me

just do it and once you do it, did it

What's your deal?

I'm just looking for the queer people in Winnipeg
Which Member Of The Moon Crew Are You?
You are a kindhearted force of giggles, smiles and bubbles. Despite your childlike nature you are extremely intelligent. The moon is your protective goddess who helps you embrace your femininity. Sometimes you get too excited but everyone loves it. You don't understand how to utilize the backspace button and send everything you type. You are always there to make people laugh and have holes in your ears for listening. Even though your fantasy is flying, you have to remember to stay grounded.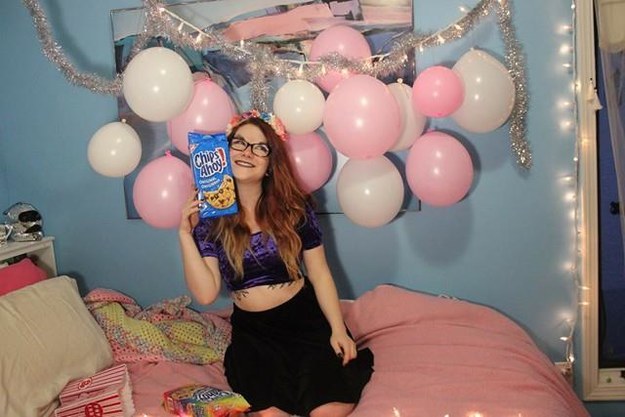 Gamer girl extraordinaire, you are nerfin' up the city with your bisexual badassery. Your love of the moon comes from being a twitter loving night owl and worshiping Stevie Nicks. You care a whole lot about others and give rad advice but need to remember to care for yourself too! Sometimes it is hard for you to take compliments and you need to give yourself more credit. One day your positivity will shine through!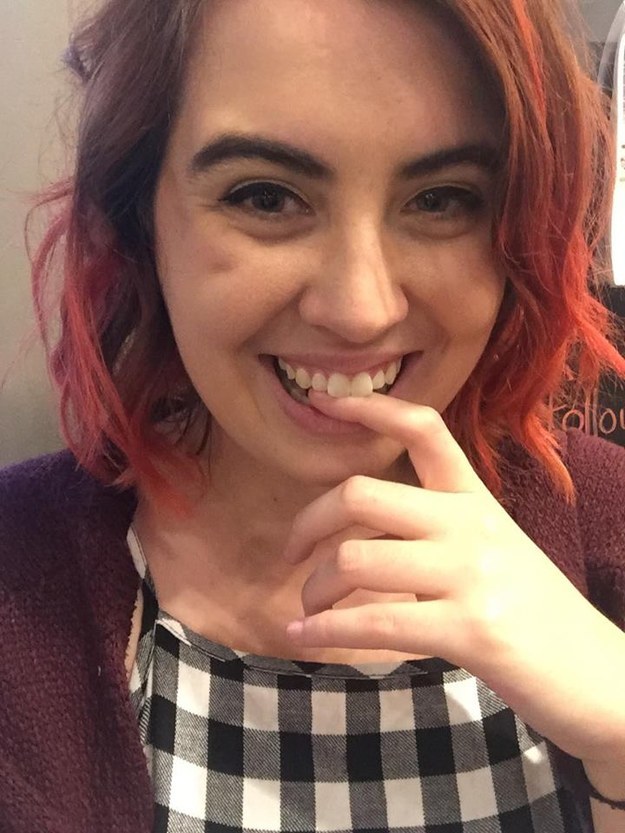 Flirty mac n' chesse lover, you have glitter following you everywhere! The cyclical nature of learning and growth are entrenched in your way of life and the moon is symbolic of your connection to that in addition to your love of astrology (memes). Photoshoots and dance parties are inevitable. People are drawn to your light and your sexy (?) voice. You always have a meme in mind and are ready for a good-natured twitter feud. Stop having crushes on boys, it's not worth it.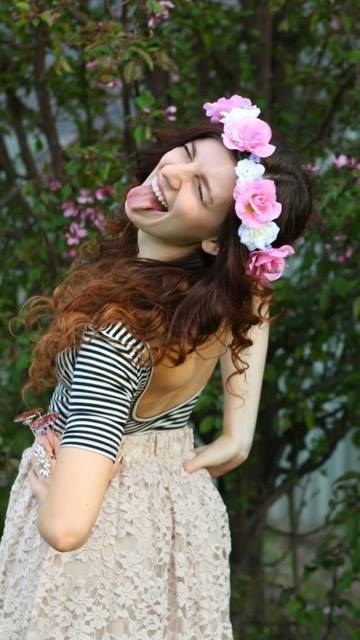 Your MCM (moon-crew mom) is NOT problematic. You are a kind loving person and support your moonchildren. You are always conscientious and remember to use bowls when snacking outside of the kitchen. You love to laugh and you aren't afraid of being loud in any circumstance. One of your greatest qualities is the safety you provide to others. If you were a Spice Girl, you'd be sporty spice (mel c) (playing tennis). You're always ready for a punk tennis party. The moon may not be physically represented upon your skin but it is within your soul. Remember to leave toxic people behind and continue in your beautiful wake. Don't take your life so seriously!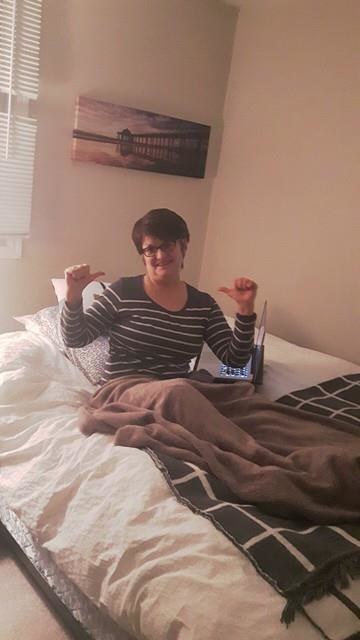 This post was created by a member of BuzzFeed Community, where anyone can post awesome lists and creations.
Learn more
or
post your buzz!