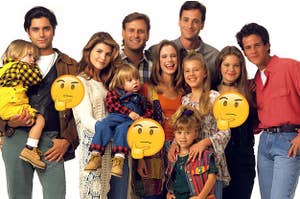 "When you're lost out there and you're all alone..."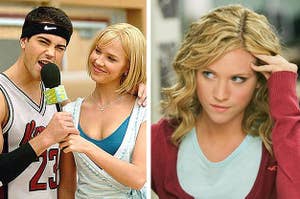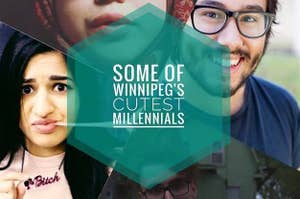 We've all heard it before. Winnipeg is the city of a long and cold winter that doesn't seem to let up. How is it then, that cuteness thrives so strongly in a place where everyone shivers through their longjohns and is lacking vitamin D? This article is going to introduce you to some of Winnipeg's Cutest Millennials and explore how they stay so dang cute and creative.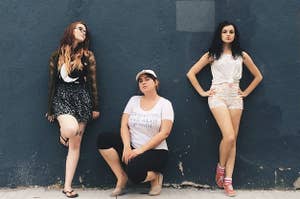 Are you the bubbly Jaye? The cynical Jess? Or the sassy Erin?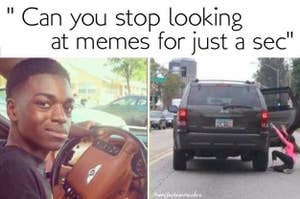 Find out which of the dynamic duo you are in this hip and trendy quiz!
Are you Erin, Bev, or Angelica? Find out with this fun quiz!