This post has not been vetted or endorsed by BuzzFeed's editorial staff. BuzzFeed Community is a place where anyone can create a post or quiz.
Try making your own!
If Movie Posters Were Honest
Let's face it. We've all seen movie posters for coming attractions and just know that the designers had something else in mind. Wouldn't it be nice if they could say what they're REALLY thinking?
1.
Les Misérables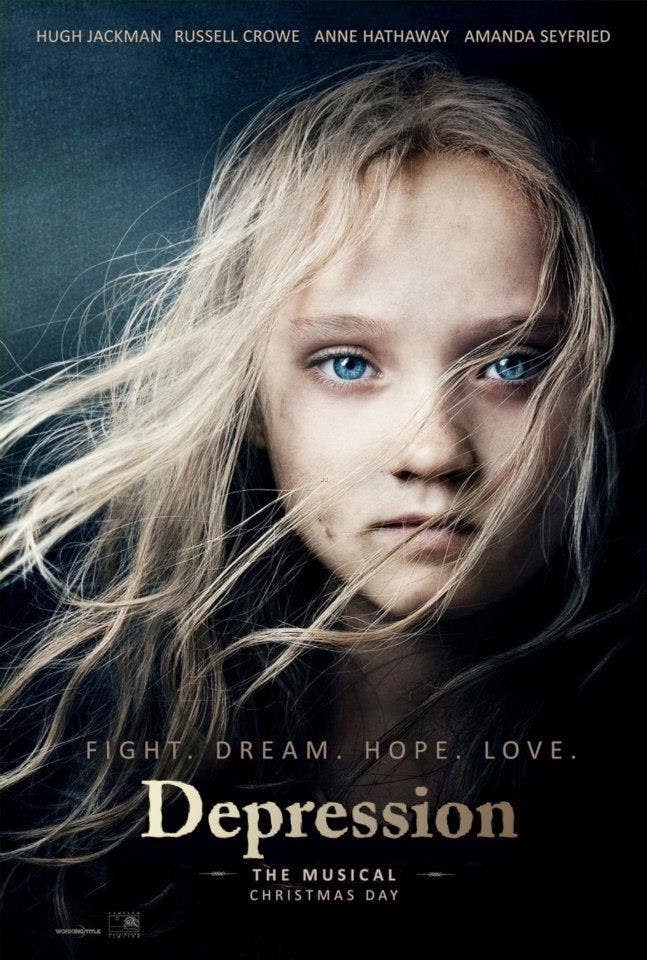 2.
Breaking Dawn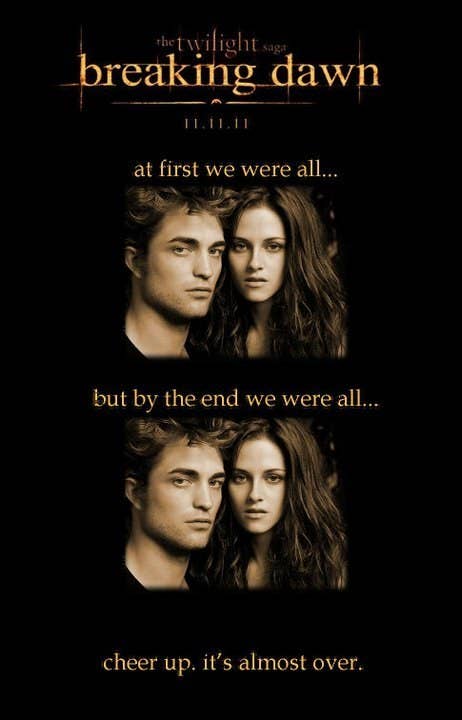 3.
The Smurfs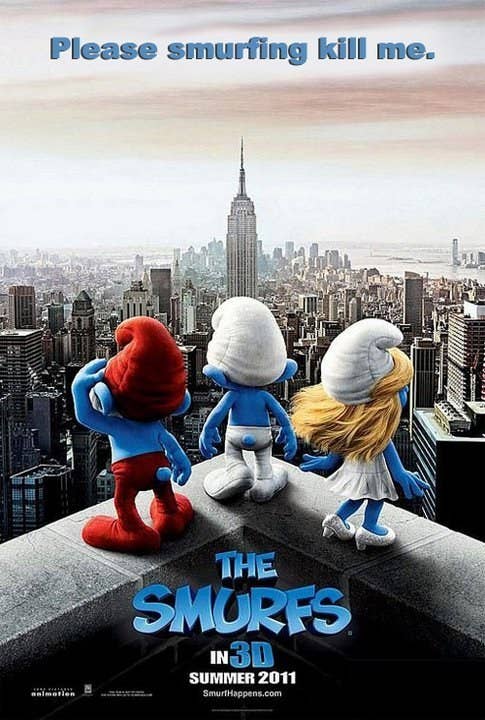 4.
Battle: LA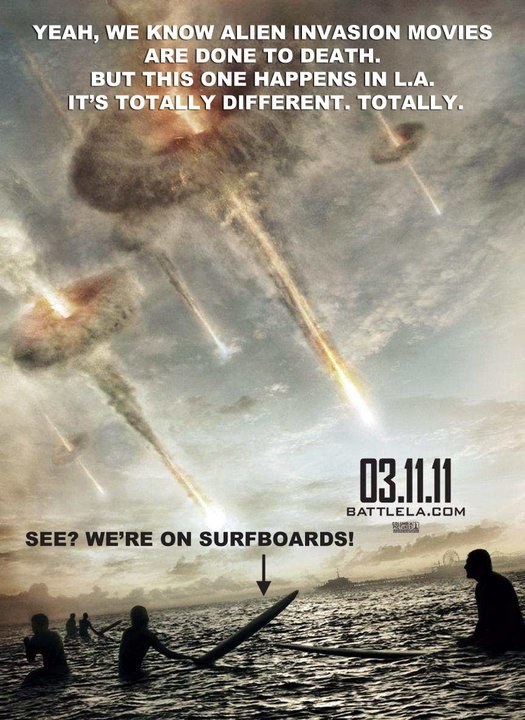 5.
Conan the Barbarian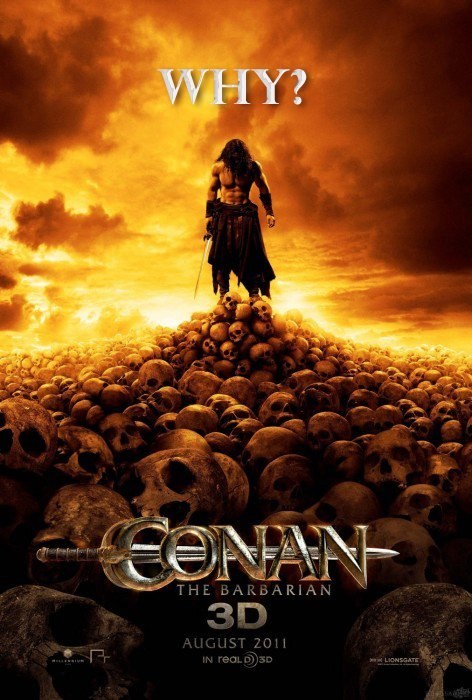 6.
Battleship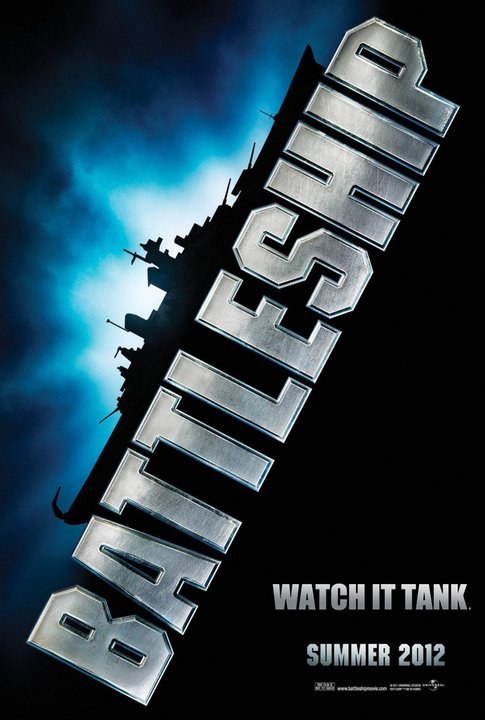 7.
Drive Angry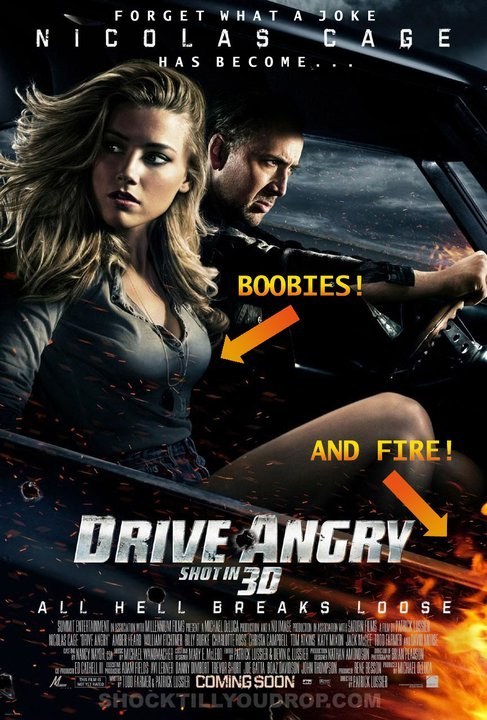 8.
Justin Bieber: Never Say Never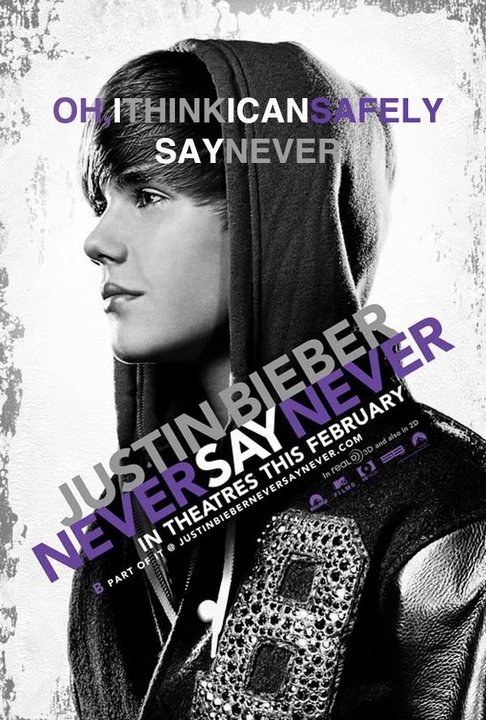 9.
Albert Nobbs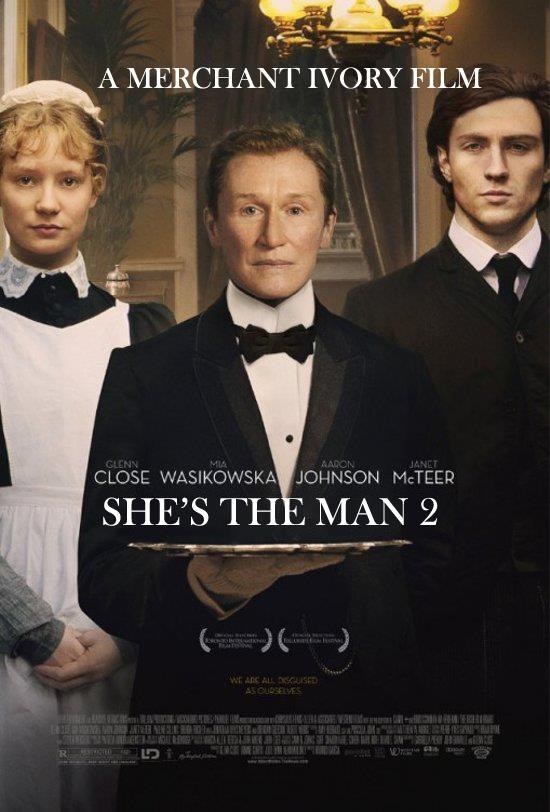 All movie posters altered by the author of this post.