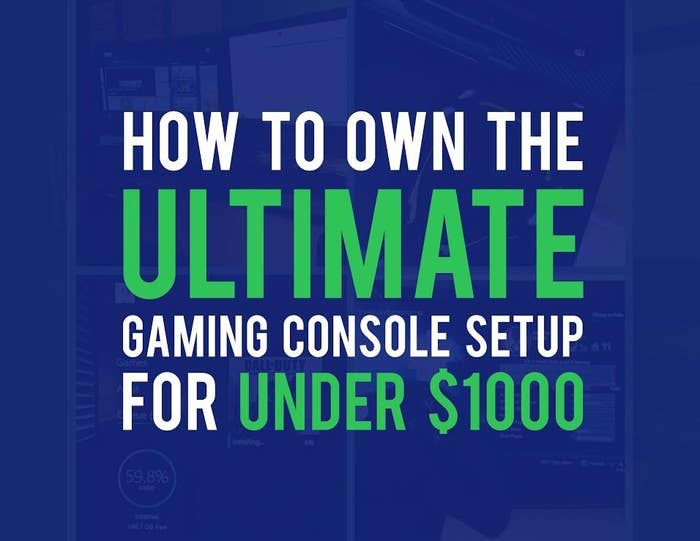 Step 1: Decide whether you're going with an Xbox One or Playstation 4.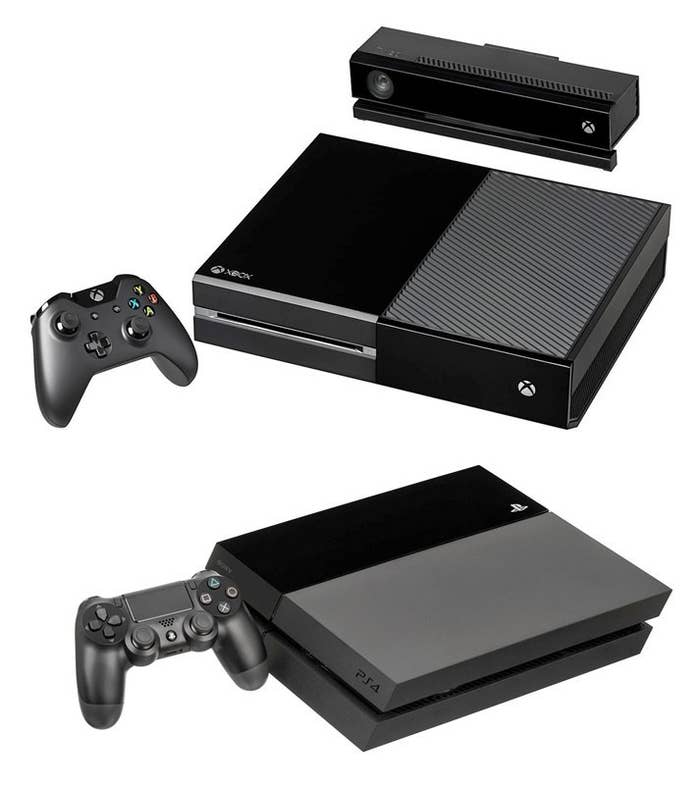 Join a big multiplayer party with Xbox Live Gold or Playstation Plus.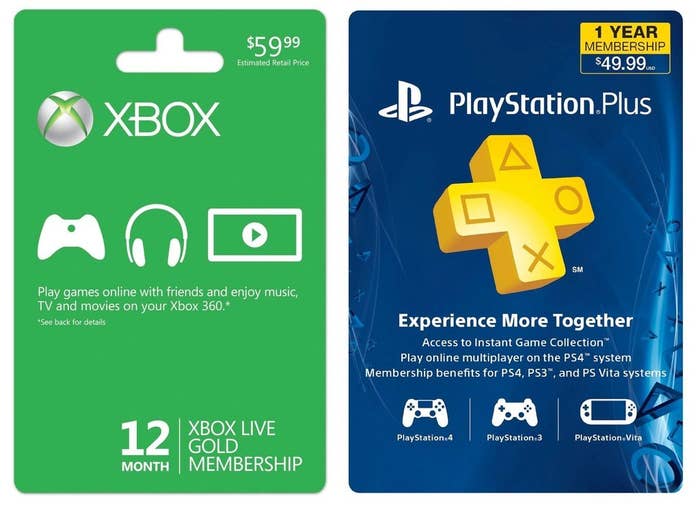 Enjoy awesome graphics and no lag with ASUS's VS248HP 24-Inch HD Monitor.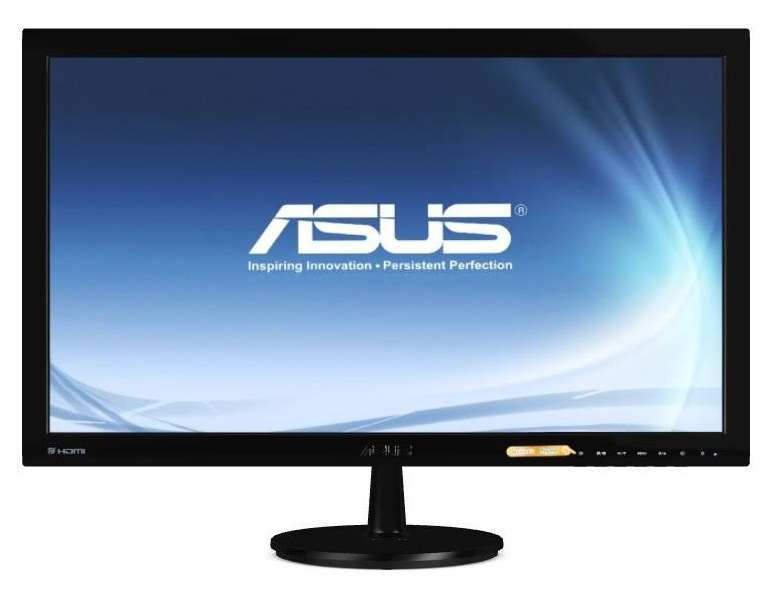 Experience the true sounds of every battle with Monoprice's 5.1 Home Theater Audio System.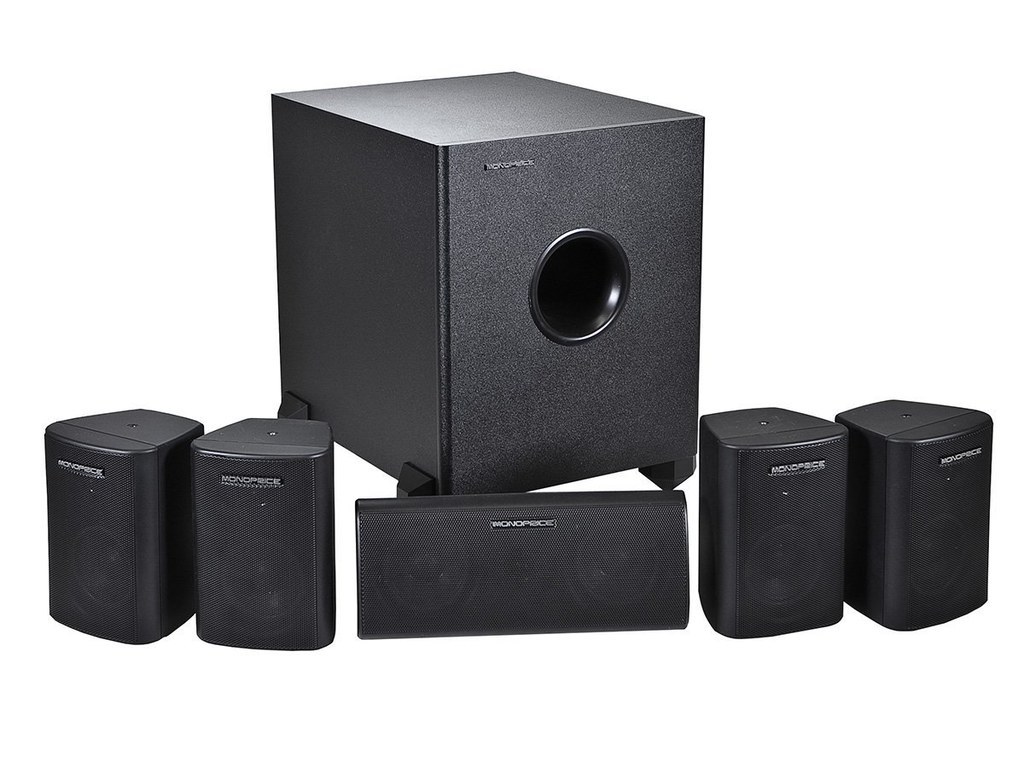 Conquer co-op with an extra Xbox One or Playstation 4 controller.

Hear everything that goes on with Turtle Beach or Tritton Headsets.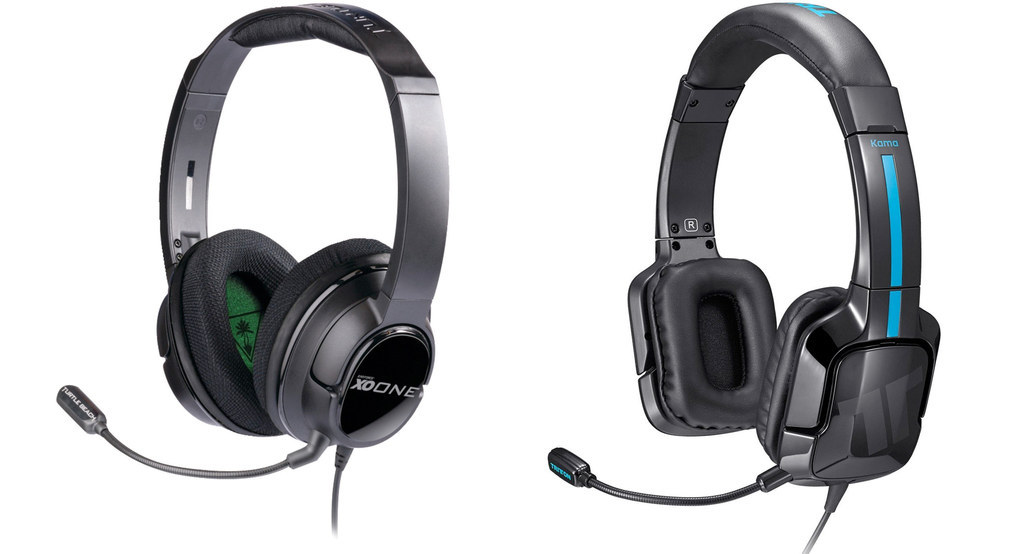 Always have an extra life with Nyko's Charging Station for Playstation 4 and Xbox One.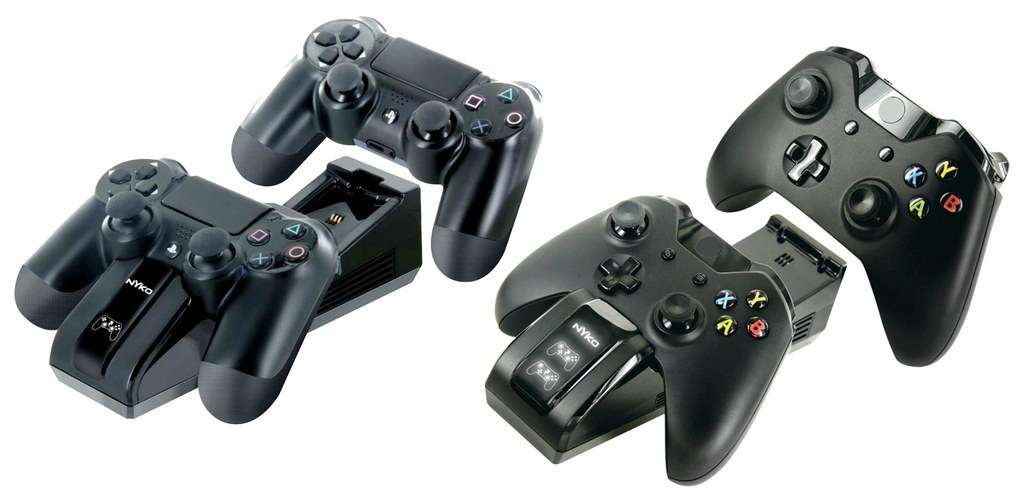 Have space for everything with Furinno's No Tools Tube Entertainment Center.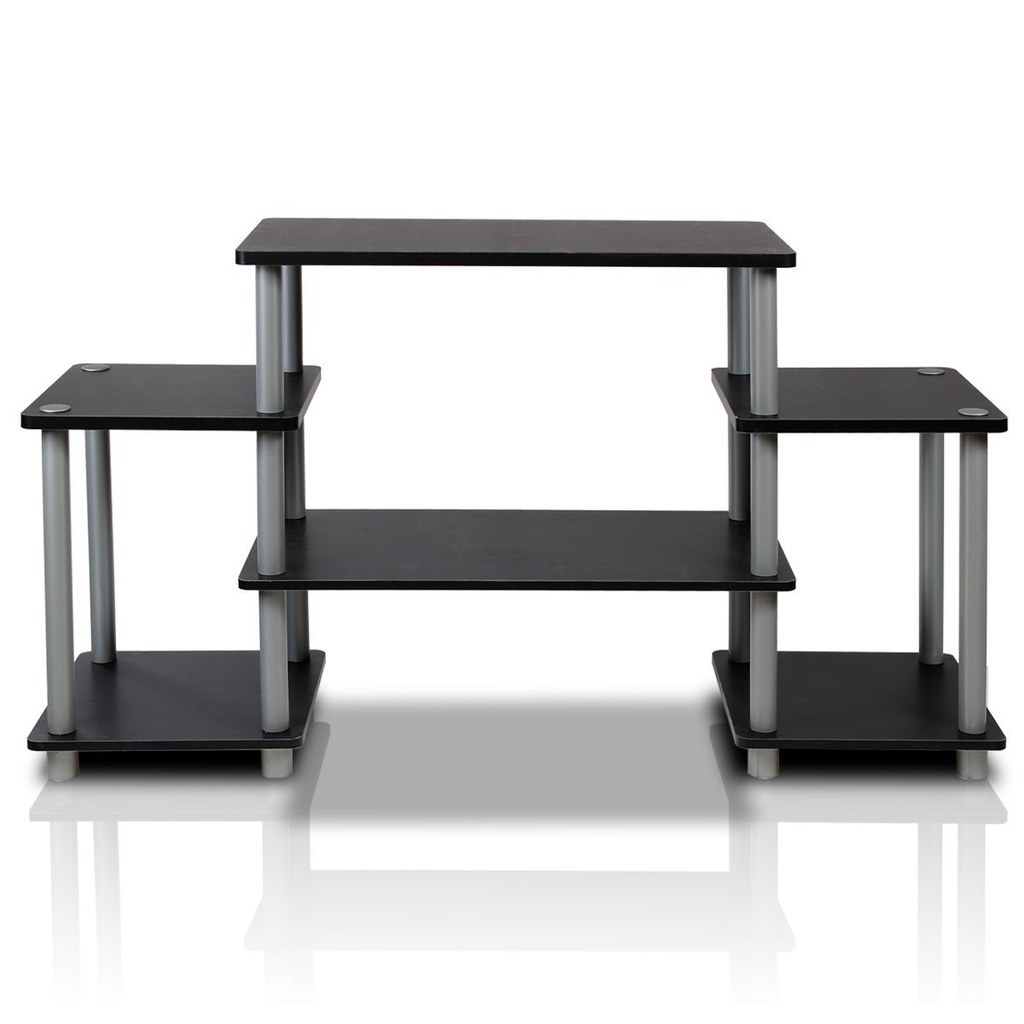 Stop your sweaty hands from throwing you off with SquidGrip's stick on surfaces.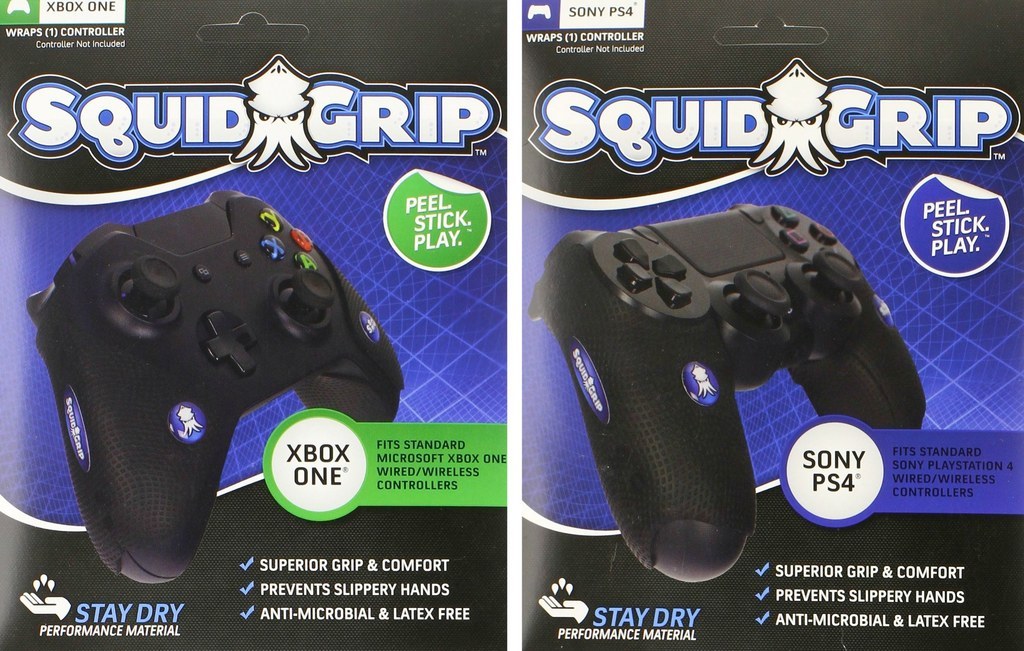 Sit on a cloud while you game with Comfort Research's 4 Foot Bean Bag.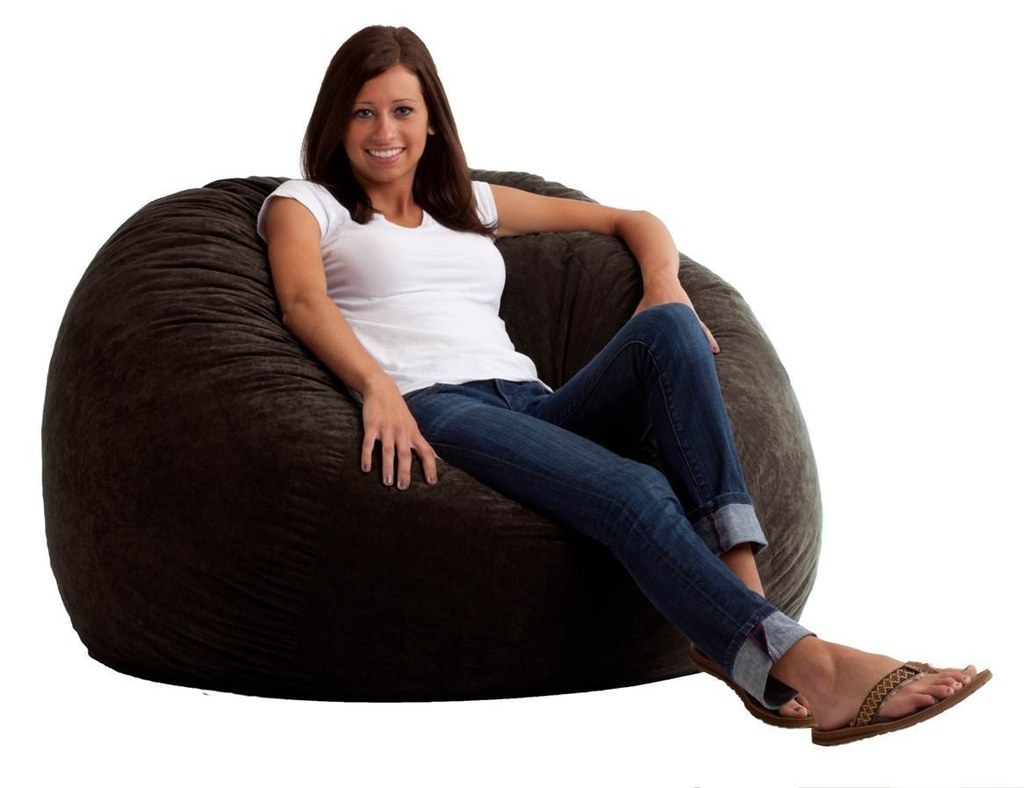 The total cost for an Xbox One setup:

And the total cost for a PS4 Setup:

Need to find great deals on new games for your console? Check out these websites:
Cheap Ass Gamer: A must bookmark for awesome deals on games and an accessories. The forums also are a great spot for exclusive deals you won't find anywhere else.
GameFly: GameFly allows you to rent up to 2 games for $22.95 per month, with the selection including all of the newest video game releases. You can build a list of video games, and when you send two back, you'll automatically get the next two on your list.
Reddit's r/gamedeals Subreddit: Another wonderful place to find the best deals on games. Reddit's very active community posts the latest and greatest deals on games, as big companies will also post deals on occasion.
Slickdeals: Often known for its deals on technology and home stuff, Slickdeals also has a great place to find the newest video games for really cheap.
FatWallet Video Game Deals: FatWallet often has a ton of coupons leading to some great savings on video games, making it really easy to add to your collection without breaking the bank.
Amazon Gold Box Deals: If you like Amazon's crazy Black Friday deals where there are limited-time, heavy discounts on games, you'll love Amazon's Gold Box Deals. Every day, a video game or two pops up at a heavy discount, leaving you an opportunity to save big if you catch it at the right time.
Game Deal Daily: It offers only a few deals a day, but that deal is usually a very heavy discount off of a new game or accessory. Giveaways also frequently happen, so make sure you enter them for a chance to win big