1.
Dark Chocolate Red Wine Cupcakes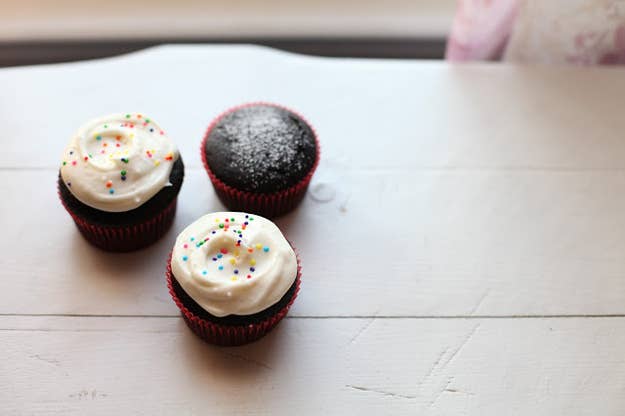 2.
Gin and Tonic Cupcakes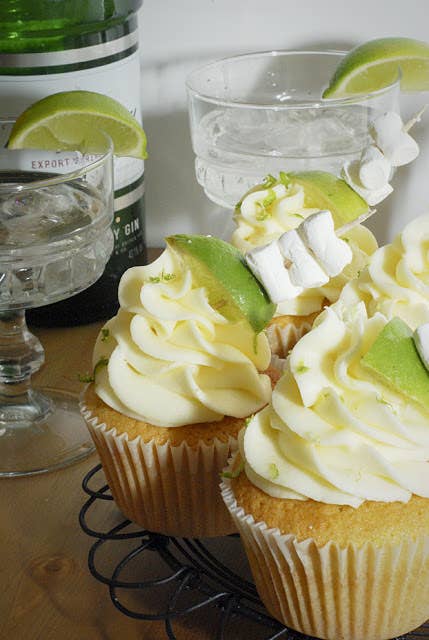 3.
Chocolate Guinness Cupcakes with Bailey's Cream Cheese Icing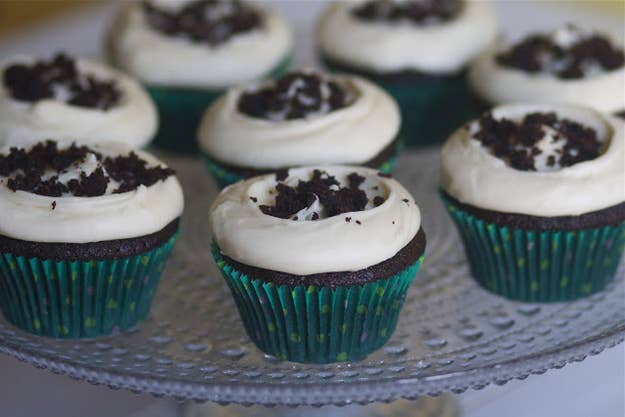 4.
Beer Batter Cupcakes with Maple Buttercream and Cayenne Praline Bacon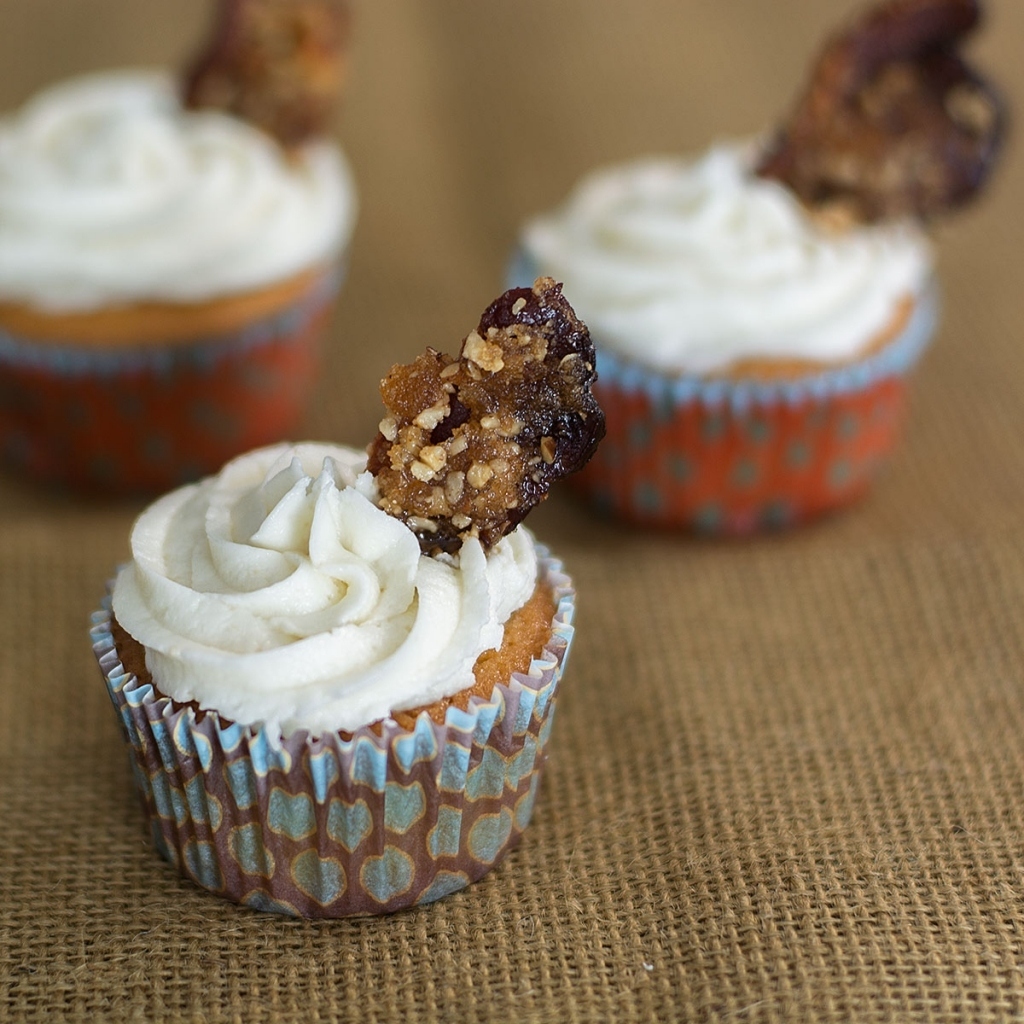 5.
Rum and Raisin Cupcakes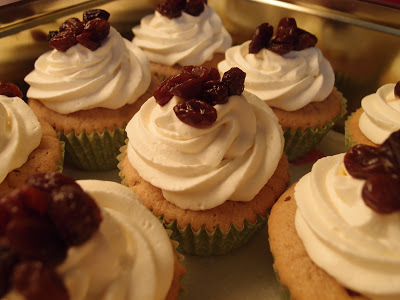 6.
Mojito Cupcakes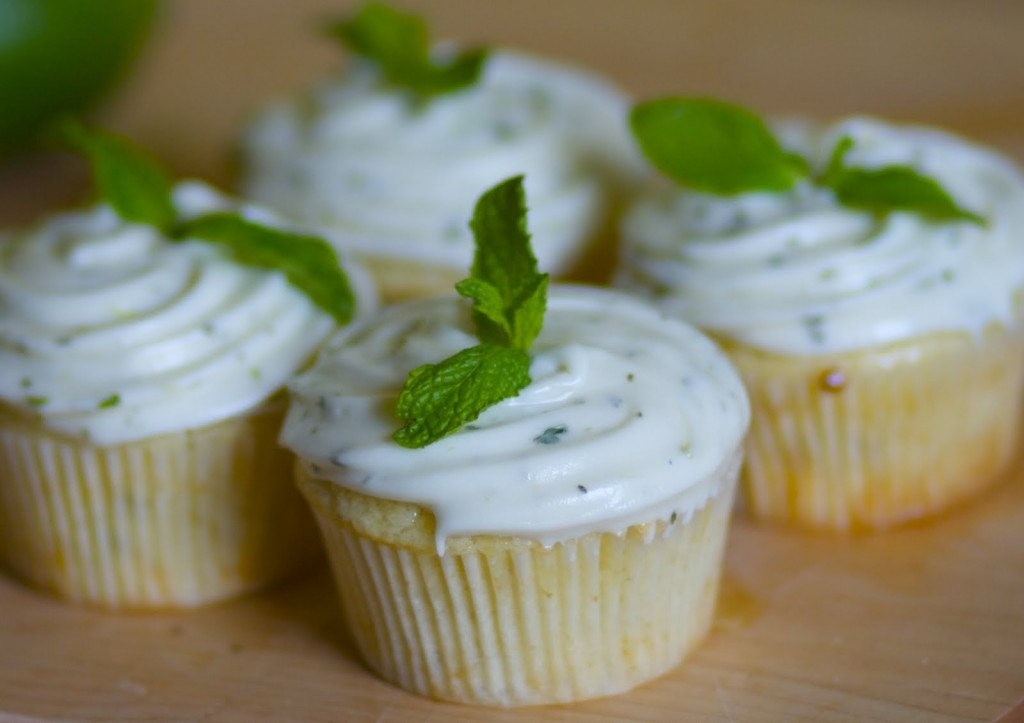 7.
Margarita Cupcakes with Lime Cream Cheese Icing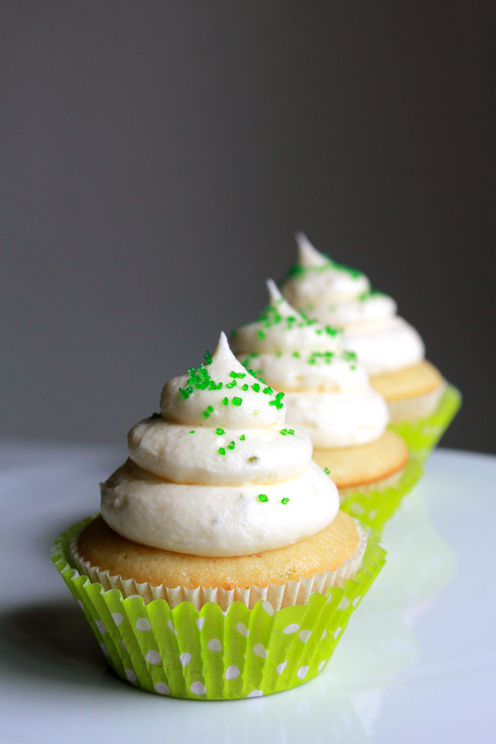 8.
Hard Cider Cupcakes with Whiskey Buttercream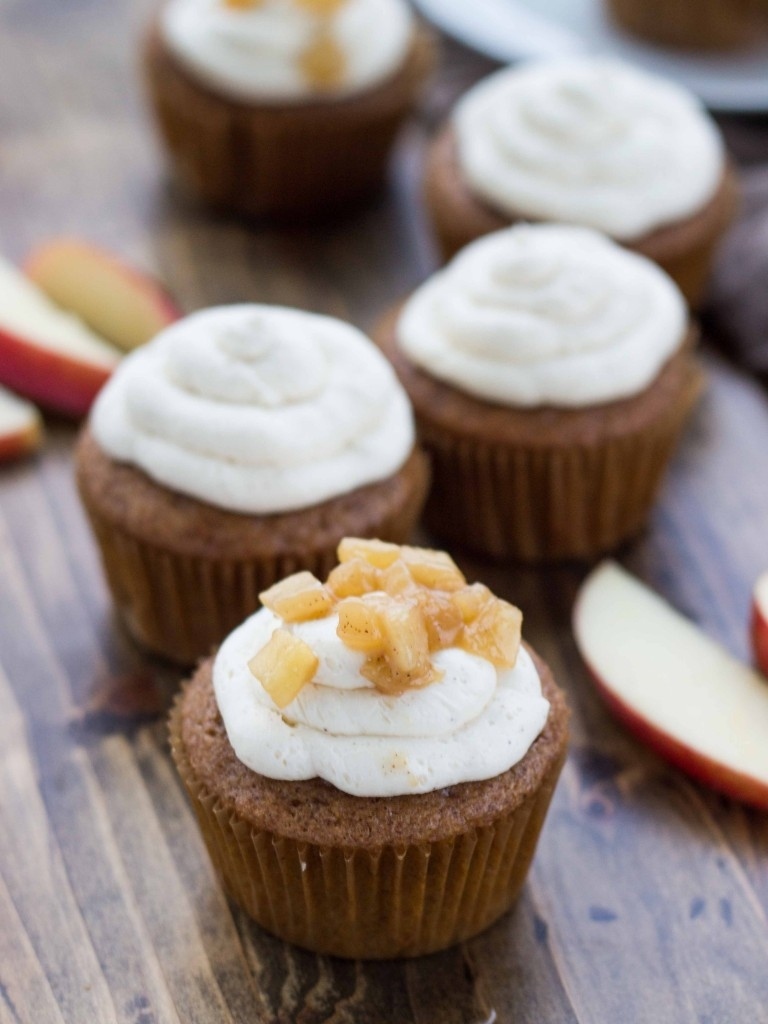 9.
White Russian Cupcakes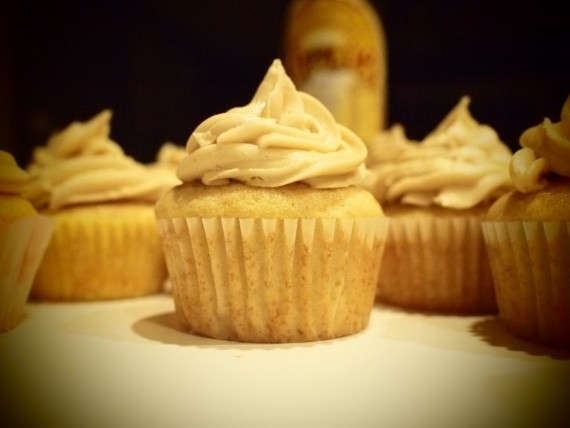 10.
Dark Chocolate Whiskey Cupcakes