1.
Cecil lived in Hwange, Zimbabwe's biggest National Park.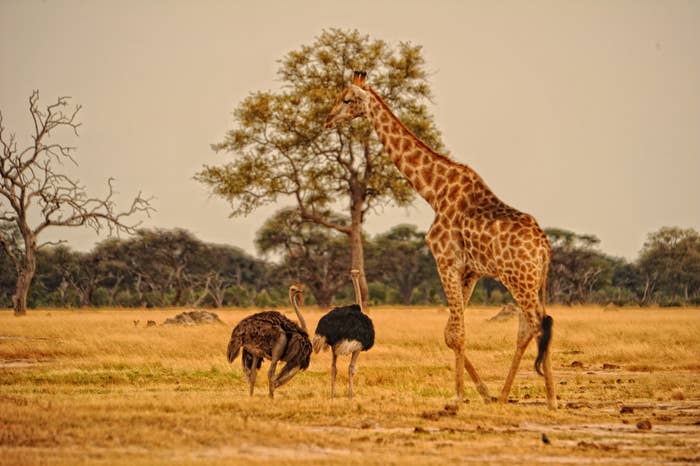 2.
Cecil was a stud.
3.
Cecil was enormous.
4.
Cecil's killing has brought trophy hunting into the limelight.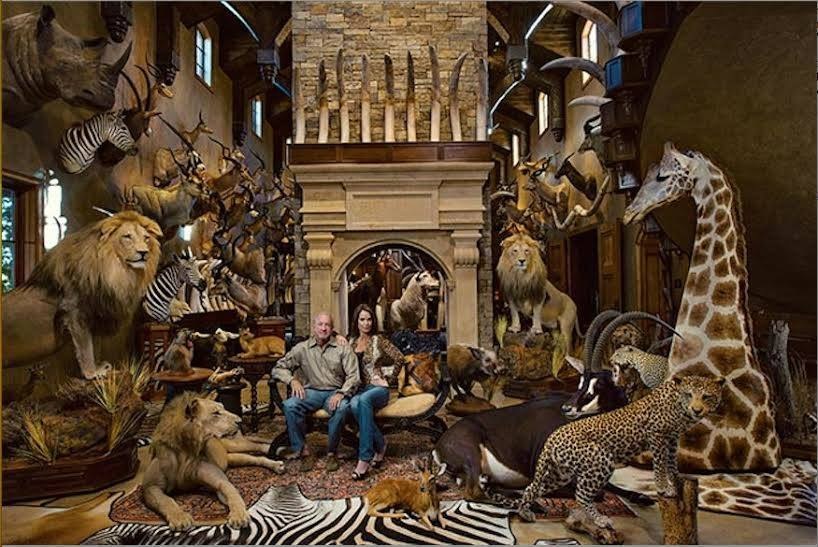 5.
Cecil is not the only victim of injustice in Zimbabwe.
6.
Cecil is not the only Hwange lion to be killed outside the park.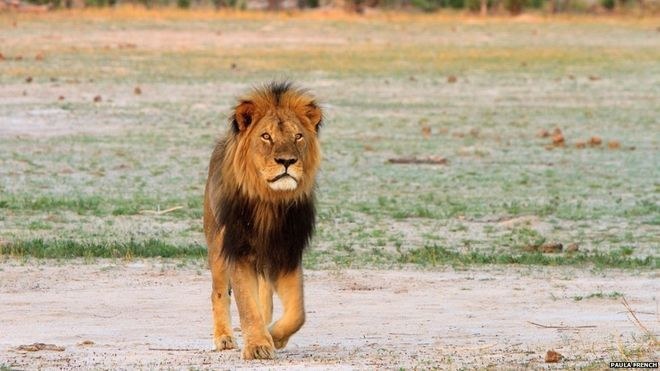 7.
Even in death, Cecil is a wildlife ambassador for Zimbabwe.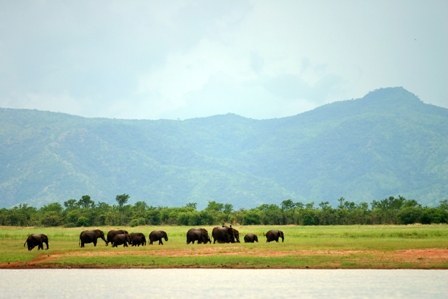 8.
The roar of Cecil's fans has sent a powerful message.