Via Thinkstock

Via Thinkstock
Which Fantastic Magical Beast Are You Based On Your Zodiac Sign?
You are a fiery-spirited, adventure seeker who likes to be independent and explore the world.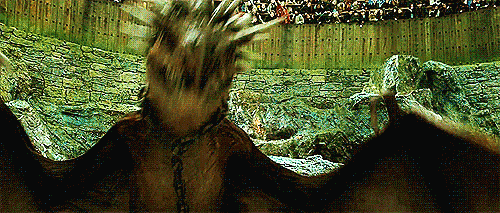 You are a multifaceted individual. People often see only one side of you, but you're actually a really complex person.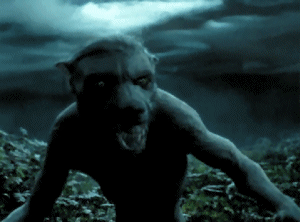 You are super intense and intimidating.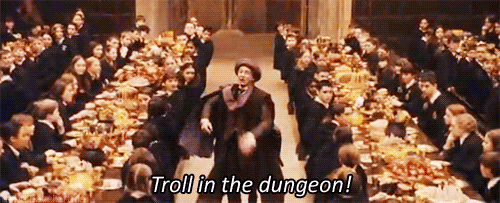 You are a reliable friend and will always be there for those who respect and trust you.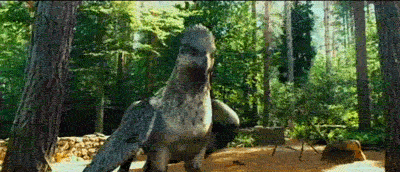 You are ambitious and will do whatever it takes to get your way, even if it involves intimidating others.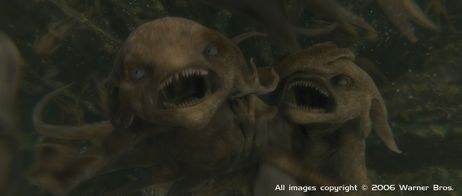 You are a kind-spirited individual who enjoys peace and harmony.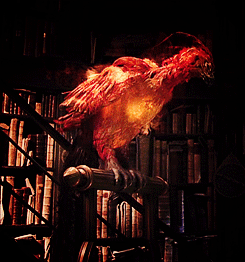 You are extremely outgoing and will never pass up an opportunity to express yourself.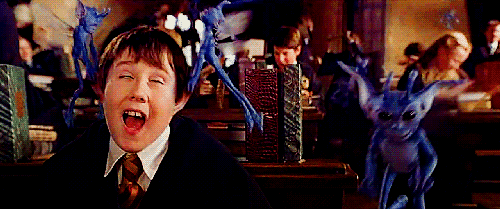 You are a a perfectionist and get a bit upset when things don't go according to plan.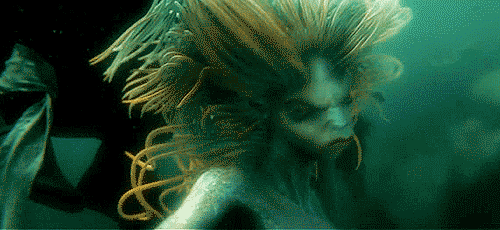 You are a unique individual, and you like to do things your own way no matter what others think of you.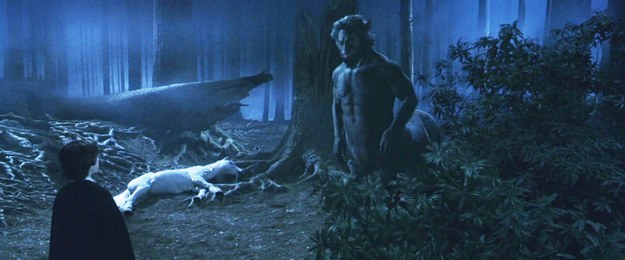 You are very good at reading people's emotions and sympathizing with others.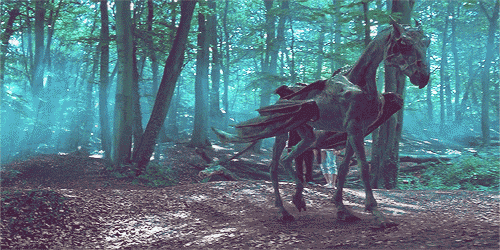 You have a vast imagination and aren't afraid to let it run wild.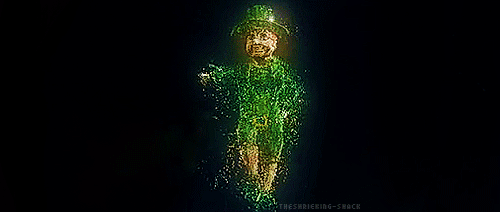 You are a bundle of energy who likes to talk even if no one is listening.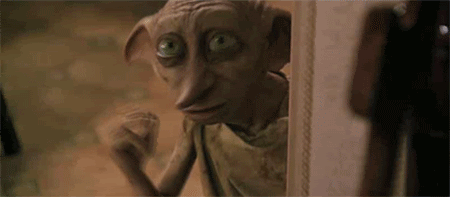 Did you know you can sign up for a BuzzFeed account and create your own Community posts? Get started here!
This post was created by a member of BuzzFeed Community, where anyone can post awesome lists and creations.
Learn more
or
post your buzz!