1.
When you successfully pay for the bus with a handful of insufficient change: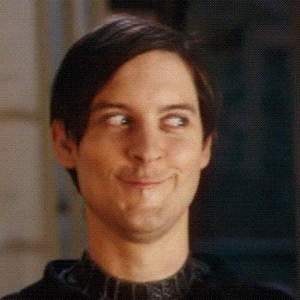 5.
When the subway arrives and it's one of the old shitty trains: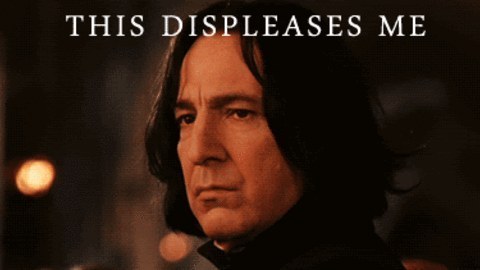 6.
Going to Dundas Square on a weekend: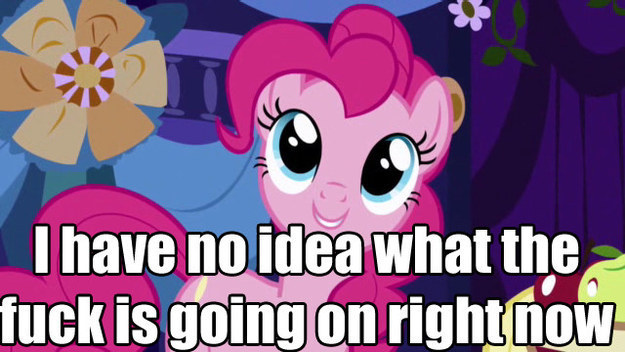 9.
When you see a tourist taking a dip in the lake: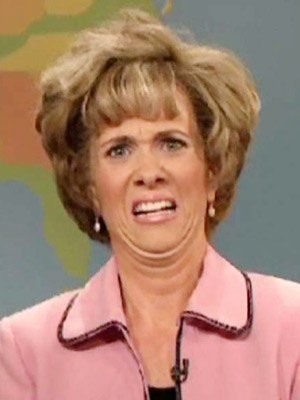 10.
Standing with one foot on the moving floor, and one foot on the non-moving floor of the CN Tower revolving restaurant: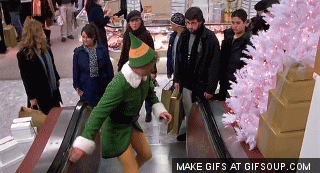 13.
Every time you walk out of Union Station and the construction is STILL there: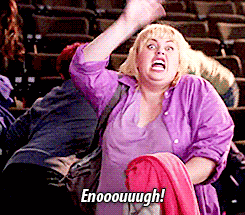 16.
When you finally succumb to going out, and see girls wearing booty shorts to da clubz in this subarctic weather: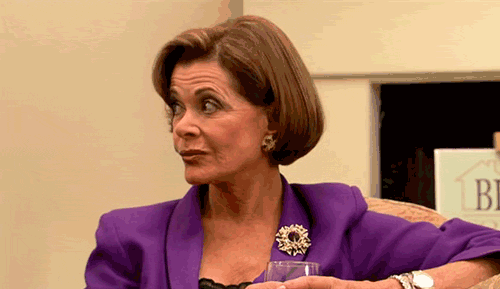 This post was created by a member of BuzzFeed Community, where anyone can post awesome lists and creations.
Learn more
or
post your buzz!