1.
You can't say the words "out" or "about" without being seriously LOL'd at.

Or Nickelback.
6.
Snow day? Fo-get about it.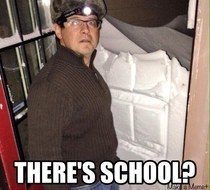 7.
When you try to describe to foreigners just how awesome Bloody Caesars, they're just like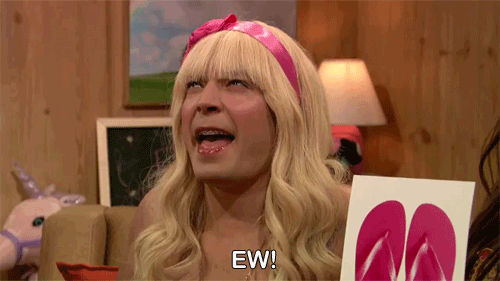 9.
Canadian versions of TV shows get cancelled before you even have a chance to watch them.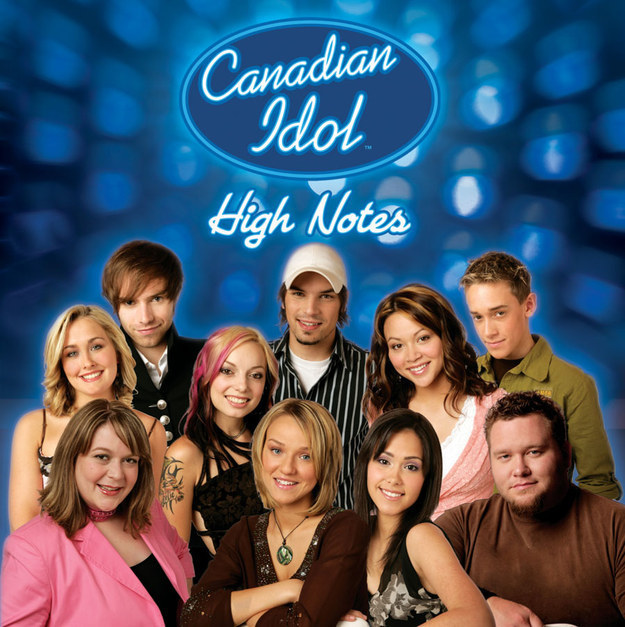 10.
When your new ~indestructible~ Canadian money ends up like this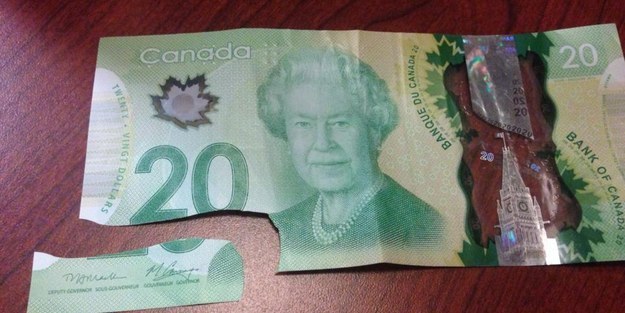 11.
Trying to convince people that said ~indestructible~ money smells like maple.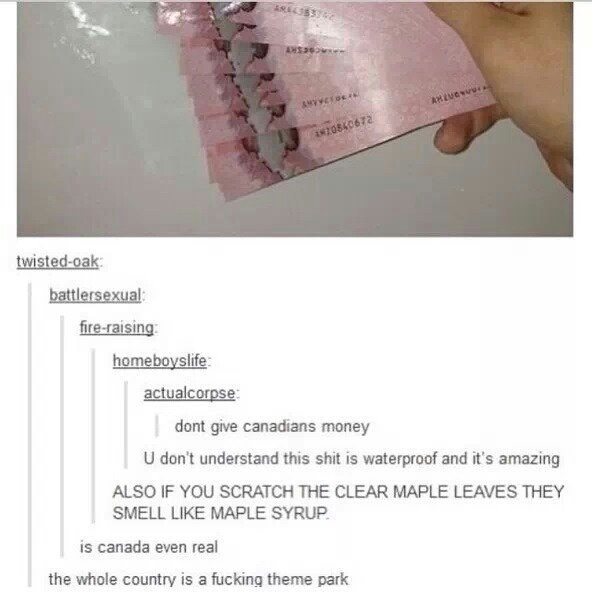 12.
These three antagonizing words: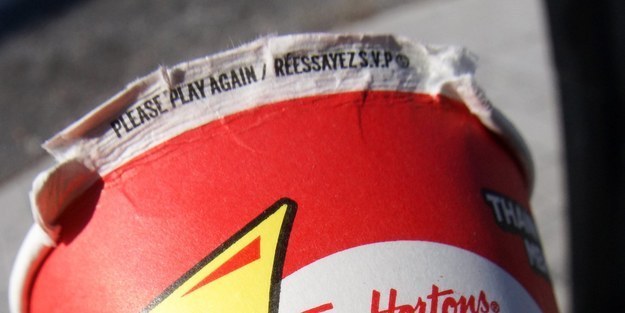 13.
"Second Winter" in April.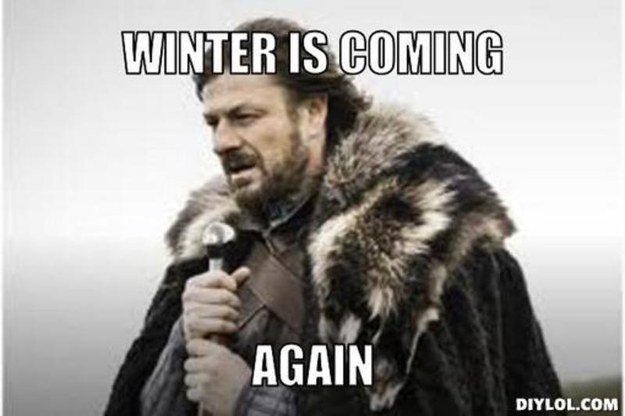 15.
Winter Olympics: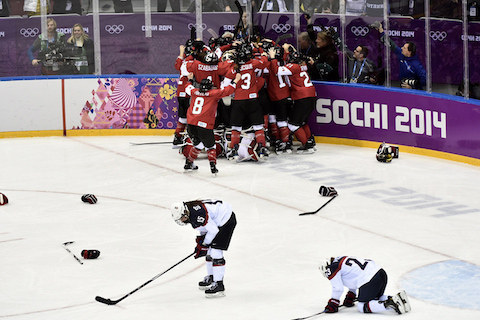 Summer Olympics: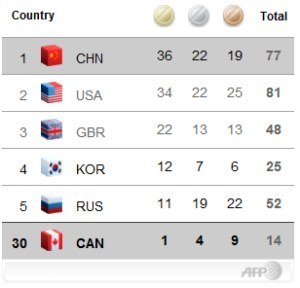 18.
Microsoft Word just doesn't get you.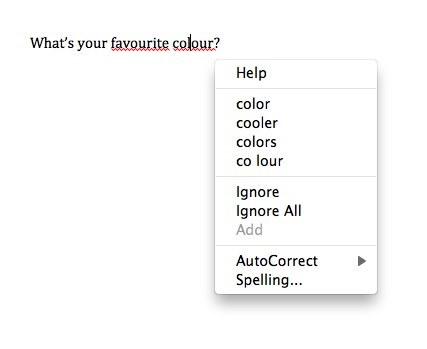 19.
And perhaps the biggest Canadian struggle of all: Trying to walk your goats in a snowstorm.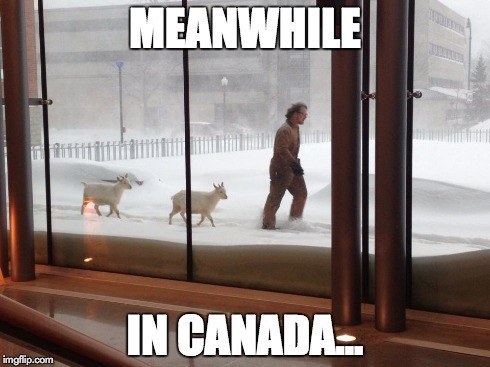 This post was created by a member of BuzzFeed Community, where anyone can post awesome lists and creations.
Learn more
or
post your buzz!