1.
Carrying quarters for a pay phone.
The convenience of having a smartphone makes our hearts (and wallets) feel lighter.
2.
Receiving messages from a beeper.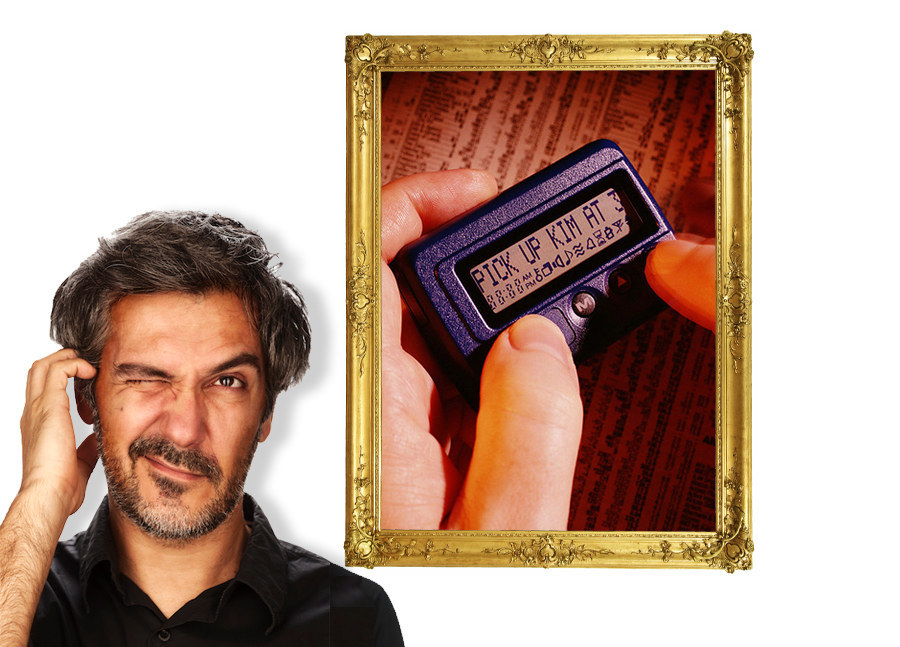 3.
Highlighting your route before a road trip.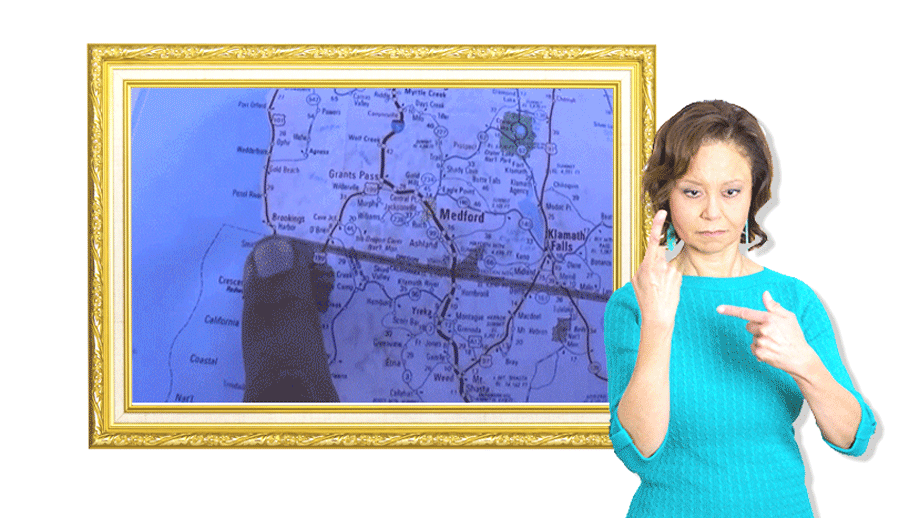 4.
Strapping a camera over your shoulder every time you go on an adventure.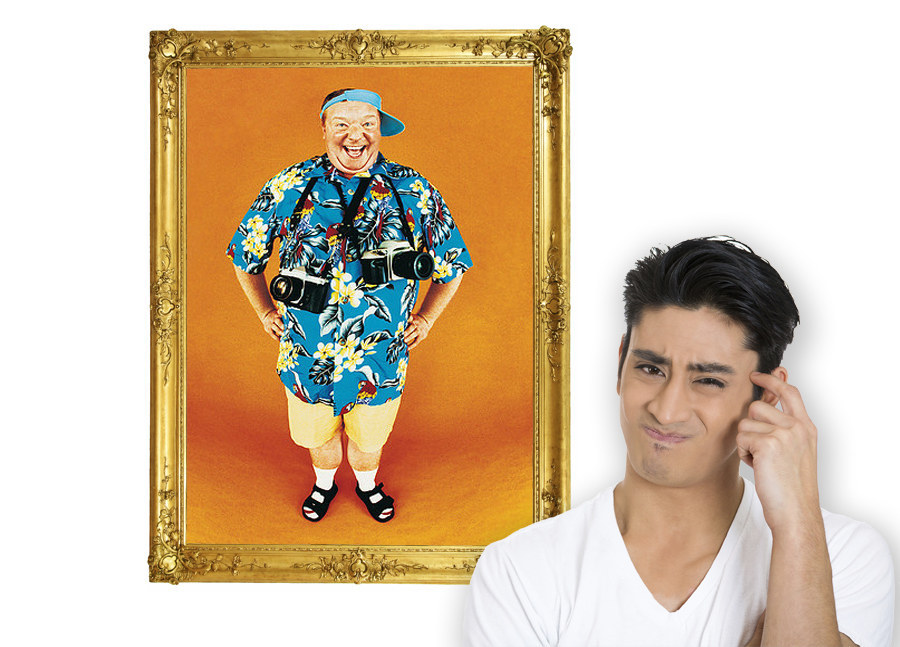 5.
Taping the loose pages of your phone book back in.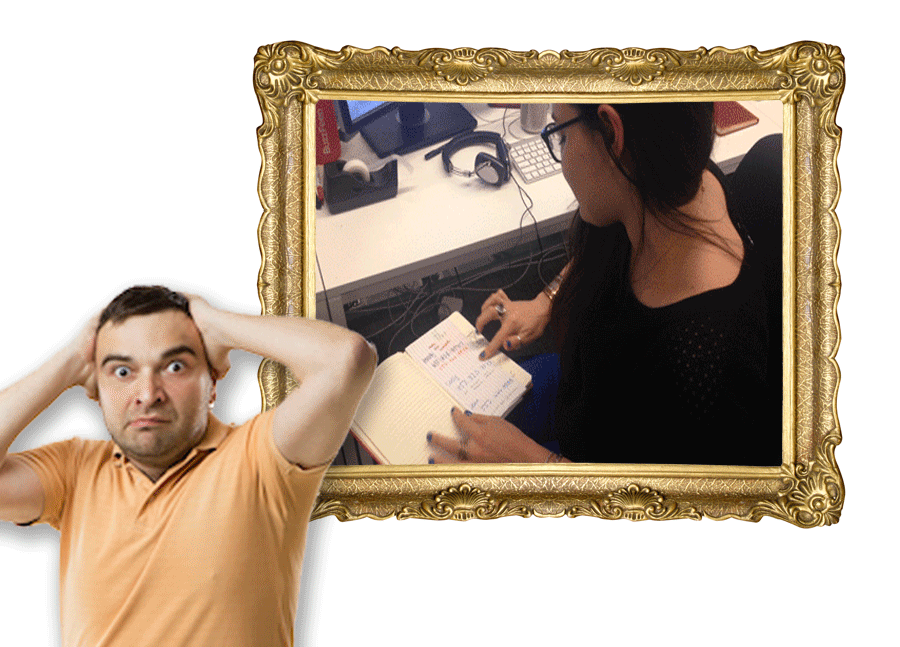 6.
Buying CDs for your portable CD player.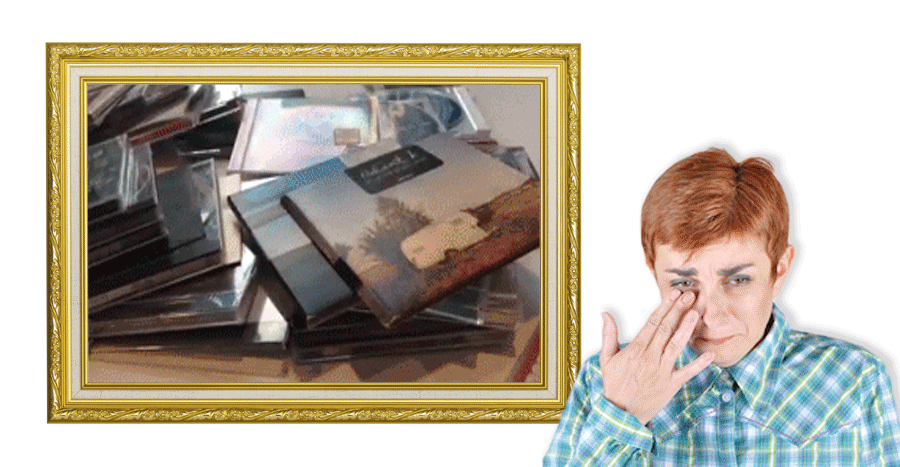 7.
Figuring out if you have the right angle for your selfies.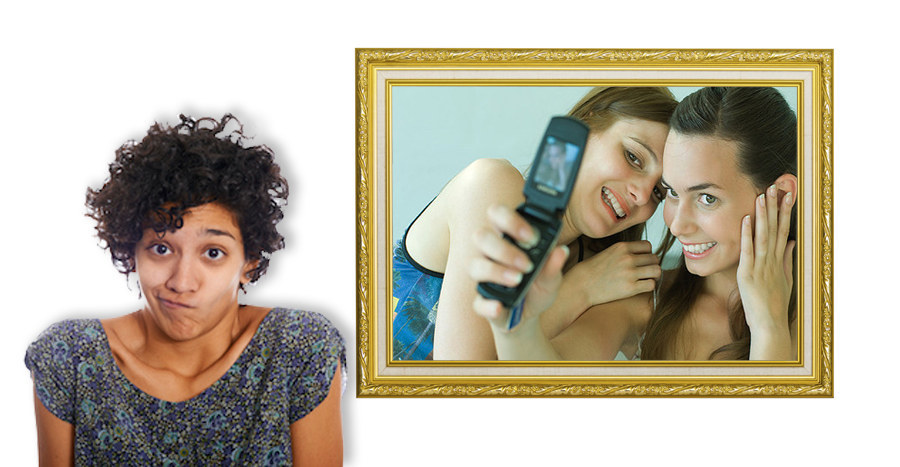 8.
Wondering if the person you're waiting for will ever show.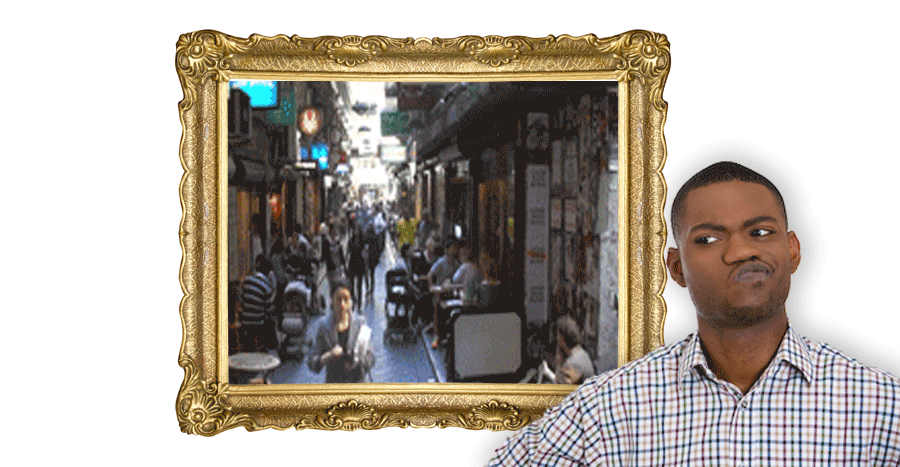 9.
Replaying the same preinstalled games.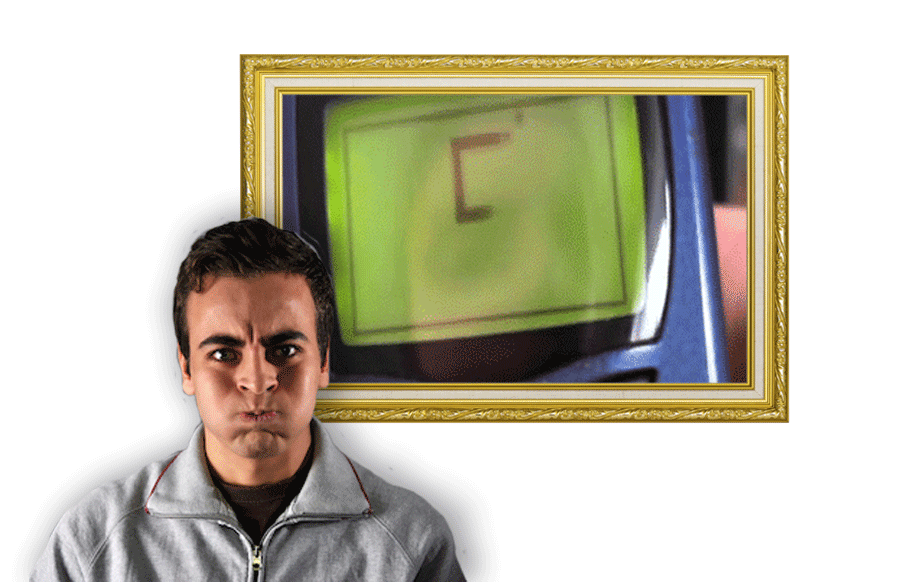 10.
Repressing your random thoughts.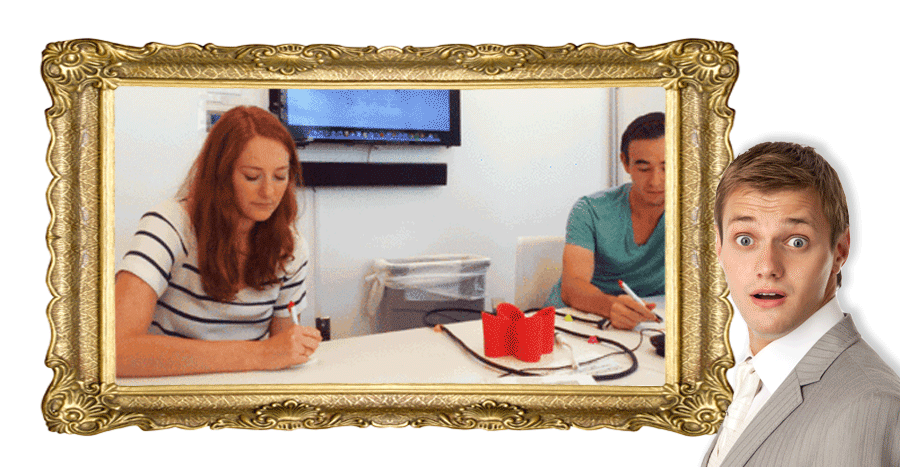 11.
Flipping through an encyclopedia for answers.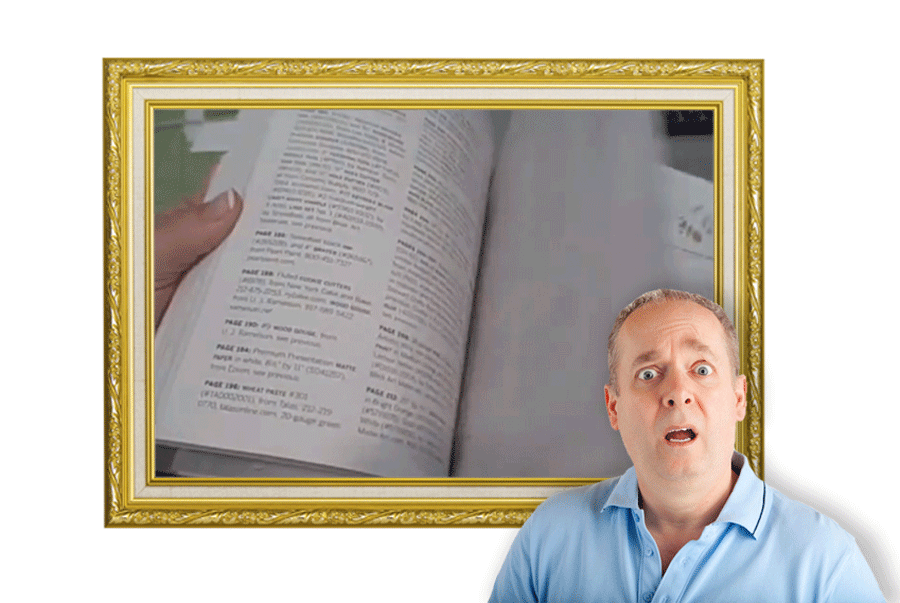 12.
Grabbing a newspaper or magazine for your commute.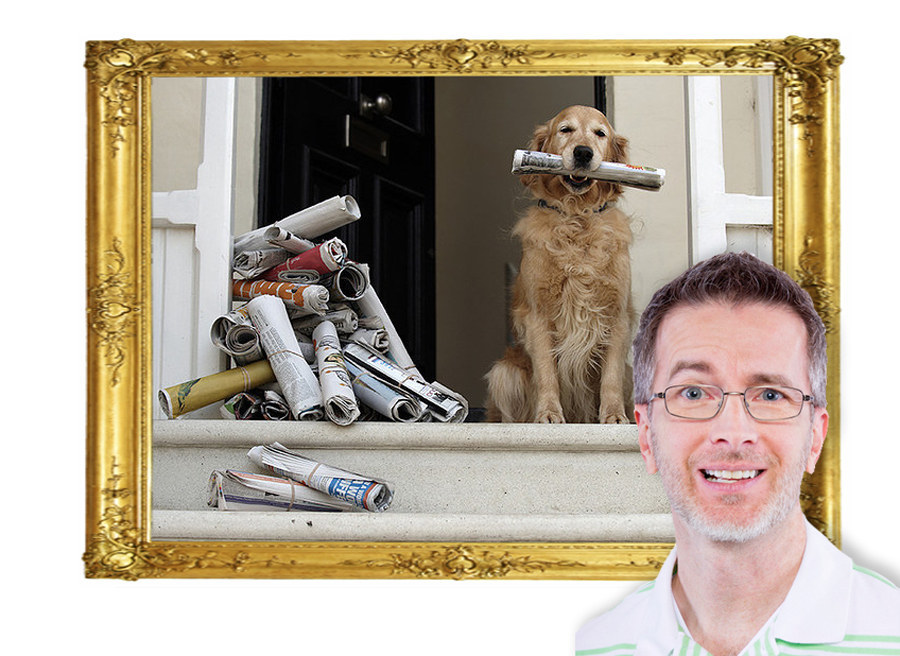 13.
Waiting on snail mail.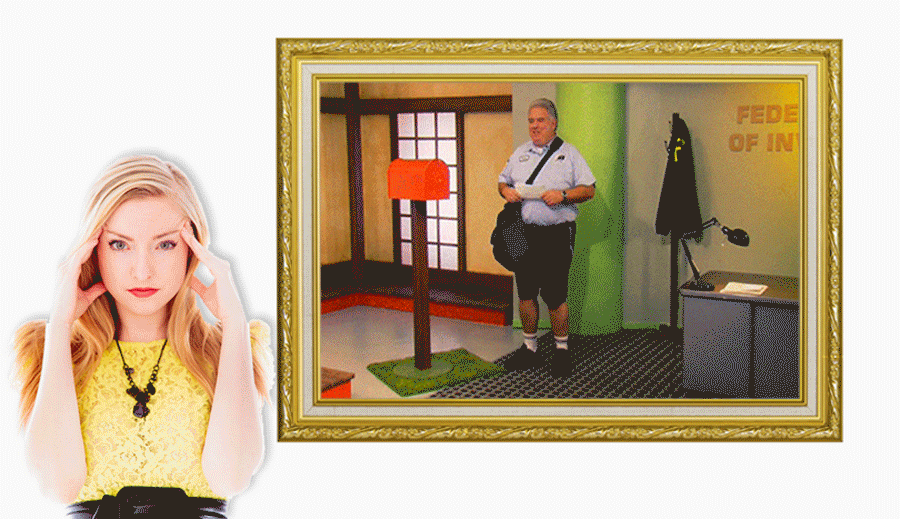 14.
Panicking because your wristwatch battery has died.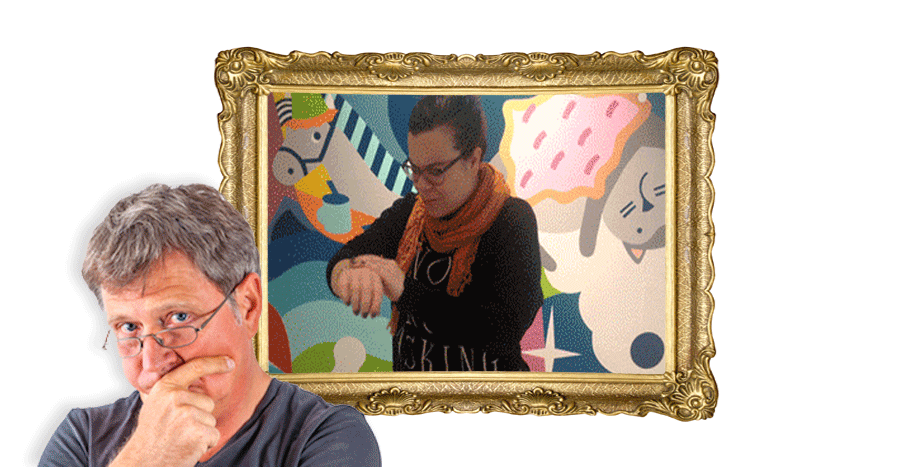 Head to Best Buy where you can find the best plan from the top carriers and the latest phones
Get a $100 Best Buy Gift Card when you purchase a Samsung Galaxy S®5 or Samsung Galaxy Note® 4. See Price Match Guarantee details at BestBuy.com/PMG. Valid 2/1-2/21. © 2015 Best Buy