So you want to keep your figure fit 'n' healthy while glued to your desk chair all day...
...well, lucky you! There are a few simple things you can do to keep on top of your goals and avoid developing the dreaded ~chair butt~.
1.
Always take the stairs.
2.
Park as far away as possible to get some extra walking in.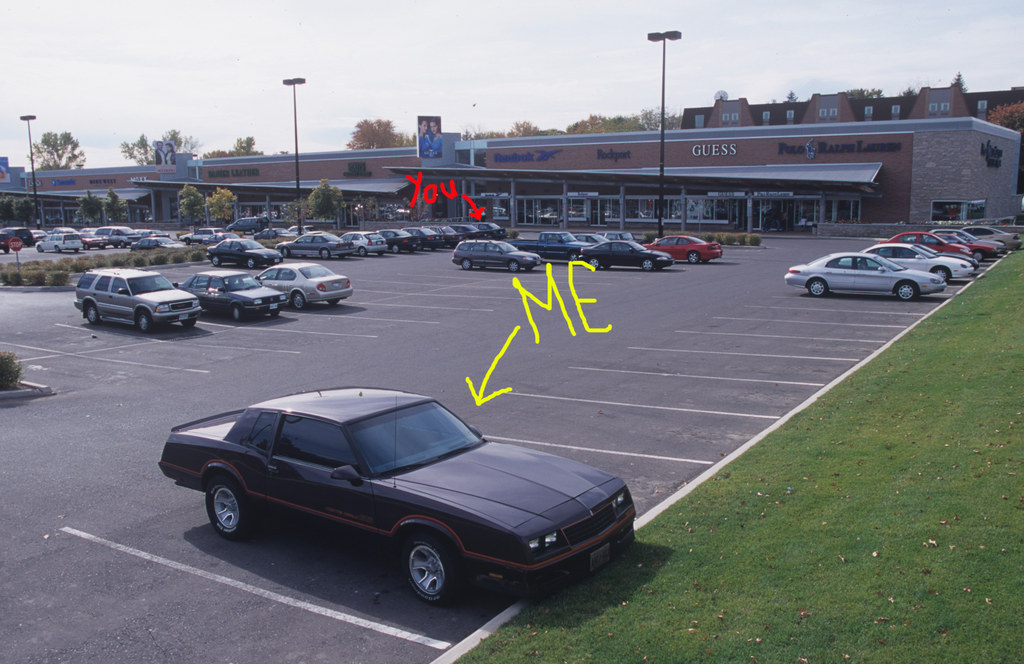 3.
Find a co-worker to hit the gym with you during lunch breaks.
4.
Bring your meetings to the streets.
5.
Stand as often as possible.
6.
Try an under-the-desk bike pedal.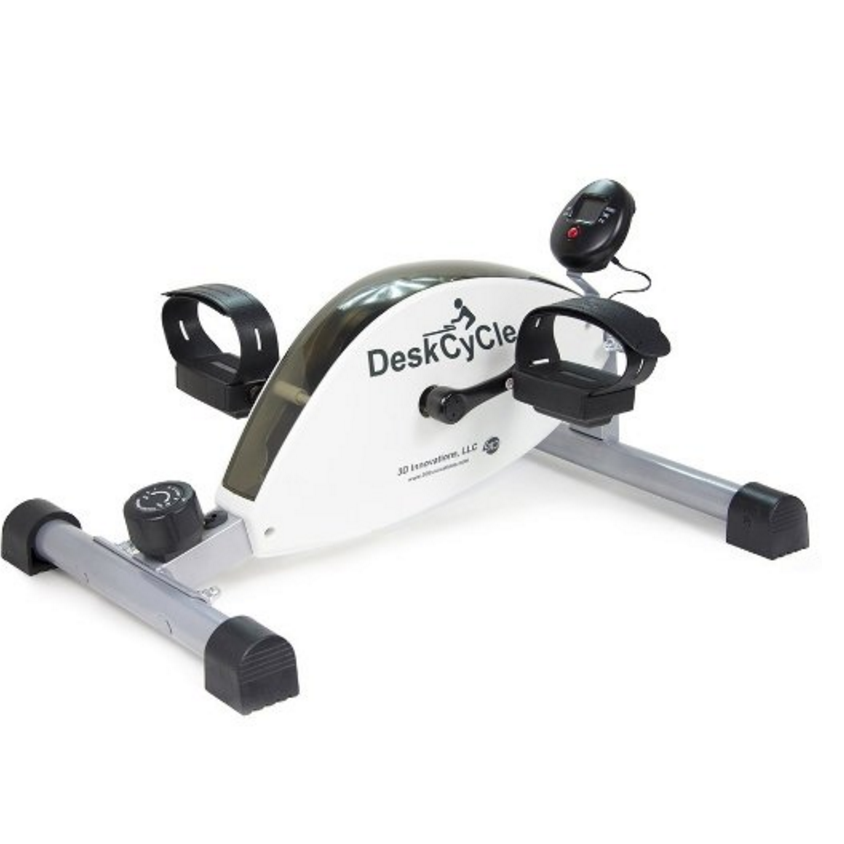 Now close your eyes and picture yourself crusin along a glorious seaside bike trail.
7.
Swap your chair for a ball.
8.
Book a conference room for 10-minute stretch sessions.
9.
Pump some weights while catching up on emails.
10.
Bring your yoga mat to work, stay late, and practice those crow poses.
11.
Trash your trash can.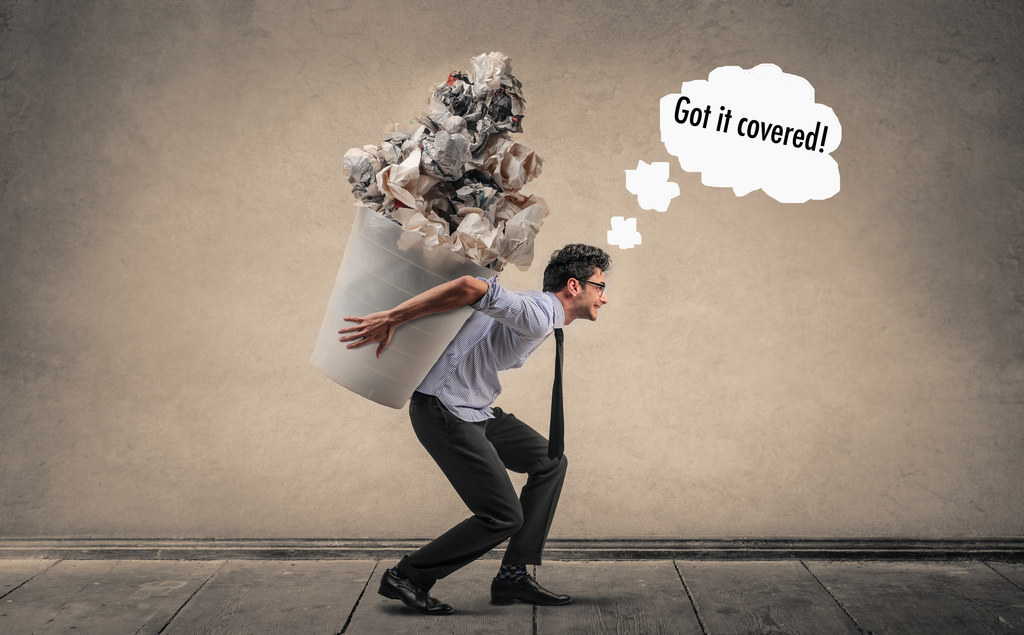 Get in tune and stay in tune with your your body with the most advanced wearable tech, available at Best Buy.