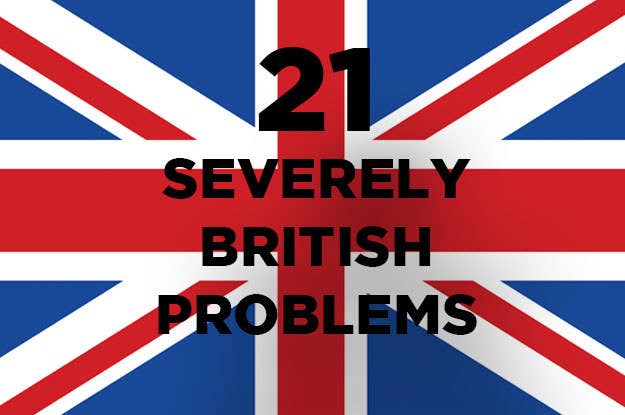 1.
When you forget to make a cup of tea to coincide with your fave show.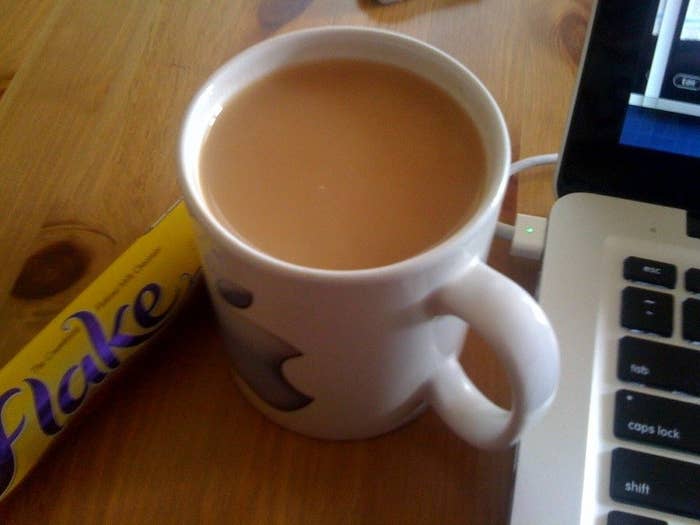 2.
When your "Bag for life" does this.
3.
When Wetherspoon's is too busy and you can't get a table.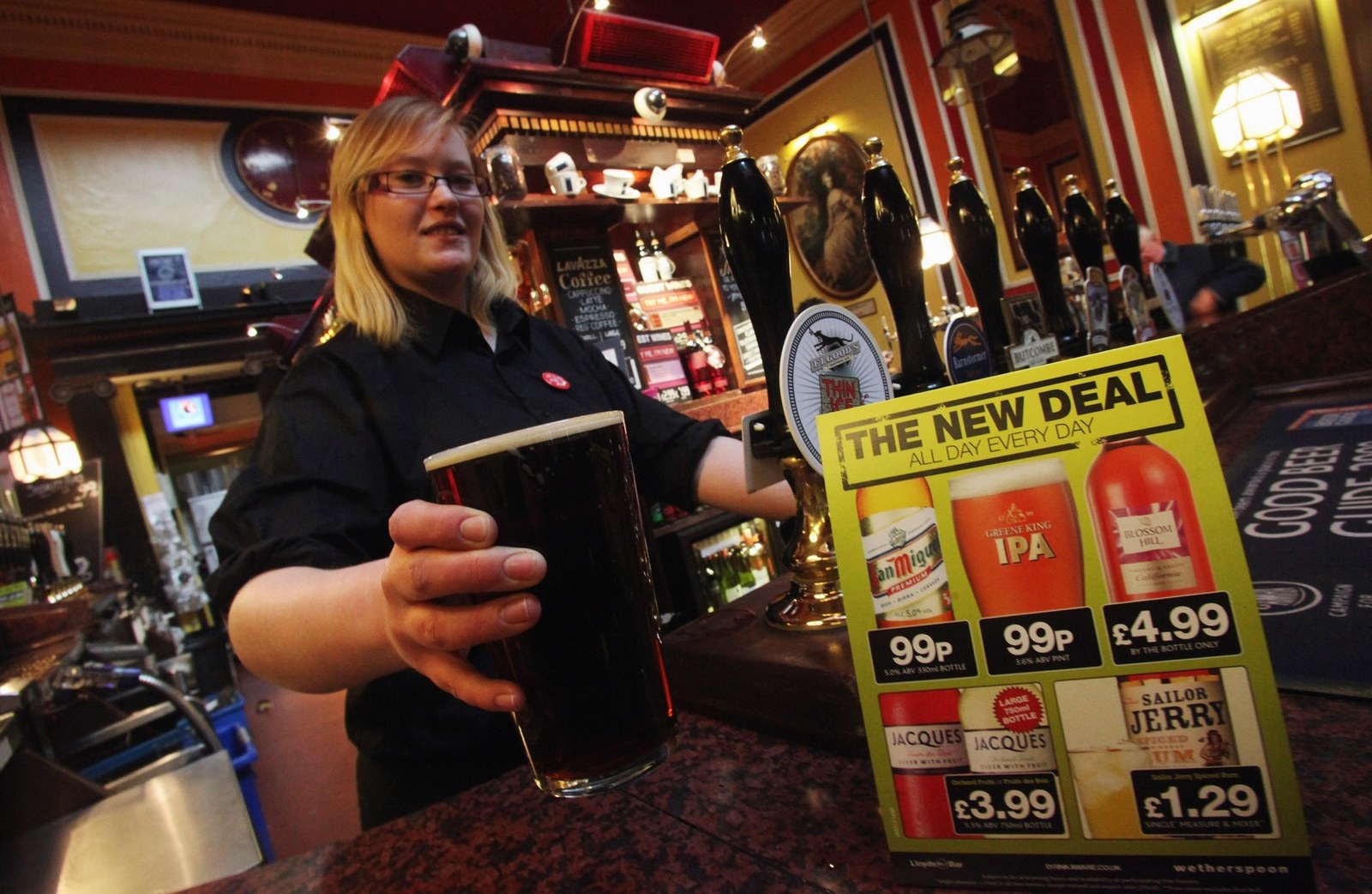 4.
When you're forced to pay £2.50 for a 99 ice cream.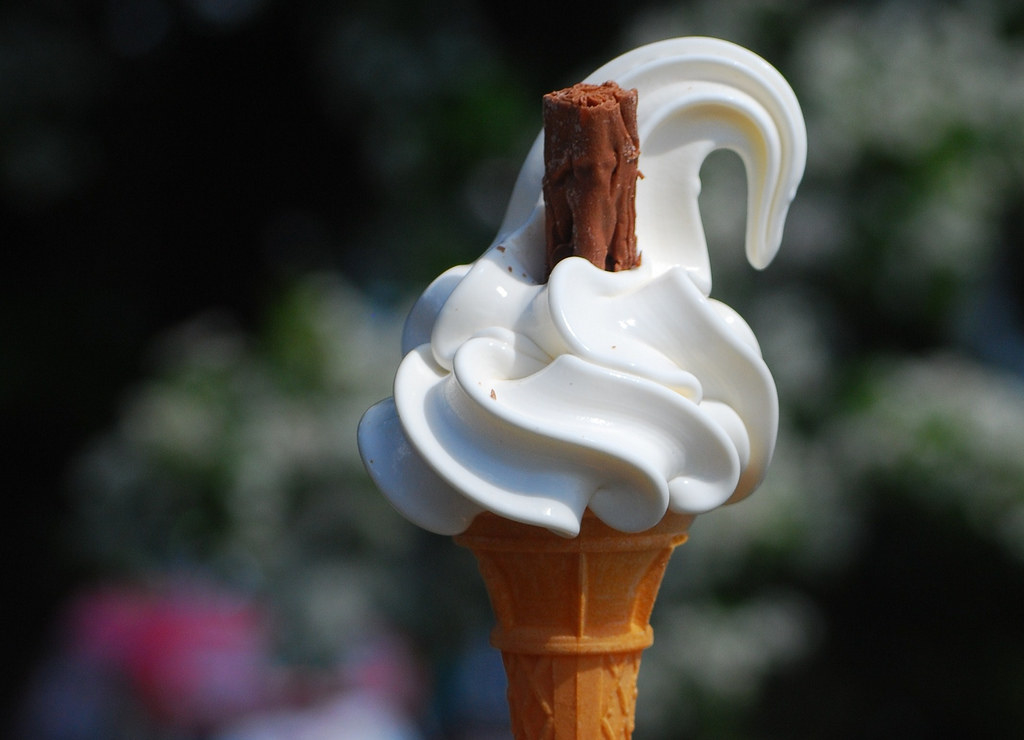 5.
When you just miss The Great British Bake Off and then remember there's no BBC +1.
6.
When you literally can't break your Terry's Chocolate Orange.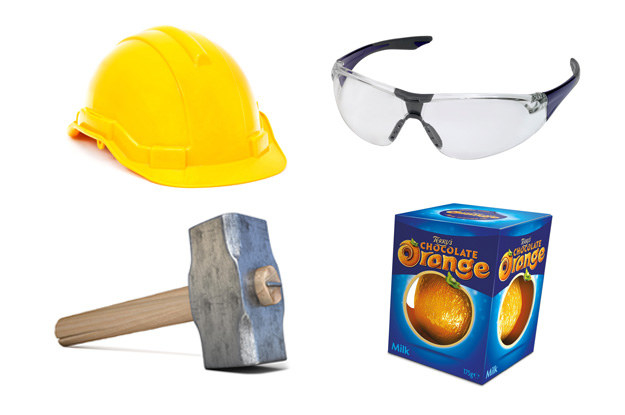 7.
When you have to join the permanently massive queue in Primark.
8.
When there's a stand-in for Lorranie Kelly on Lorraine.
9.
When you don't make it home in time for The Chase.
10.
When you're forced to say "fries" instead of "chips".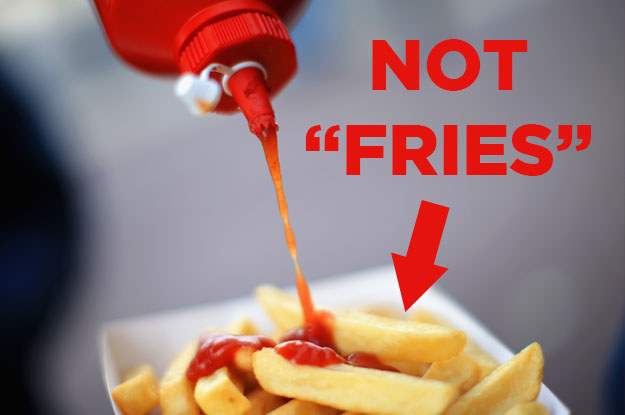 11.
When you get to the till and realise you have an item that's not included in the meal deal.
12.
When you start hearing bonfire night fireworks in October.
13.
When you make the mistake of buying a new brand of tea bags because they're on offer.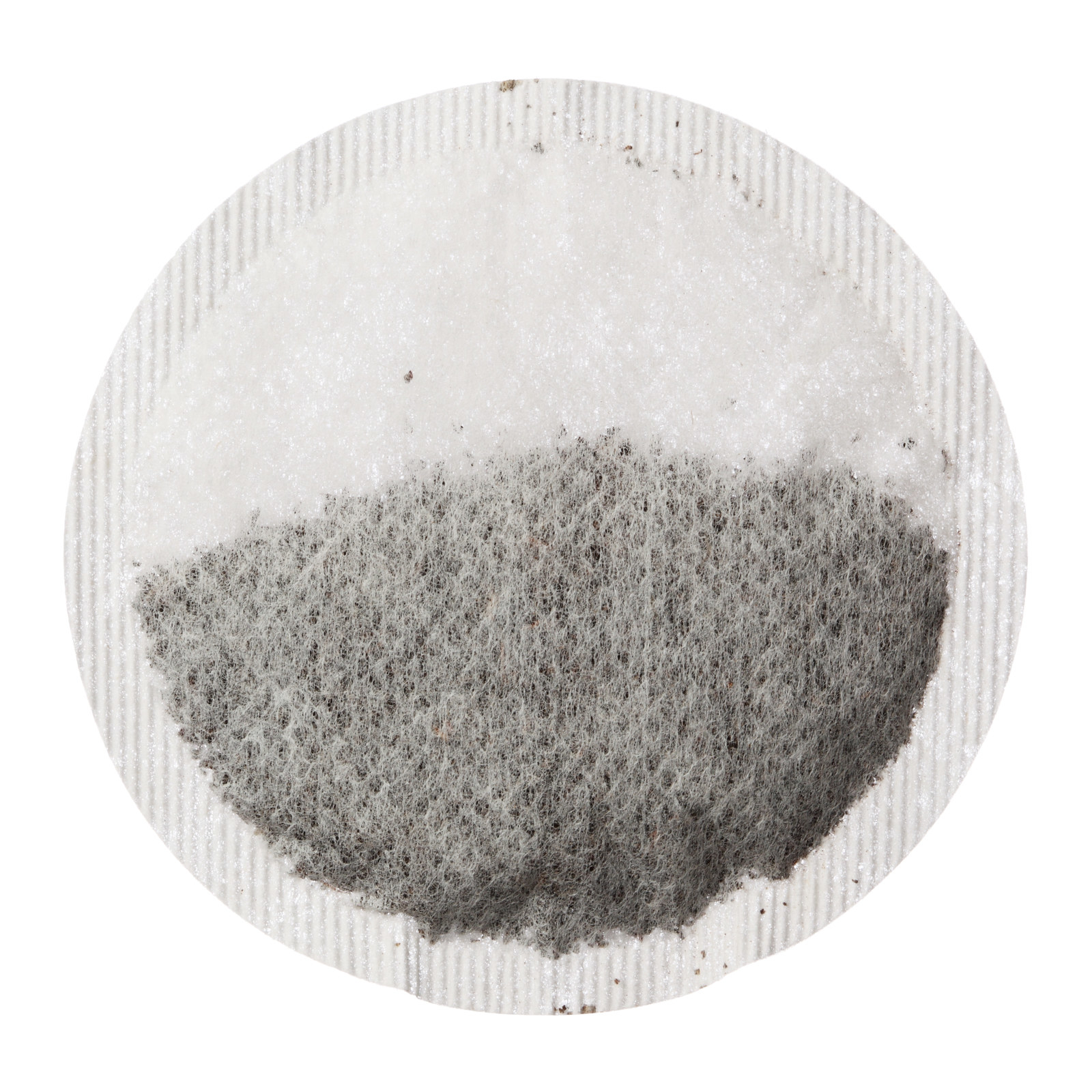 14.
When I'm A Celebrity starts and you realise how many Iceland adverts you'll have to watch.
15.
And the christmas ones are even more ridiculous.
16.
When you watch Don't Tell The Bride and the bride is still shocked when the groom's got her a shit dress.
17.
When you already know your Nando's order on arrival but, have to wait for someone else to decide what they want.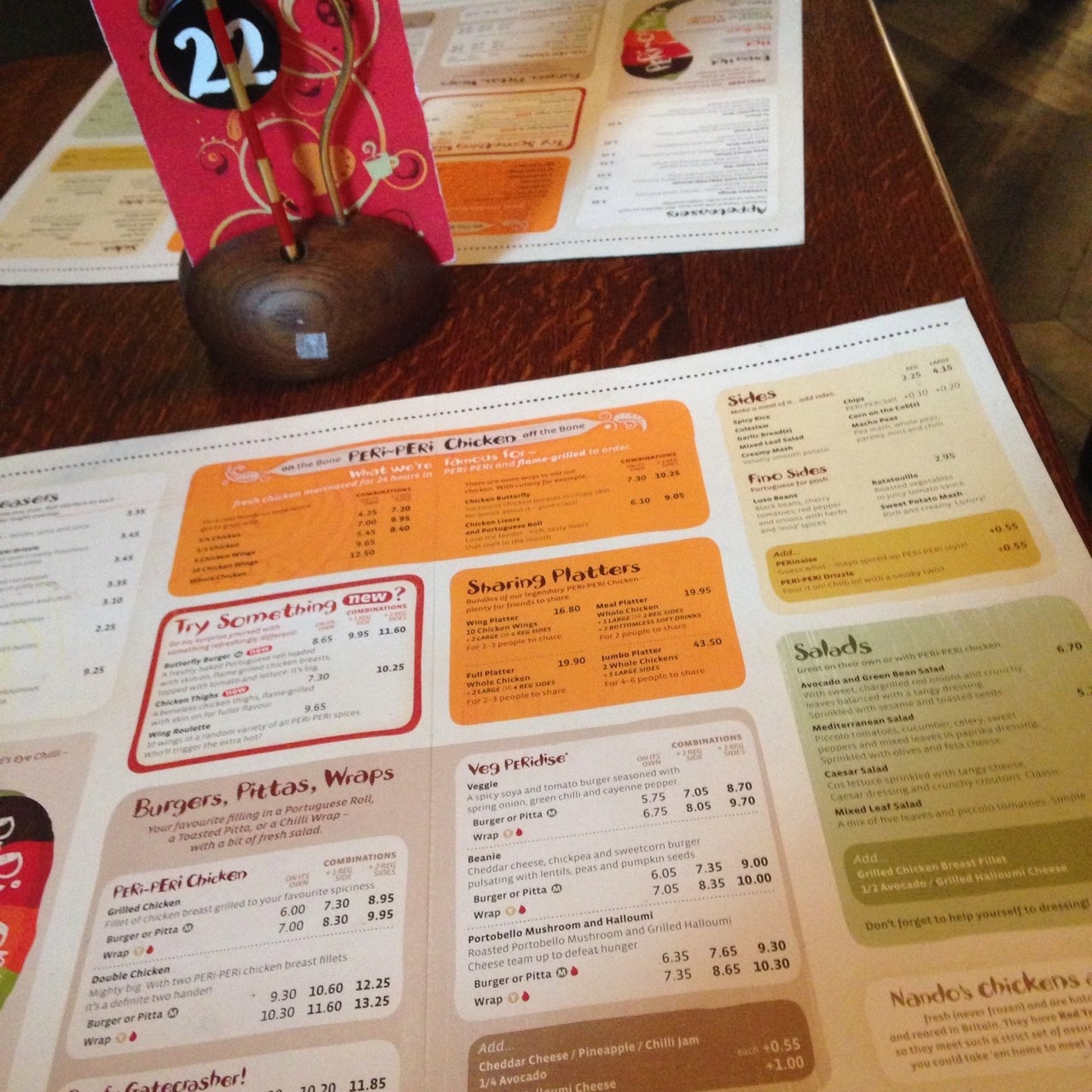 18.
When you get a ridiculous substitute in your online shop.
19.
When you burn your mouth on your Gregg's chicken bake.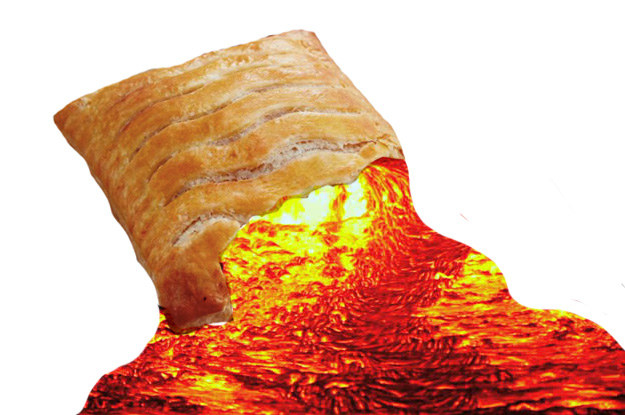 20.
But also when your Gregg's sausage roll is freezing cold.
21.
And finally, when you realise Mary Berry's leaving The Great British Bake Off.