I Tried Women's Beauty Products To Prove That We Should All Use Whatever We Damn Want
Warning: Contains extremely shiny selfies.
Hello, I'm Ben.
When buying grooming/beauty products I usually stick to the men's section, but I've always wondered, is there actually much difference between products marketed exclusively for men, and the ones exclusive to women?
There doesn't seem to be, but according to marketing, there are products intended only for MEN and only for WOMEN. Why is this the case? Because that's what the asshole world tells us. I swapped out my ~manly~ products for ones sold exclusively in the women's sections and here's what I discovered.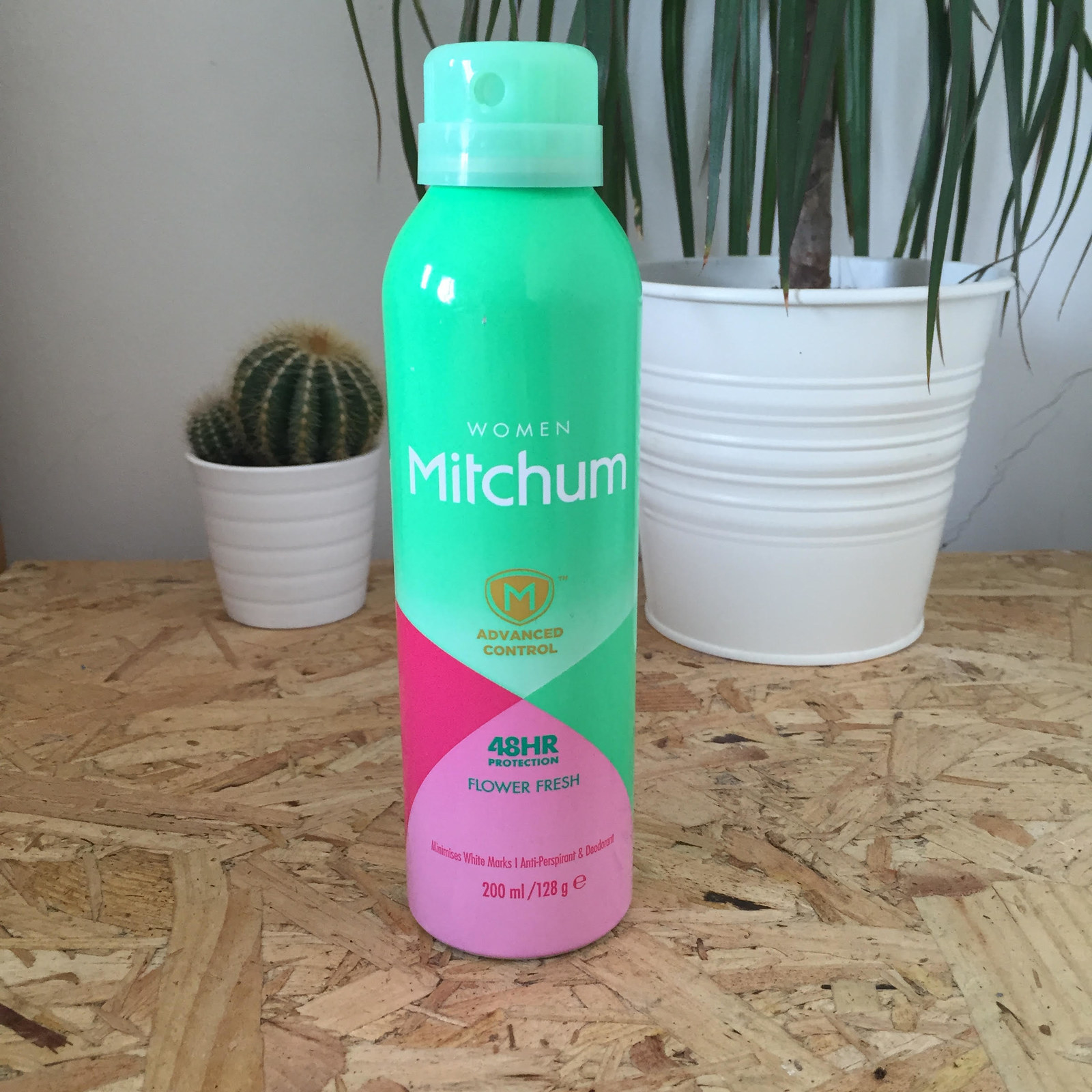 And bonus points for the fact that I smelt like a fresh meadow all week long, which I was pretty into.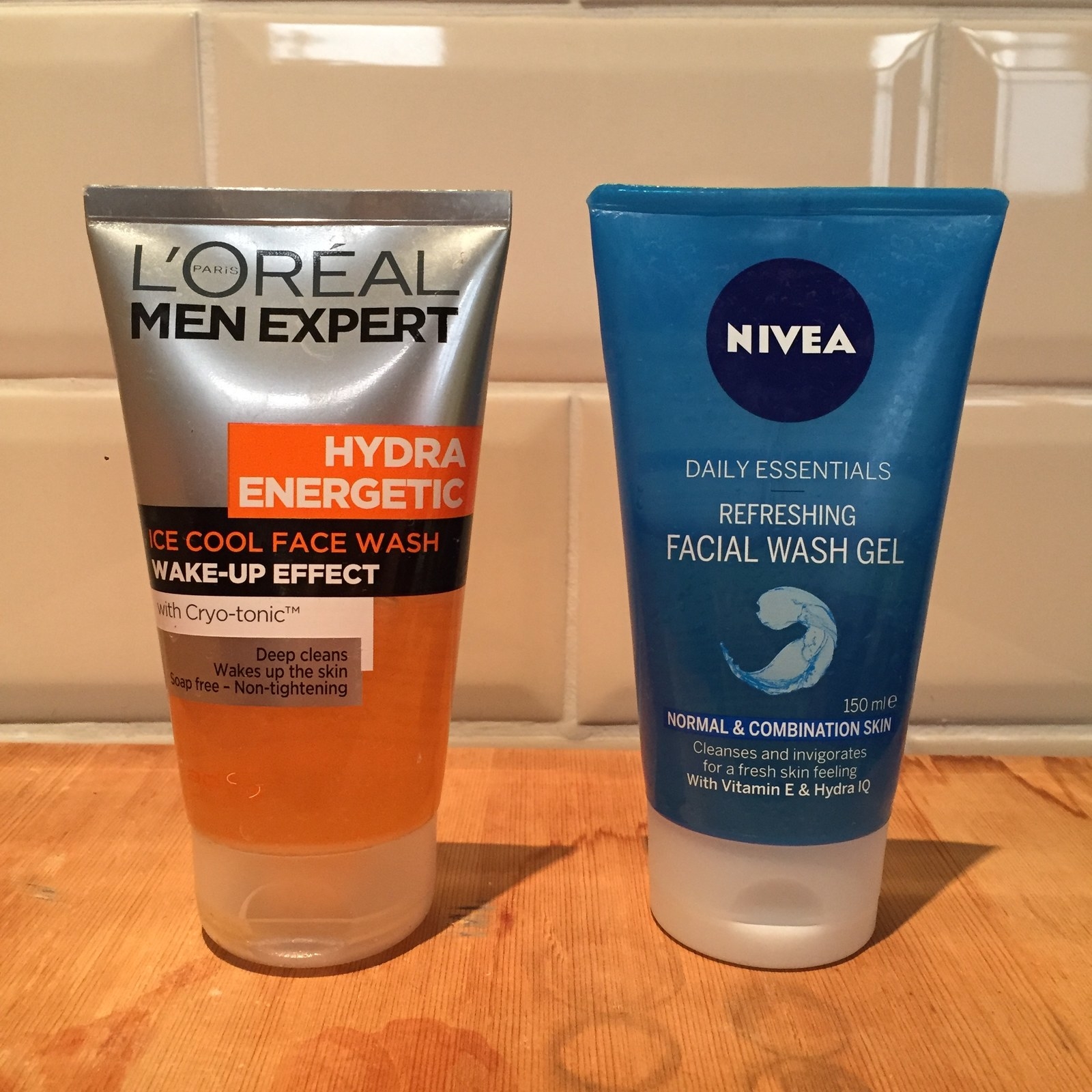 I used the Nivea face wash for a week and I loved it.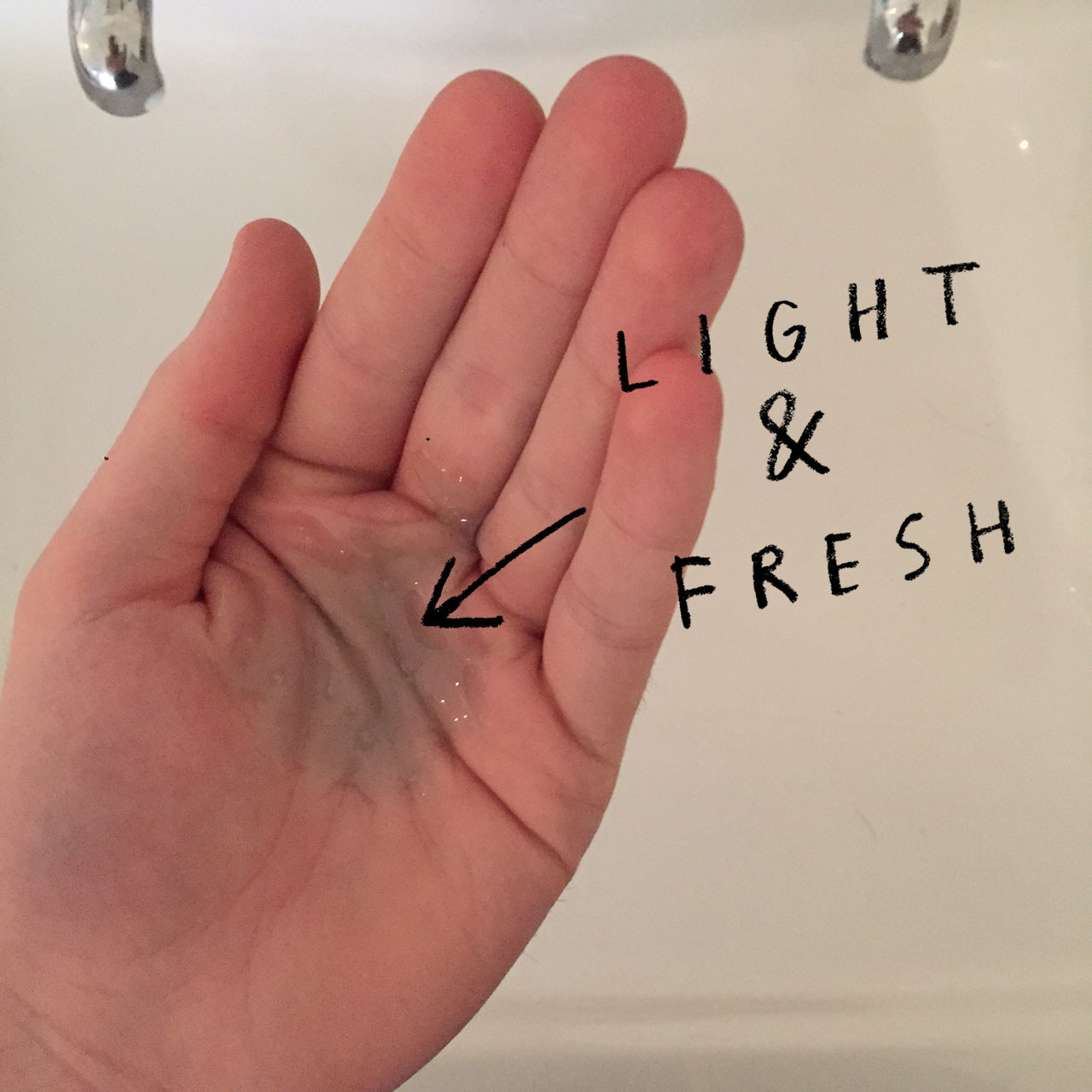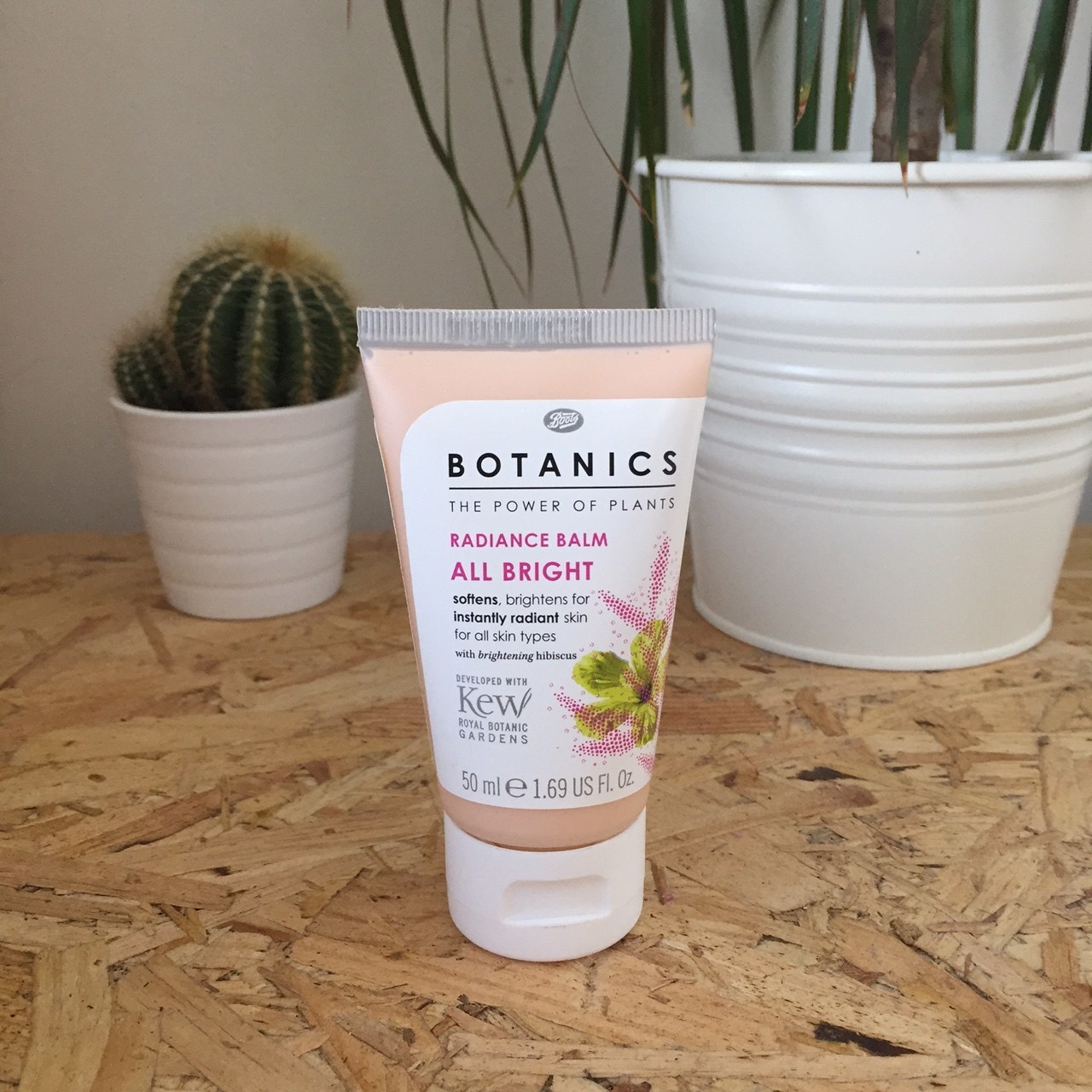 It said on the bottle that it would provide my skin with an instant pick-me-up effect. Yeeeeeees.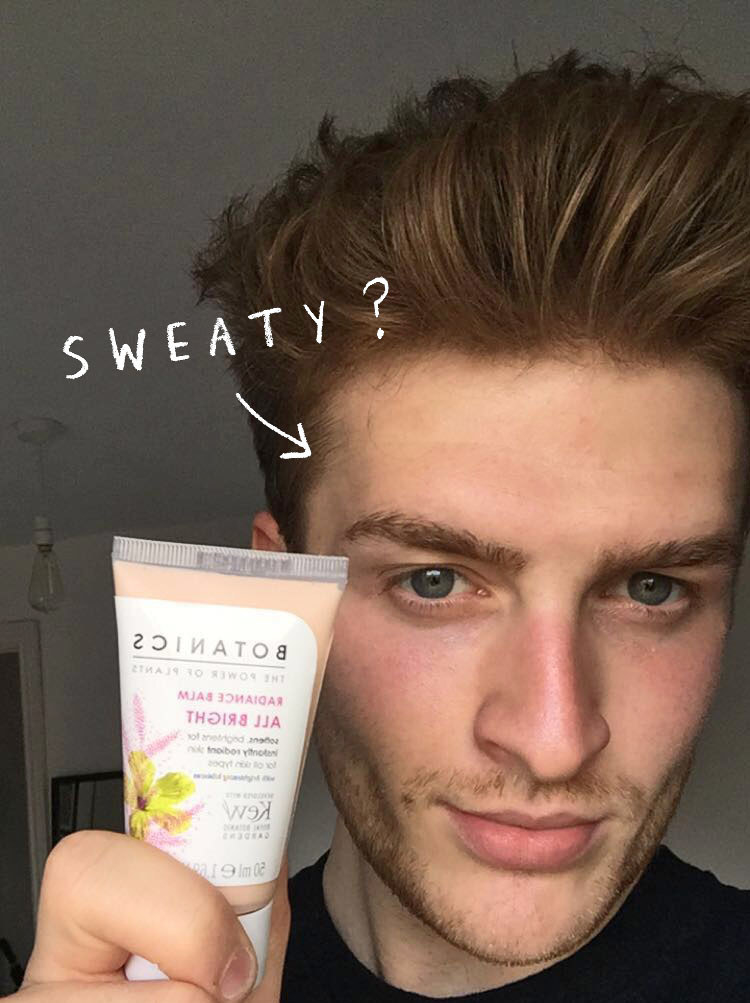 I was shining like a disco ball and looked like I'd just completed a marathon.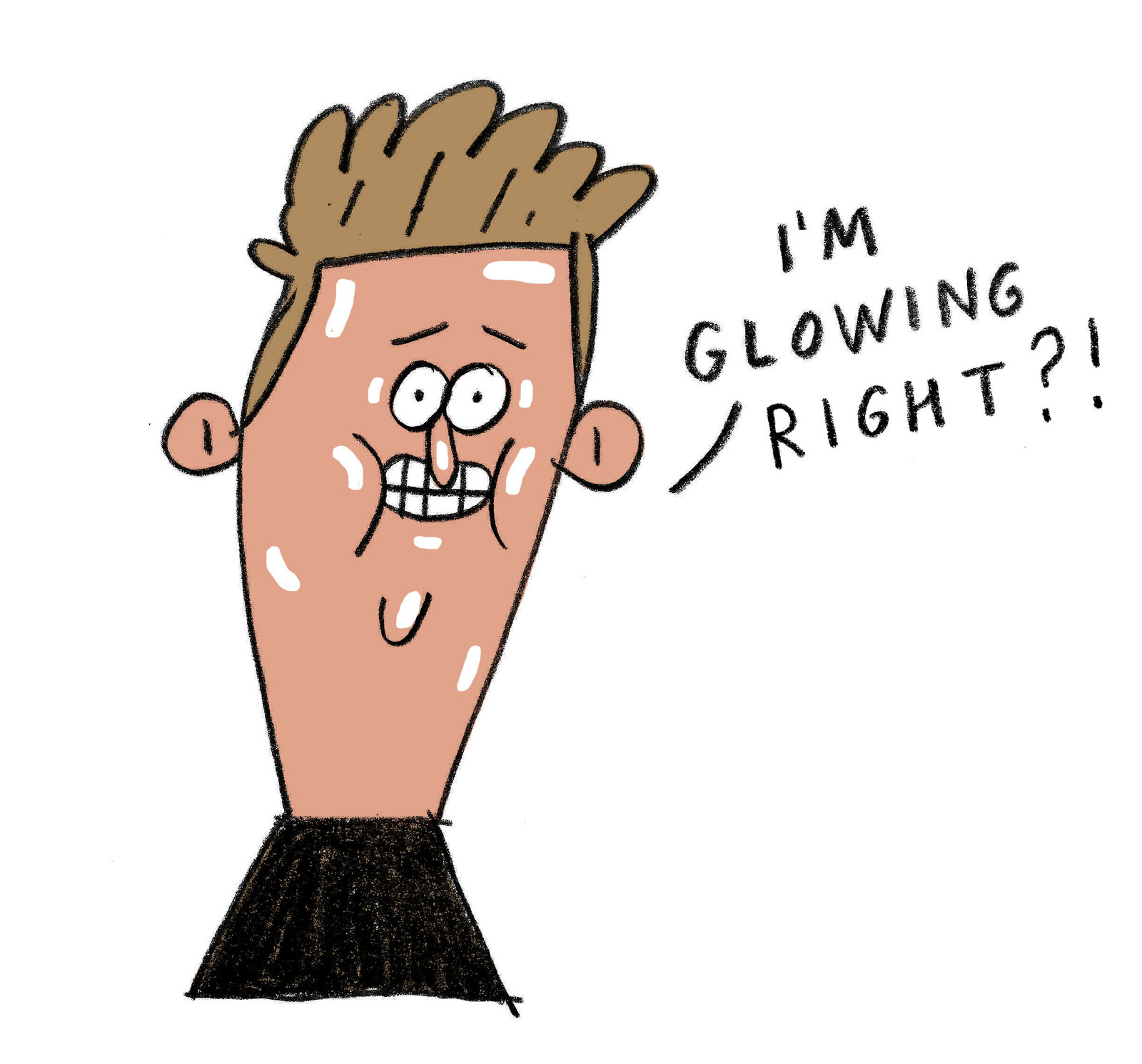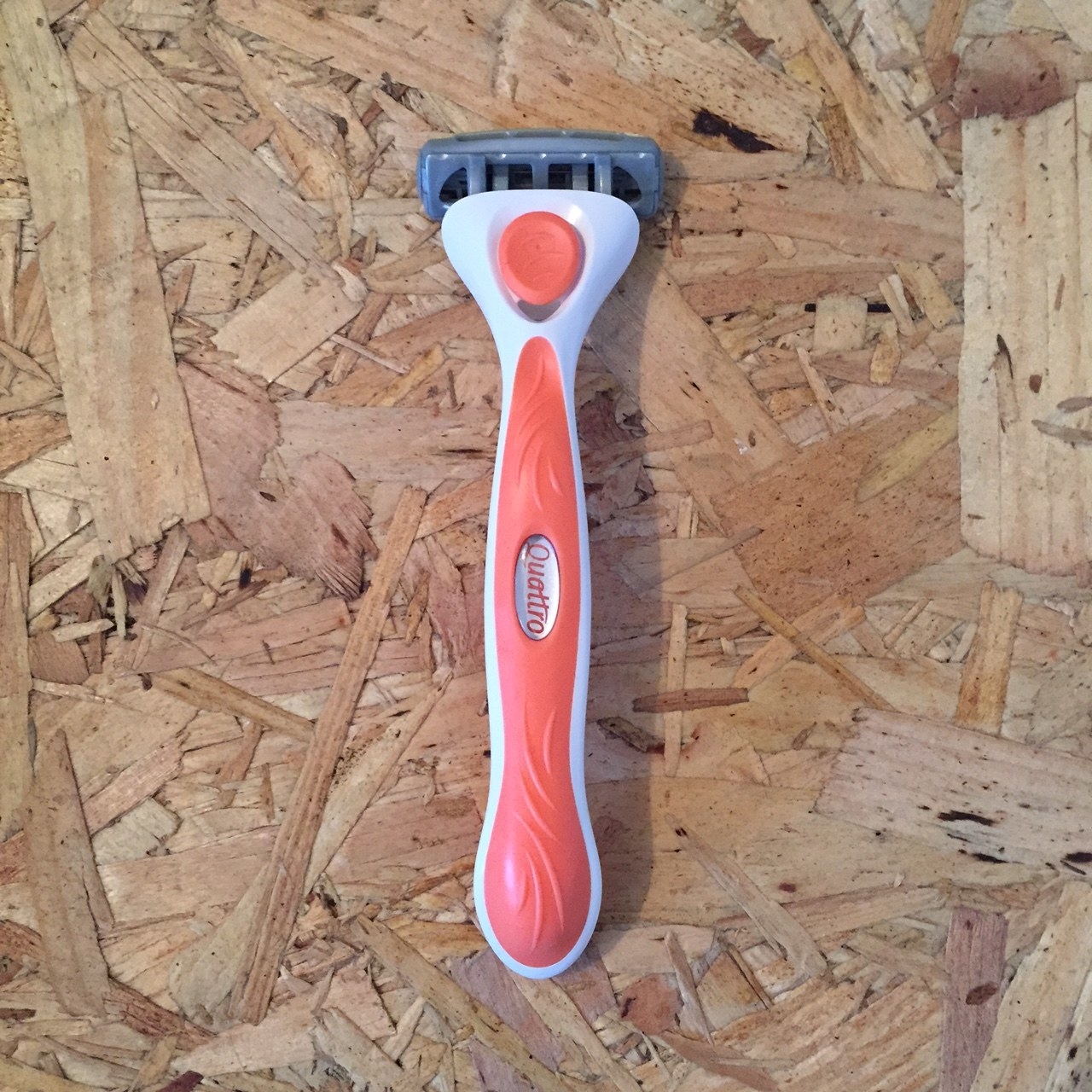 The differences between this product and my male alternative were very, very few.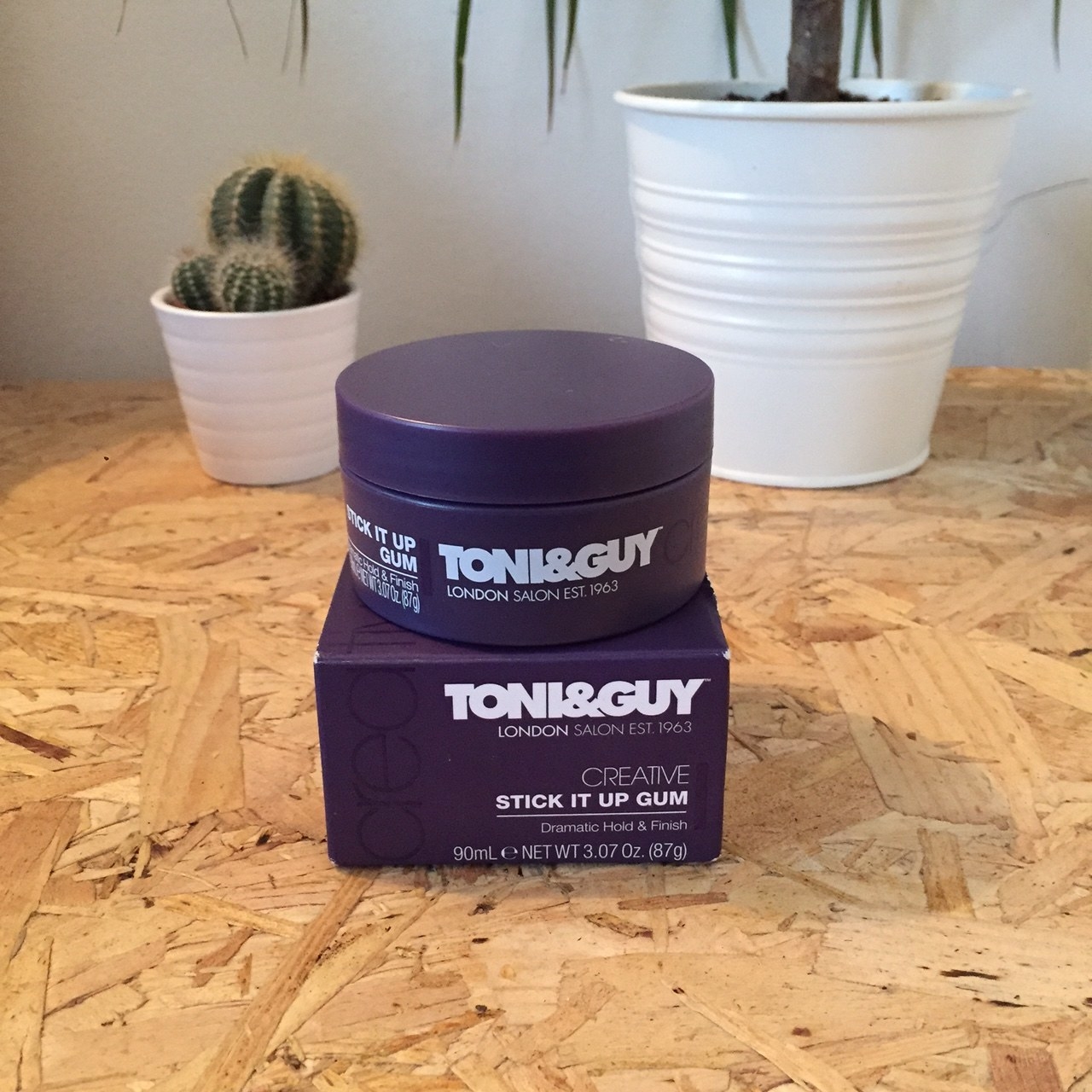 So for my alternative I went with Toni & Guy's Creative Stick It Up Gum which I picked up from the women's section (ofc).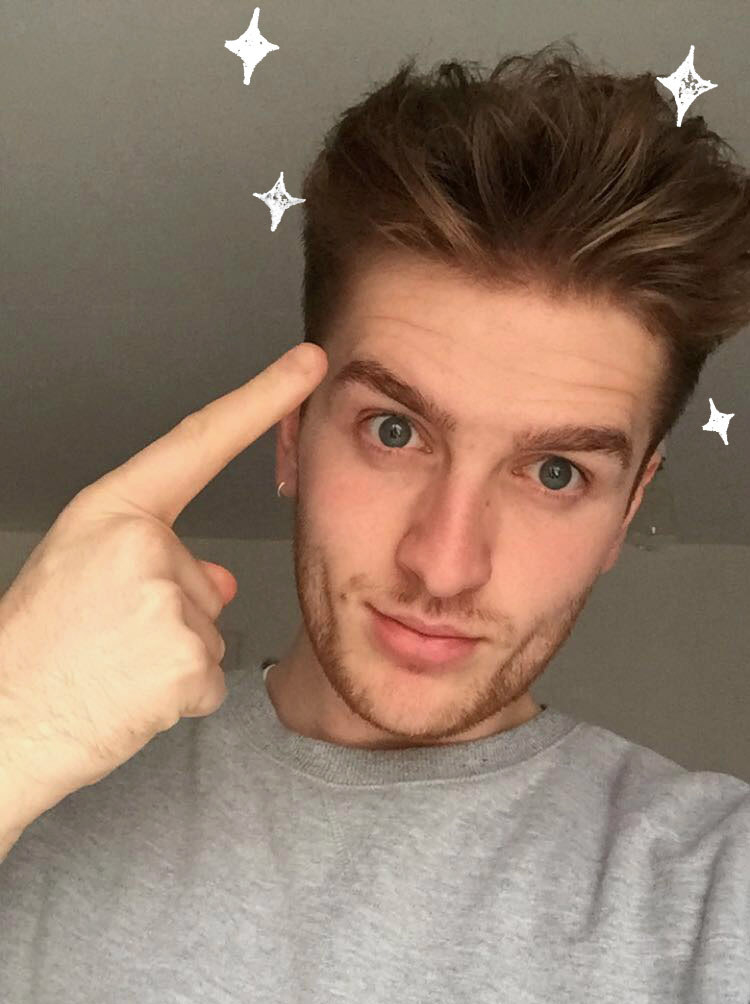 Here are some things I learned:
The products I chose to use for this experiment worked so well. I have continued to use every single one of them, apart from the deodorant, and that's only because of my excessive sweaty armpits from hell.
Here's the low-down of everything I discovered:
1. Nearly every product for men reassures them about how manly they are. Women's products tell them how beautiful they'll look if they use the product. There is basically no in-between.
2. There is also a lot more information for women out there when it comes to finding which product is right for you.
3. It doesn't matter at all whether something has a man on it or a woman on it. If you want to use a blue razor, use a blue razor. If you want to use a pink razor, use a damn pink razor.
We shouldn't be afraid to use products ~intended~ for the opposite sex; you may be surprised with what you find that could be perfect for you.
4. But most importantly, YOU DO YOU.