1.
PRICE: $1,621,200 Here's a 1-bed, 1.5-bath, 1,200-square-foot apartment on East 30th Street. It's conveniently located near nothing interesting.
2.
PRICE: $2,325,956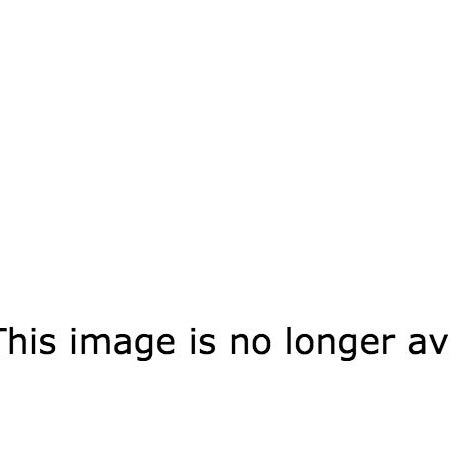 The ad from Craigslist says that this 4-bed townhouse in Williamsburg Brooklyn has the "potential" for a backyard.

This late 19th-century 7-bedroom, 7-bathroom, 8,611-square-foot castle can be found in Vienne on 66 acres of jaw-dropping countryside. Good news, horse lovers: This property comes with a newly roofed farmhouse, two barns, stables, and an enclosed courtyard.
PRICE: $2,999,000 4.
PRICE: $3,782,800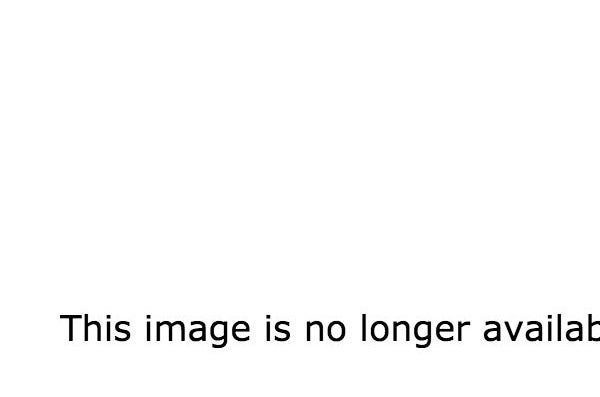 Here's a 5-bedroom, 1,331-square-foot townhouse in the Bronx. The bars on the window will help prevent burglary and are probably a fire hazard.

Château Mirwart is a 45-bedroom, 45-bathroom palace in historic Belgian Arden. It was built on a rock rising above the "Vallée de la l'Homme," and the oldest sections of the building date back to the seventh century. Château Mirwart? More like... Château ME WANT.

Here's a 4-bedroom townhouse located in Greenwich Village. The kitchen doesn't really have space for a table.

Resting on the lake in Dordogne, France, this lavish Napoléon III-styled chateau boasts a spacious 24-bedroom, 22,066-square-foot living space on 79 acres of land.
You read that number correctly: 22,066 square feet.
PRICE: $7,890,000 CORRECTION: New York house No. 3 has been replaced with an accurately priced home. The original post used an incorrect source. (9/25/13)