1.
Meticulously Assembling Their GOODREADS Reading List & AMAZON BOOKS Wish List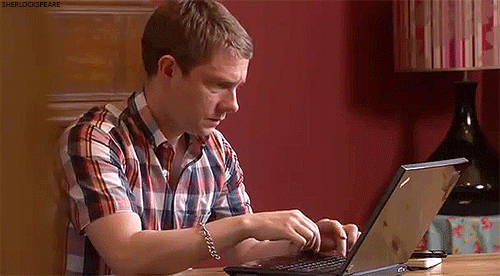 2.
Checking SUBMITTABLE For Updates On Their Submitted Short Stories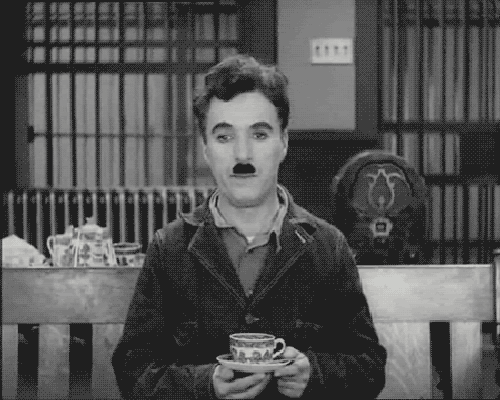 3.
Tinkering With That Genre-Defining First Novel (Release Date: May 2018)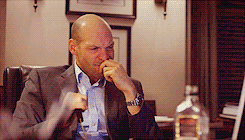 4.
Researching MFA Programs and Creative Writing PhDs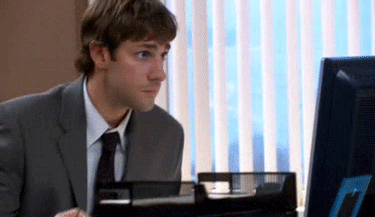 5.
Assessing The Competition By Googling Former Writing Workshop Classmates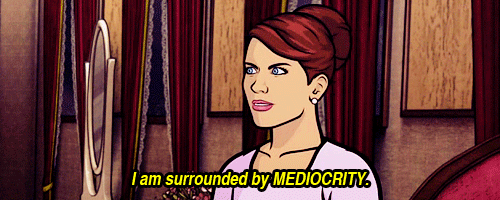 6.
Reading a NEW YORKER Story To Understand Current Trends in "Literary Greatness"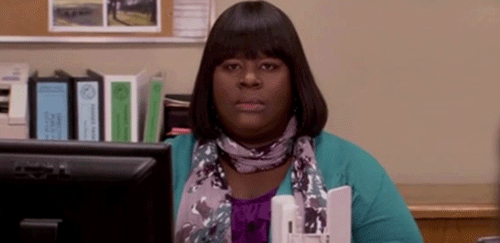 7.
Looking Up The Process To Becoming An English Lit Teacher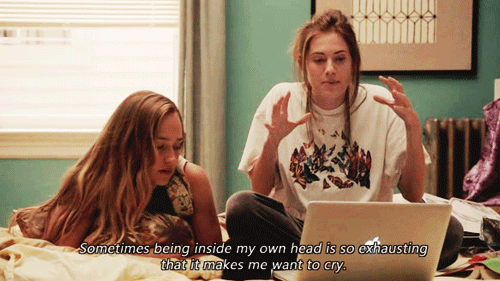 8.
Turning On An Internet-Blocking Software And FINALLY LETTING THE MUSE LOOSE! Woo!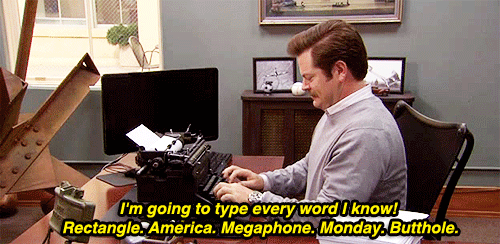 9.
Experiencing Vivid Bursts of Hope When Their Story Updates from 'Received' to 'In-Progress' on SUBMITTABLE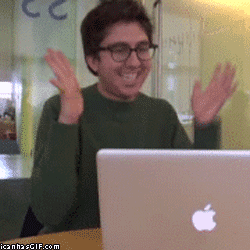 10.
Momentarily Considering Going To LAW SCHOOL After All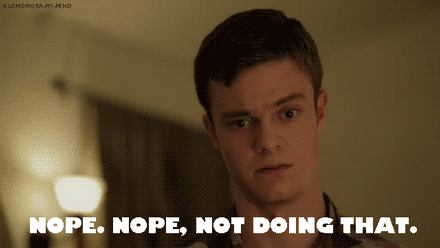 This post was created by a member of BuzzFeed Community, where anyone can post awesome lists and creations.
Learn more
or
post your buzz!