This Is What The VMAs Looked Like In 2008
The hair! The outfits! The couples! Get ready to feel super goddamn old.
The 2008 VMAs were wild. Allow Keri Hilson to be your first example of why. This is...a look.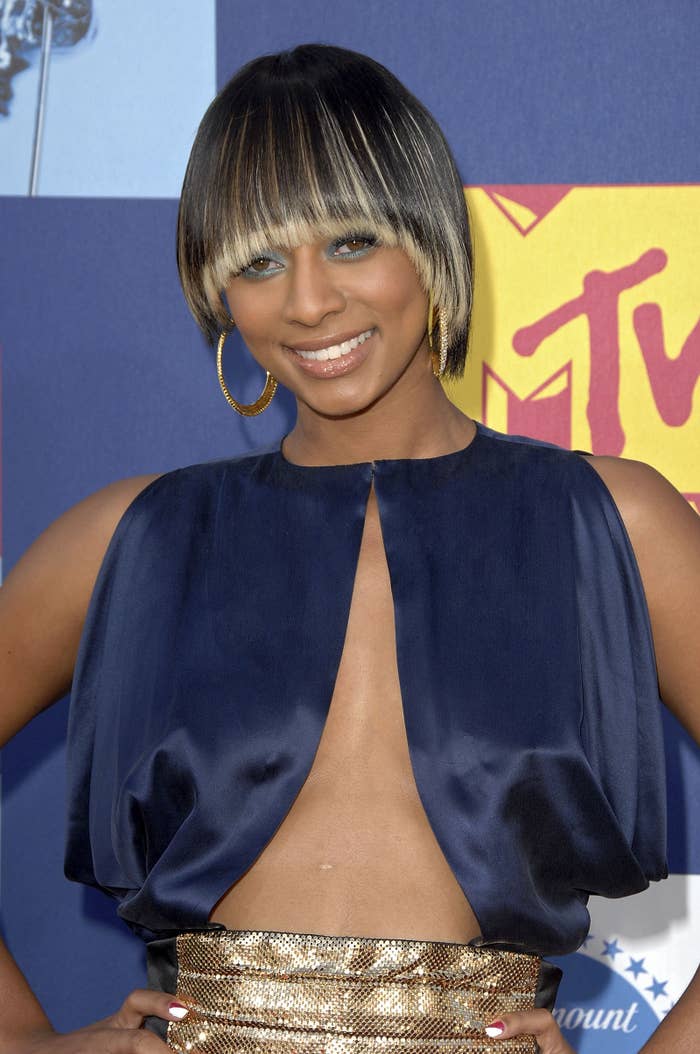 You could say 2008 was a simpler time. There were no feuds for one. In fact, Taylor, Katy, and Miley seemed to be best pals on the red carpet.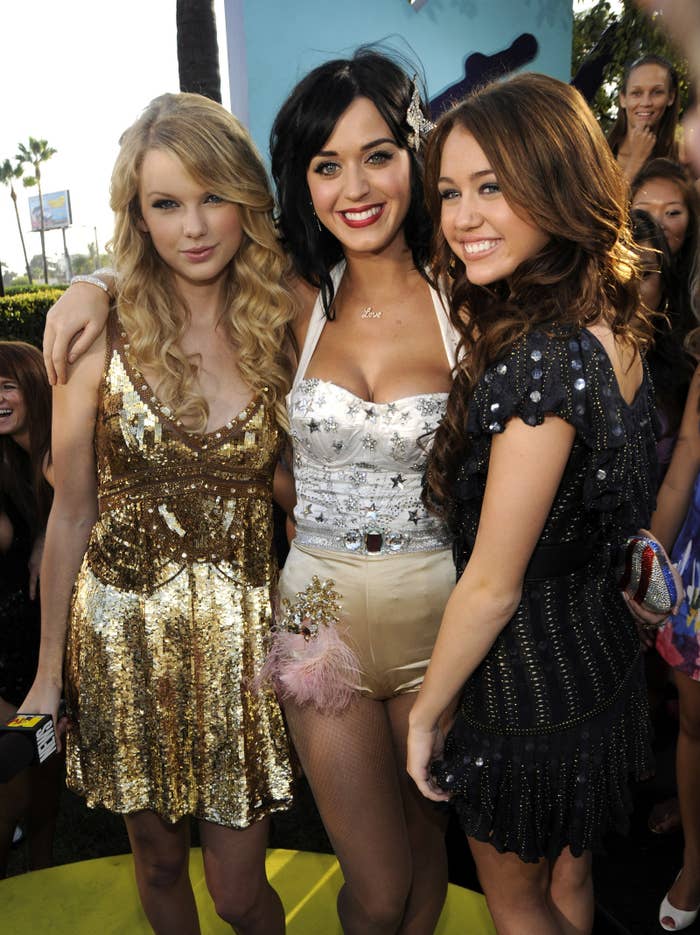 Taylor Swift actually wore two different dresses, because she was hosting the red carpet for MTV at the beginning of the night.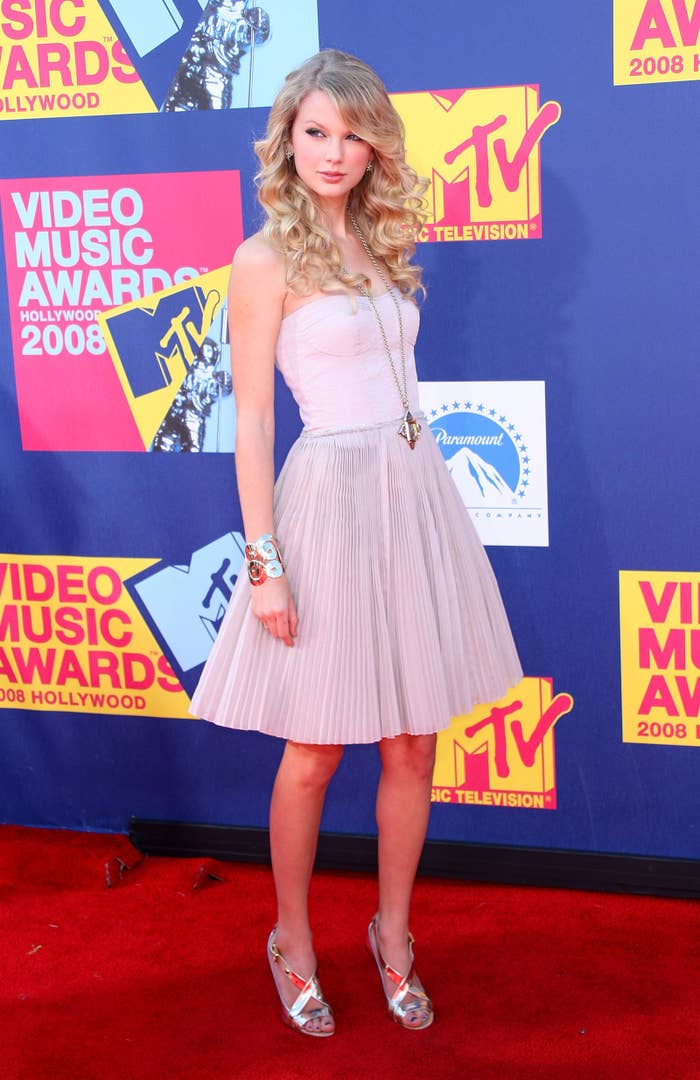 Oh, and just to make you feel really old, Taylor was in a relationship with the one and only Joe Jonas.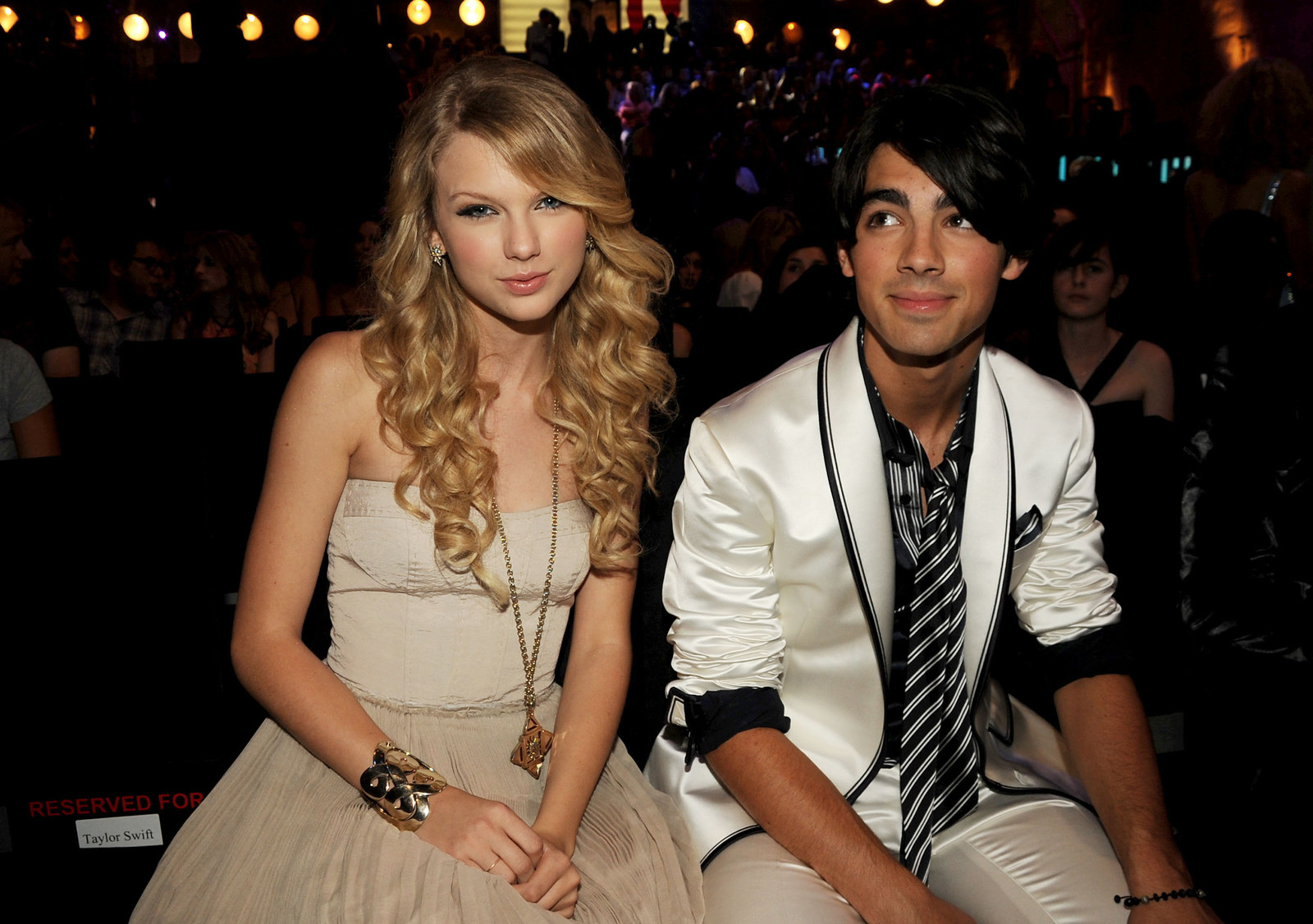 Our faves, Chrissy Teigen and John Legend, were also in attendance.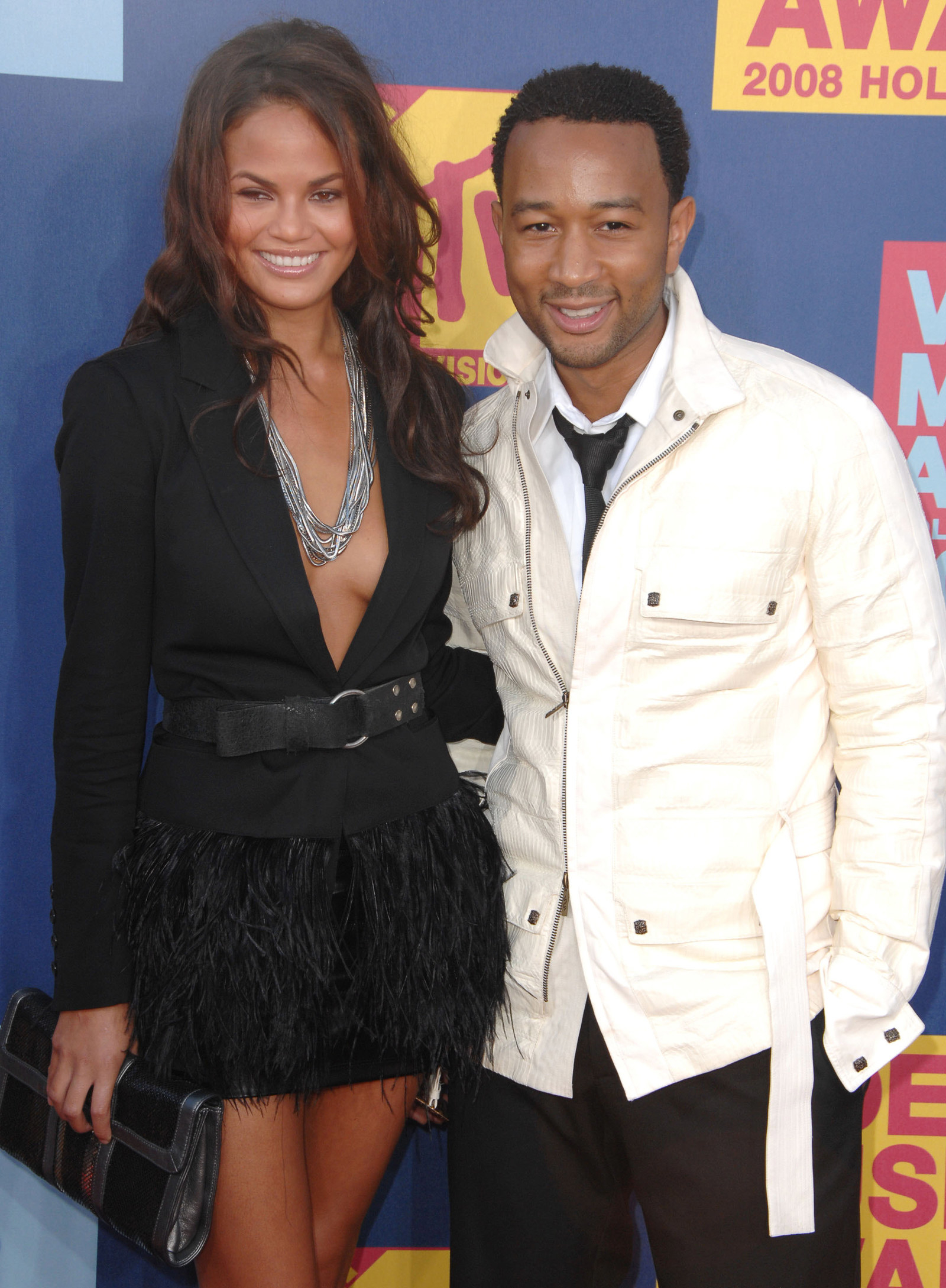 The Twilight movies hadn't been released at this point in 2008 – the first was released two months later – but the cast were still there to ramp up some hype for what would become an iconic franchise.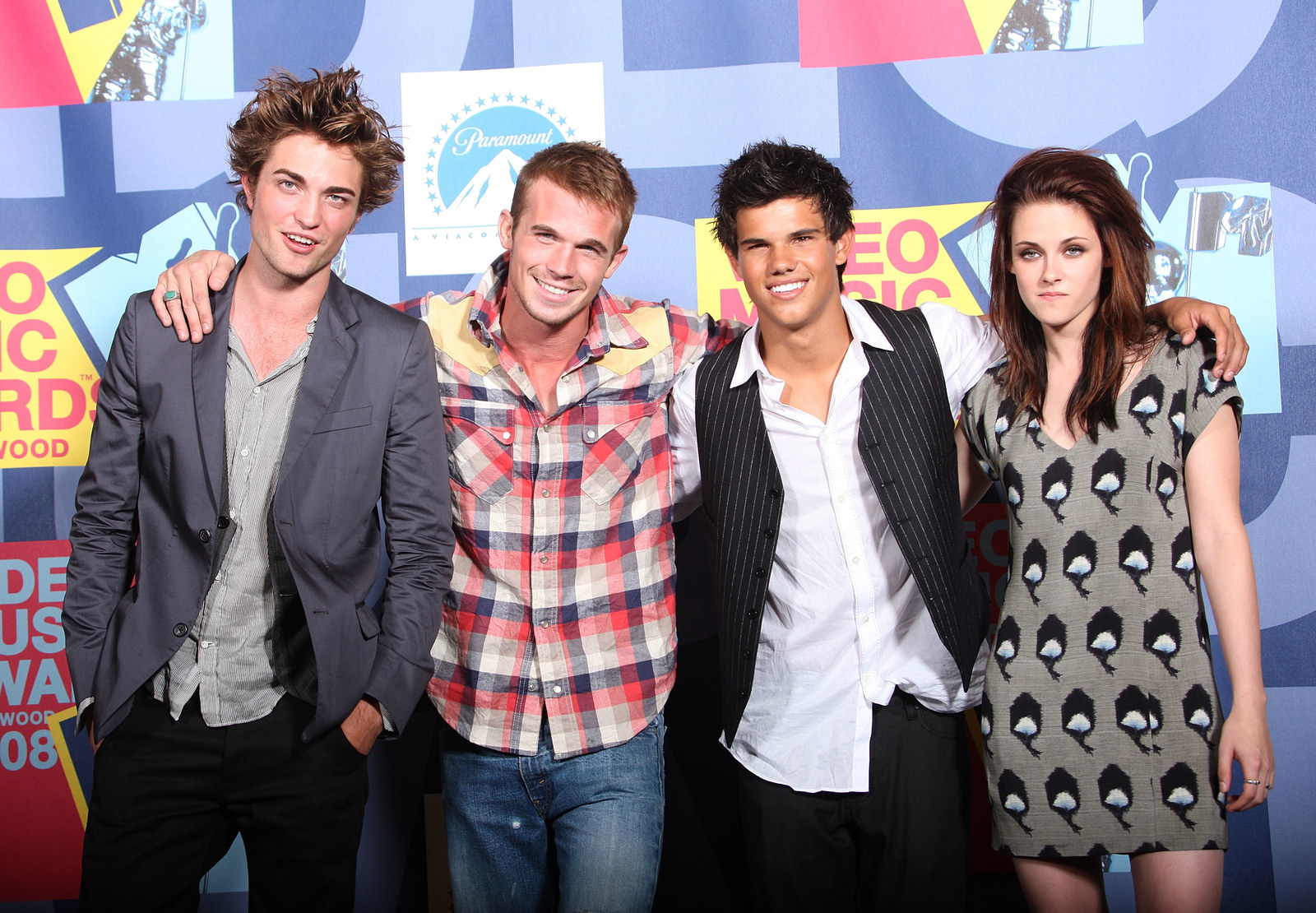 And they weren't the only iconic cast posing for pictures – the High School Musical squad, who were set to release the third and final movie, were there too.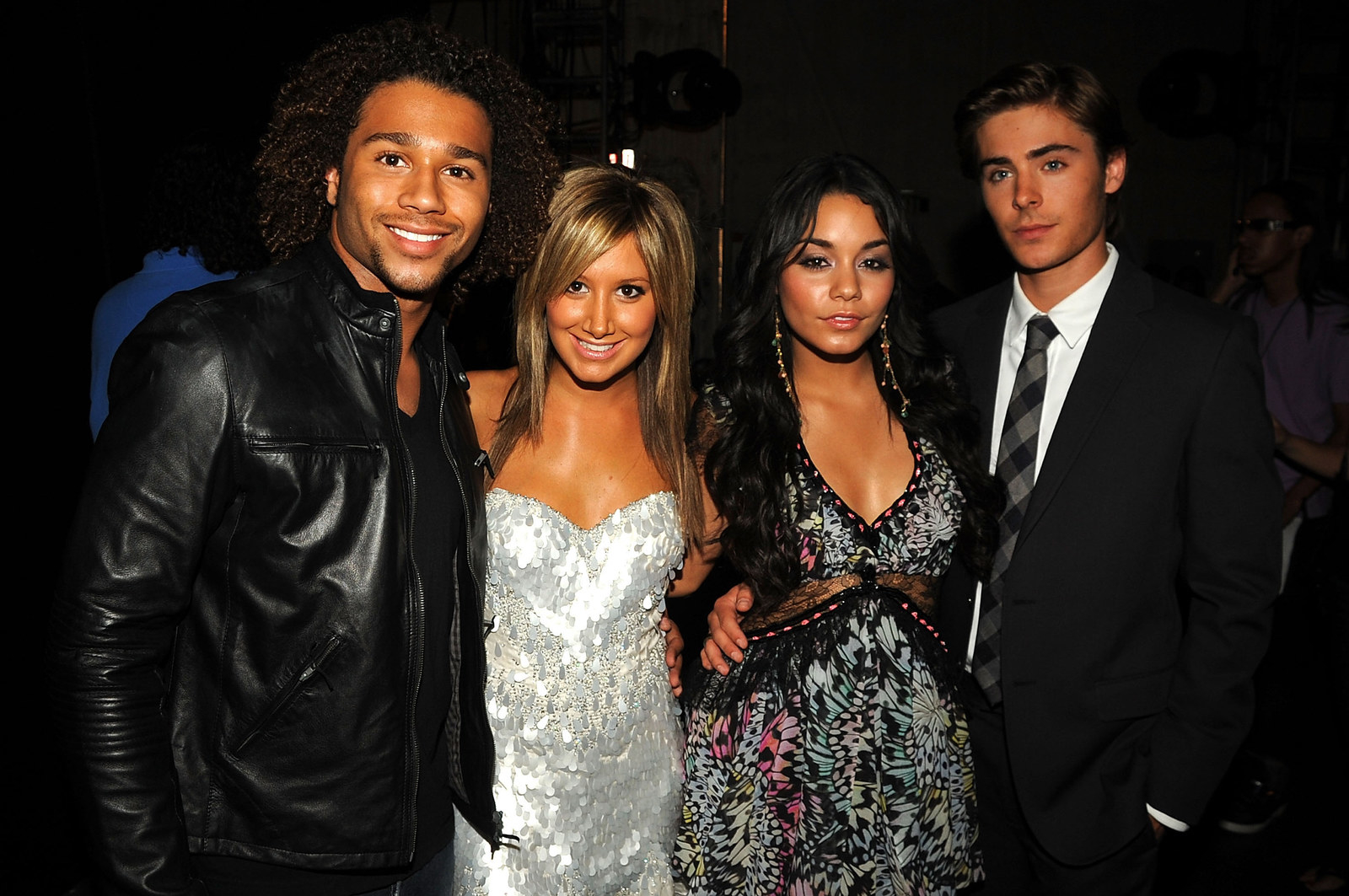 The belle of the ball and overall winner of the night was the one and only Britney Spears, who took home three awards. This surprisingly marked her first win at the VMAs, and also a successful comeback after the previous year, when she'd been criticised for her performance of "Gimme More".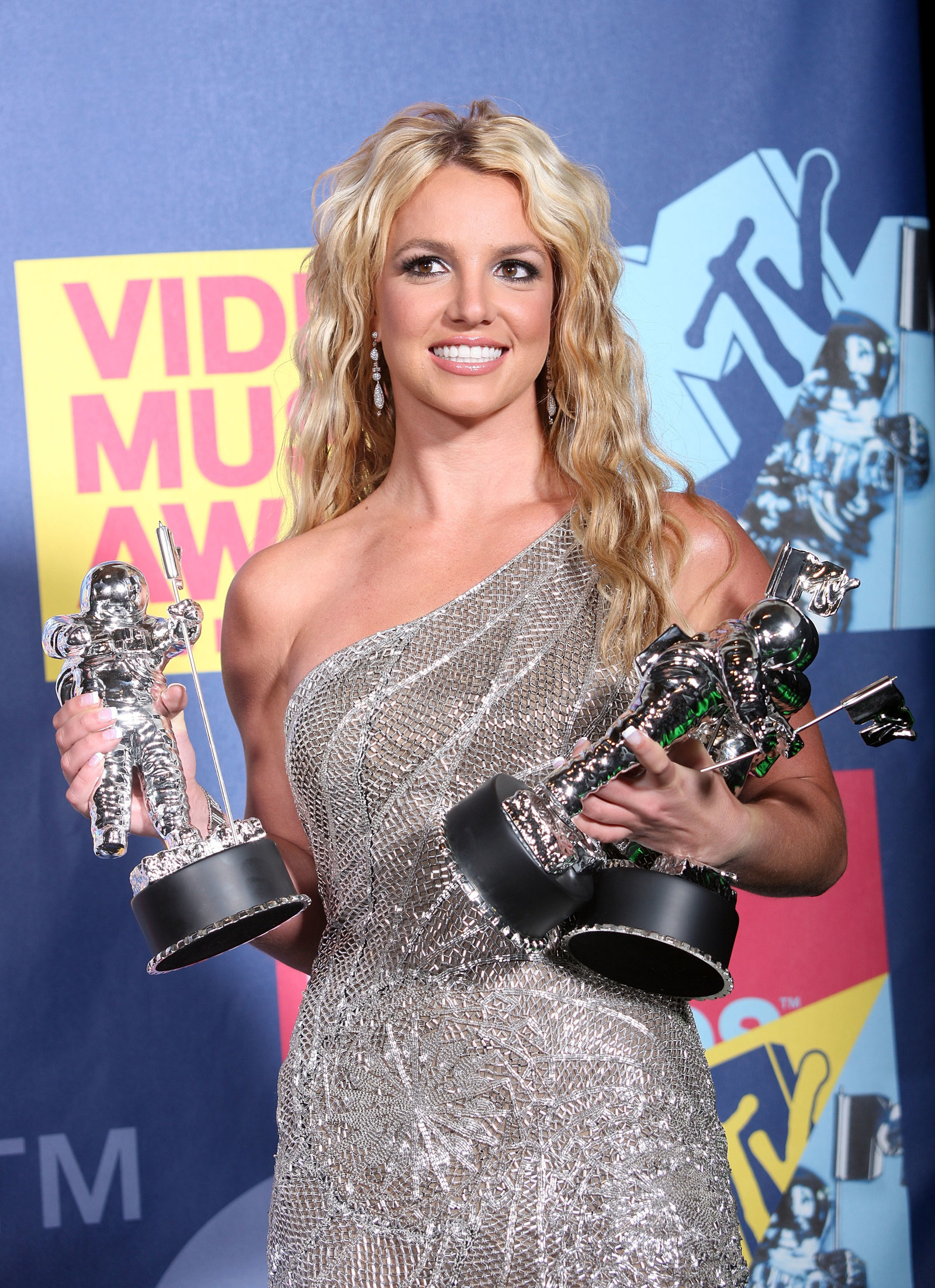 Everybody wanted a picture with the star of the night, including Taylor.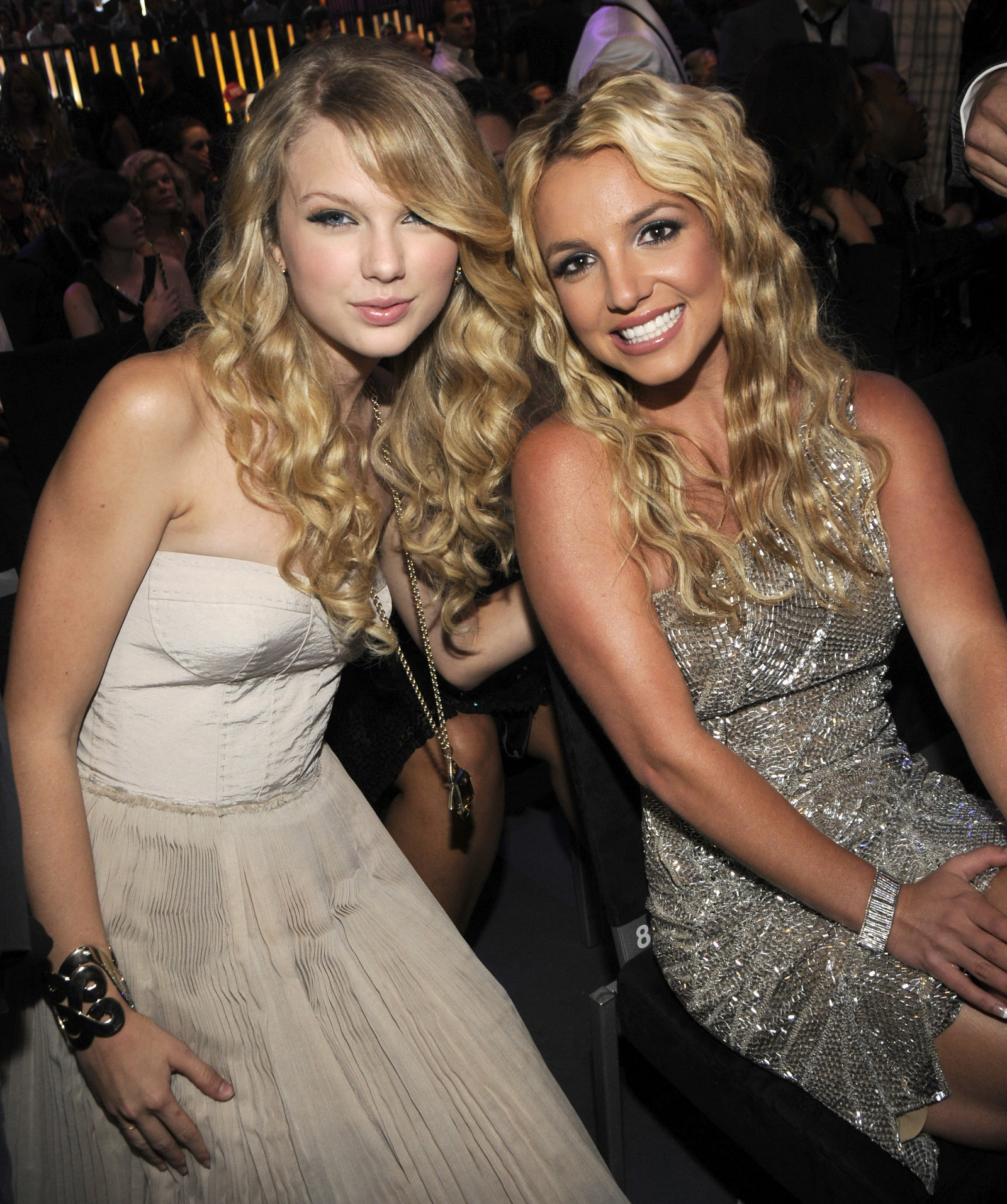 The Jonas Brothers.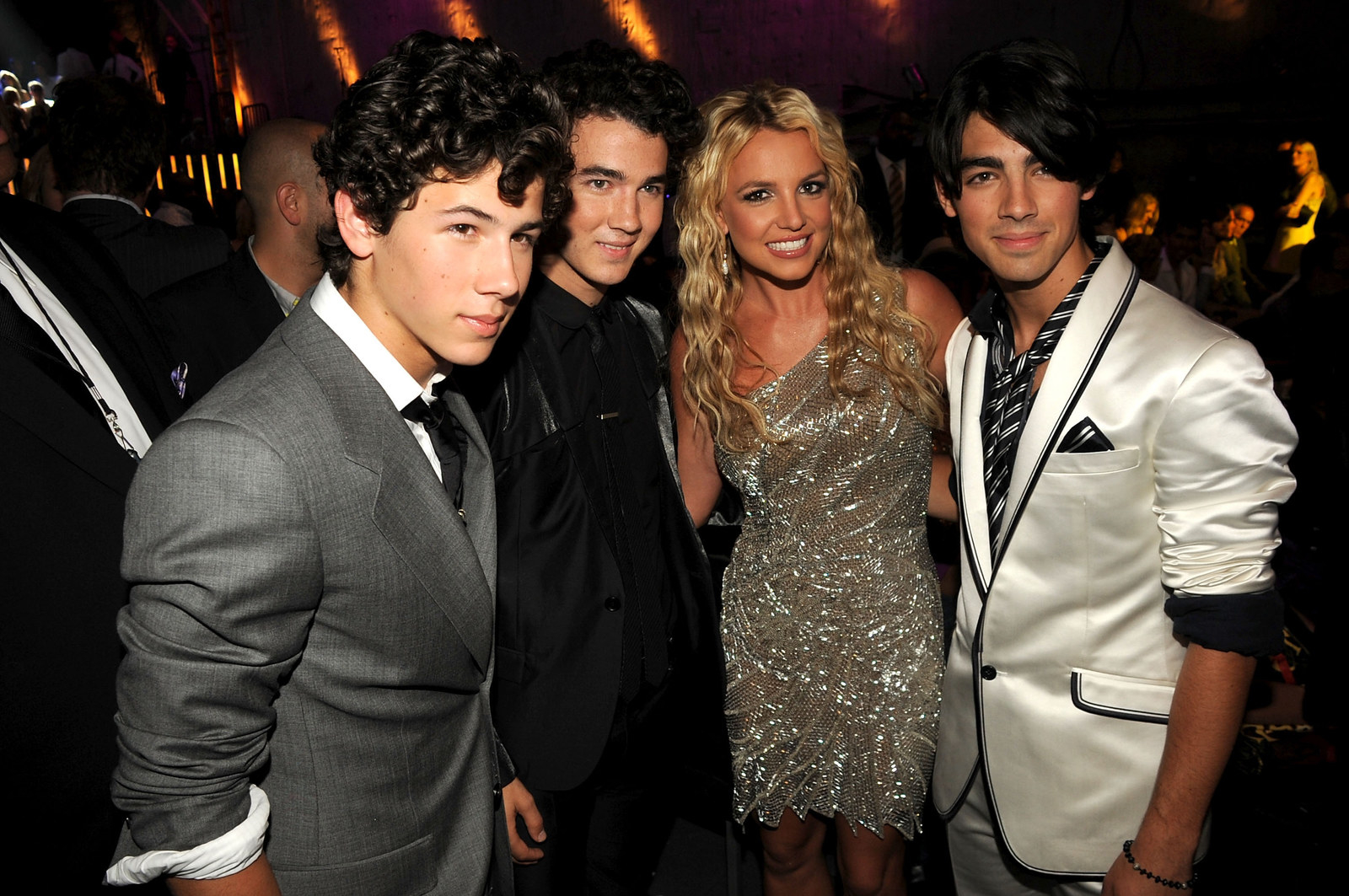 And even Paris Hilton.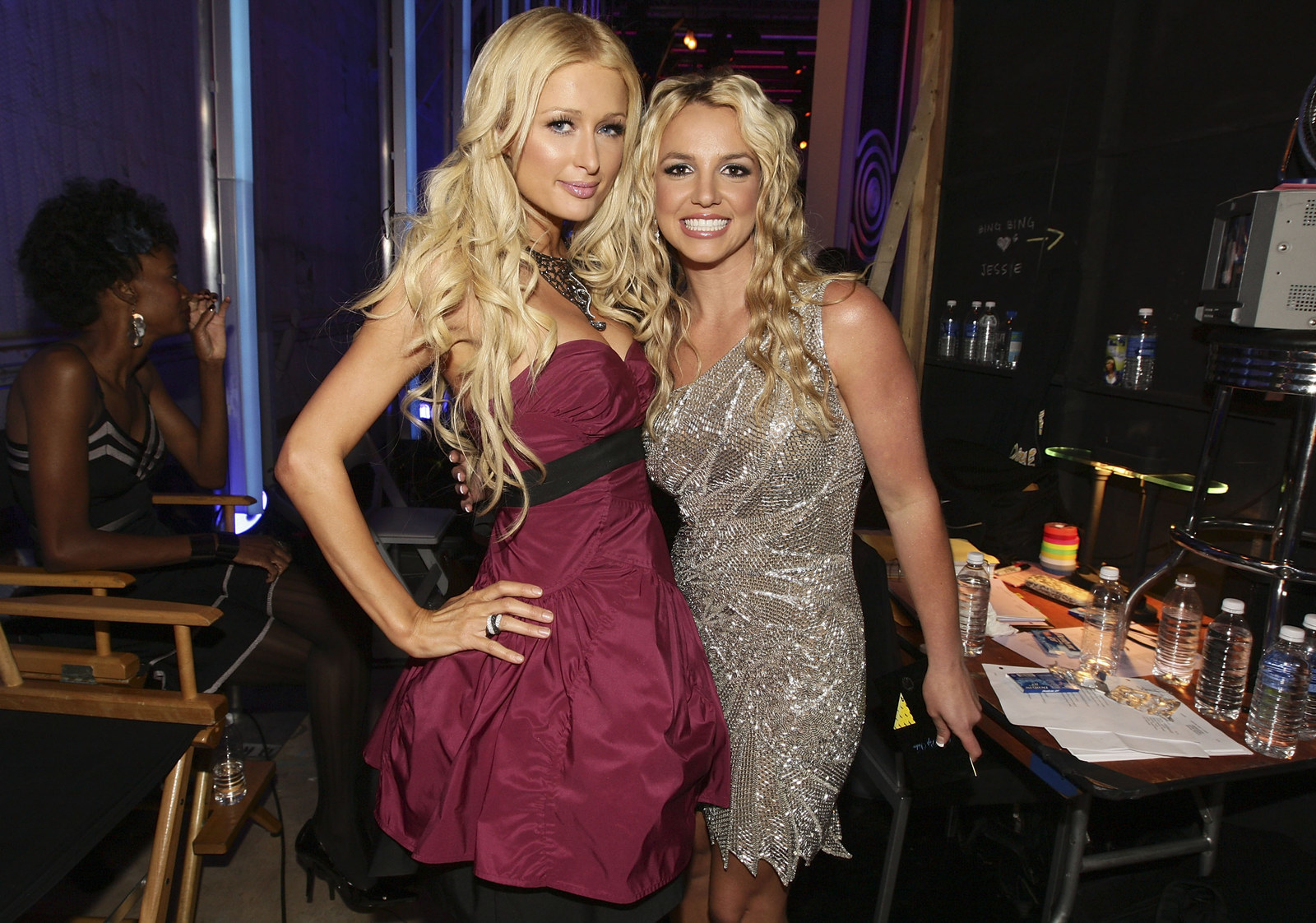 Looking at the couples who attended, it's a pretty wild throwback. We've already mentioned Taylor and Joe and Chrissy and John, but Katy Perry was also there with her then boyfriend, Travie McCoy.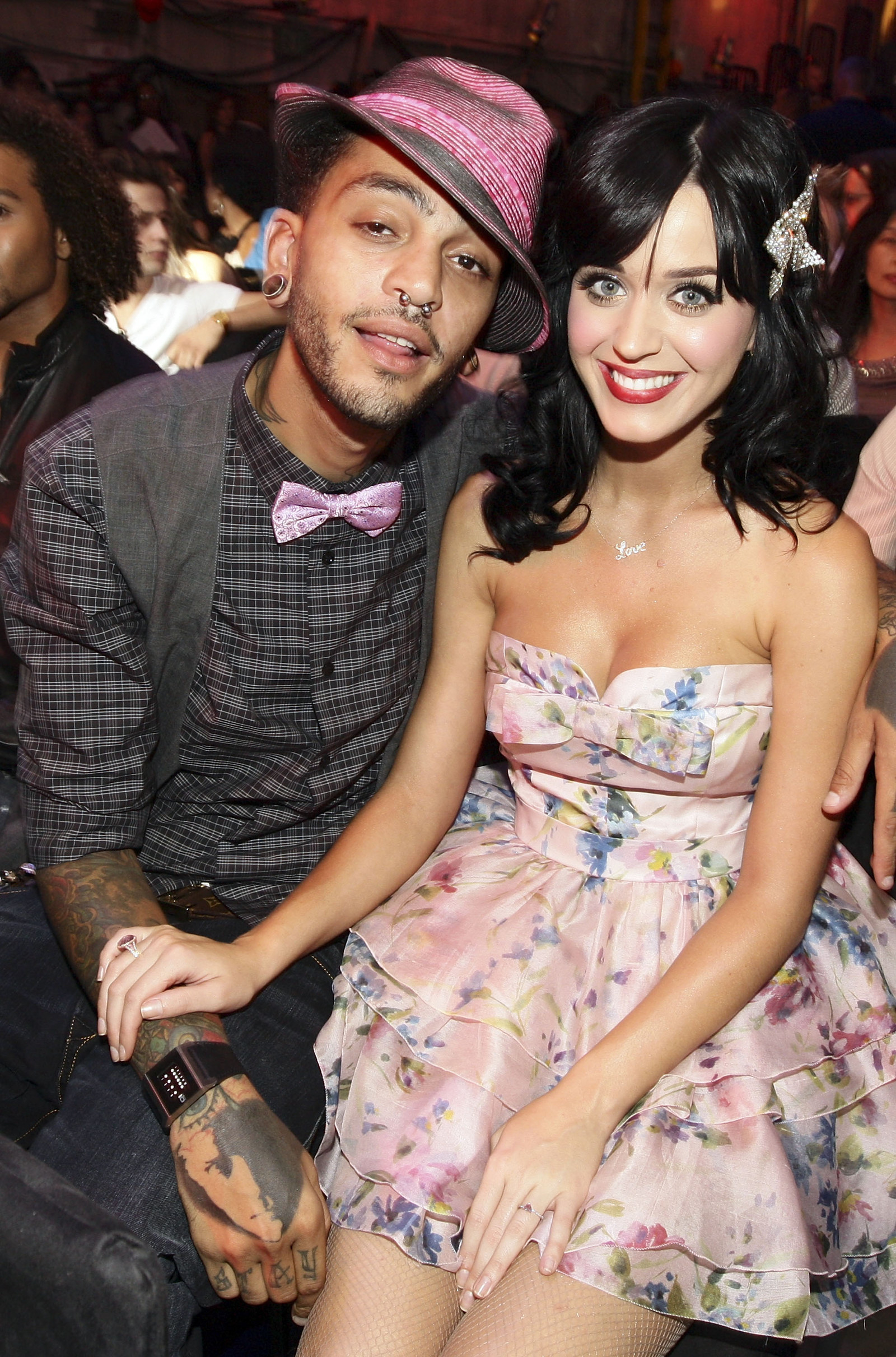 Lindsay Lohan sat with her girlfriend, Samantha Ronson.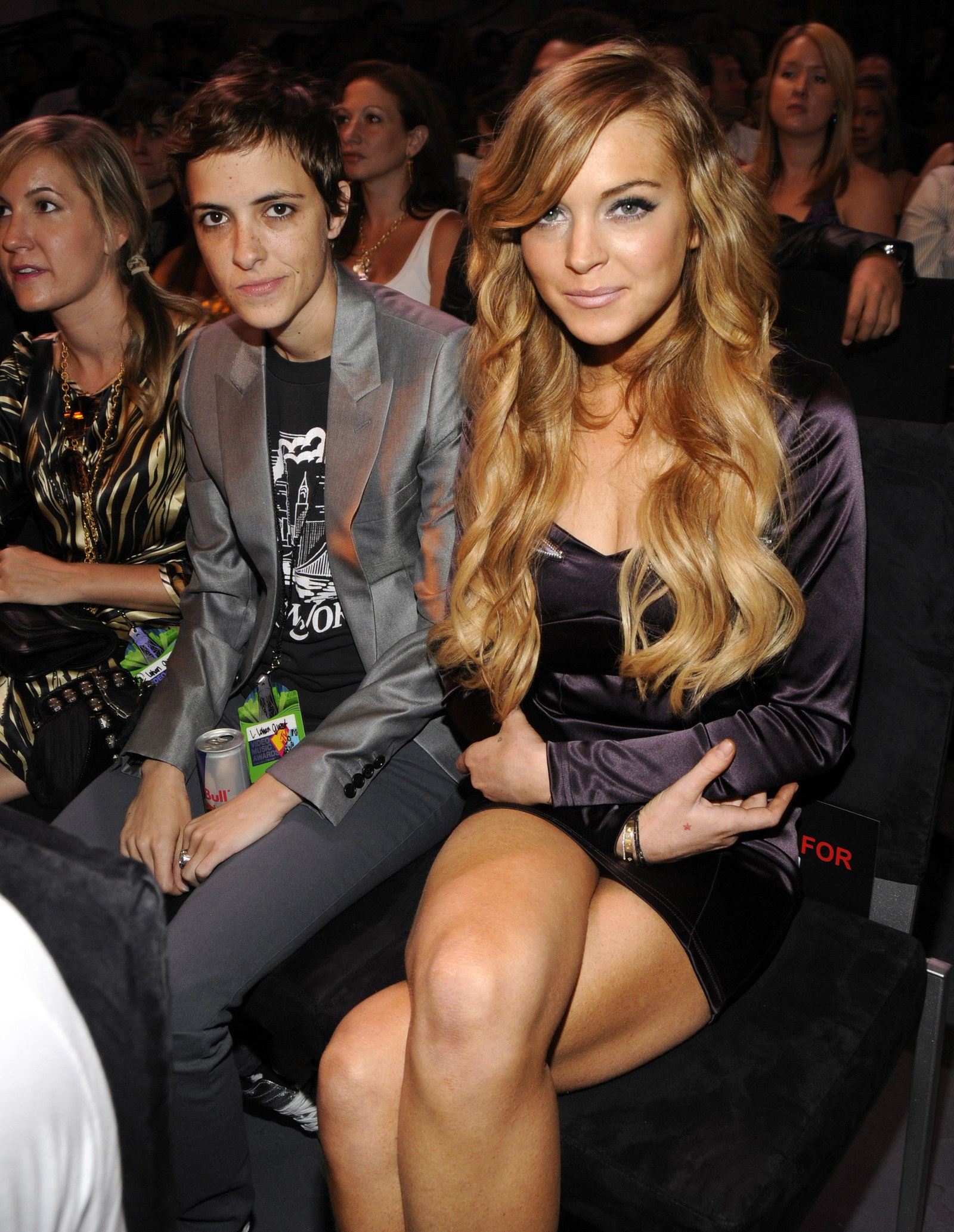 While Pete Wentz and a pregnant Ashlee Simpson looked pretty cosy together.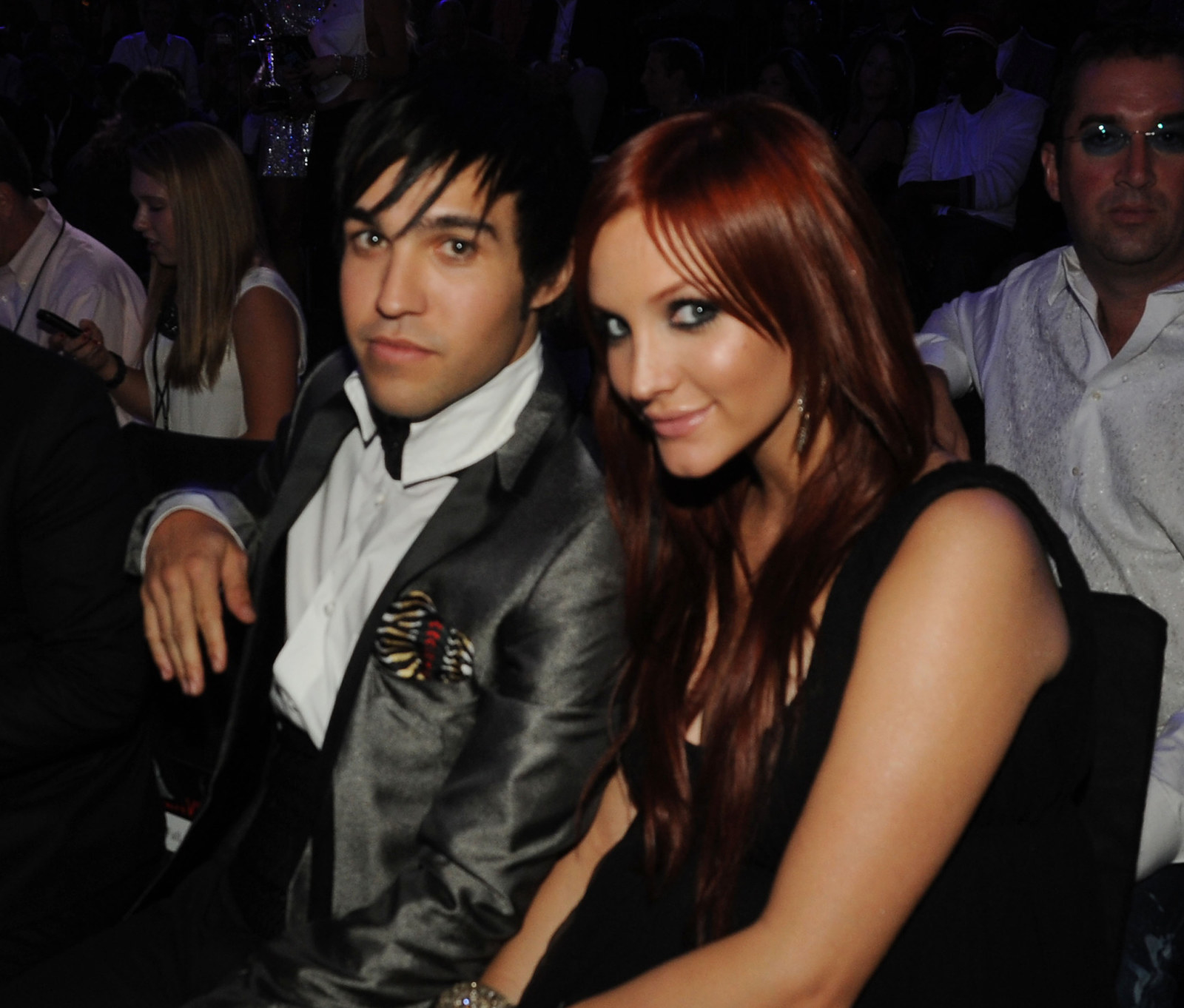 Obviously people don't look the same now as they did 10 years ago, but when I saw Ciara I nearly choked on my coffee.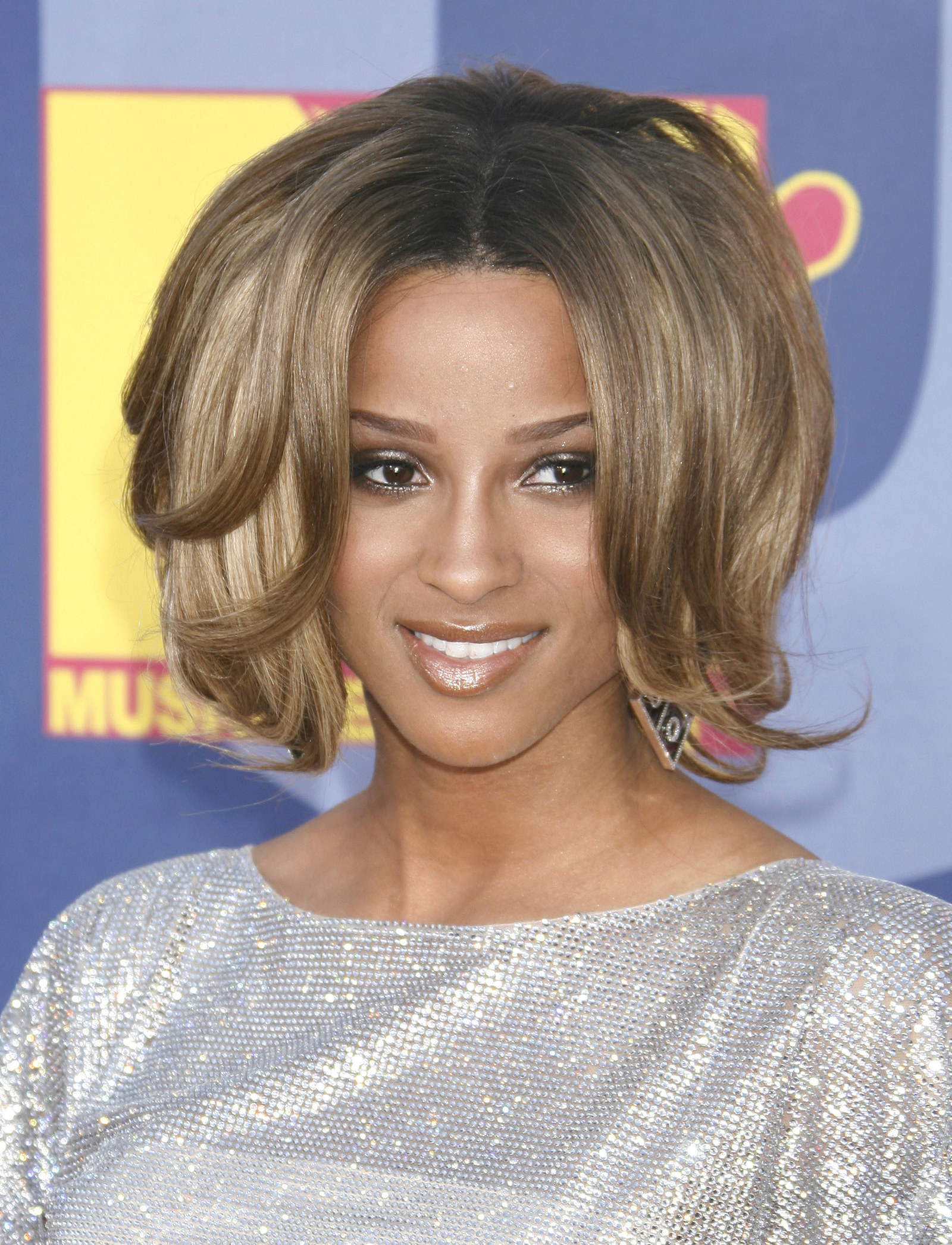 Same with Solange, who just looked so young!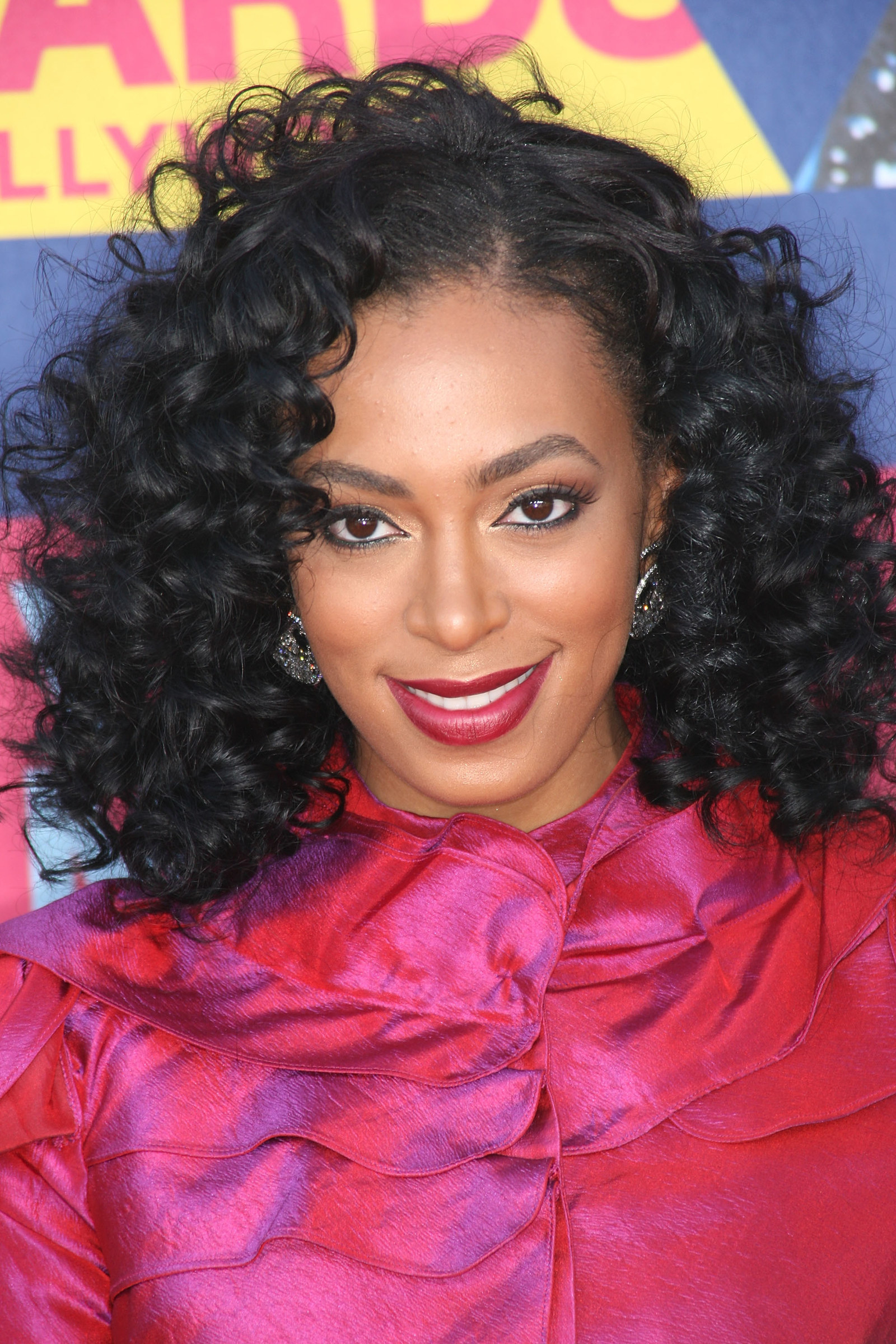 You remember The Hills, right? Well here's a cute throwback of Lauren Conrad and Audrina Patridge posing backstage.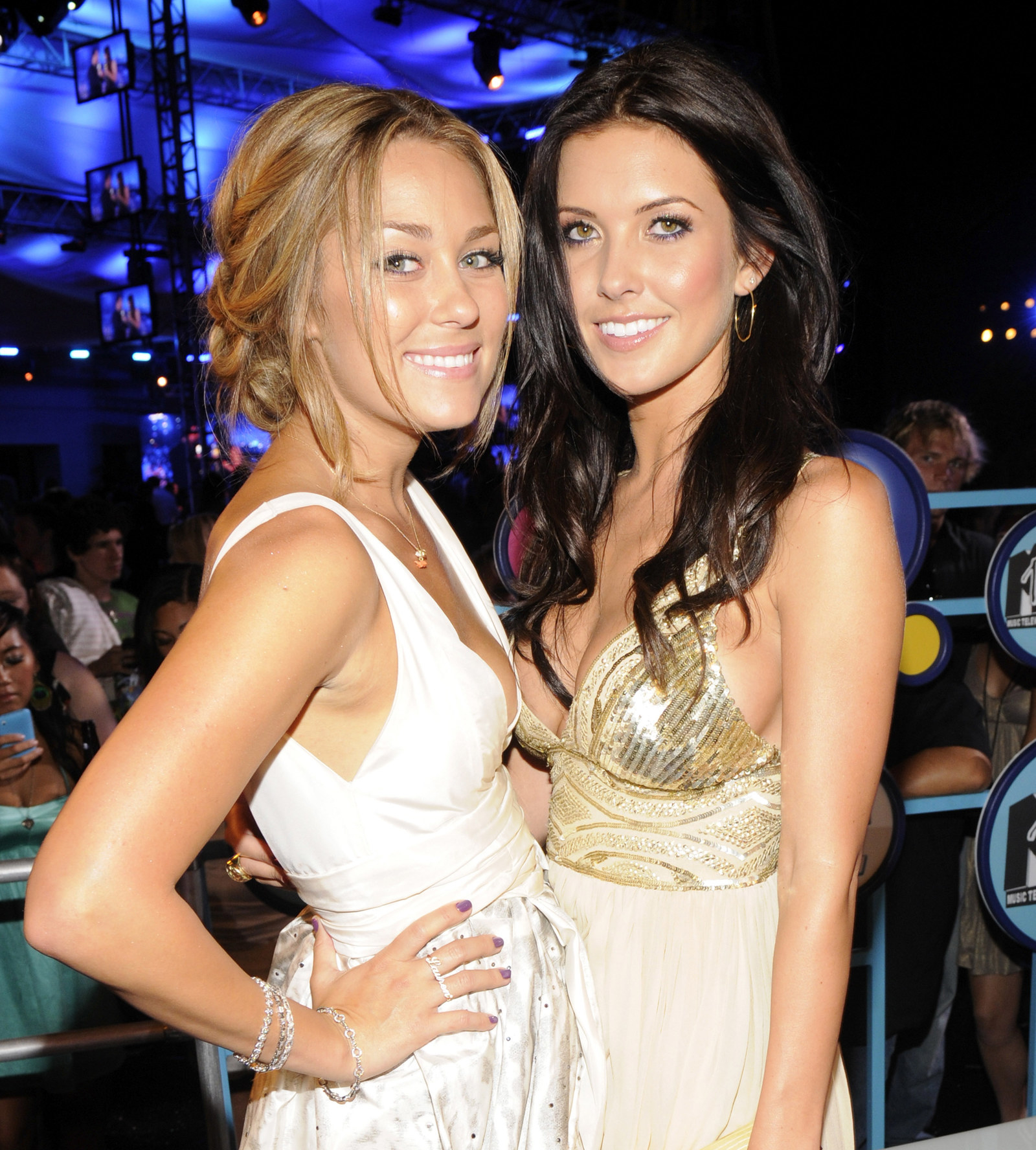 But that wasn't all – the most famous Jenner at the time, Brody, was also there.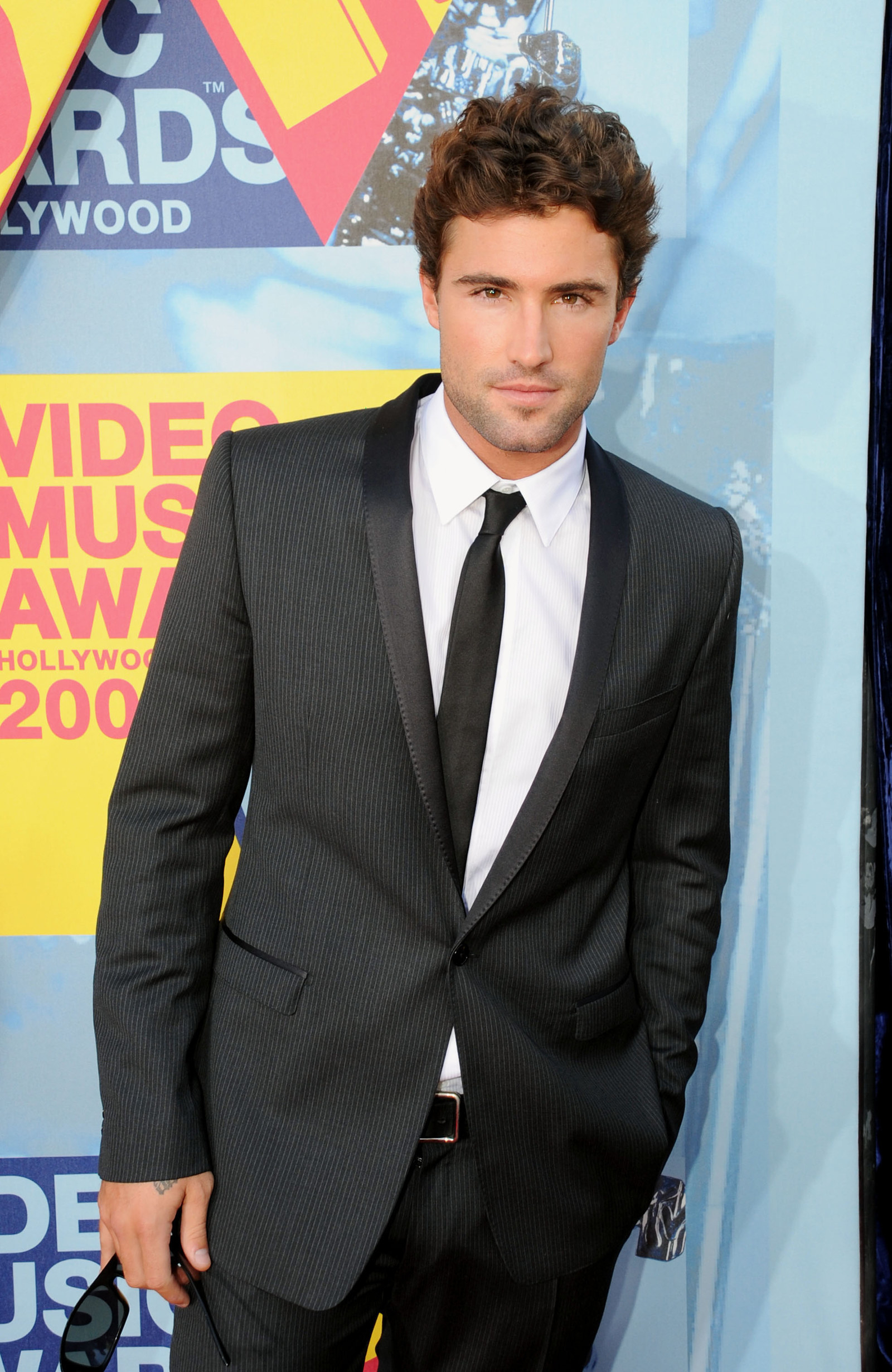 As were Heidi Montag and Spencer Pratt.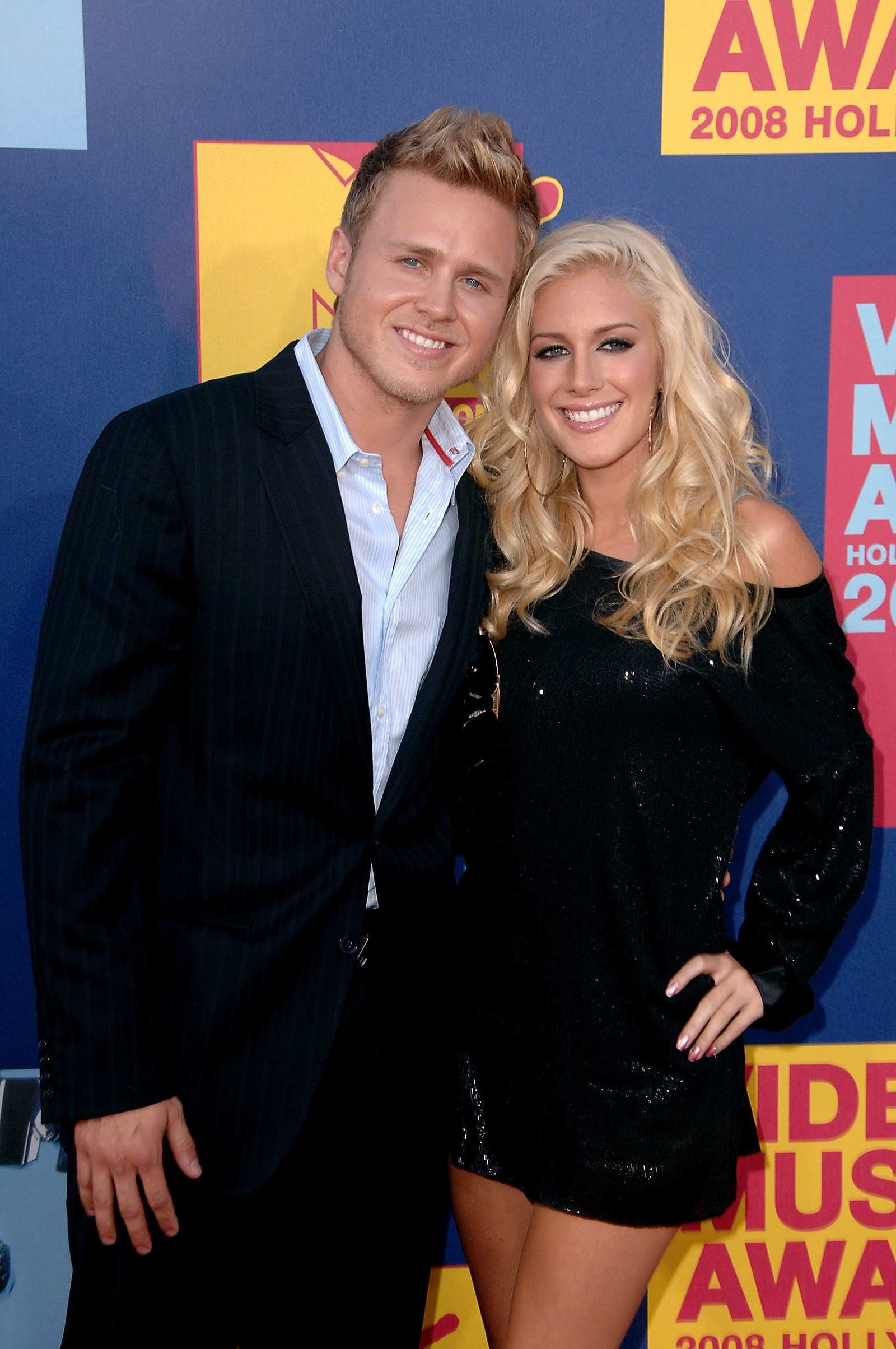 Oh, and Kanye West performed "Love Lockdown".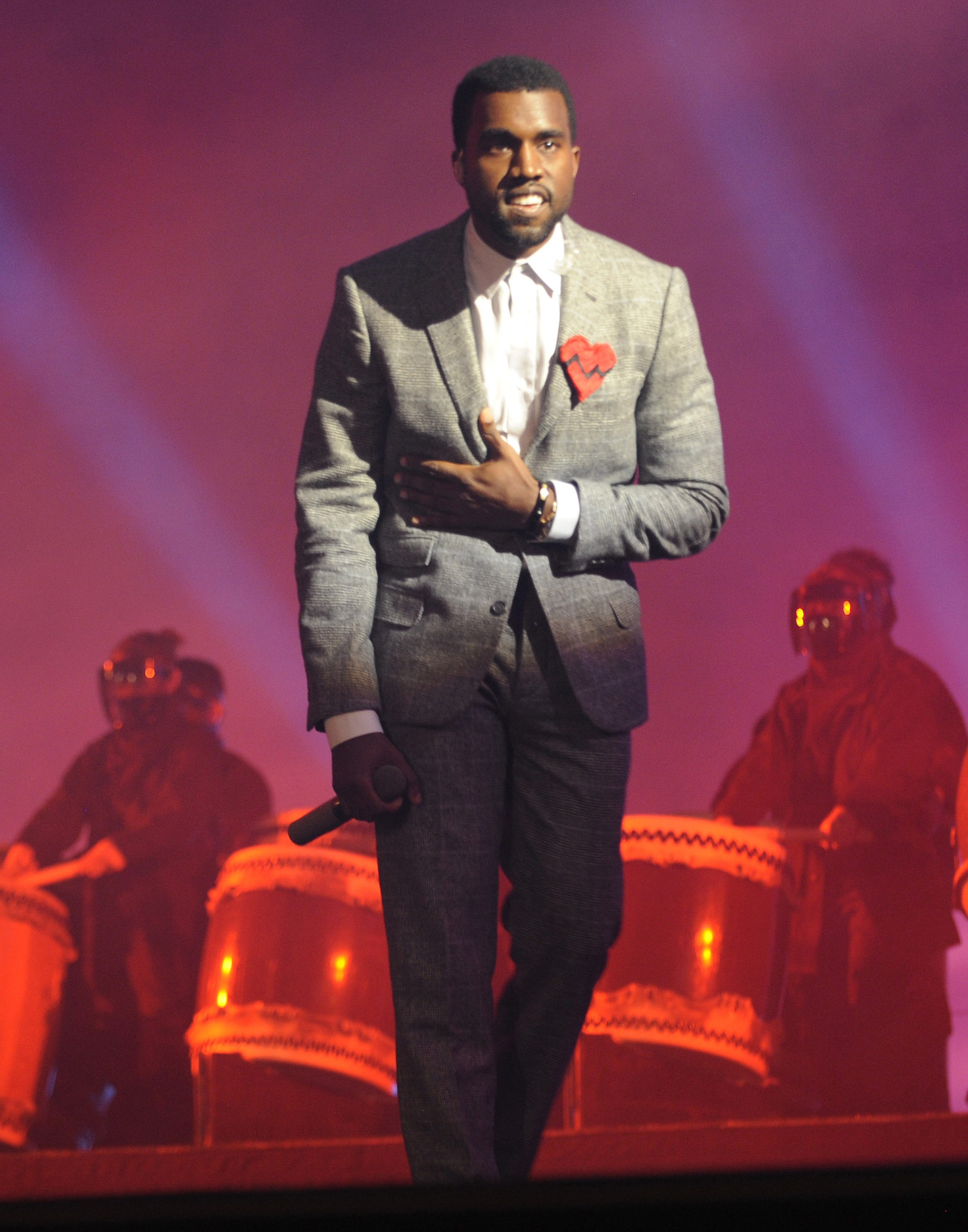 But who were the big winners of the night? Britney, of course, who took home awards for Video of the Year, Best Female Video, and Best Pop Video, all for "Piece of Me".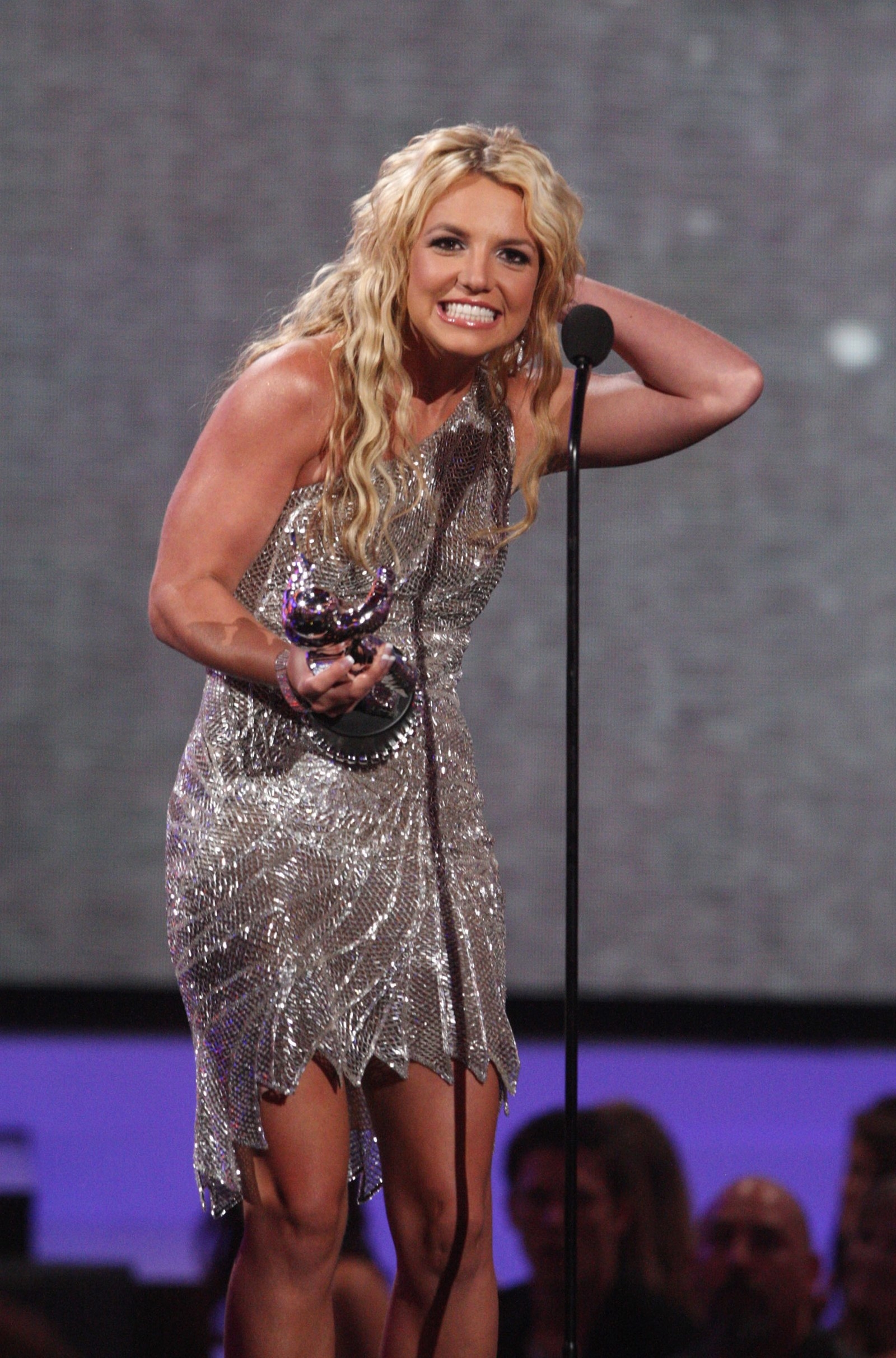 And The Pussycat Dolls also picked up a moon man for Best Dancing in a Video in their song "When I Grow Up".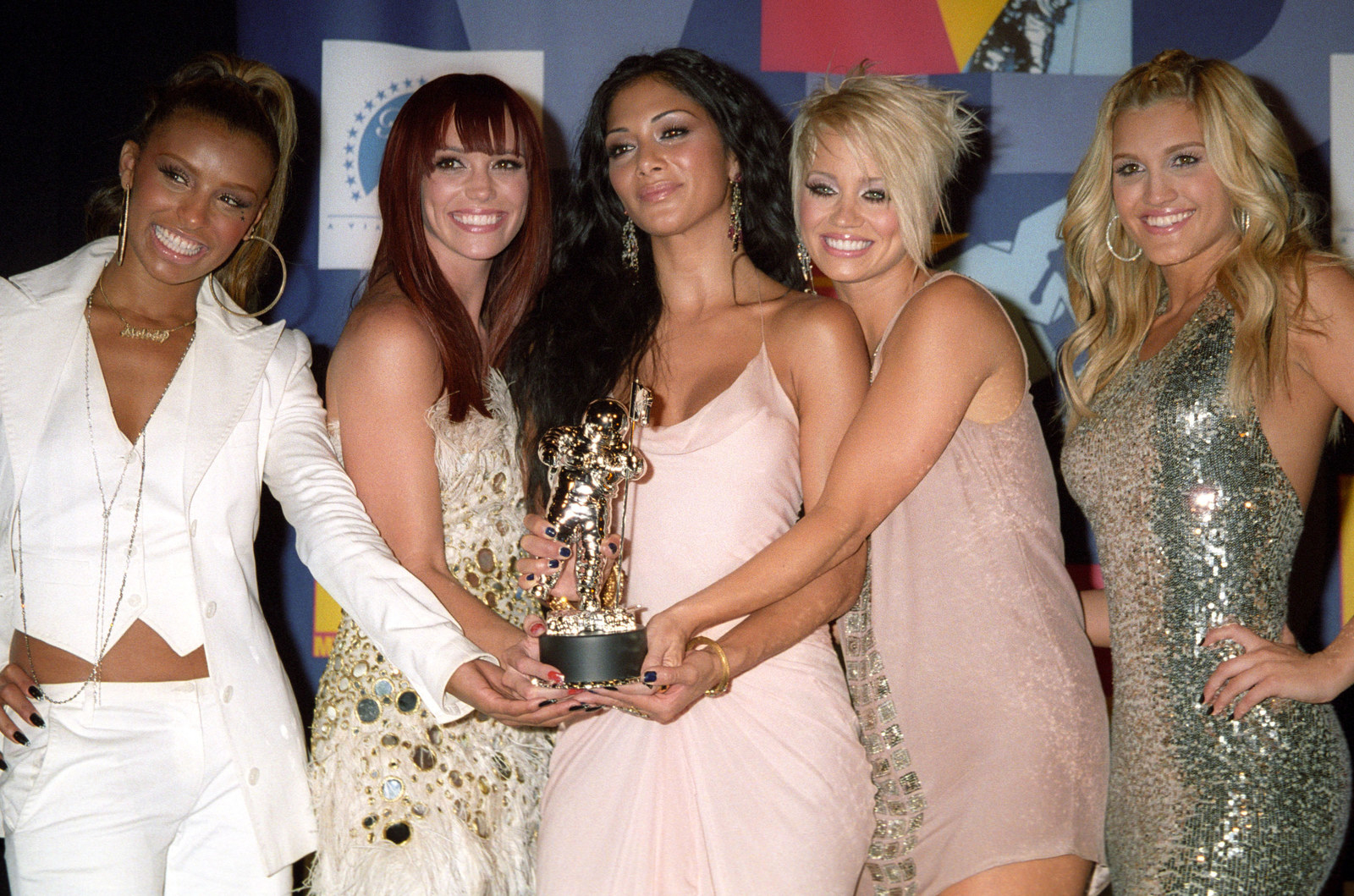 I think you'll agree it was quite the year. Let's see how the 2018 VMAs compare when it airs Monday 20 August!