Tyra Banks has responded to criticism over problematic moments from America's Next Top Model after being presented with clips from the show in a recent interview.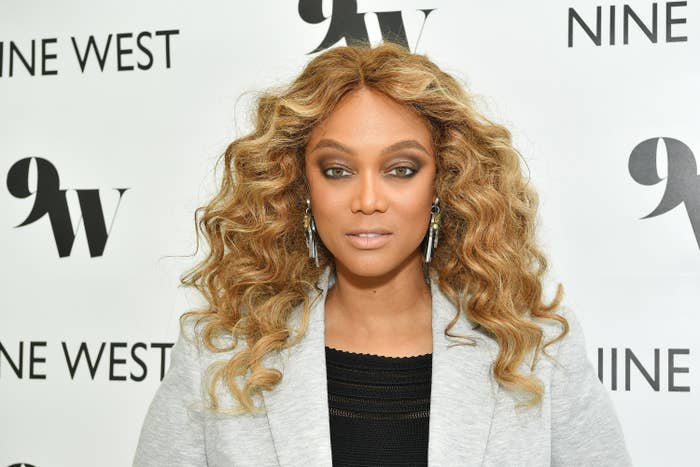 Over the last few weeks, Tyra has faced immense backlash over past clips that resurfaced online, including multiple scenes that involved blackface.
Another clip that was widely criticised saw Tyra ridicule a contestant for not choosing to close the gap in her teeth after a trip to the dentist that had been organised by the show.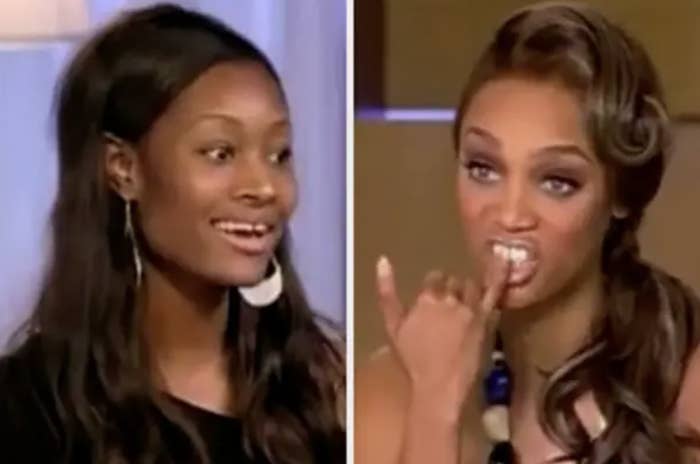 Earlier this month, with the backlash hard to ignore, Tyra chimed in on the drama and said that she agreed with the criticism, calling the resurfaced clips "really off choices".
However, some thought that the tweet didn't count as a "sincere" or "fully-fledged" apology and urged Tyra to take accountability for her part in the decisions.
Now, in a video interview with Entertainment Tonight, Tyra was asked for her opinion on the clips and how she felt watching them back now.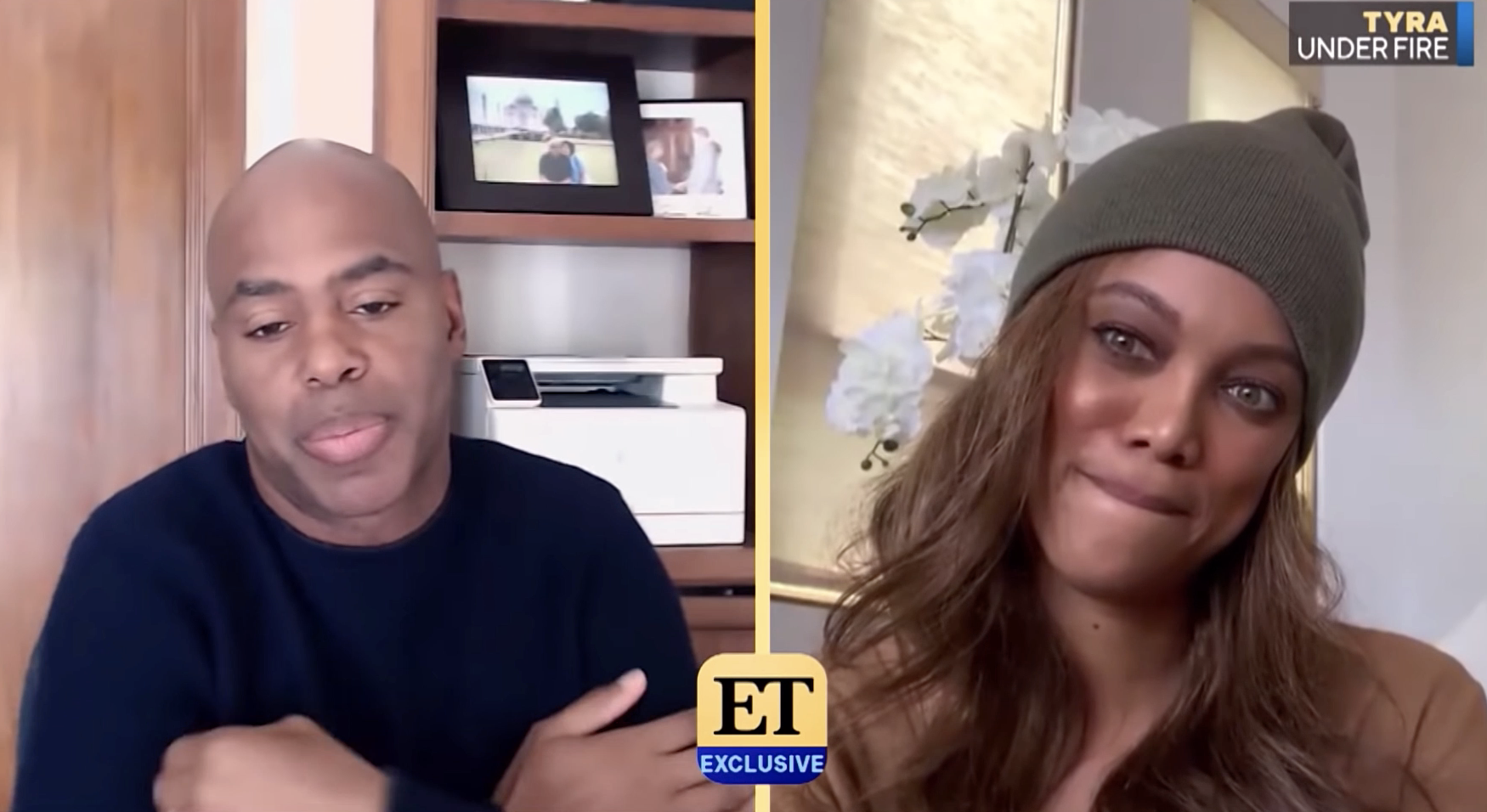 After seeing a challenge that included blackface, Tyra revealed that she had in fact addressed the issue at the time on her talkshow but that not everybody had seen it.
Speaking on her show at the time, Tyra said she apologised for "any offence" that may have been caused by the challenge.
Explaining her decision to apologise at the time, Tyra said that she didn't want to give other people a chance to use blackface in a "negative" way.
When asked about the teeth-gap incident, Tyra admitted that she "cringes" watching it back now but, again, said that she'd already apologised, this time in her 2018 book, Perfect Is Boring.
Tyra also went on to say that her "mission" to make sure models from the show got booked for jobs sometimes clouded her judgement and that she'd had to remind herself of what was actually important.