Willow Smith Took A Bunch Of Snapchats In Chanel And It Was Incredible
A queen at just 15.
Willow Smith is on the cover of Garage Magazine and... well, she slays so hard it's easy to forget she's only 15.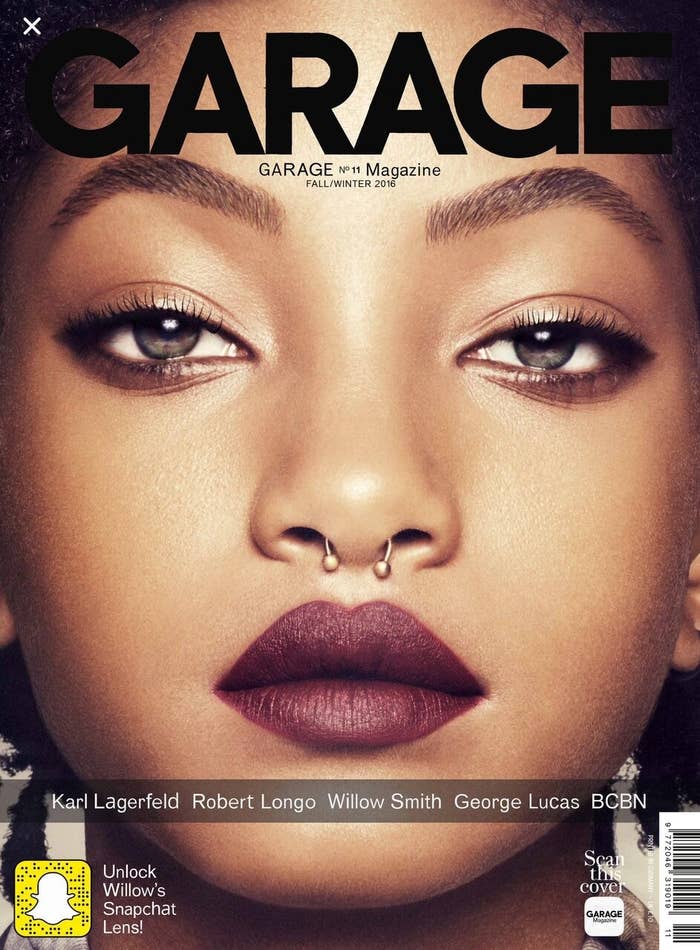 The issue sees Willow using Snapchat filters and the result is pretty damn incredible.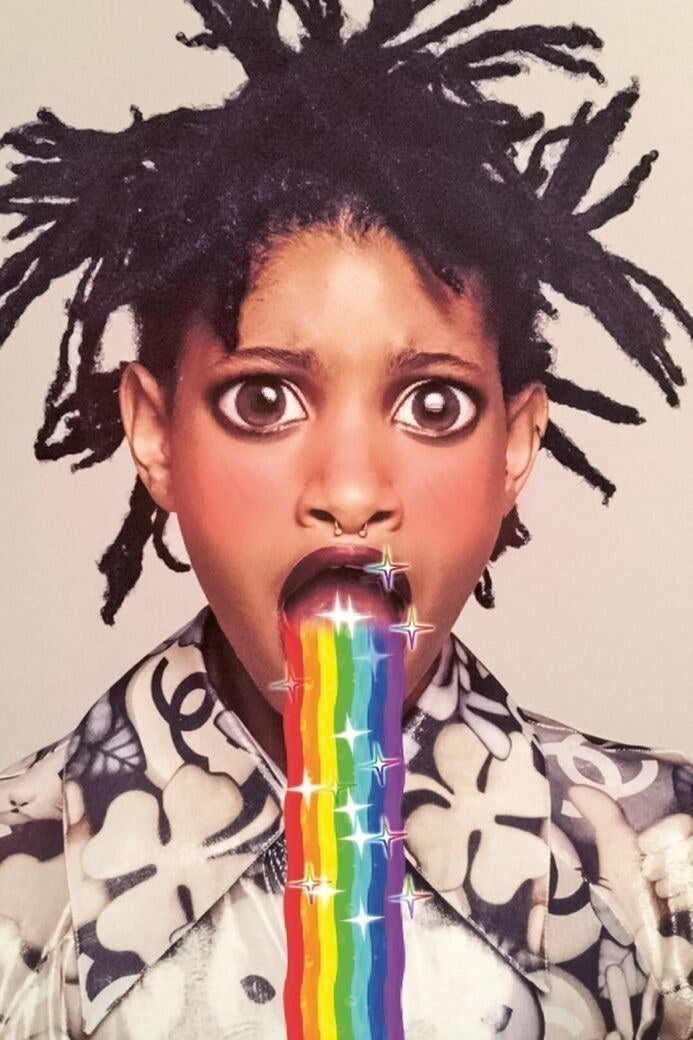 JUST LOOK AT HOW AMAZING SHE LOOKS.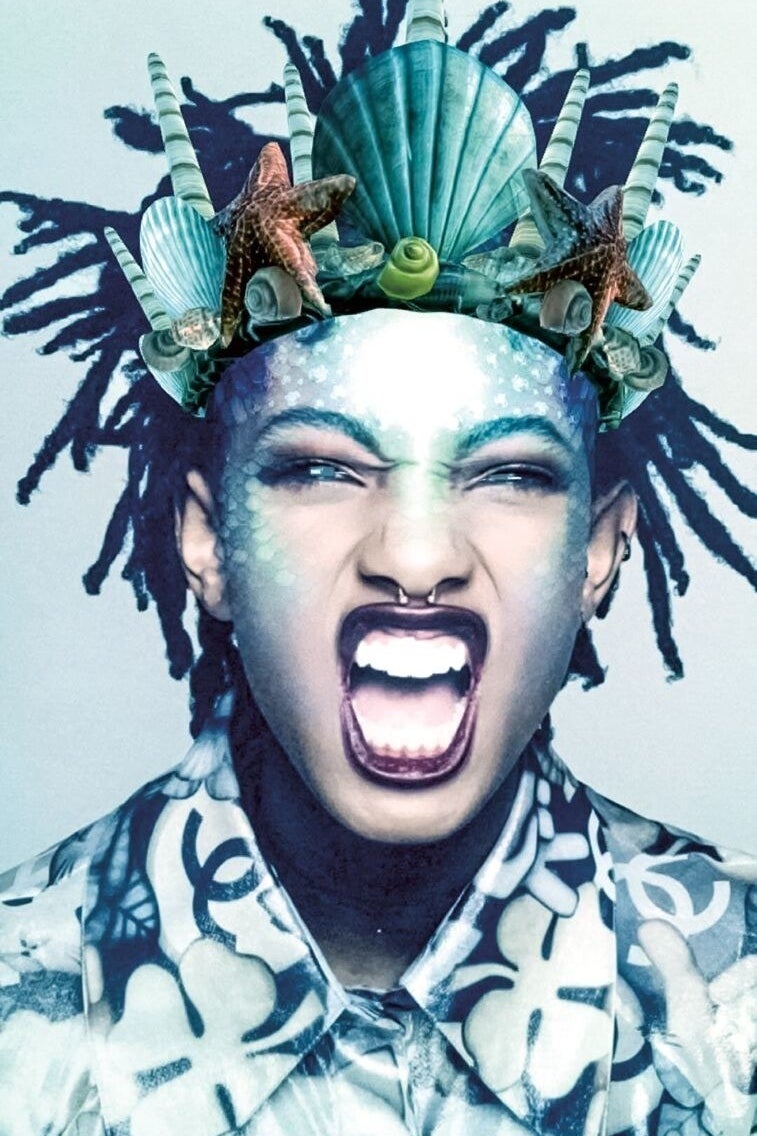 A queen at just 15, and wearing Chanel no less.