Yesterday, Ed Sheeran announced on Instagram that he would be re-releasing his song "Perfect" as a duet with Beyoncé and people were pretty goddamn excited.
Well the "Perfect Duet" has just been released and yep, it was definitely worth being excited about.
Some people thought it sounded romantic AF.
And that it was basically the best thing to happen all year.
While others were just admiring how good they both sound.
It turns out that before the release of his record-breaking album ÷ Ed actually played the song for Beyoncé on the guitar, and according to his reps "she immediately fell in love with it."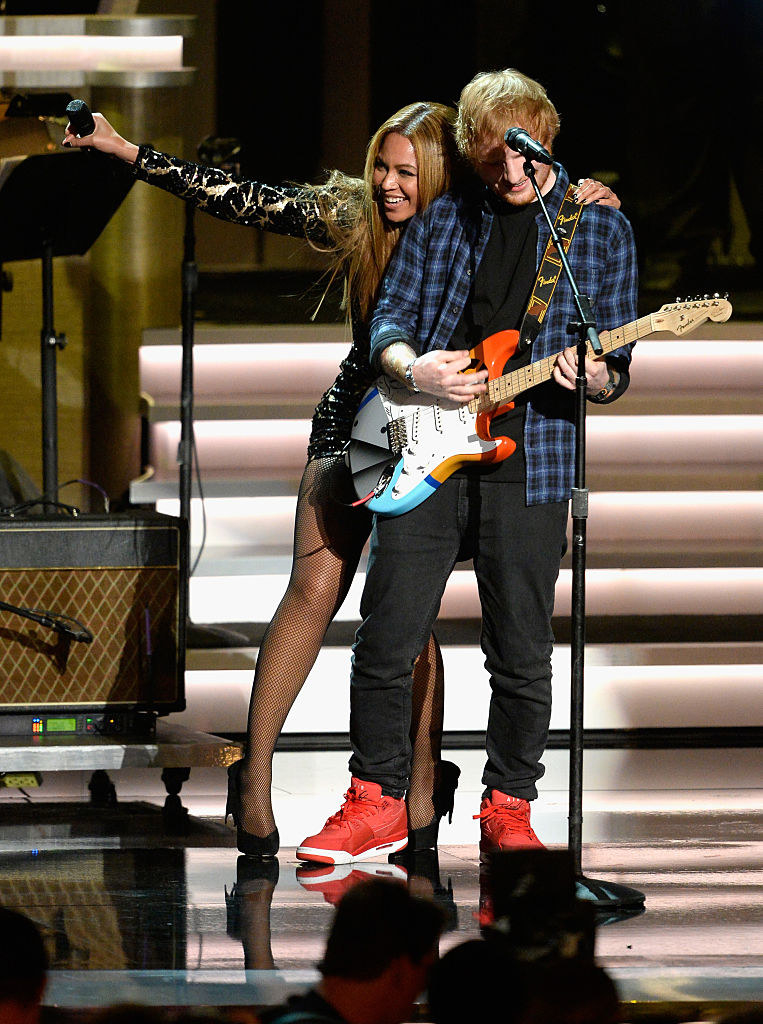 Now if you'll excuse me, I've got some more crying to do.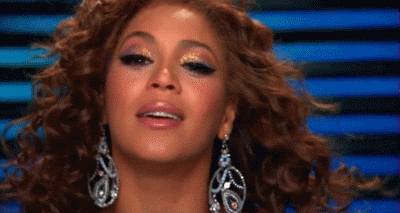 You can listen to "Perfect Duet" in full here.