This Is Not A Drill, Ed Sheeran And Beyoncé Are Releasing A New Song Today
Hold on to your wigs, they're about to be snatched.
Today was just like any other and then, as Beyoncé has got into the habit of doing, my wig got well and truly snatched from my head.
Because if you didn't already see the news, Beyoncé is collaborating with Ed Sheeran and releasing the song TODAY.
Considering that Ed already has a song on his album called "Perfect", we can probably assume that it will be a remix of this.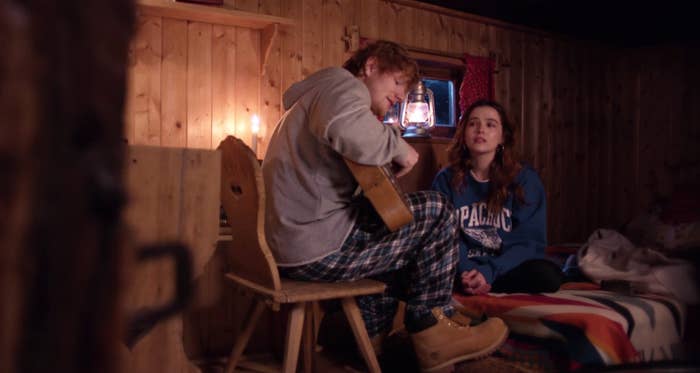 It won't be the first time the two have collaborated. In the past they've done a duet on Beyoncé's "Drunk in Love" and also performed a Stevie Wonder tribute.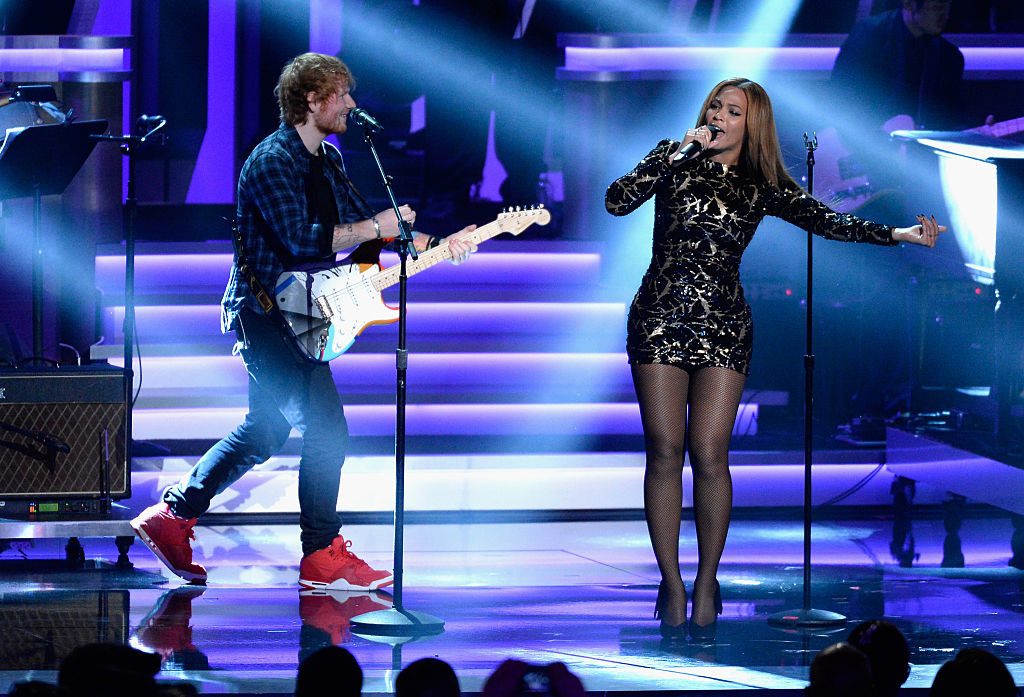 Obviously people are excited to hear what the song will sound like with Beyoncé on it.
And most of us are just losing our damn minds waiting for it.
But just in case that wasn't enough, we were given this prediction, which has me shaking.
I don't know about you, but I'll be counting down the hours for this collab!