I'm sure you don't need me to tell you that on Wednesday, Disney shook the table and released the first full-length trailer for The Lion King.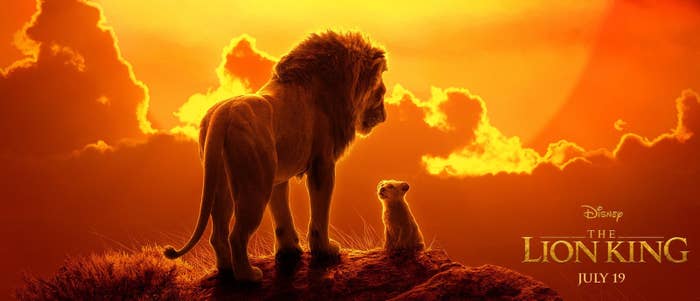 Obviously, this new remake has a lot to live up to, but there's no denying that so far, everything looks pretty stunning. Just LOOK!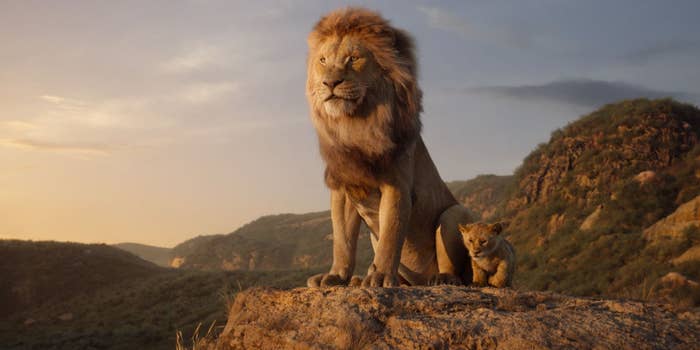 We even got a little glimpse of Nala, serving you some "you're gonna feel this love tonight" eyes. The Academy is dusting off Beyoncé's Oscar as we speak.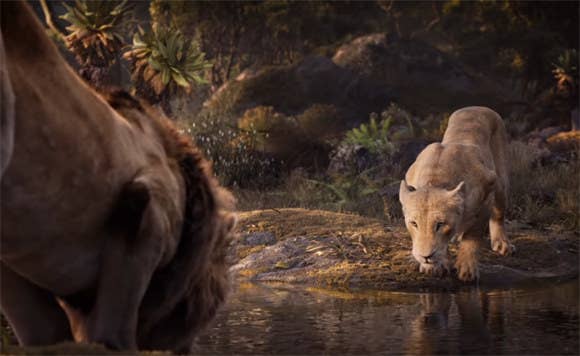 But, of course, people are fighting. Not about the lack of Beyoncé's vocals in the trailer, which I personally feel short-changed and attacked by. No, people are fighting about original gay icon Scar looking like...well, not Scar.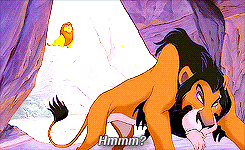 Just to refresh your memory, in the animated version of The Lion King, Scar is flamboyant, he's sassy, he's a flawless icon. To put it simply, Scar is That Bitch™.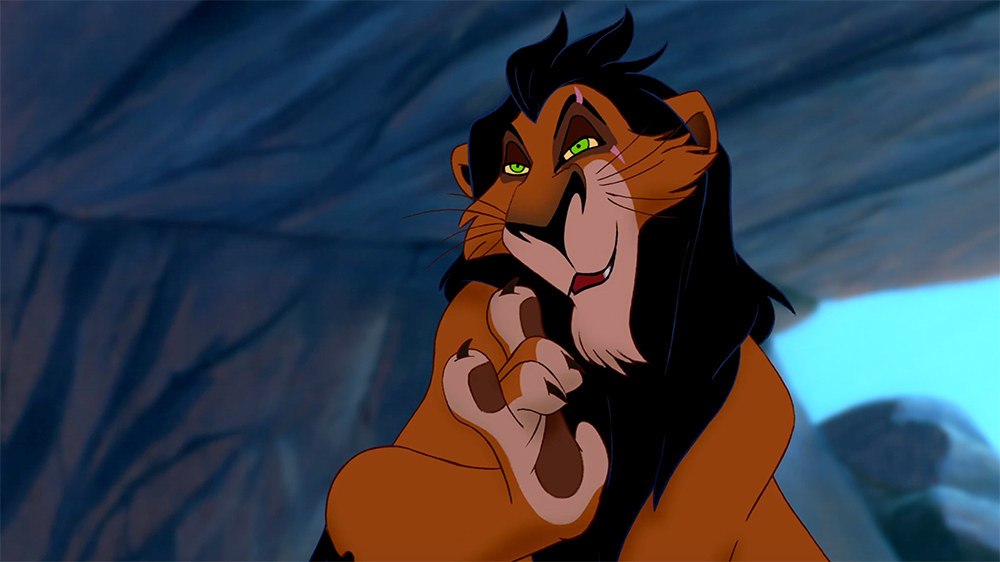 In the trailer for the live-action version, Scar looks like he's been THROUGH it. He looks like he's sick of everybody's shit. In fact, he looks a little sick, period.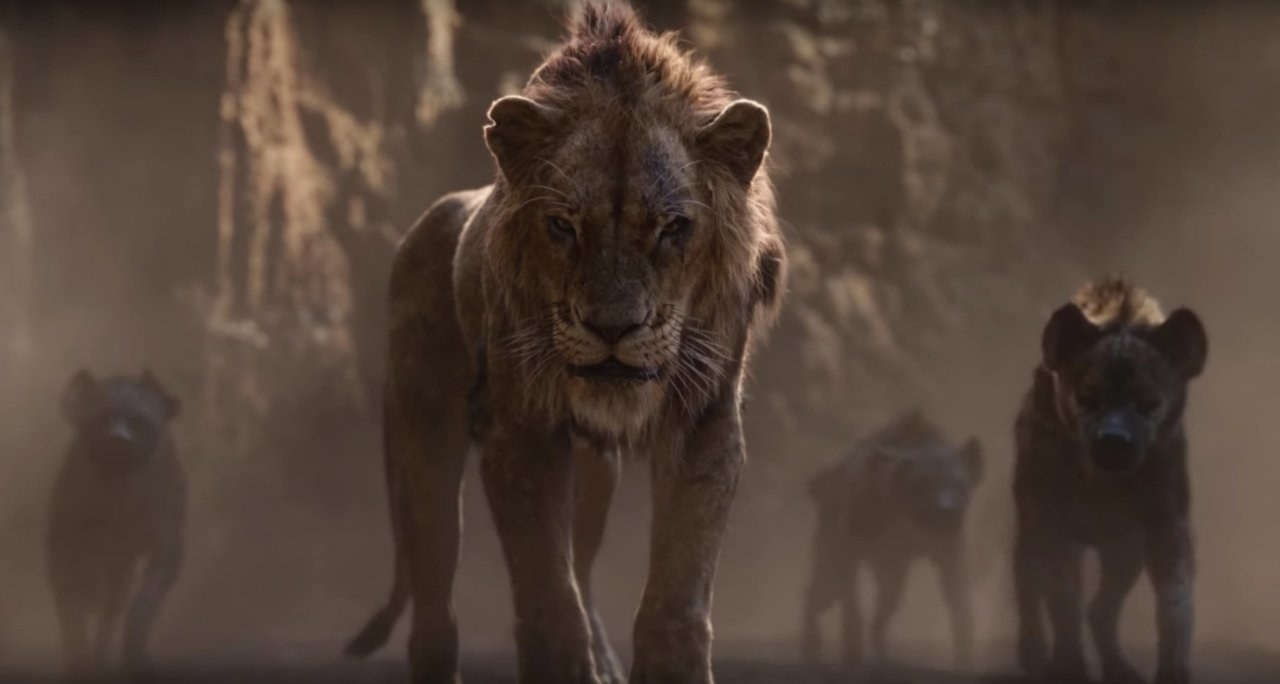 So, I guess you could say there's quite the difference.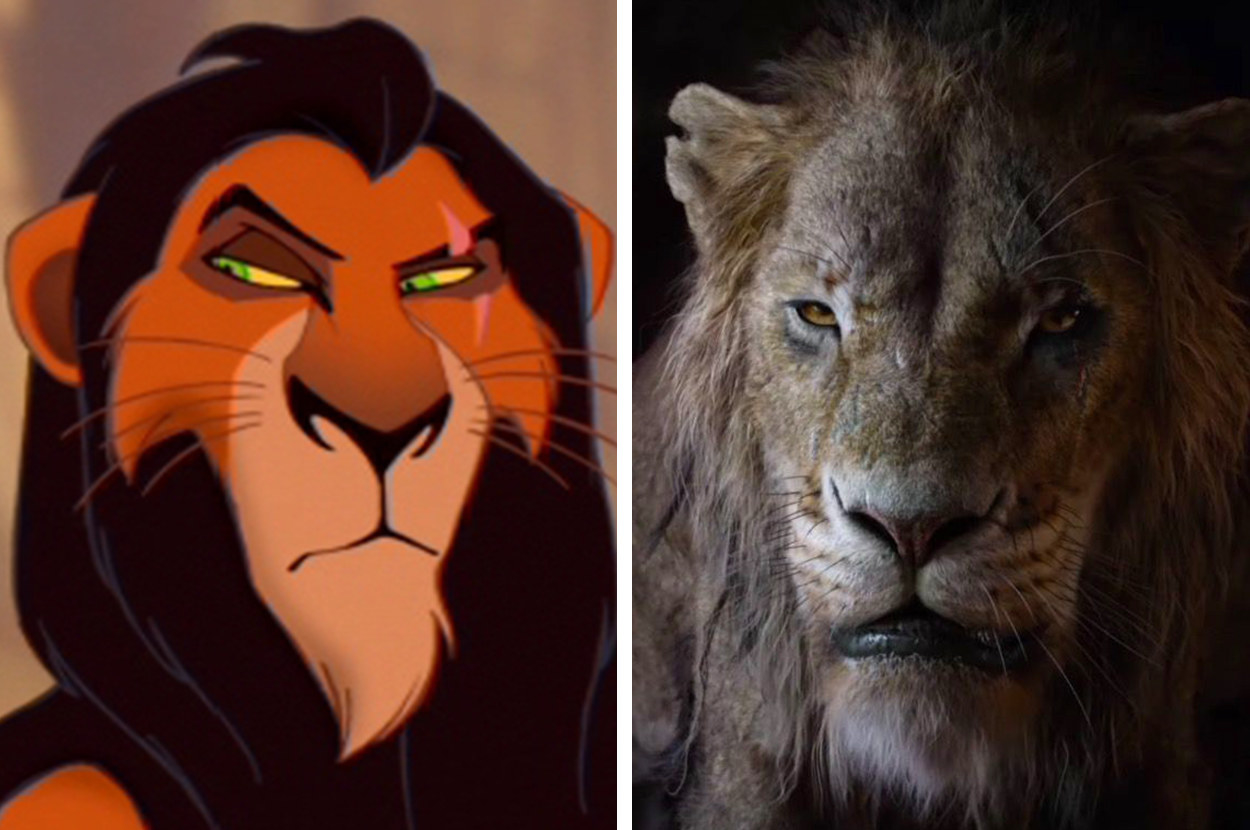 But people have barely noticed. They're not fighting about it at all...
It looks like the jury's given their verdict on animated movies vs. live-action remakes, and it's not looking good for the latter.
There's a lot of focus on Scar's hair in particular. Noah Fence, but it does kinda look like his wig is in orbit after listening to Beyoncé sing "Can You Feel The Love Tonight" which is absolutely fair enough.
All in all, people seemed worried that Disney's live-action remakes are starting to lose the magic that made the originals so great in the first place.
However, not everybody feels the same.
In fact, some are happy with Scar's more realistic portrayal, particularly as most Disney villains are shown as much darker and sinister.
Either way, catch me at the cinema on 19 July ready to see Scar in action.