Friday is my favourite day for a little ~drama~ so strap yourselves in, we've got a little boyfriend dramz to unpack.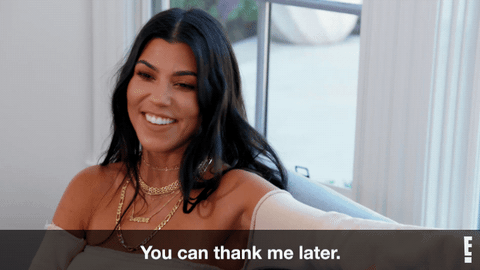 If you're not keeping up with Kourtney Kardashian, you'll need to know that the drama started recently when she uploaded this picture to Instagram.
All looks fine and well, but people had a lot of thoughts when boyfriend, Younes Bendjima, left a pretty savage comment.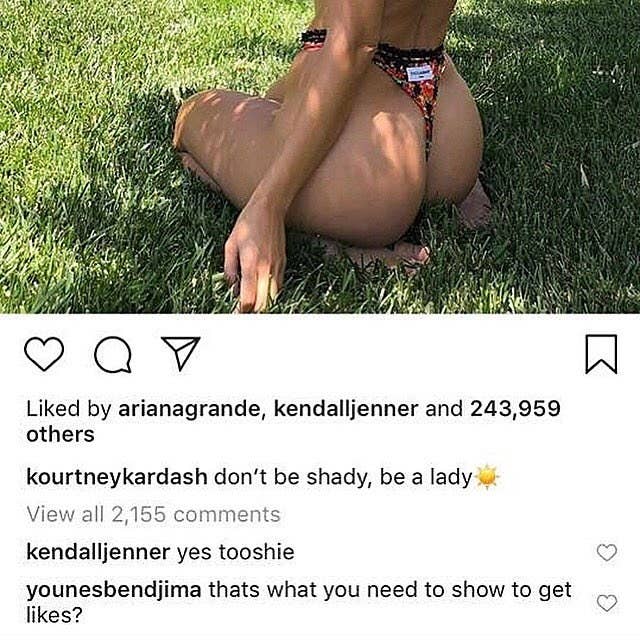 And Younes seemed to have second thoughts about his response to the picture because he quickly deleted it.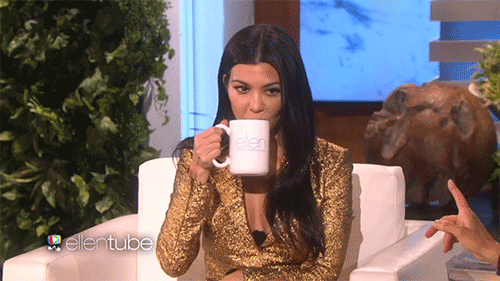 This brings us to today, when Kourtney posted another picture on Instagram. She remains consistently flawless, I think that's a fact.
And as you might've guessed, Younes decided to leave another comment which seemed to poke fun at the drama of his last one.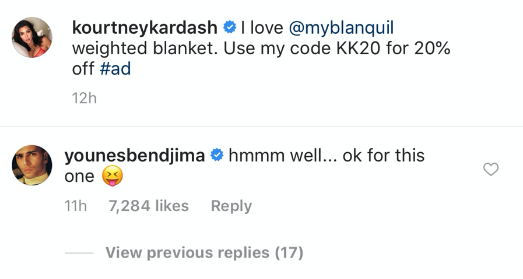 But someone who didn't seem too impressed was Kourtney's friend, Simon Huck. If you don't know who Simon is, he has a pretty close relationship with Kourt, and was even on a recently holiday with her and Younes in Italy. That's him in the striped shirt.
And when Simon saw Younes' comment, he made sure his reply showed exactly how he felt.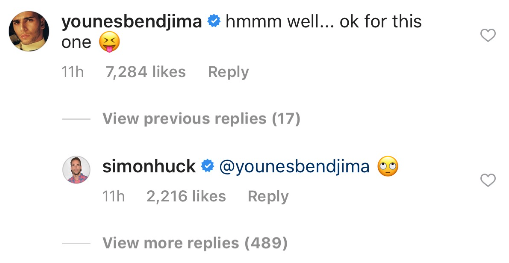 Younes quickly responded, telling Simon to let him have his fun.

So apparently it's all a joke...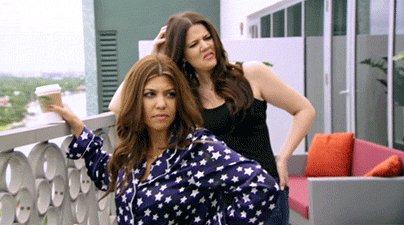 I wonder if Kourtney, who has yet to respond to the drama or interact with any of the comments, finds it funny too.