Rihanna and Beyoncé are both great. That's a fact and it can't be disputed.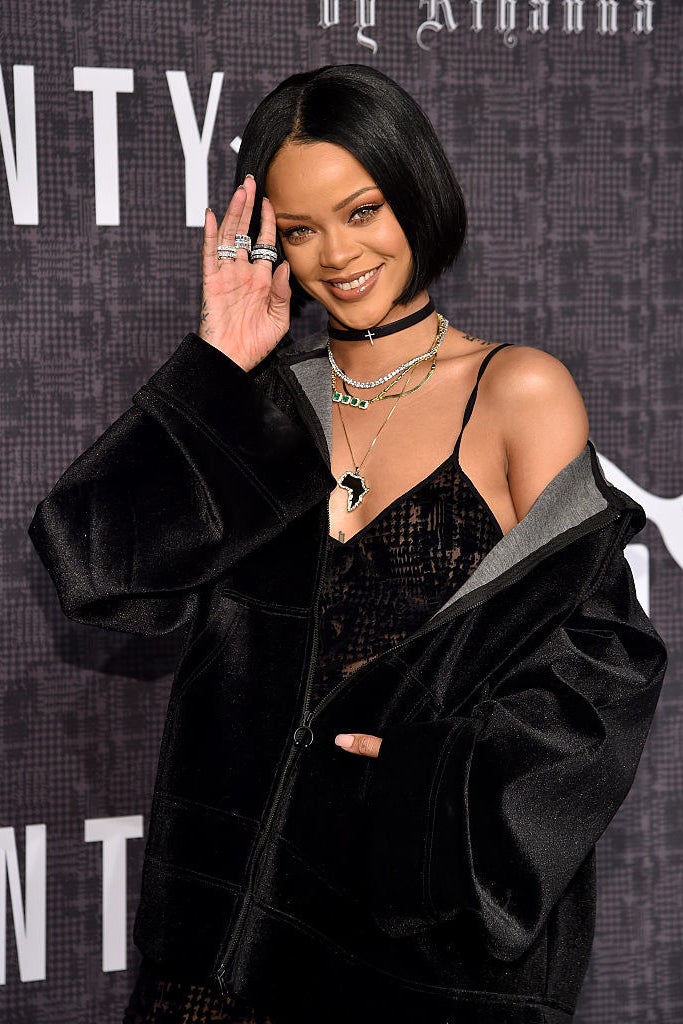 They've both absolutely ruled 2016 by releasing incredible music and slaying as per usual. But of course, because they're both successful black women, they often get pitted against each other unnecessarily.
Recently the Grammy's announced the 2017 nominations, and both ladies topped the pack.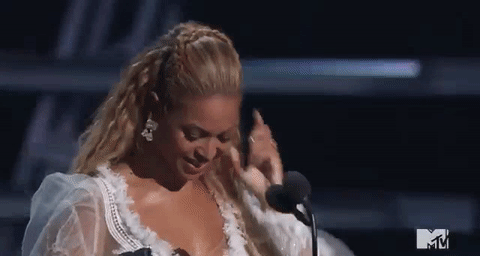 It appeared that after the announcements, Rih liked a picture that was aiming shade at Bey.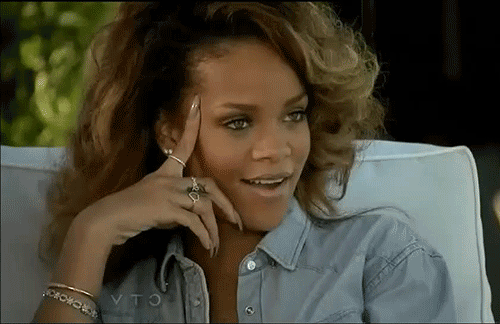 But according to The Shade Room, Rihanna has commented on the picture and made it absolutely clear that wasn't the case at all.
Just in case you didn't get that, basically THEY ARE BOTH GREAT AND WE SHOULD BE FOCUSING ON THAT INSTEAD OF PUTTING THEM AGAINST EACH OTHER. Now let's celebrate both of their excellence.