1.
"Cunt" is a very divisive word: People either love it or hate it.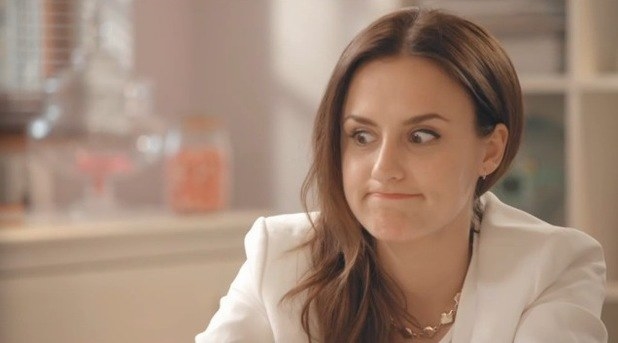 2.
It just so happens that you LOVE it.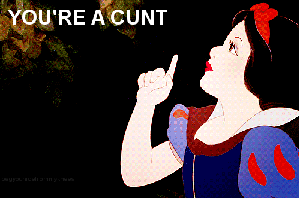 3.
Like, OK, yeah, it's probably the harshest swearword you can use.
4.
And it shocks people when you say it.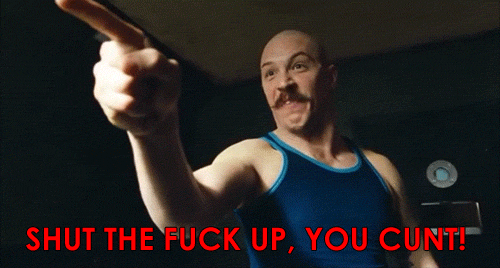 8.
You do say it pretty casually sometimes.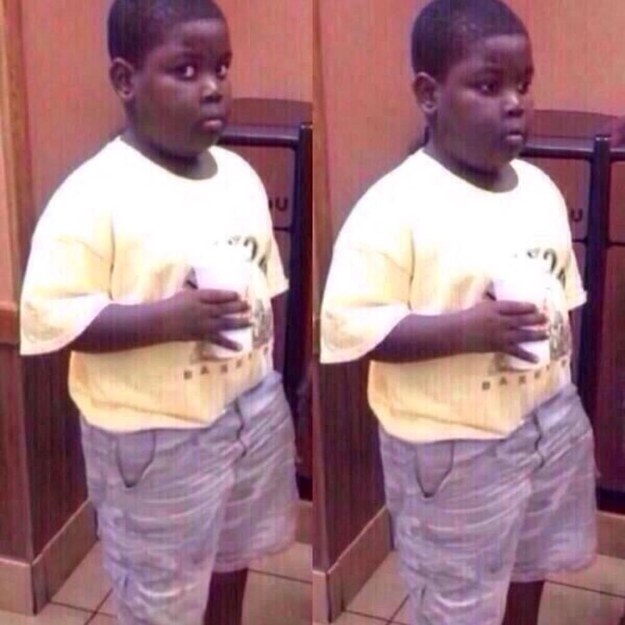 10.
There have been one or two times you've regretted saying it when someone's got really offended.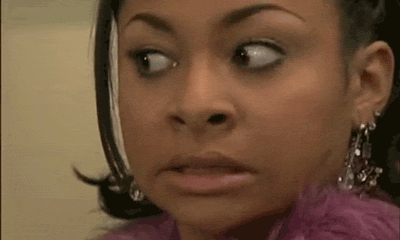 16.
TBH you just don't get what's so bad about "cunt".