I never thought I'd have to write this sentence but here goes — YouTube star Shane Dawson has denied the rumour that he had sex with and ejaculated on his cat.
It all started when an old clip from Shane's podcast, Shane and Friends, emerged on Twitter. In the clip, he says: "The things I've done to my poor animals, they will never love me. I've done terrible things."
He then goes on to tell a graphic story about how he apparently dry-humped his cat before he "came all over [it]". You can listen to the clip below.
That particular podcast episode, number 48, has now been removed from all platforms.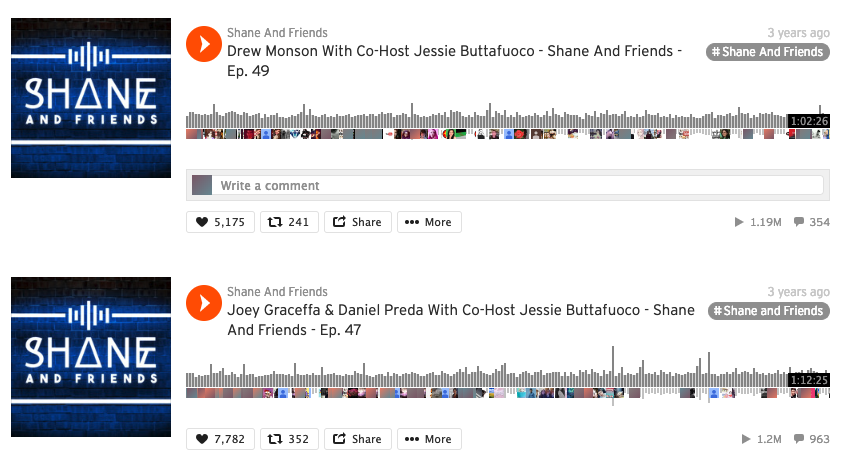 People were shocked at the story and, soon enough, the hashtag #ShaneDawsonIsOverParty started trending. In fact, there were more than 200,000 tweets about all the drama.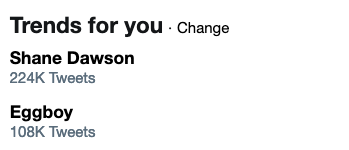 With seemingly the entire internet talking about it, Shane eventually came forward to defend himself, denying the rumours and calling the story "fake".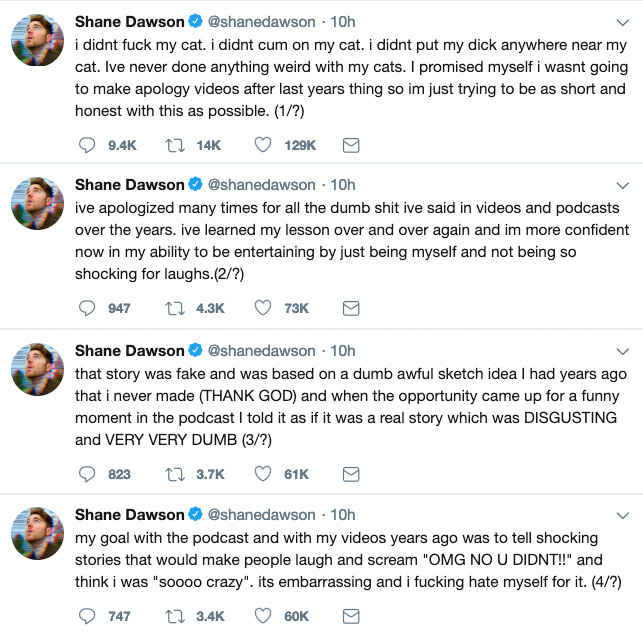 I just can't believe someone actually had to start a tweet with "I didn't fuck my cat". 2019 is wild.
Shane continued to apologise for his past, saying that he was sorry for not dropping the act and being himself sooner.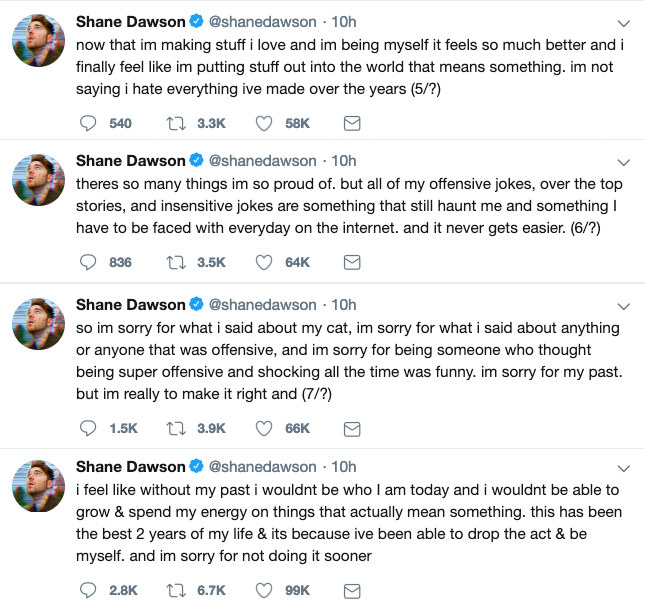 Something Shane briefly hinted at in his apology tweets were past controversies, which also began to circulate alongside the cat story.
One particular controversy dates back to 2014 when, in another old podcast episode, Shane joked about a "sexy" six-year-old and his "justification for paedophilia" which led to people branding him a paedophile.
Shane addressed the comments in a YouTube video last year where he said: "I am not a fucking paedophile."
With the controversy picking up steam once more, he recently repromoted that video on his Twitter account.
Following all the drama, Shane was met with both criticism and support. Many of his friends and fans stepped in to defend him, damning the claims that he would ever do anything to harm a person or animal.
Andrew Siwicki, who works alongside Shane, called him "the most sincere, caring, accepting, down-to-earth person".
In the tweets, which were liked by friend Jeffree Star, Andrew went on to label the drama as "the greatest display of misplaced energy".
However, others didn't quite feel the same.
BuzzFeed has contacted representatives of Shane Dawson for comment.