Sandra Bullock is an angel. An actual angel. Facts are facts and you can't argue with them I'm afraid.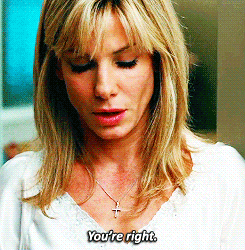 Recently, Sandra's been on the promotional tour for her new movie, Ocean's 8, and in an interview with the Times, she opened up about the success of Black Panther and what it means to her and her children, Louis and Laila.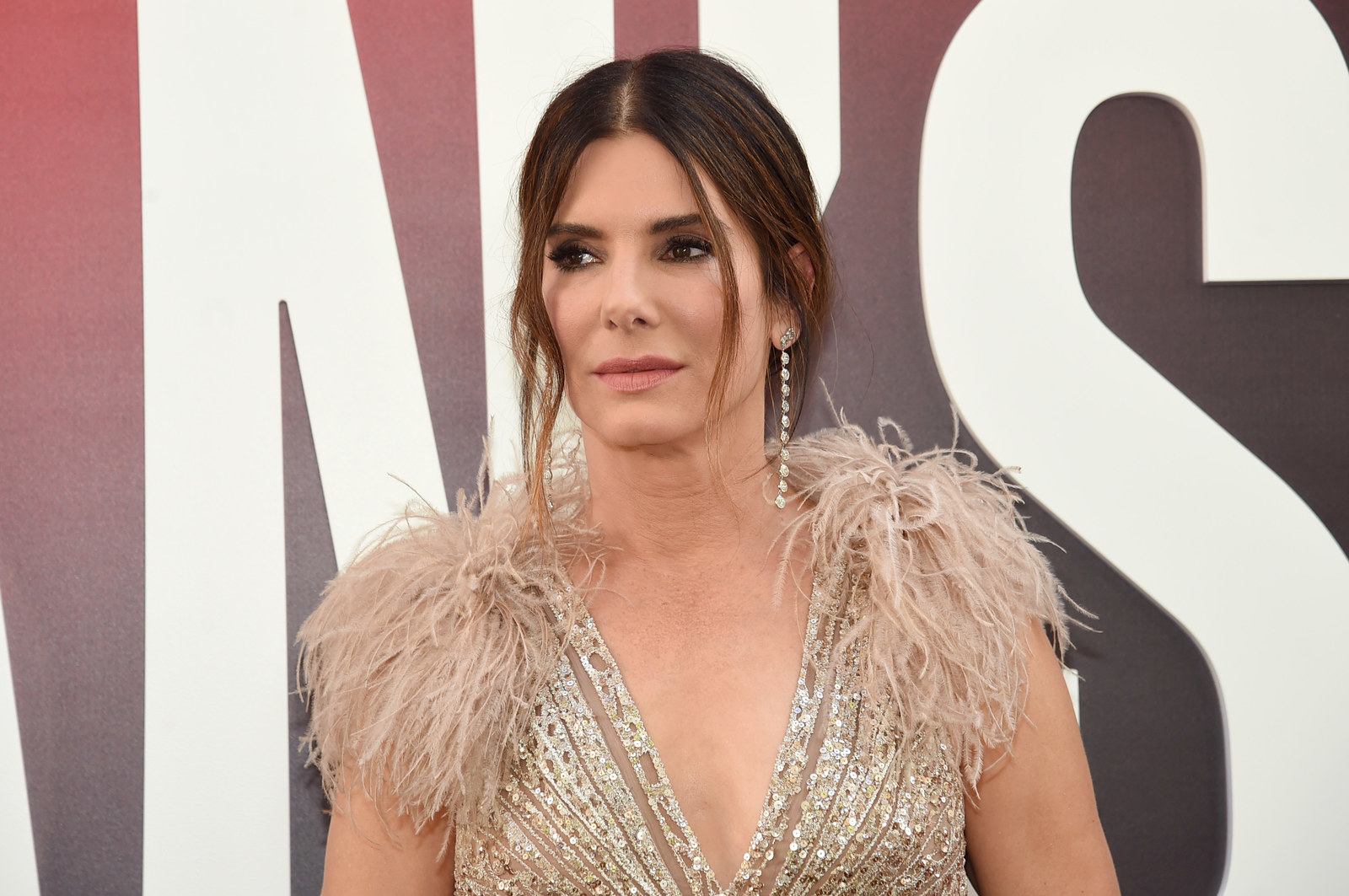 Appearing emotional as she started speaking about it, Sandra said that Black Panther had "changed my children's lives", particularly as both her adopted son and daughter are black.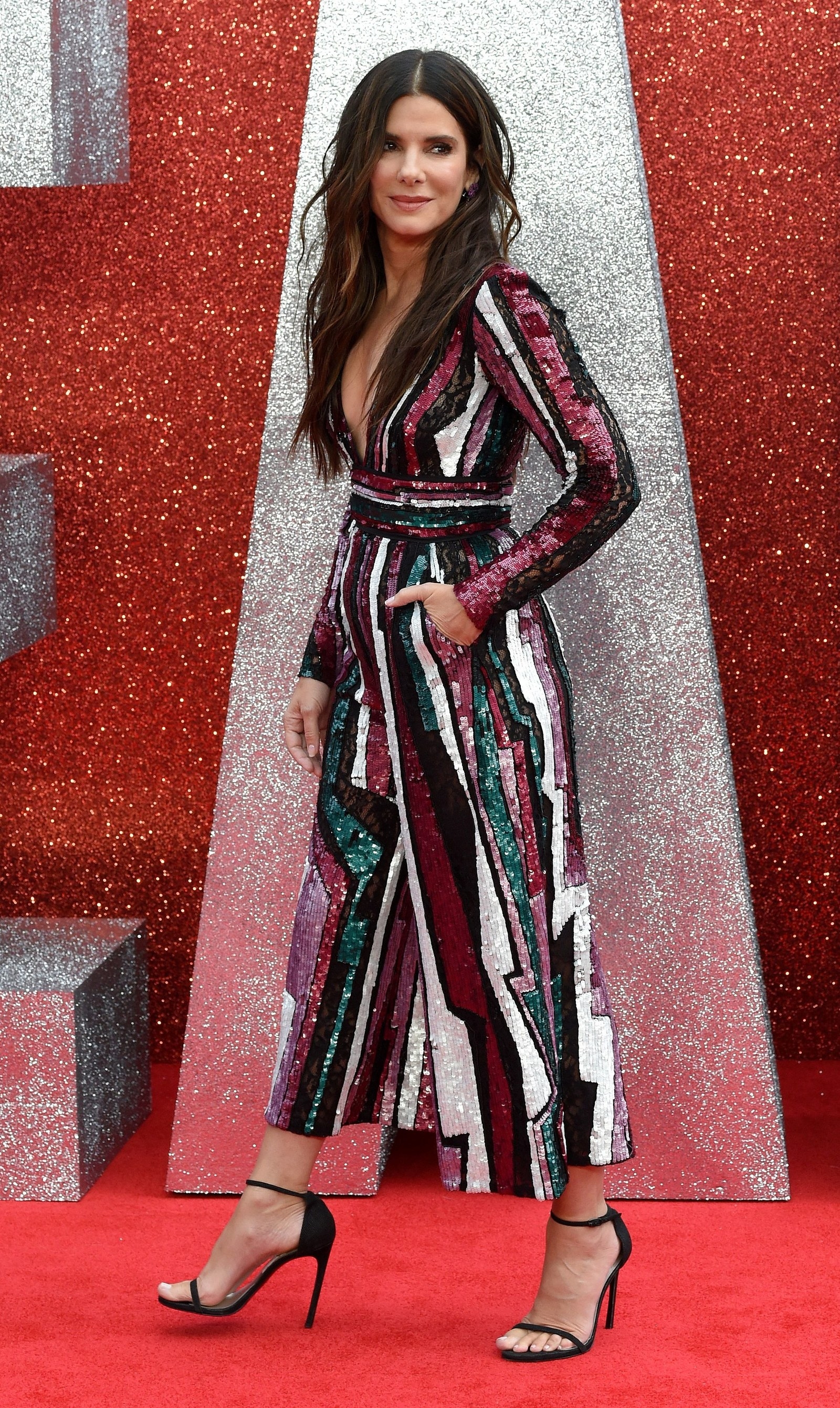 She said:
When Louis was really little, he asked, 'Mom, are there any brown superheroes?' And I said, 'Yes, there are!' I went off to research it and there wasn't a single one. So I got a brown pen and I coloured in Superman and Spiderman. But I was still panicking, thinking my baby has nothing to back this up.
Sandra then admitted that she started crying when she saw the cast together on the red carpet at the premiere.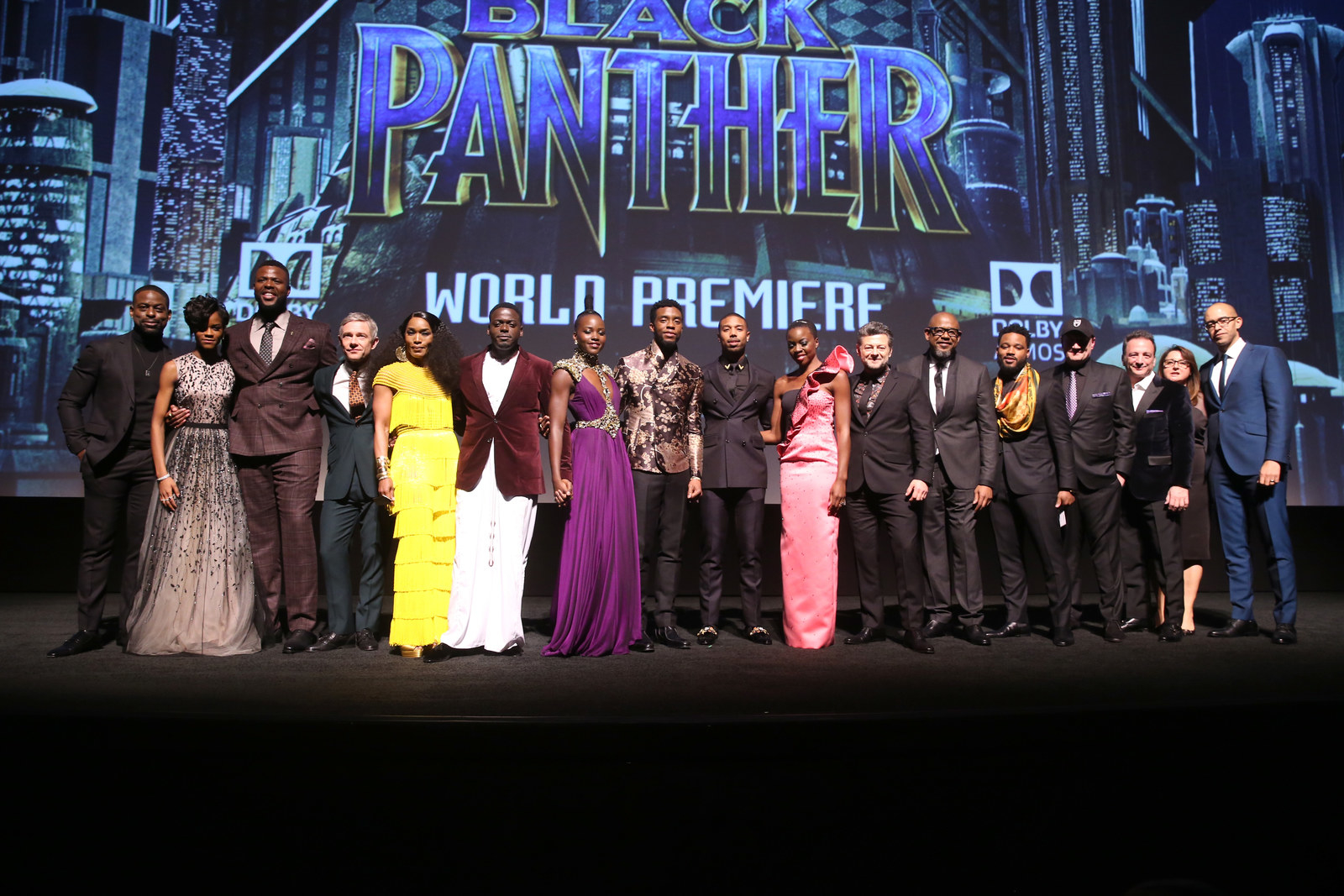 But for Sandra the importance of the movie didn't just rest on race, but also the representation of women. In fact, she called Black Panther "the perfect movie" partly for the way in which "women were represented as heads of tribes, generals, geniuses".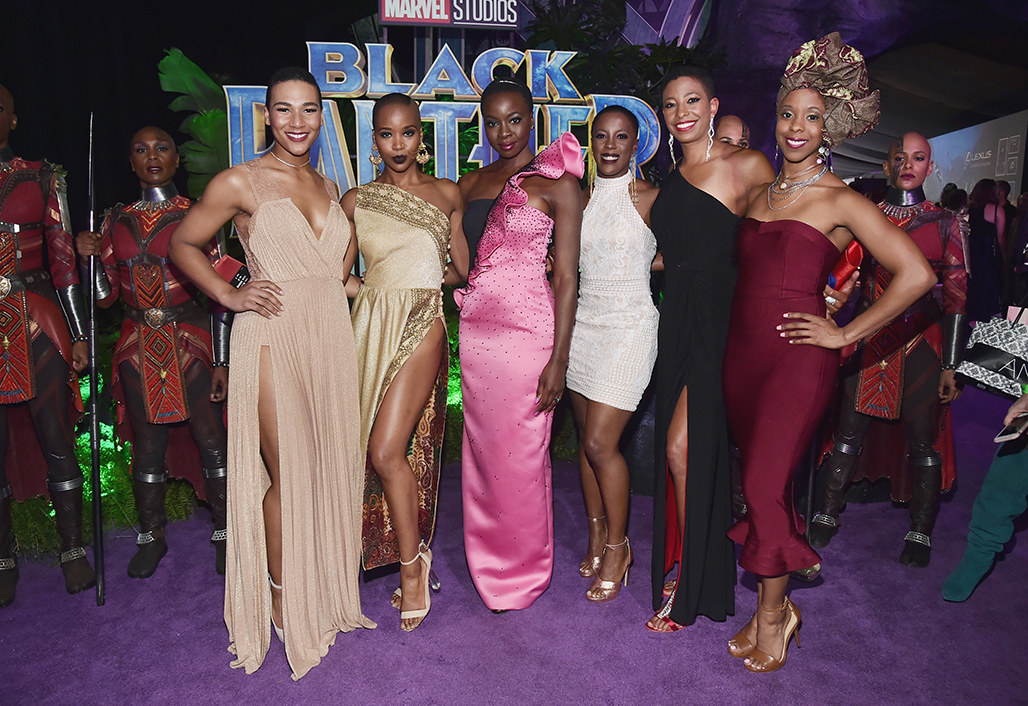 The conversation soon turned to race issues in America and how Sandra handles that as a parent to two African-American children. She said: "The hate is shot at my children. I feel it, I deflect it. But someday I've got to step aside."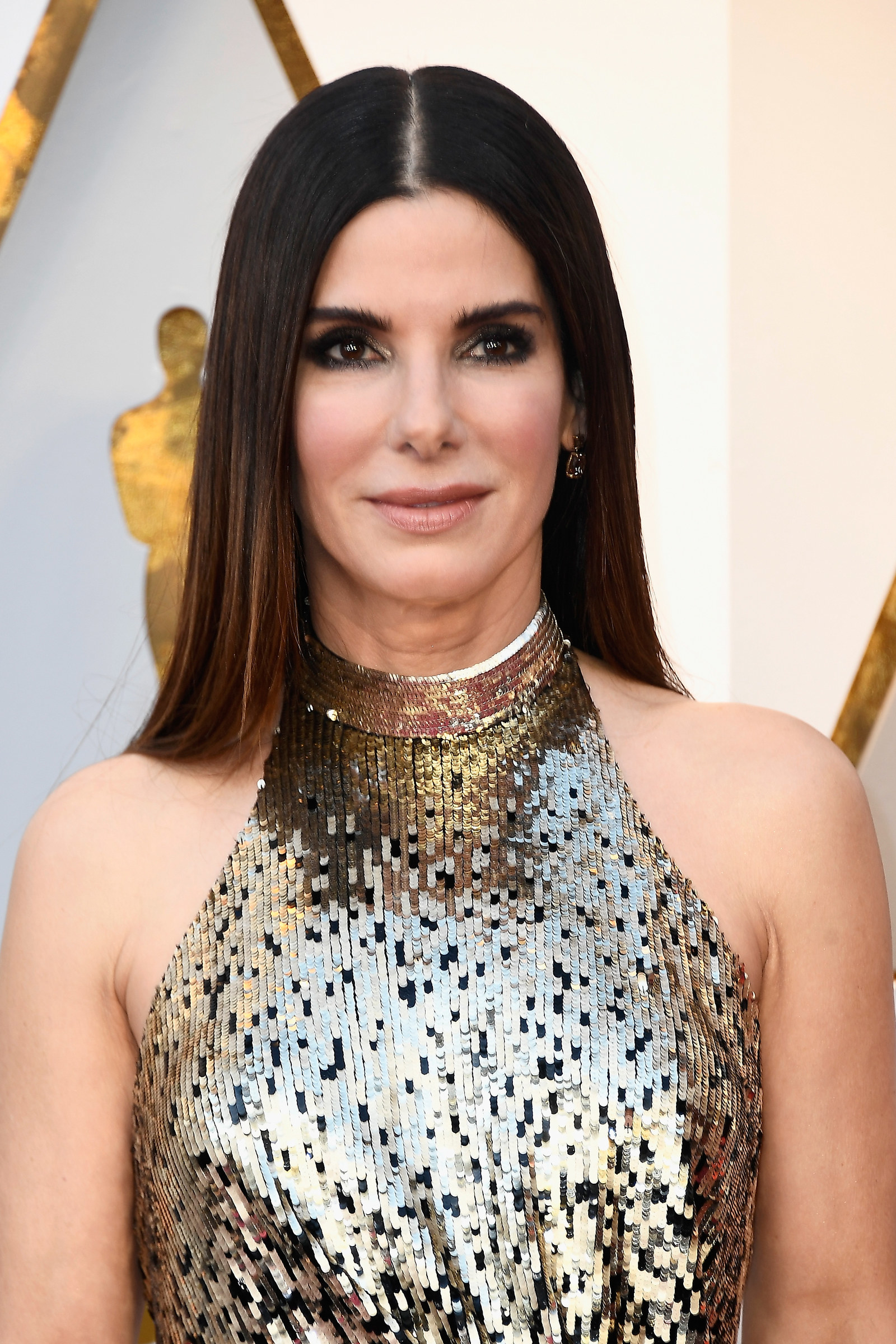 "They've got to know that that hate has nothing to do with them. It's about the person who is firing. They have to be open-hearted warriors."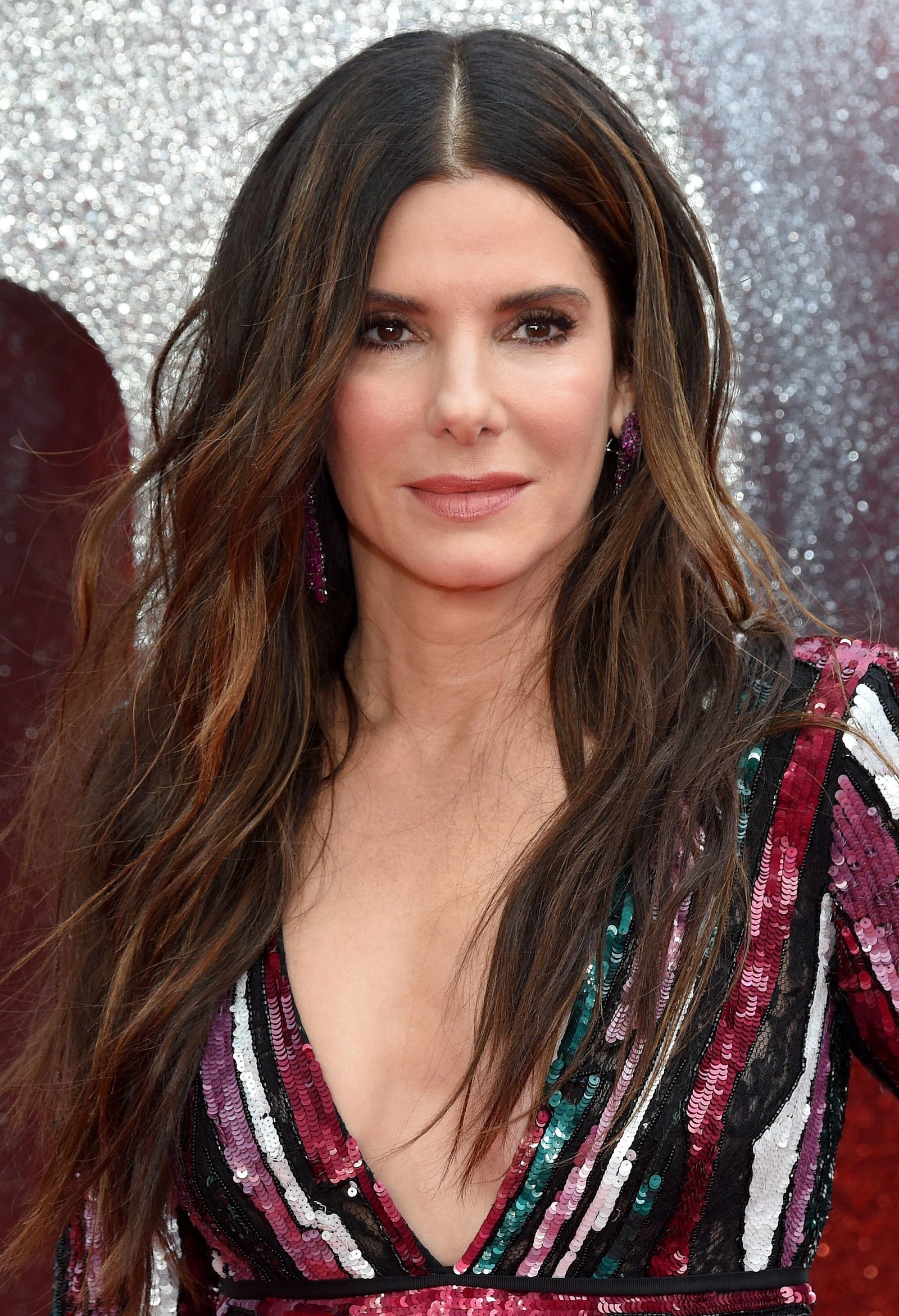 You can read the full interview here.