In case you didn't hear, allow me to break the news: Rihanna is now the richest female musician on planet Earth.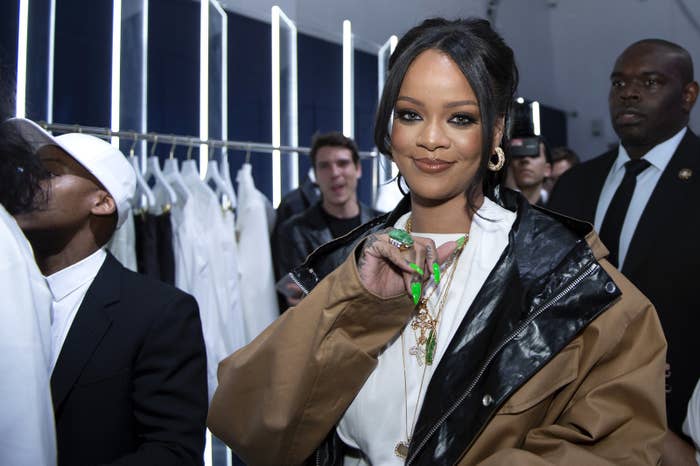 Yep, according to Forbes, Rihanna's fortune sits somewhere around $600 million. That eye-watering number makes Rih the 37th-richest self-made woman in America and the wealthiest musician on the list.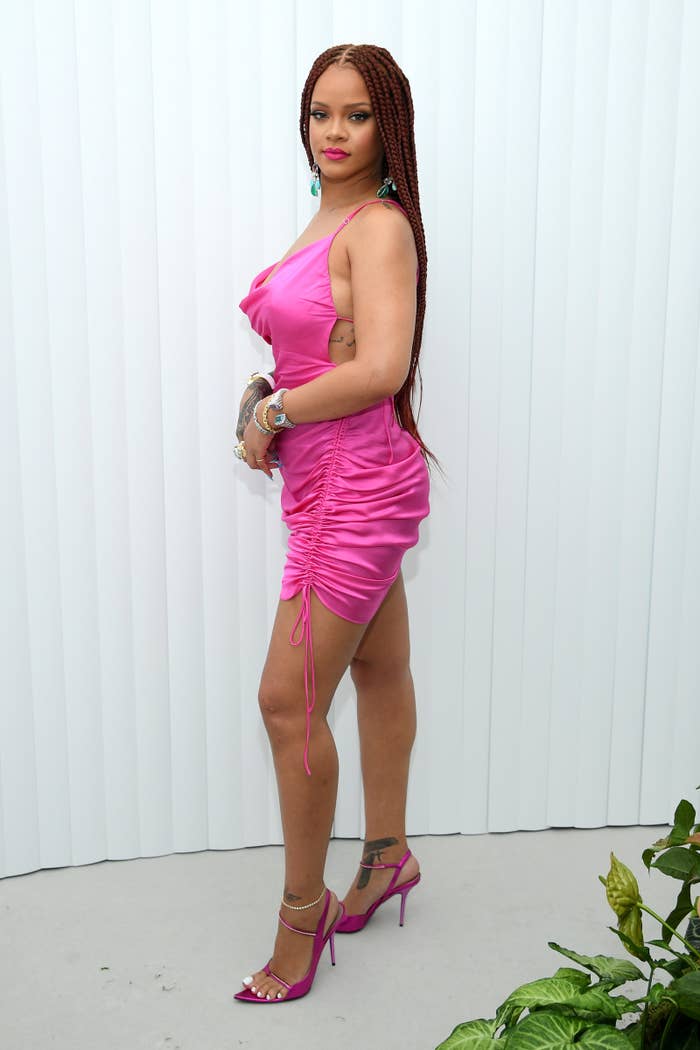 Of course, not all of that comes from music. Rihanna has been expanding her empire for a while now, branching out into makeup with Fenty Beauty, lingerie with Savage X Fenty, and luxury fashion with Fenty.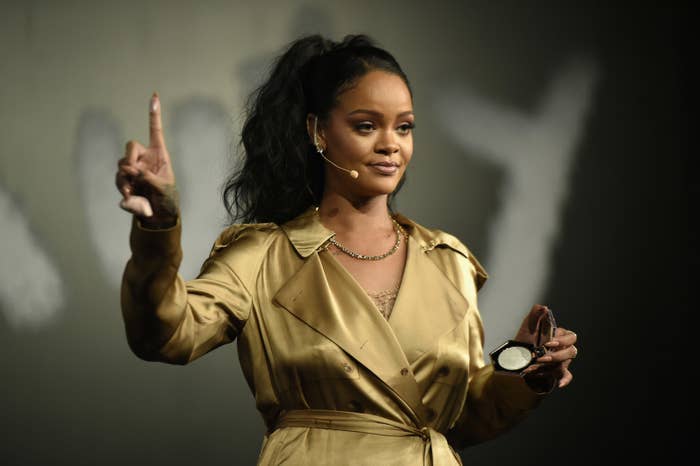 But how does Rihanna feel about being billed as the richest female musician? Well, uh, she actually feels kinda weird about it!
"Forbes is one of those funny things, you know?" Rihanna said in an interview with E! News. "It's like, you're rewarding people for being rich or something."
She added: "It's weird. I never got used to it. But it's a nice honour; it's nice."
Rih's Fenty collaborator, Jahleel Weaver, said that he'd asked for a pay rise after learning the news. When asked if he got it, Rihanna joked: "No, he got fired."