Last night marked one of the biggest nights on the Award Season calendar as the Oscars hit LA to celebrate the best of film. The big winner of the night was Bohemian Rhapsody, which took home four of its five nominations.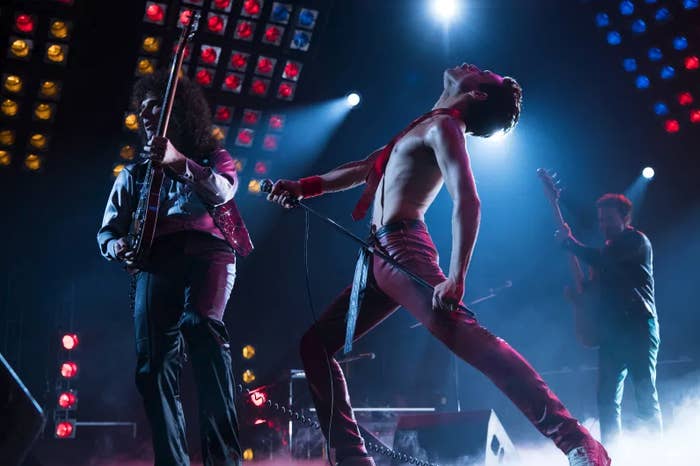 One of its biggest wins came in the shape of Best Actor, which went to Rami Malek for his portrayal of Queen frontman and icon, Freddie Mercury.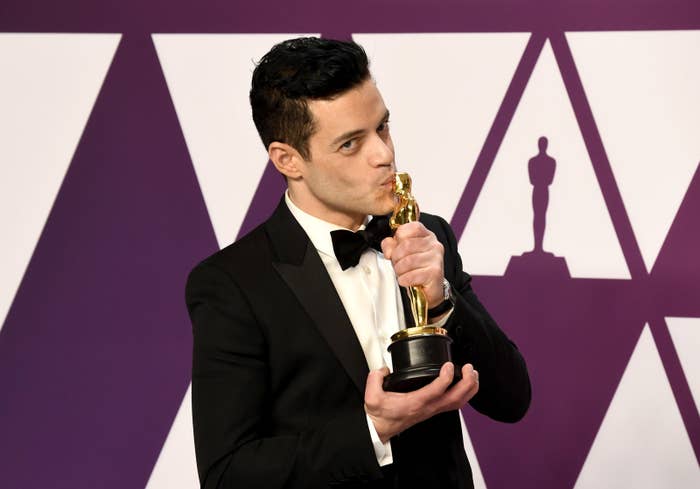 However, Malek had been criticised during the Award Season circuit for failing to directly mention Mercury's sexuality or his experience living with HIV and dying from AIDS.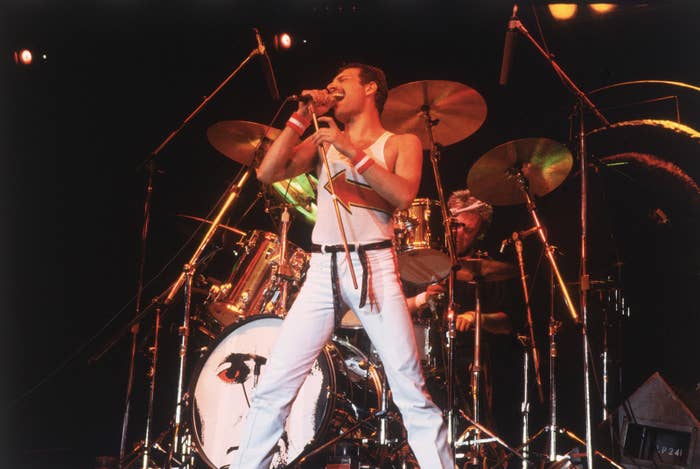 The closest Malek got to referencing these things was in his BAFTAs speech when he said: "To the greatest outsider of them all, for being so unwavering and unflinching and uncompromising in every which way. Thank you, Freddie Mercury, again."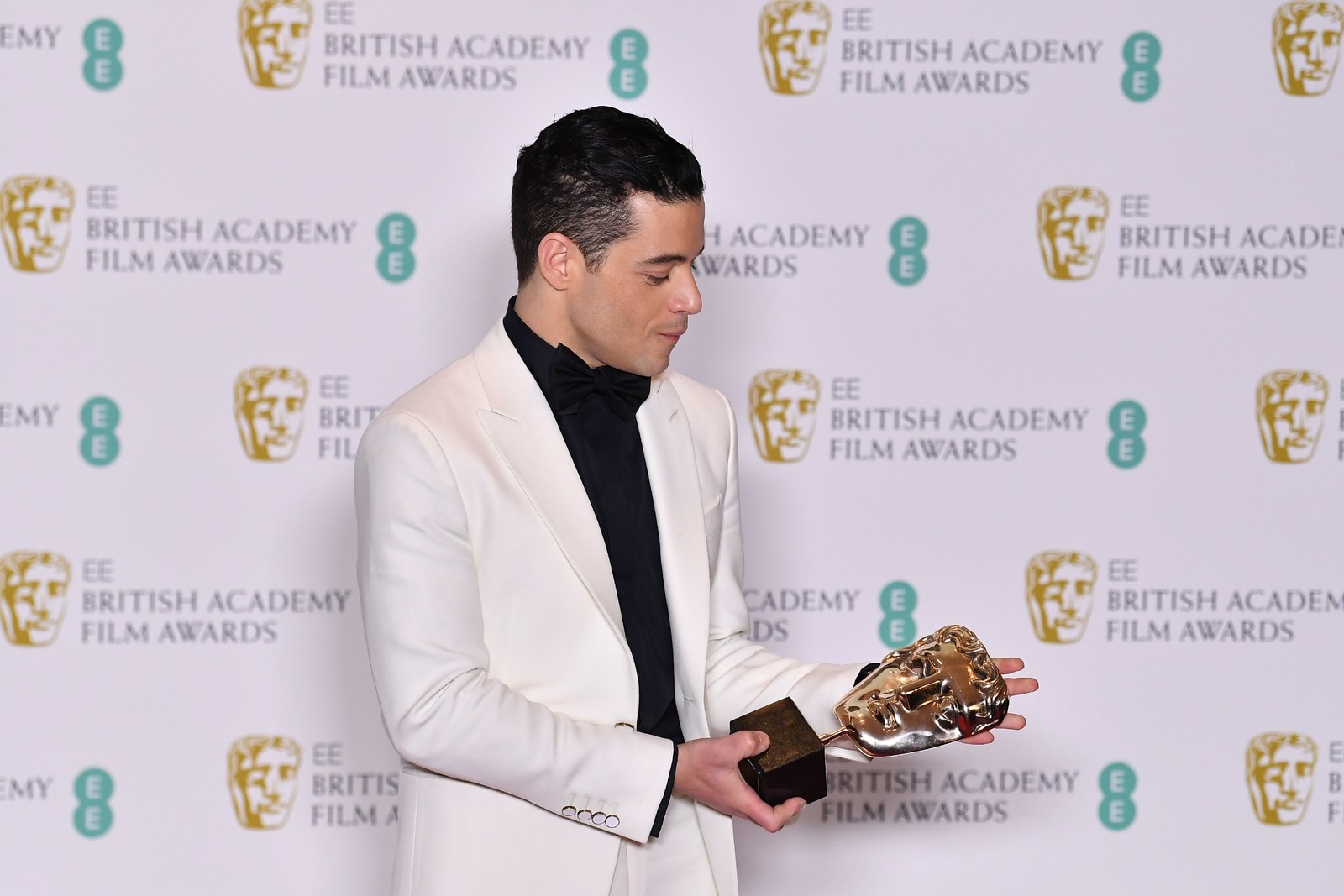 So, when Malek stepped up on stage to accept the award, many thought this would be his opportunity to address what had seemingly slipped his mind before. And he did!
"We made a film about a gay man, an immigrant, who lived his life just unapologetically himself," Malek said in the midst of his speech. "The fact that I'm celebrating him and this story with you tonight is proof that we're longing for stories like this."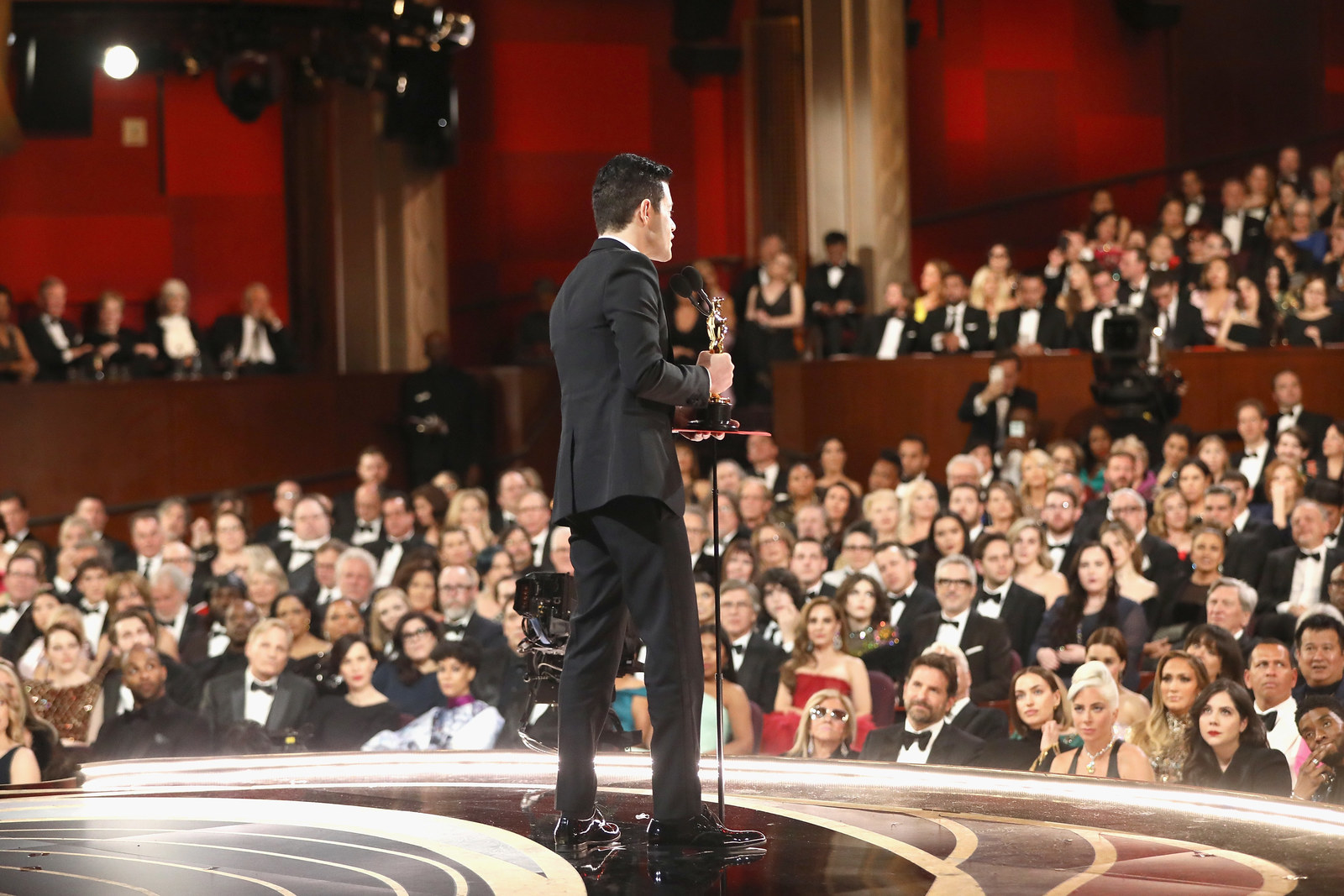 However, the fact that Malek labelled Mercury as "a gay man" wasn't lost on those watching, with many quick to remind him that the Queen frontman also had relationships with women.
Some called it uncomfortable and wondered how someone who had presumably researched Mercury for the role would've missed that detail.
Bohemian Rhapsody itself also came under fire for "fully [erasing]" Mercury's sexuality and his experience living with HIV then subsequently dying from AIDS. Others claimed the movie had been aimed at a straight audience.
However, some are defending Malek, claiming that Mercury was "extremely private" and never confirmed his sexuality.
BuzzFeed have reached out to reps of Rami Malek for comment.