Pete Davidson has been lighting up the comedy circuit recently, performing a bunch of stand-up nights around the US.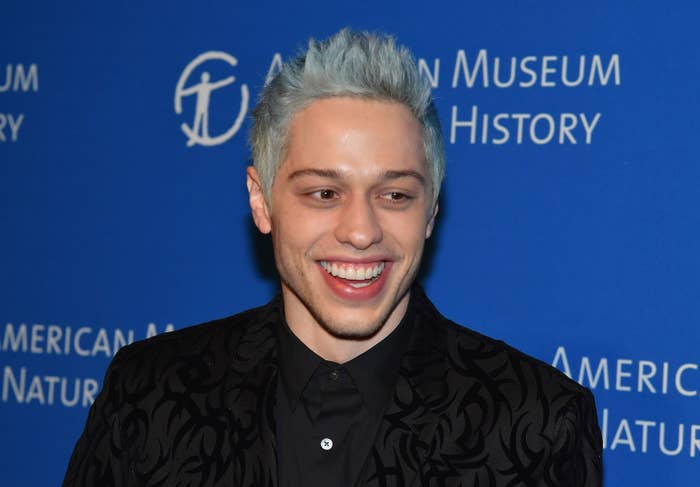 But his latest show, which took place in New Jersey, came to an awkward pause when he began to tell a story about how a friend had died in his apartment. However, before he could land a punchline or explain further, someone in the audience shouted, "Mac Miller!"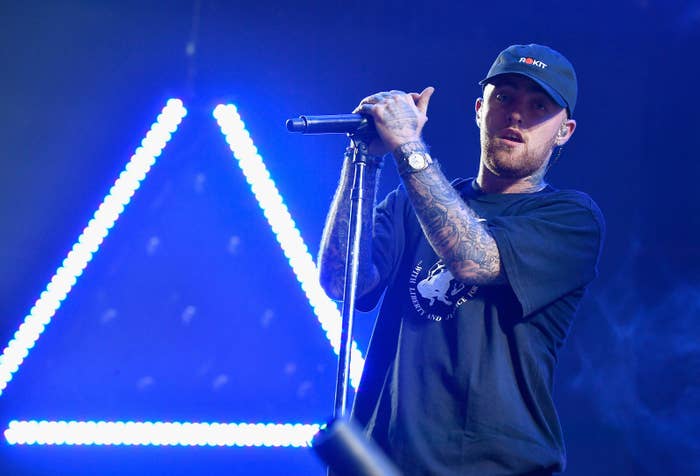 "Oh, Jesus Christ," said Pete. "Who's that guy? We're getting him out. Point out the guy who's a fuck face."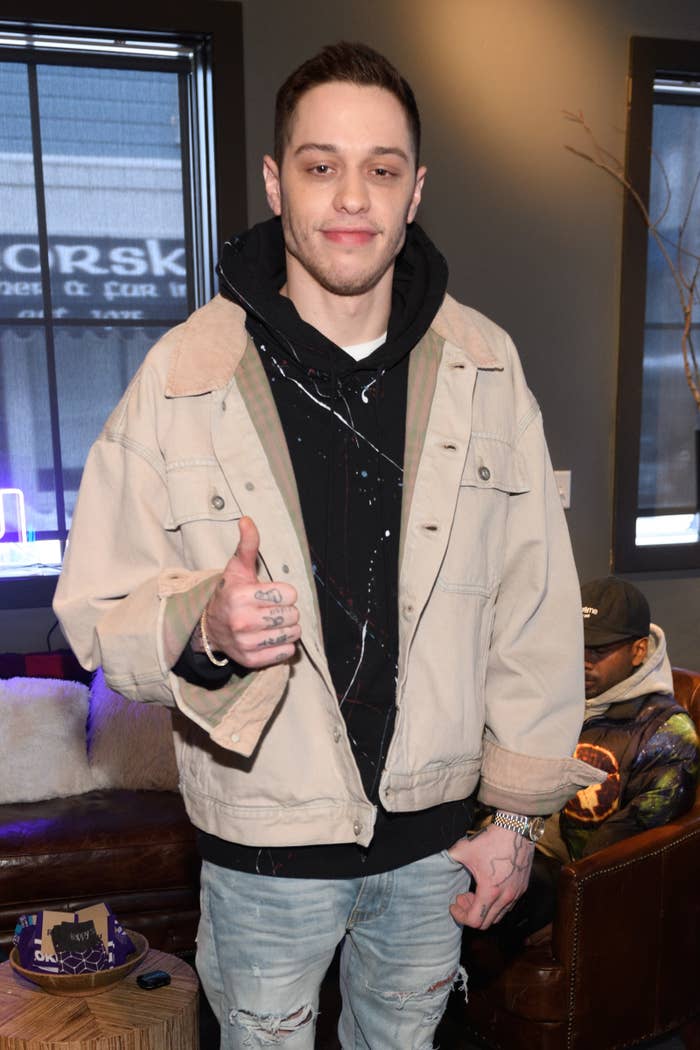 "I'll wait. I will wait. I will not continue until that kid's gone," said Pete in an audio clip obtained by TMZ. "I'll leave, so if you want the show to continue, call out the person who did it."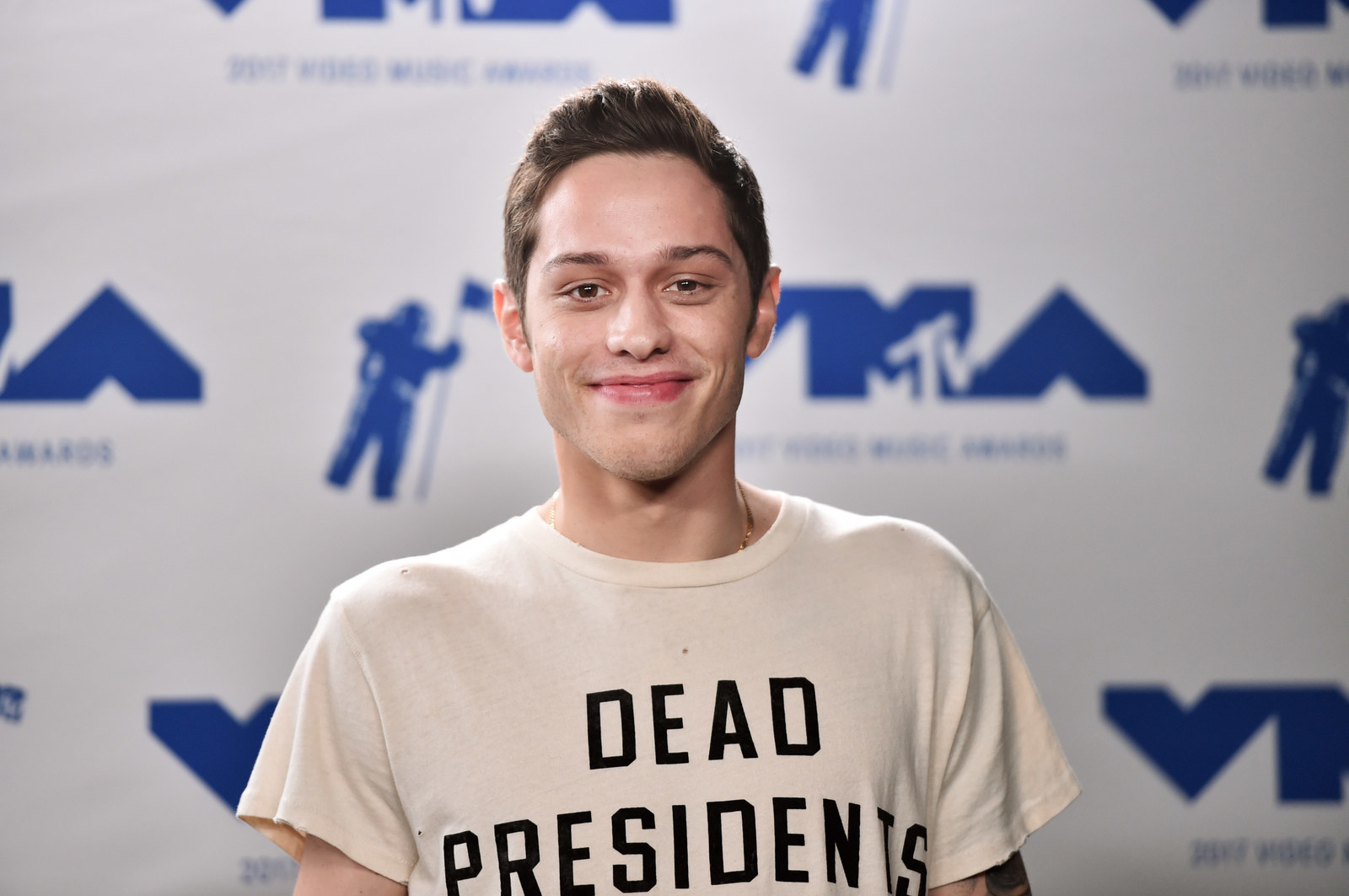 But, despite being clearly pissed at the situation, Pete still requested that the guy get a refund for the ticket. "Give him his money back and get him the fuck out," he continued. "I don't deal with that shit at my shows."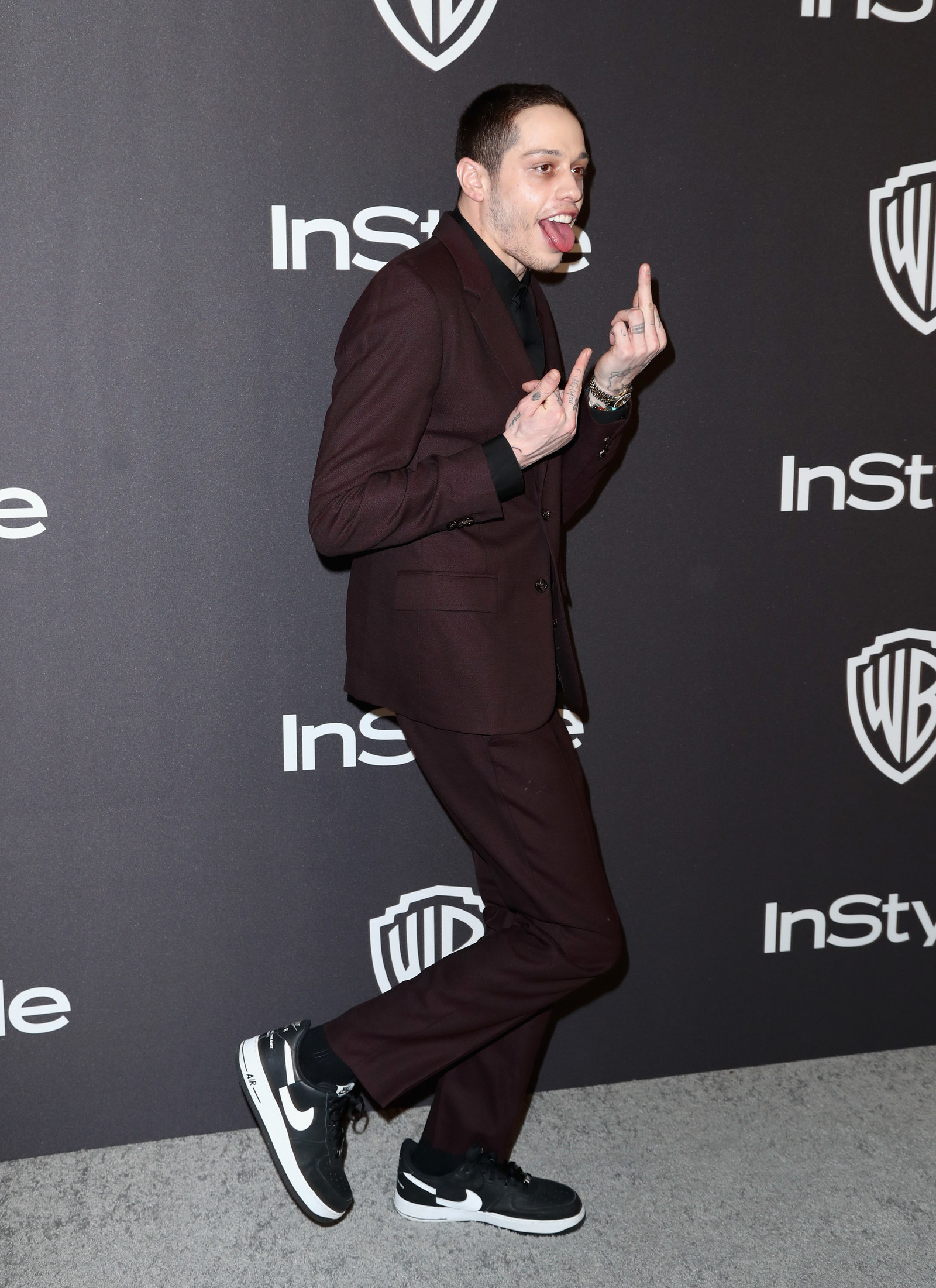 Eventually, security appeared to locate the person in the audience. "I hope you're proud of yourself, you just fucking fucked up everything," Pete said as the person was escorted out.