I'm not exaggerating when I say that every day is a Kardashian drama day. Like, it never ends.
On today's agenda we have Kim Kardashian, who is under fire for making comments that people are calling homophobic.
This is on top of another similar drama, where Kylie Jenner's boyfriend and baby daddy, Travis Scott, is being accused of transphobia.
But first Kim, who recently made an appearance on Jimmy Kimmel Live. Some people weren't exactly fans of the outfit she decided to wear, including model Tyson Beckford.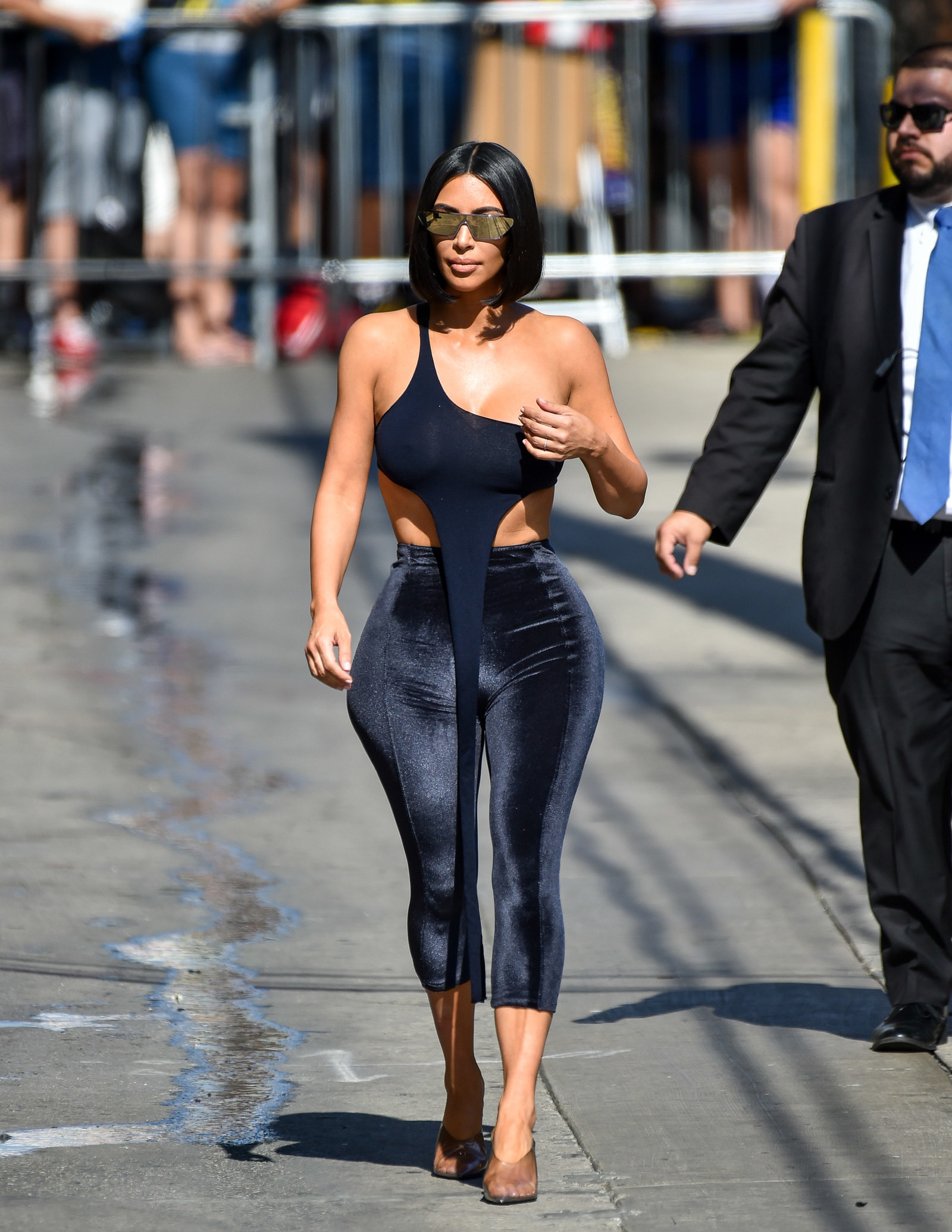 The Shade Room clocked comments made by Tyson where he gave his opinion on the outfit, following it up with a comment on Kim's body.
But it appears that Kim saw the comments and decided to clap back.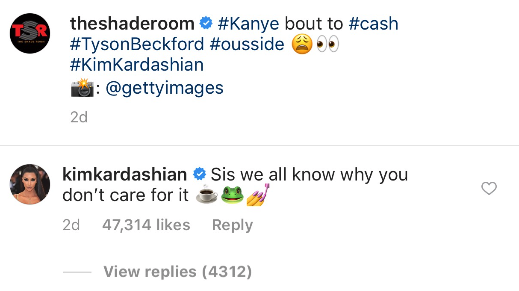 However, the response didn't go down well, with people calling out Kim for using sexuality as an insult.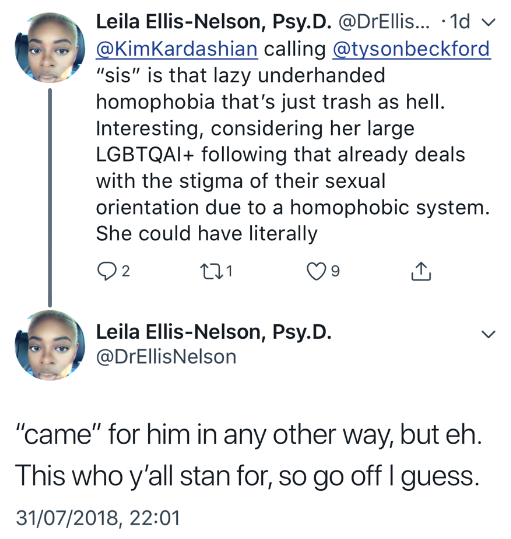 While other people weren't defending Kim's comments, they also pointed out that Tyson wasn't exactly in the right either.
But Kim wasn't the only one in the middle of a drama, after Travis Scott was accused of transphobia. It started when Travis posted a picture of his latest album artwork.
However, the image was slightly different to one posted by trans icon, Amanda Lepore. In the image posted by Lepore, she can be seen to the left. In the image posted by Travis, she's no longer there.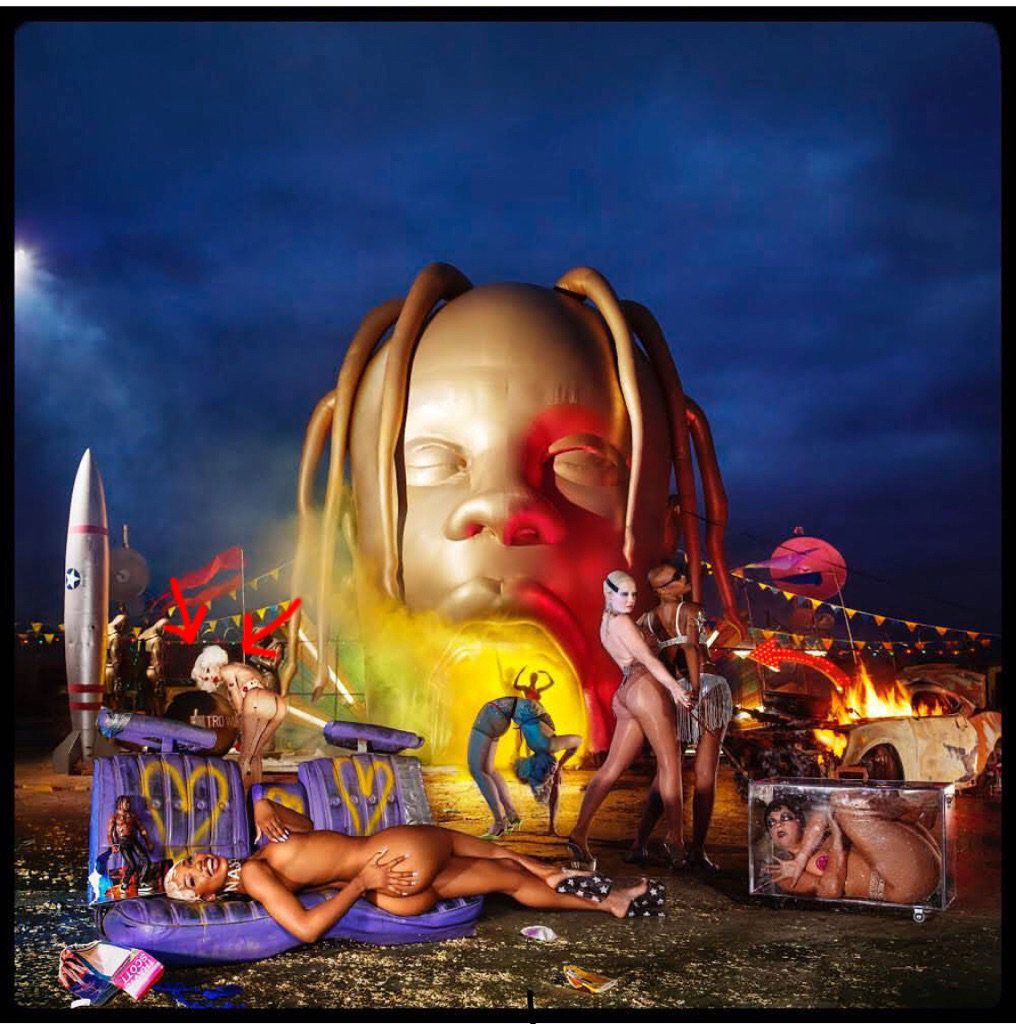 In a caption on Instagram, Lepore even questioned why the picture posted by Travis didn't include her.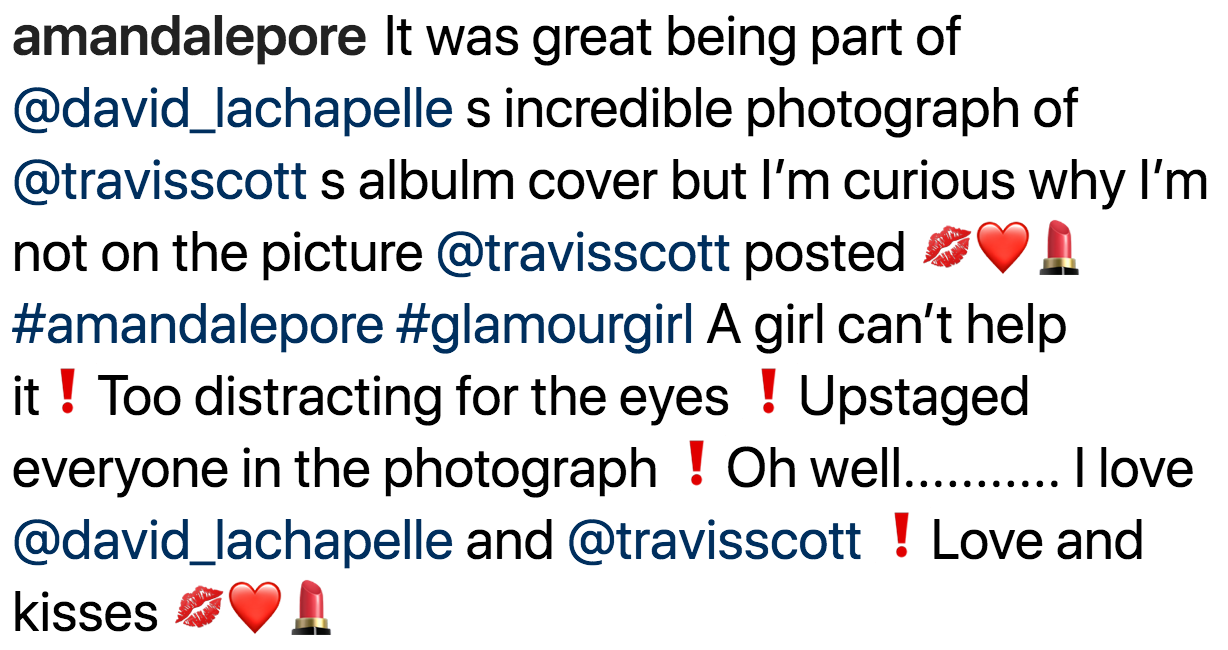 And once people heard about the edit, they weren't happy at all.
However, despite the anger online, photographer for the album, David LaChapelle, tried to defuse the situation by clearing things up.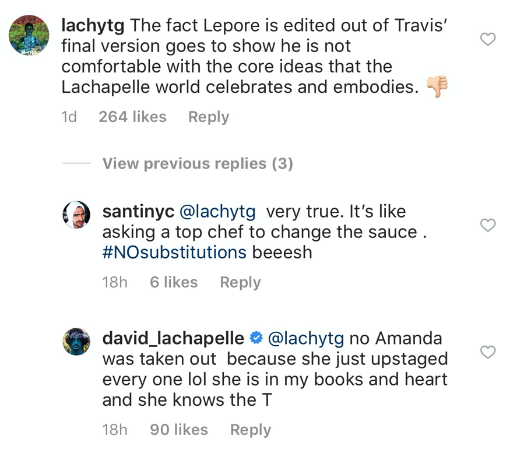 He followed it up by saying that the decision had "nothing to do with hating".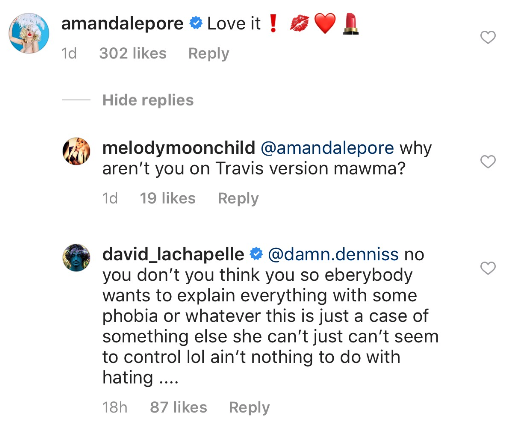 Another day, another drama. I wonder what will go down tomorrow...
BuzzFeed have reached out to reps of Kim and Travis for comment.