Celebrities dragging paparazzi isn't exactly a new thing. In fact, it happens quite often. Celebs such as Pink and Khloé Kardashian have all called out paps for various reasons recently.
But one of the main reasons for the fraught relationship between celebs and paparazzi seems to come down to paps shouting certain things to get a response that will in turn make a good picture that they can sell for a higher price.
The latest celeb to call out the paparazzi for using the same tactic is Paris Jackson.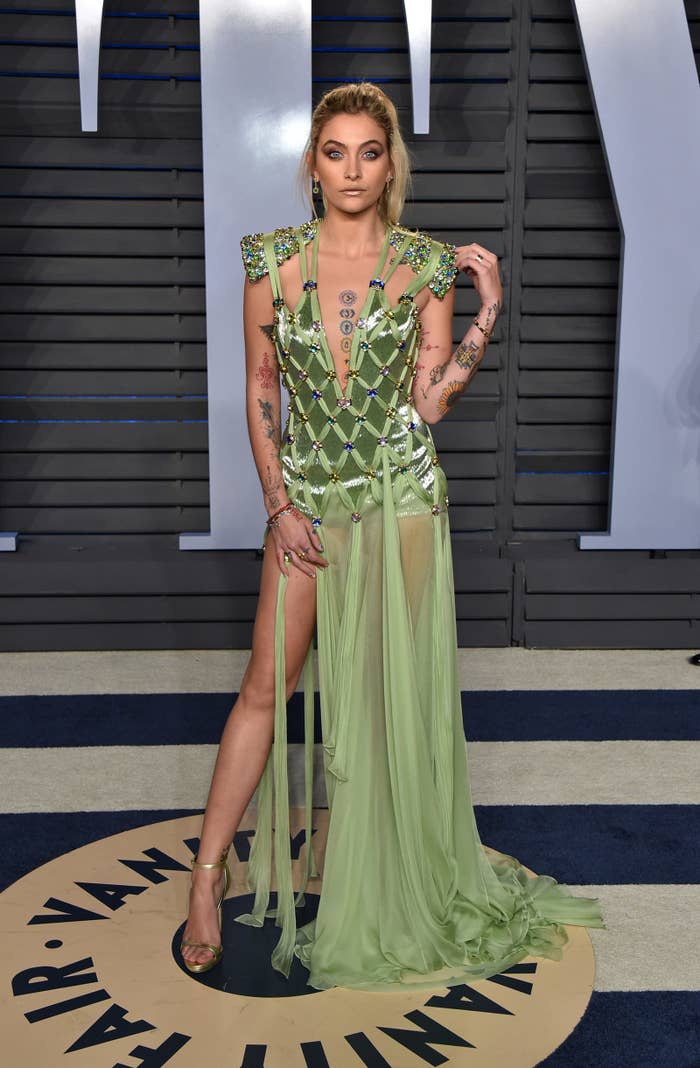 She took to Twitter after attending a Tom Ford fashion show where, of course, paps were waiting outside to snap her picture.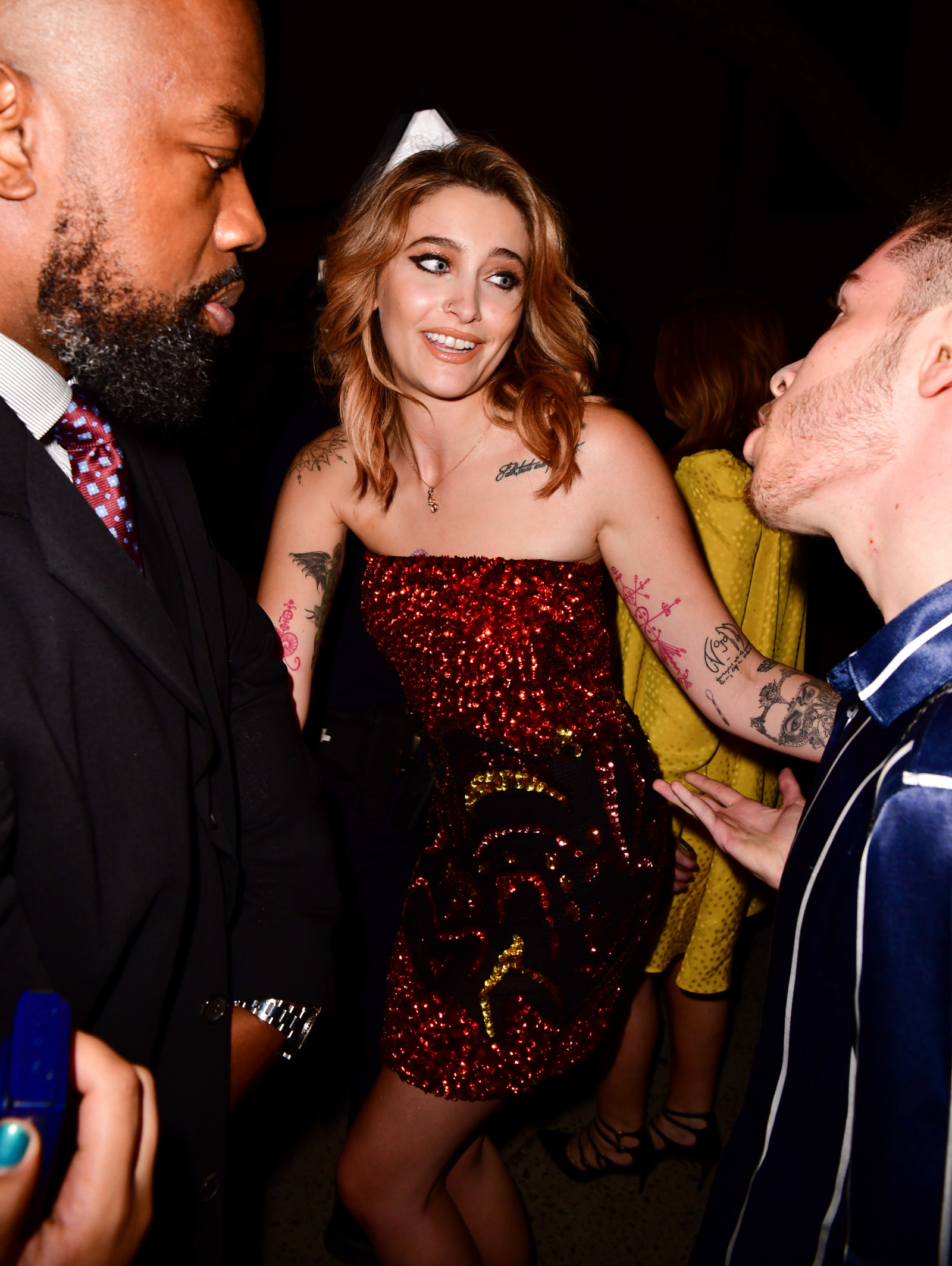 But according to Paris, the photographers seemed to get frustrated when she hid her face and so began yelling about her dad, Michael Jackson, in order to get a response.
Paris went on to note that the comment didn't even make sense considering Michael was known for wearing disguises and also hiding his face to avoid his picture being taken.
And following Paris' tweet, fans took to Twitter to express their shock and anger at what had happened.
Others called the paps "evil" while sending positive thoughts to Paris.