In Case You'd Forgotten, Orlando Bloom Is Still Fine As Hell And That's That
A blessing on the BAFTAs red carpet.
So I'd like to draw your attention to something very important, something that I feel needs to be discussed immediately – Orlando goddamn Bloom.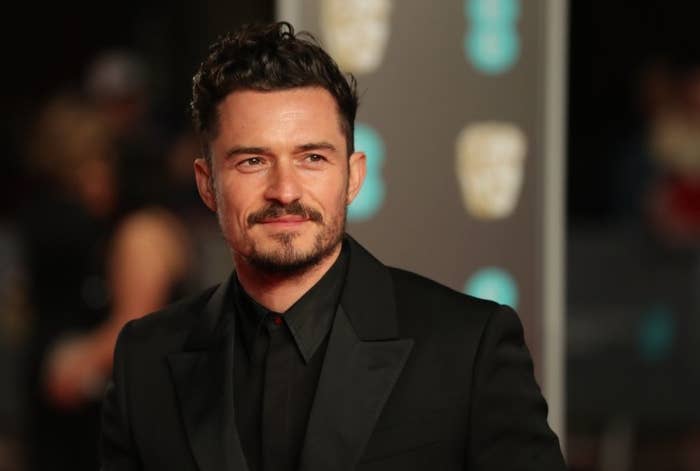 Because I don't know about you, but like... I'd kinda forgotten? Sure, he's a beautiful man, but he'd basically fallen off my thirst radar.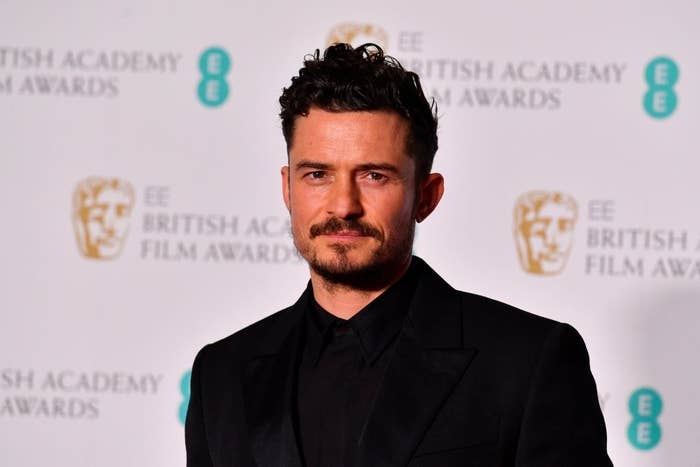 But then he arrived at the awards last night and my thirst radar broke down under all the unexpected stress.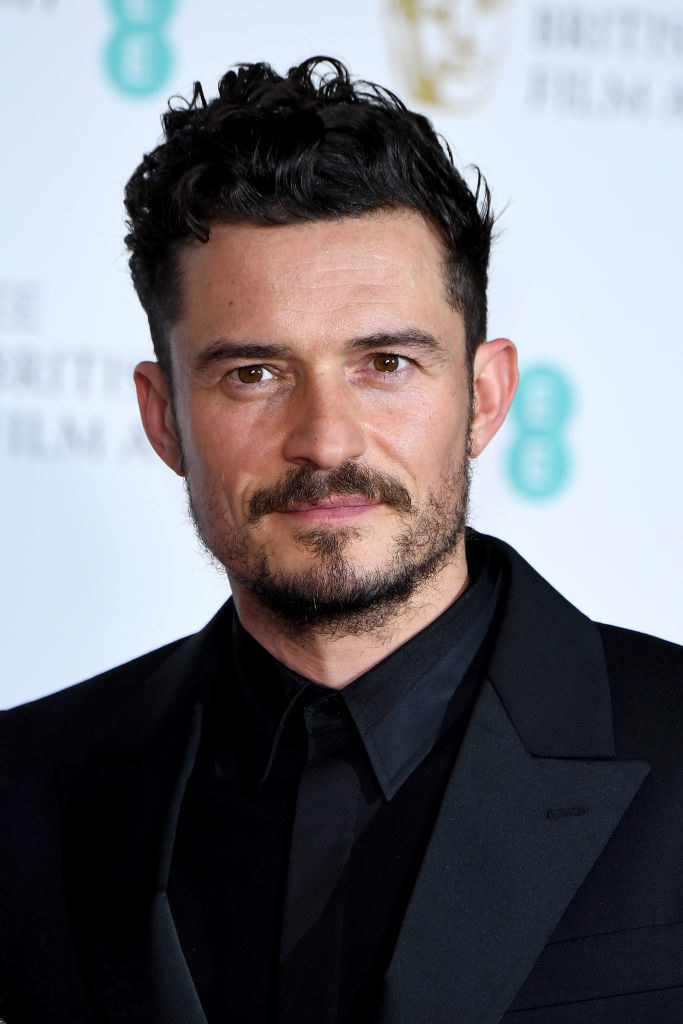 Even when he posed for a picture with Gugu Mbatha-Raw and James Ivory, I just couldn't look at anything else other than that face which, I'm calling it, was carved by actual angels.