By now you must've seen the new Netflix movie, To All The Boys I've Loved Before. It might be a little early but I'm predicting it now – best movie of the year. I said what I said, argue with yourself if you don't agree.
It feels like everybody around the world has fallen in love with the movie and the cast, specifically Noah Centineo and Lana Condor who play the movie's main characters.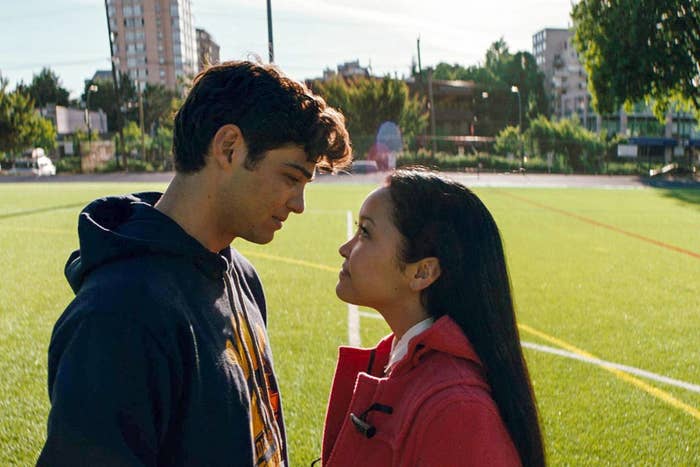 It turns out that the pair are just as adorable off screen as they are on it. The director, Susan Johnson, revealed that the picture Lara Jean uses as her phone wallpaper was actually snapped in real life between takes. Yep, Noah and Lana were just casually being cute AF while the camera wasn't even on. Excuse me while I evaporate.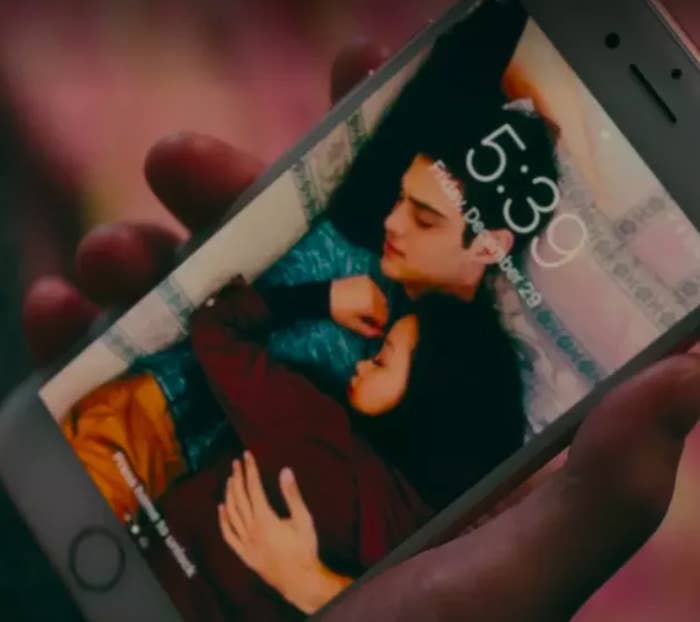 And in a recent interview, Noah explained how the picture came about because obviously everybody wants to know how two co-stars just randomly fall asleep cuddling like that.
When asked why they were cuddling up to sleep, Noah joked "Because we love each other, duh" before seriously explaining what happened.
"It's long hours on set. I'm pretty sure that was in the middle of night shoots," he said. "It's not uncommon for all of us to cuddle with each other. Israel and I cuddle together. It's not uncommon."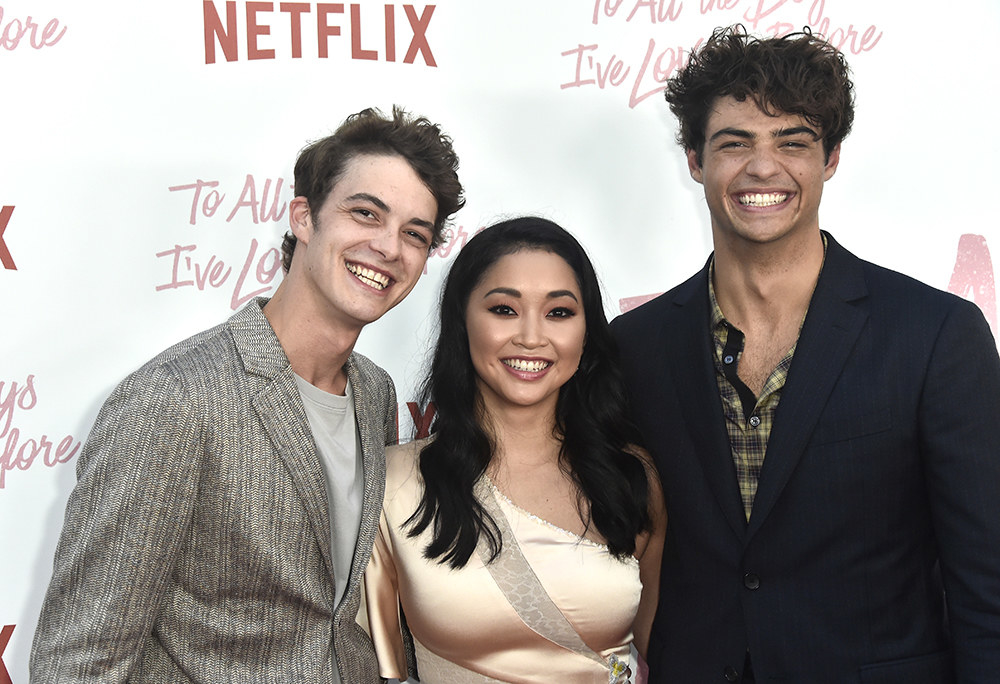 Apparently falling asleep is Noah's forte – "I get five minutes and I'm out" – and one night between takes, Lana just decided he'd be her napping buddy.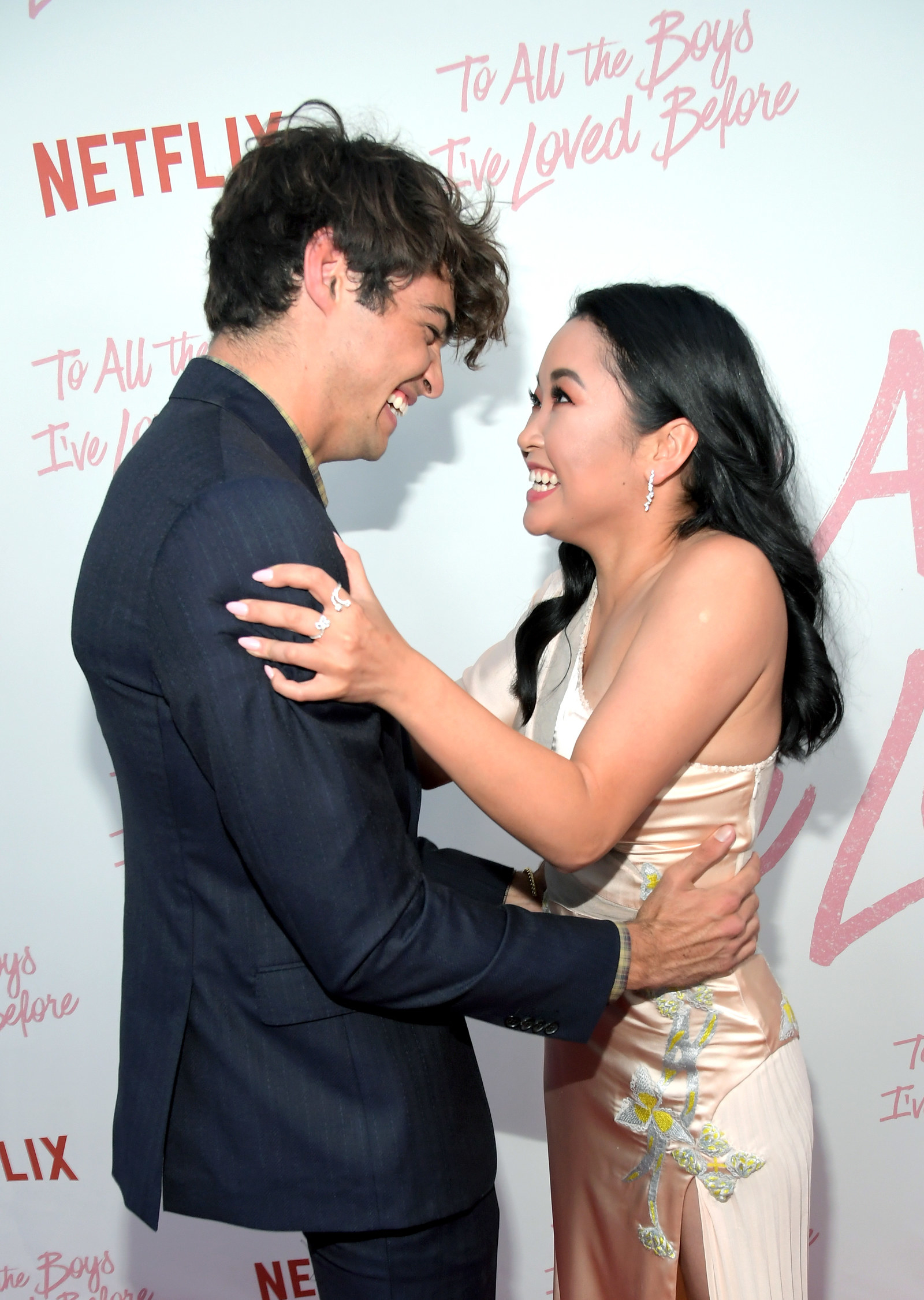 "Lana was just like 'I'm gonna sleep with you' and I was like 'alright cool'. She cuddled in and..."
And the two were out like a light just like that. Cute or what?!