Nicki Minaj is never shy of speaking her mind, I think we all know that by now.
So of course, Nicki was the perfect guest to open up season 16 of The Ellen DeGeneres Show. And what was the topic of conversation? Sex.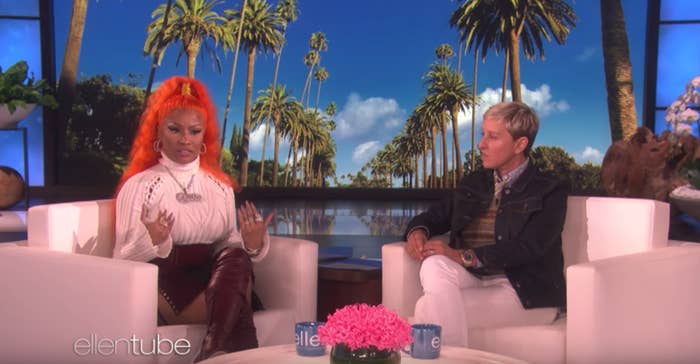 Ellen wasted no time in getting down to the nitty gritty, pointing out that Nicki said she enjoys "exercising" three times a day.
Nicki said that if she was only seeing her man once or twice a week, then yep, she'd expect to get down three times a night. And there didn't seem to be much room to negotiate on that, with Nicki saying: "If you can't hang, goodbye. I'm not wasting my time."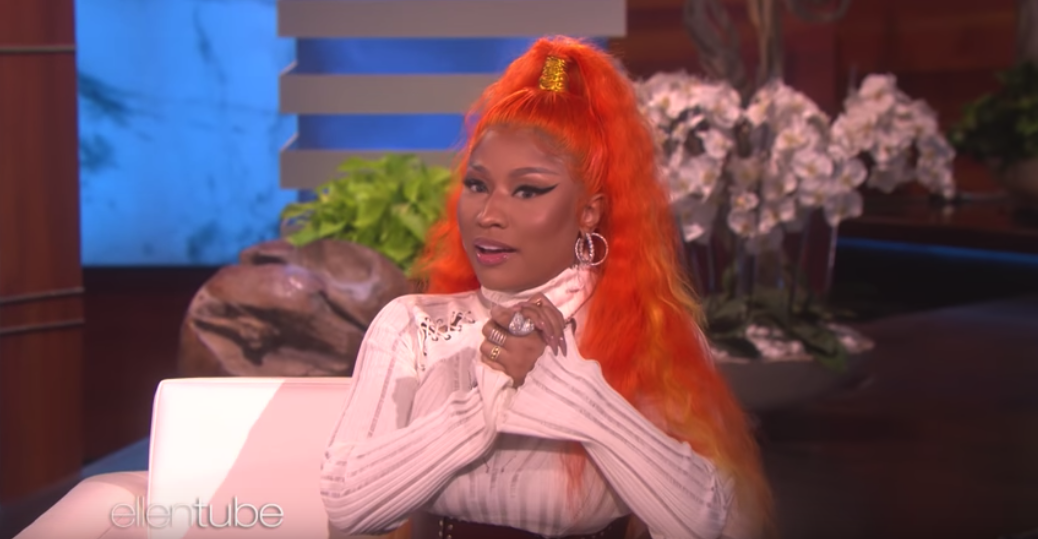 She then went on to open up even more about her sex life, revealing that there has to be "no more than a half an hour between each thing" and that she hates cuddling afterwards.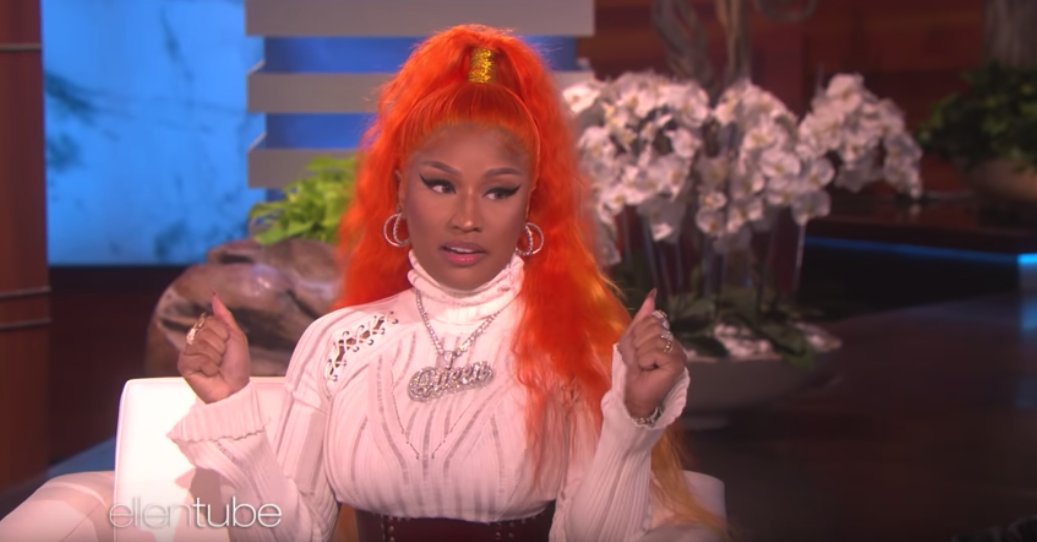 In fact, Nicki really hates cuddling after sex. "Once I get mine, if I feel really really great, leave me alone," she said. "Go away. Go and make me some food or a sandwich or something."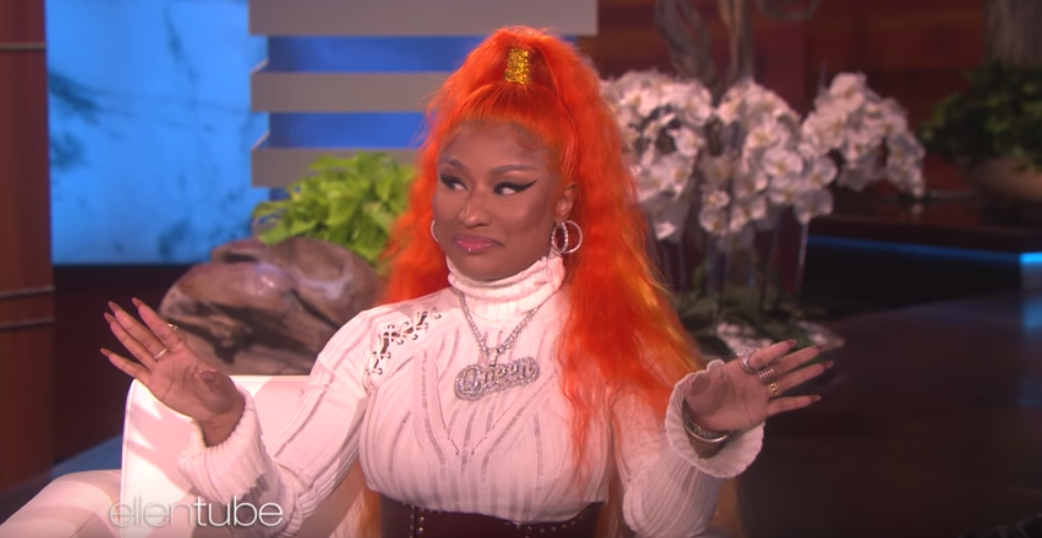 But Nicki also had a powerful message for women about making sure they also enjoy the sex they're having.
I had a man who said to me, and I was with him for a couple of years, he said to me I was the first woman in his life who ever demanded that they feel good as well. Ladies, do me a favour ladies – realise that this is about you feeling good too, this is not about him only feeling good. Come on, let's go, 2018! We're not in the 1920s, OK?
The message came after Nicki got real about being in long term relationships and therefore not knowing who she was "minus a man".