Nicki Minaj vs. Cardi B — it's the drama that just won't quit, and I hate to tell you, but it doesn't look like it's going to stop anytime soon.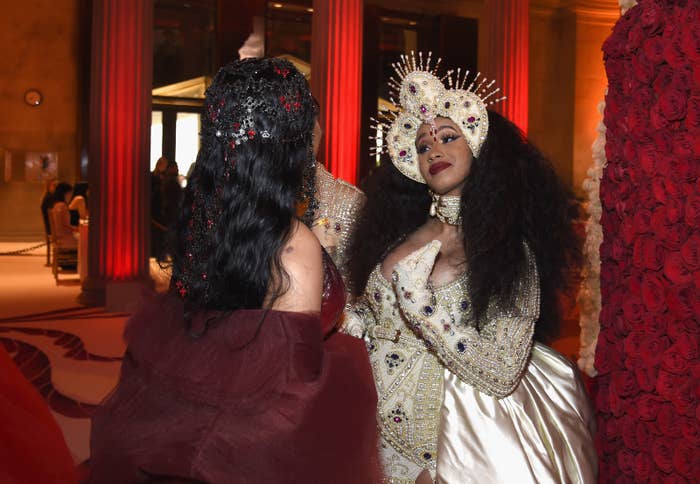 You'll have definitely heard the story by now — a feud between the two rappers has been simmering for a while, and it finally came to a head at New York Fashion Week when an altercation broke out, leading to Cardi B being escorted from a party barefoot and with a lump on her head.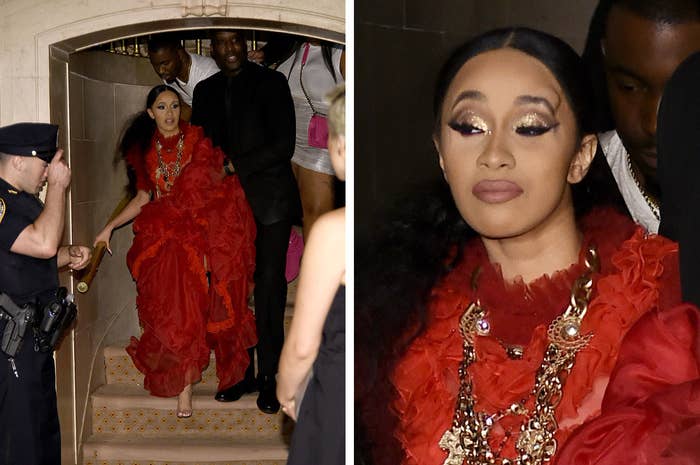 Since then, both Nicki and Cardi have been taking shots at each other but things seemed to have died down a little. Well, until recently anyway. Oh Christ, where do we start...
So, both Cardi and Nicki were living their best lives around the world at various fashion events recently, with Nicki hitting up Milan and Dubai...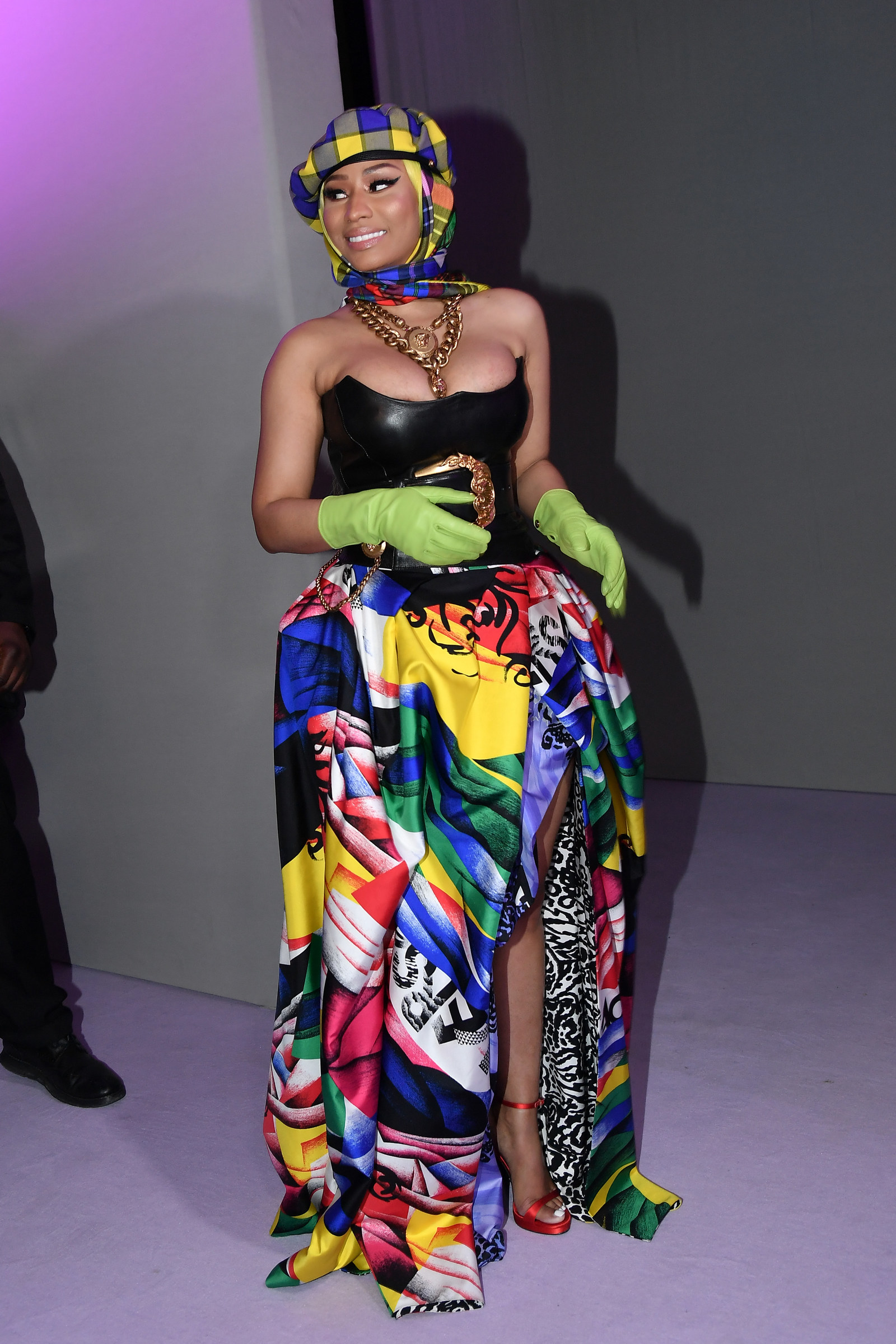 While Cardi made pit stops in Milan and Paris.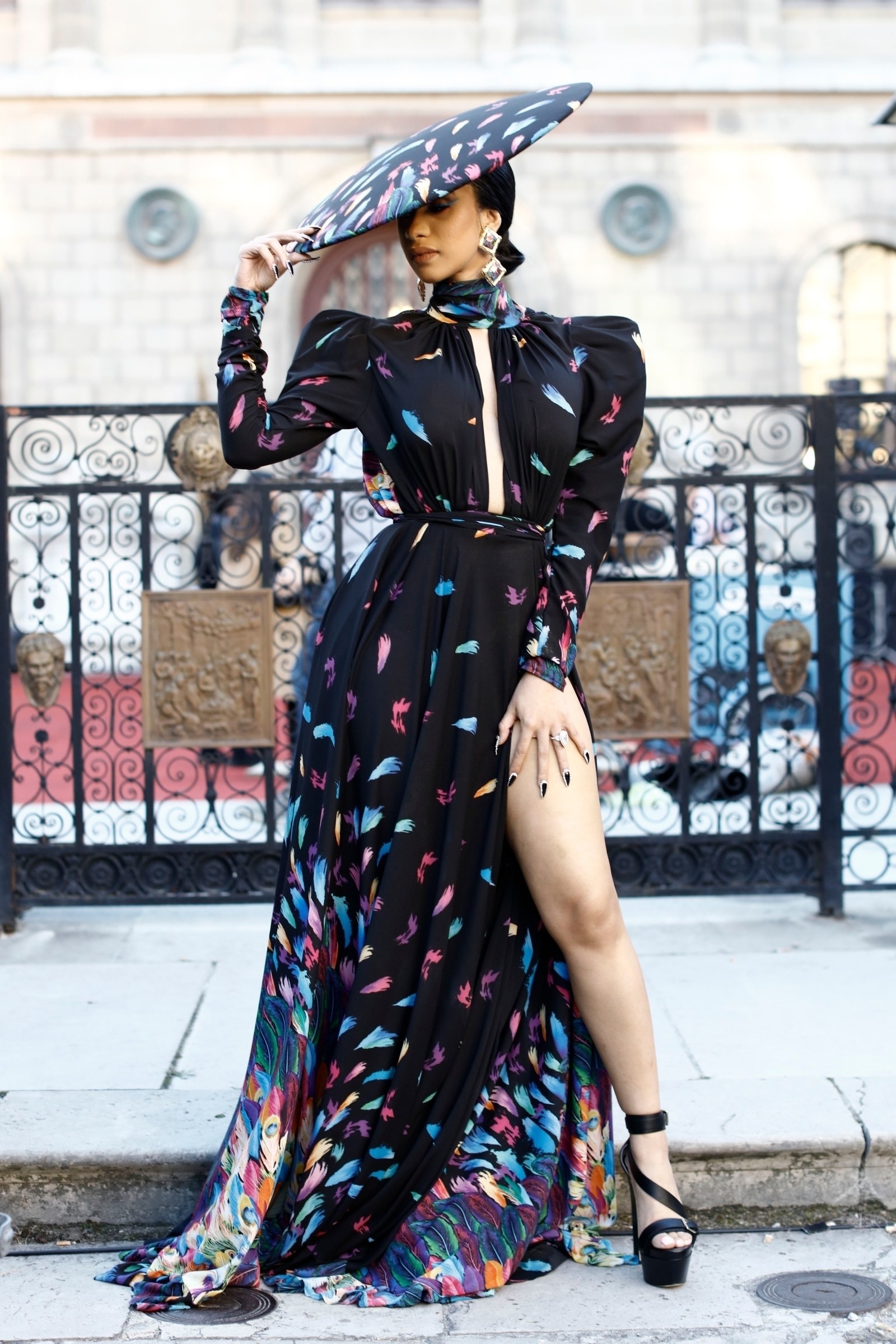 Then Cardi got the news that her song with Maroon 5 had hit the top spot on the American charts, making her the first female rap artist to score three number one singles.
This led to Cardi jumping on Instagram live to clapback at the people who said she was over after the NYFW altercation.
And she also posted a video to Instagram that was captioned "stop finding excuses for my success", which seemed like a thinly veiled dig at Nicki who claimed Cardi "has built her career off of sympathy and payola".
Meanwhile, Nicki began hinting that she was returning with her Queen Radio show, calling it a "VITAL" episode.
And when Nicki asked her fans to guess who she would give the "cock sucker of the day" award to, there only seemed to be one name on everybody's lips, and it wasn't Cardi...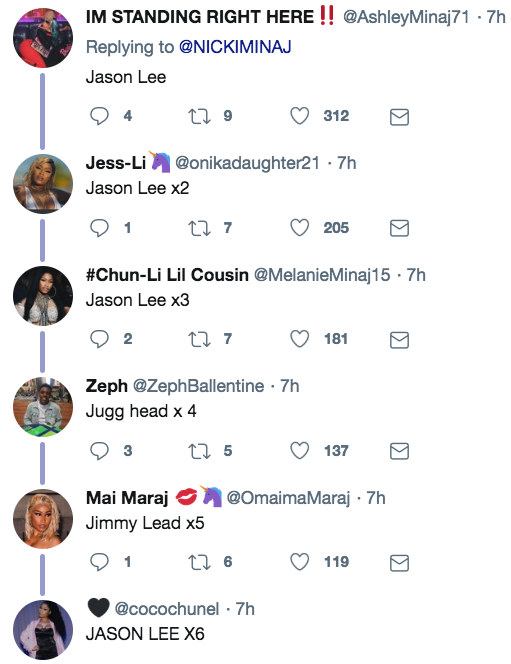 So, who's Jason Lee? I did some digging and it turns out Jason is the CEO of pop culture blog, Hollywood Unlocked, and he appears to be pretty good friends with Cardi and her sister Hennessy.
A little more digging on the timeline showed that Nicki's fans really don't seem to like Jason, accusing him of slighting Nicki in order to raise Cardi's profile.
All of this rooting around led me to Jason's Hollywood Unlocked show, where in a recent episode he opened a can of worms by making some pretty bold allegations against Nicki.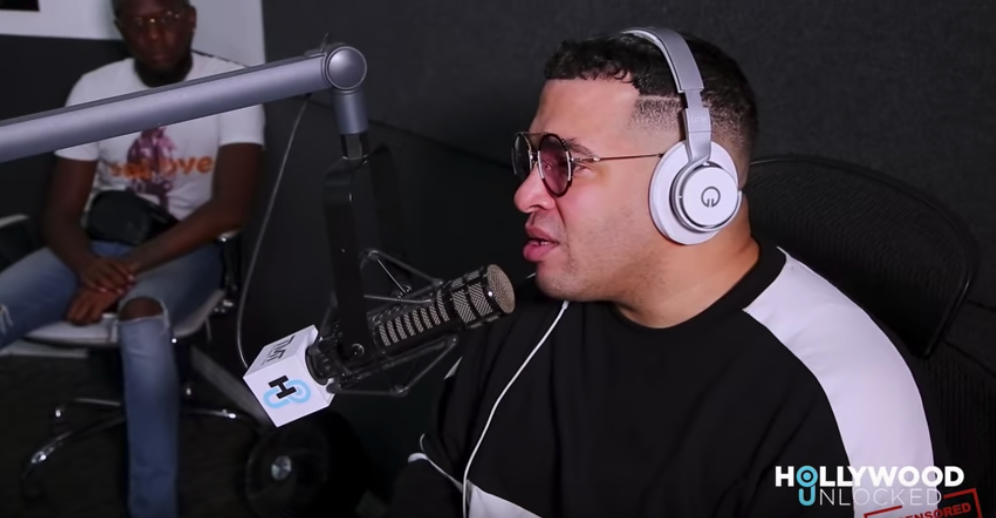 He started by talking about the fight at NYFW, saying that Cardi had told him before the event that "she was gonna whoop Nicki Minaj's ass".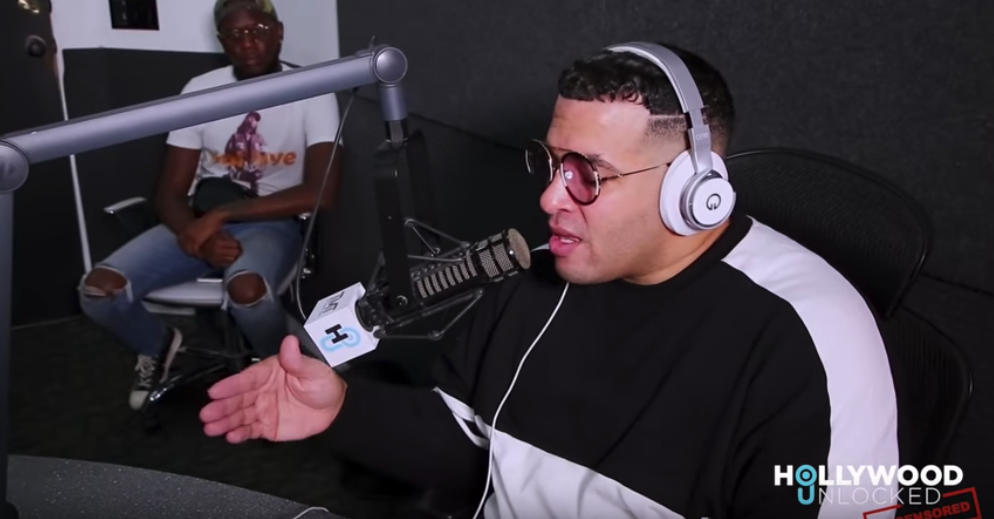 In the video, Jason made some very specific allegations about what happened at the party and said Nicki's camp were involved in the incident that caused a bruise on Cardi's forehead.
Things then got awkward because Jason actually bumped into Nicki at the Marc Jacobs show during NYFW, where they both sat in the front row. According to Jason, Nicki gave him "a really dirty look" when she made her entrance, and then sat with her back to him for the show.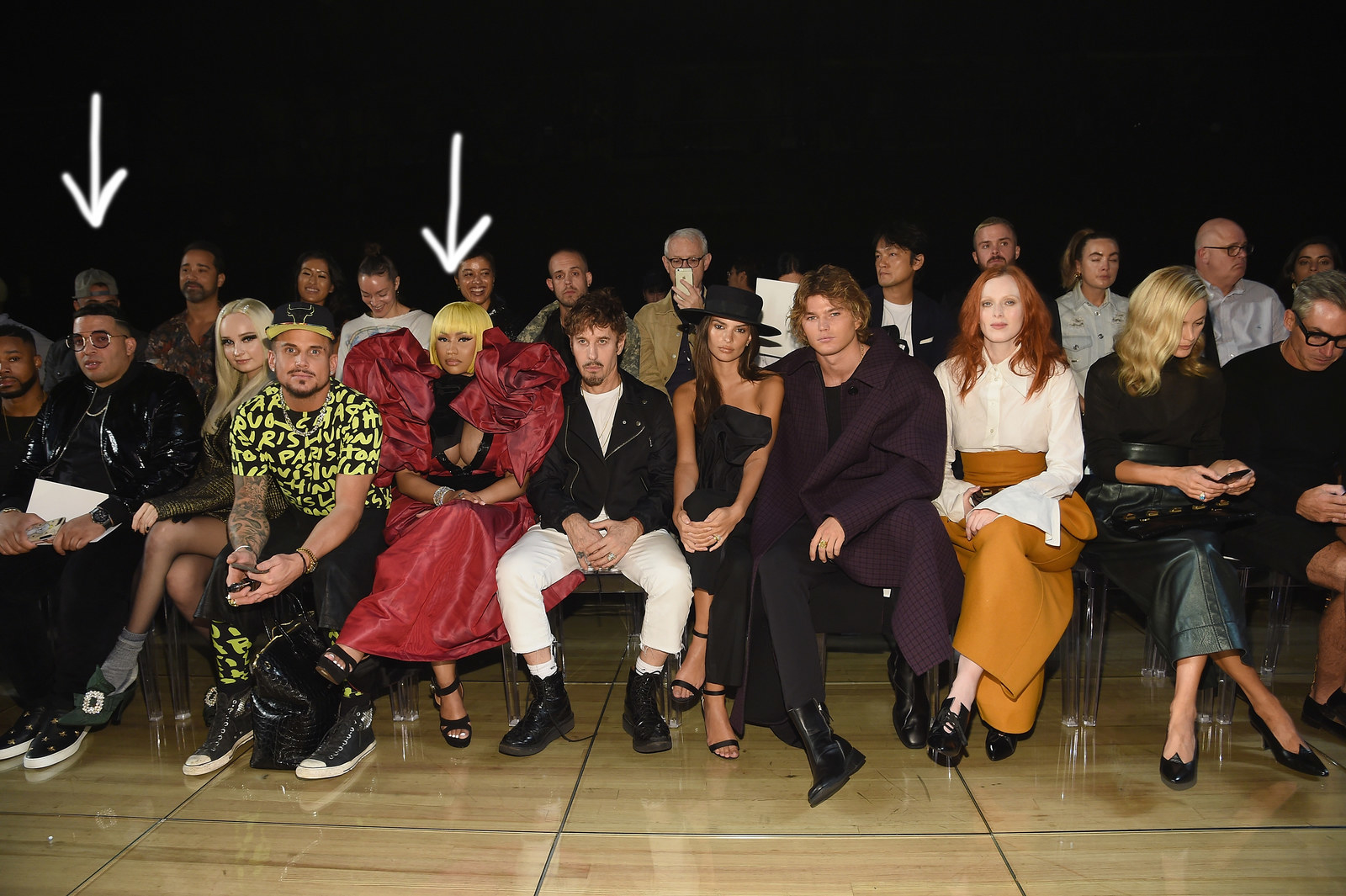 But that wasn't all! Jason then appeared to back up Cardi's claim that Nicki is trying to stop her money, alleging that Nicki told rapper Future that if he featured on a song with Cardi, she wouldn't go on tour with him.
But although Jason claimed that Future was originally on the song "Drip" instead of Migos and bailed to please Nicki, Future denied the whole thing, saying he said no from the beginning.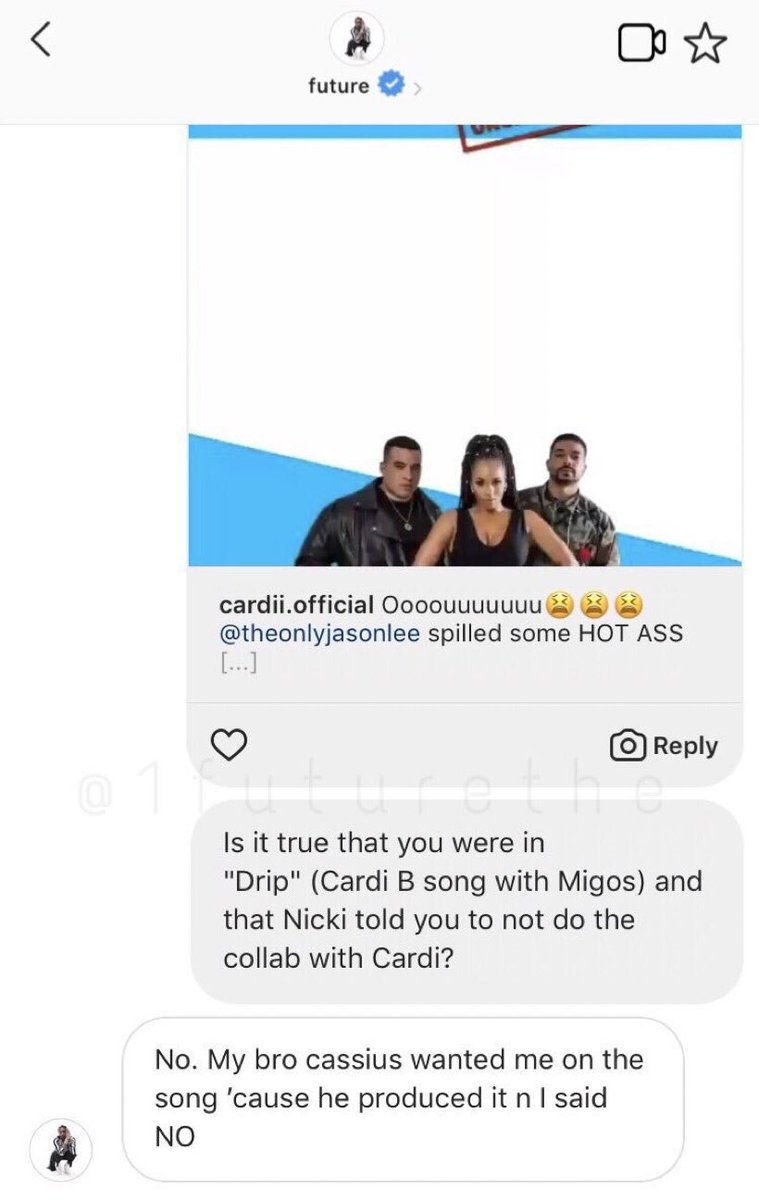 And Nicki appears to be mocking the claim that she's stopping anybody's money, liking a bunch of sarcastic tweets from fans.
With an episode of Nicki's Queen Radio show imminent, it looks like this drama doesn't have an end in sight.
BuzzFeed has contacted representatives of Cardi B and Nicki Minaj for comment but none was received by the time of publication.