Millie Bobby Brown is continuing to use her fame and platform for good, recently opening up about her own experiences of bullying, the downsides of social media, and what she wants to do to make the world a happier place.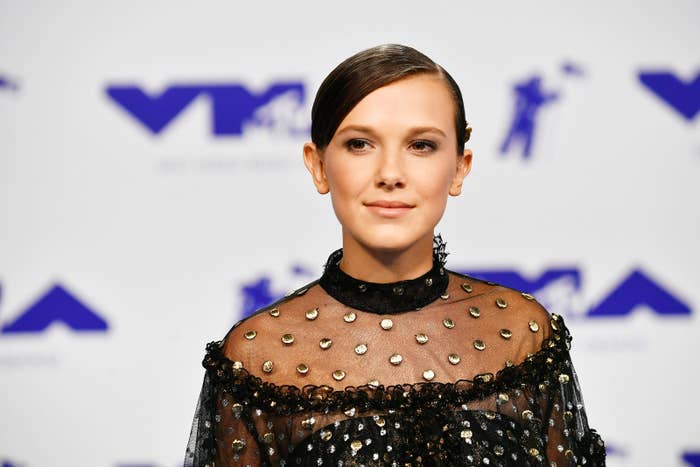 The 15-year-old Godzilla II star graced the cover of Glamour UK's latest issue, sitting down with fellow UNICEF Goodwill Ambassador Orlando Bloom for an interview about activism.
"I was bullied at school back in England. So, it's extremely important for me to speak out against bullying," said Millie when asked about the biggest issues young people face. "It created a lot of anxiety and issues that I still deal with today."
Revealing that the bullying resulted in her switching schools, Millie continued: "I have dealt with situations both in real life and online that are soul breaking and it genuinely hurts reading some of the things people have said."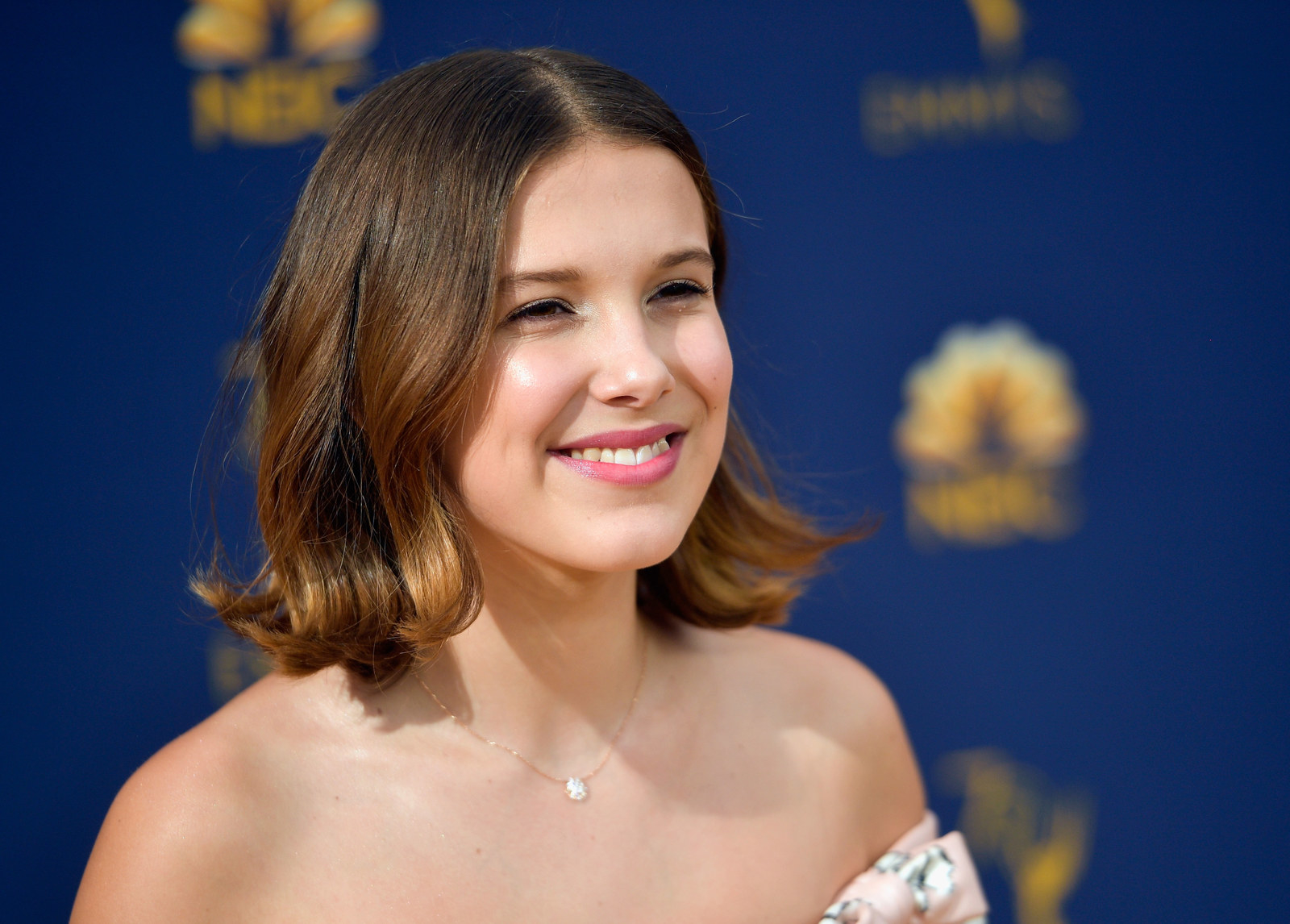 Millie also opened up about the pitfalls of social media, saying: "I want to combat the negativity on social media — I have experienced it — it's like a disease. It's negative hate that is genuinely so horrifying to me."
Millie went on to say that although social media definitely has its downsides, she thinks that it's a useful tool for positive change.
Of course, Millie is best known for playing Eleven in Netflix's Stranger Things, and it turns out that she's learnt a lot from the leading character.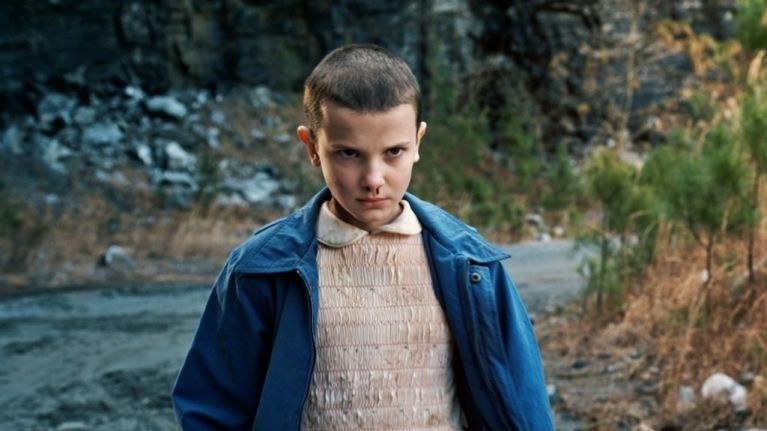 But, unfortunately, if you were hoping for some Stranger Things Season 3 secrets, Millie's keeping tight-lipped. "There's not much I can say," she said. "But I can say it's one of the most important things in my life."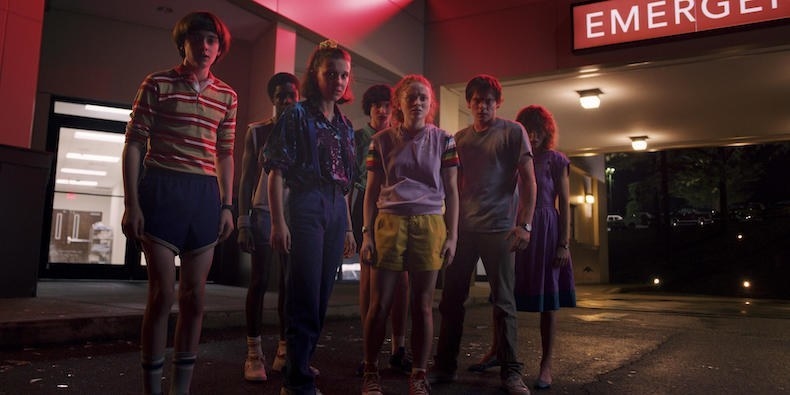 You can read Millie's full Glamour UK interview here.