Miley Cyrus Made A Joke About The Election Debate Fly After She Ran Off Set Screaming In The Middle Of An Interview
It turns out that Miley does not wish that there were a fly on the wall.
Miley Cyrus might be a huge fan of animals, but bugs and flying insects are where she draws the line!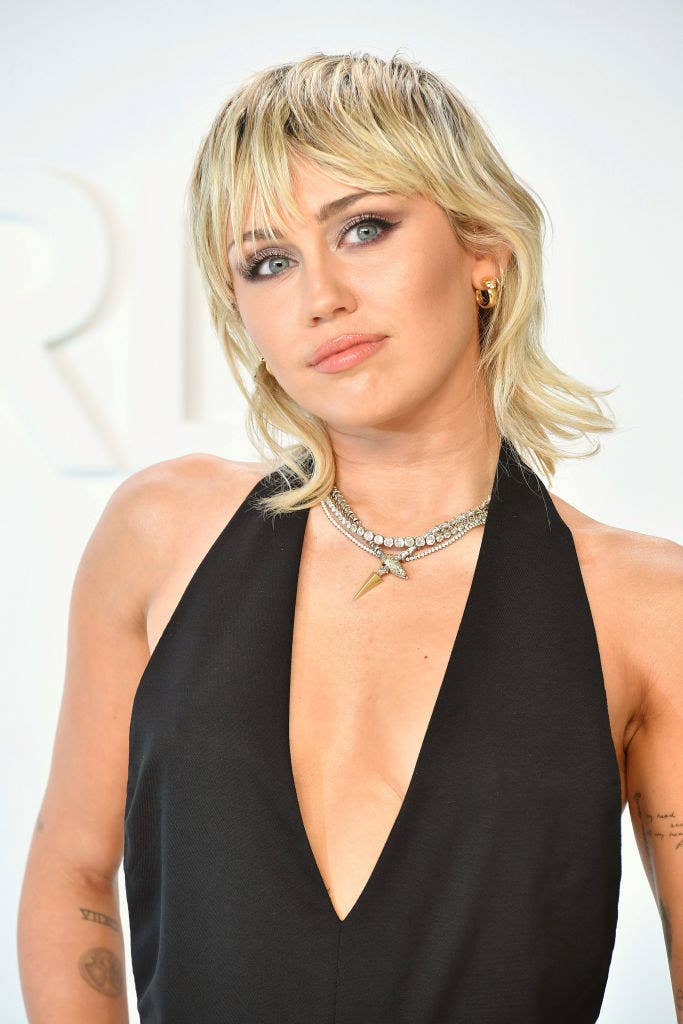 During a recent chat with the River radio station, a fly tried to steal the limelight for the second time in a week, interrupting Miley's interview and sending the star screaming off-camera.
The "Midnight Sky" singer was in the middle of press for her latest single and upcoming album, as well as discussing the importance of voting and giving more details on her MTV Unplugged project.
"It's pretty much written and ready to go," Miley said of her new album before the interruption. "I actually listened to a bunch of it in my car today and everything is sounding so wicked."
But while discussing the influences behind the album — which includes Dolly Parton and Stevie Nicks — the fly decided it had heard enough.
"I can't do this. I have to go," Miley said off-camera. "Hold on, there was an emergency! A shemergency."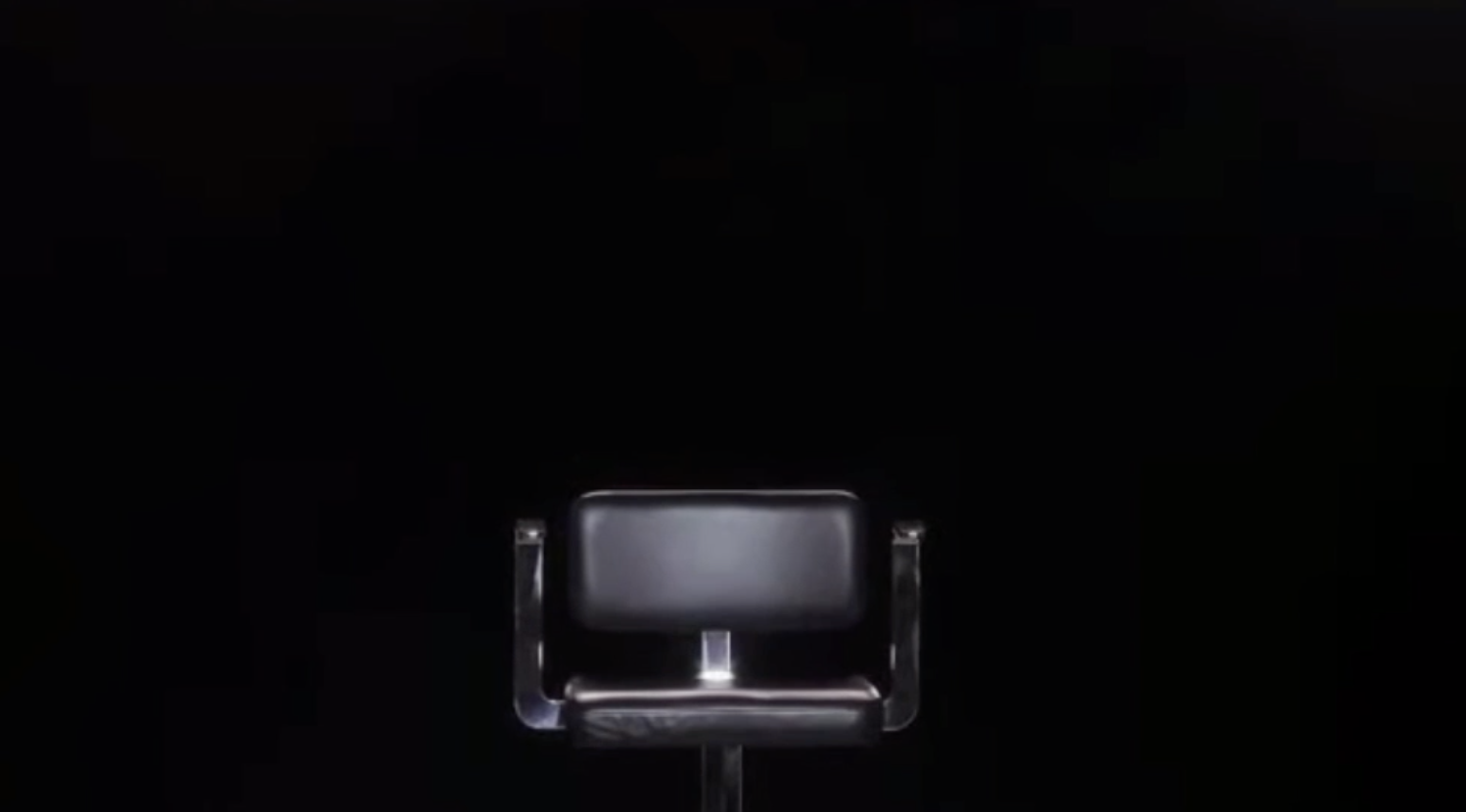 "There was a fly that was trying to steal my thunder," Miley explained when she finally returned to her seat, joking that it was the same bug "that's on the cover of Time magazine" after it made a cameo during the recent election debate.
With the fly out of the way, Miley wrapped up her interview, even revealing that she was "definitely" planning a Hannah Montana revival in the future.
Anyway, I'm off to stream iconic bop "Fly on the Wall," but you can watch Miley's full interview with the River right here.