That Bathtub Scene From "Mary Poppins Returns" Has Just Been Explained And It's Blowing People's Minds
Wait, WHAT?!
In case you didn't know, Disney have released a new Mary Poppins movie — Mary Poppins Returns — and tbqh, it's actually incredible.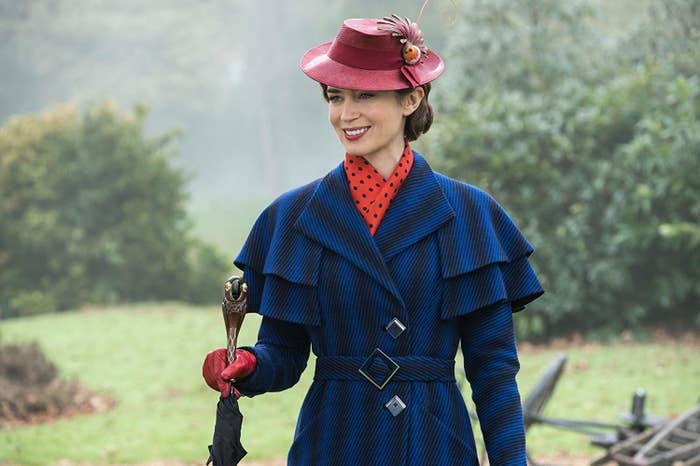 This time round, Emily Blunt takes on the role of the iconic nanny and to much acclaim — she's been nominated for Best Actress at a bunch of award shows already, and it's highly likely she'll score an Oscar nomination too.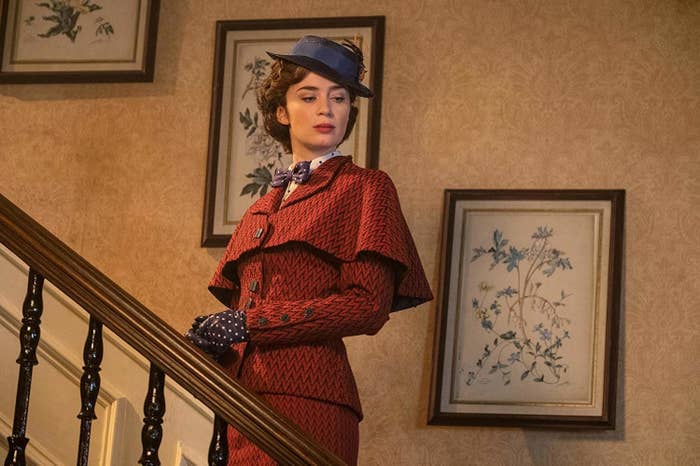 She's joined by other A-list cast members, such as Meryl Streep, Lin-Manuel Miranda, Colin Firth, Julie Walters, and Ben Whishaw.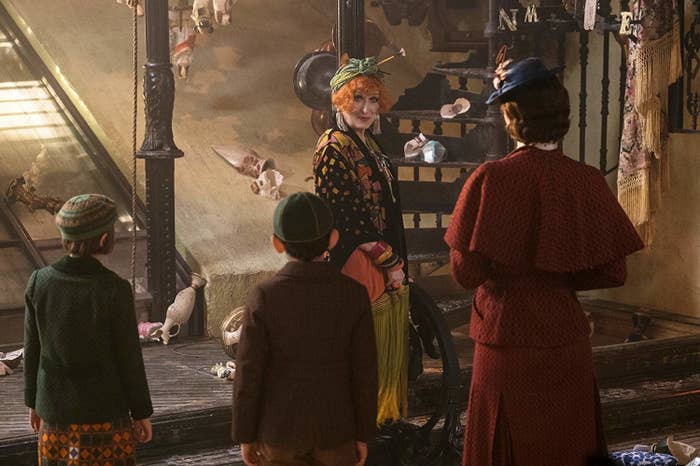 In my most humble opinion, the whole thing is two hours of absolute JOY and you should all go see it immediately.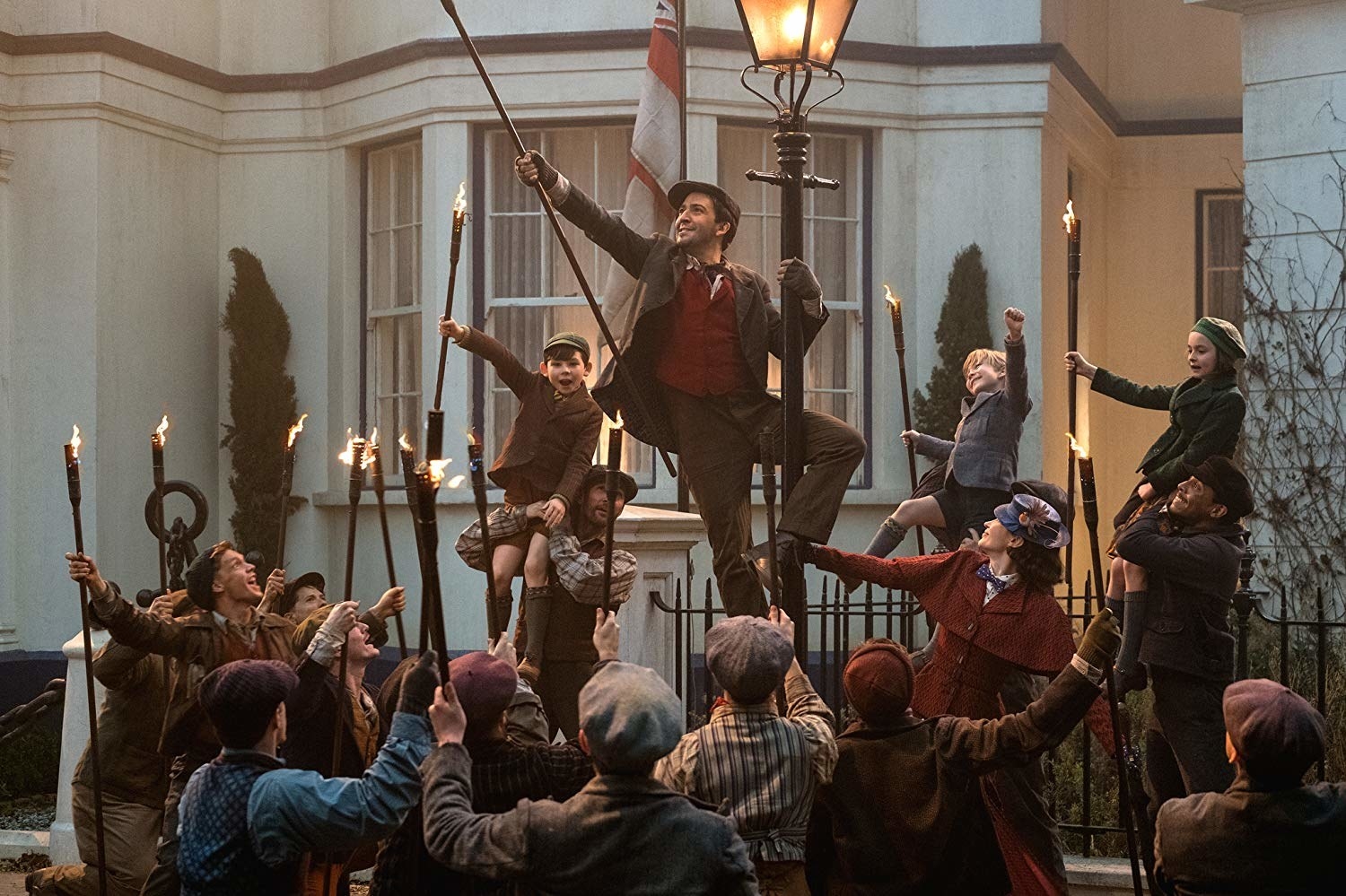 But for those of you who have seen it, this behind-the-scenes video might just blow your mind. You remember the bathtub scene, right? After a little song and dance, the Banks children along with Mary Poppins disappear into the water. Even if you haven't seen it yet, you must've seen the GIF of Emily just vanishing into the tub.
But how did they do it? Was it just clever CGI? Did they all just hide under the water until the director yelled cut? Were the bubbles and water even real?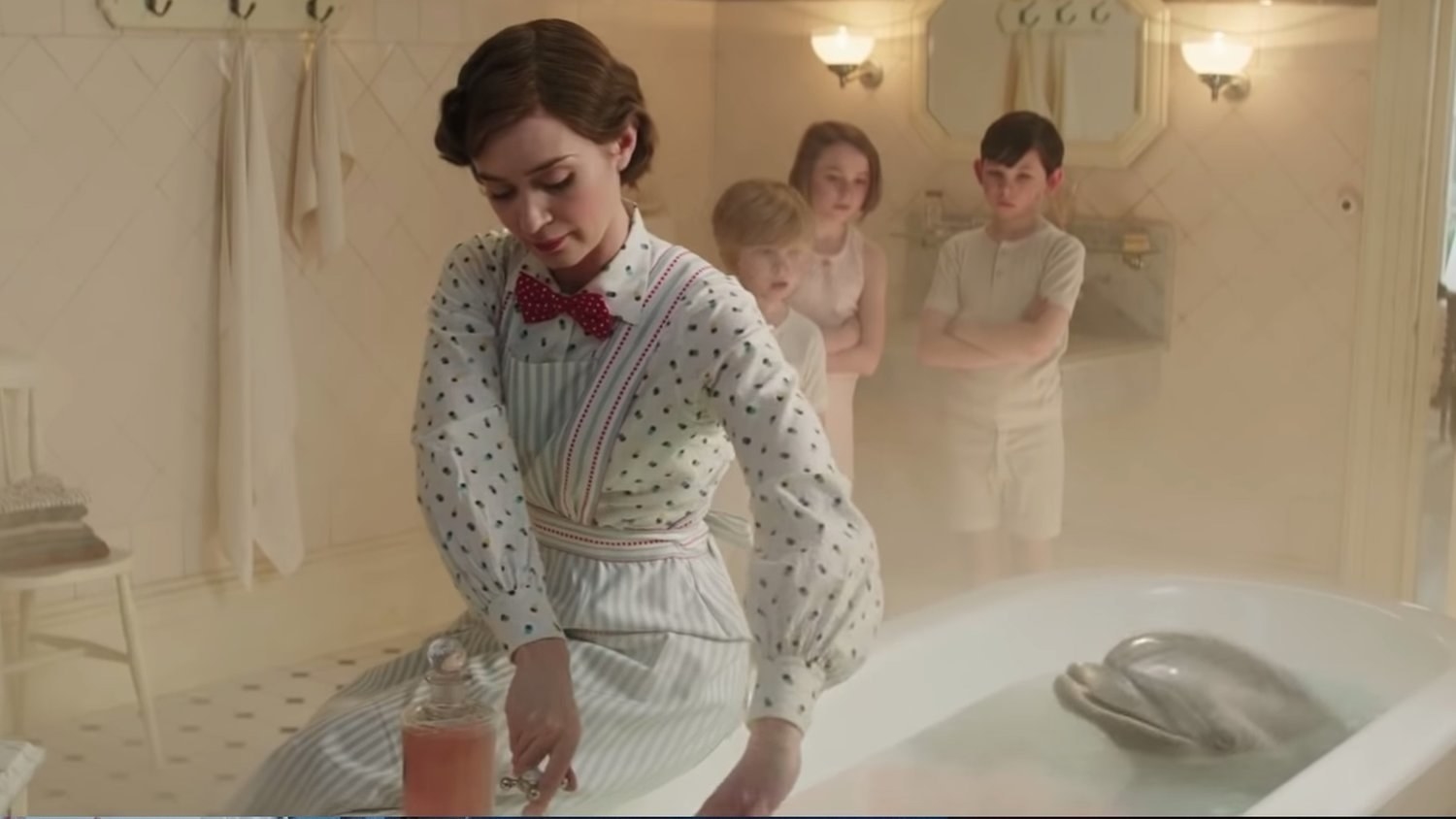 Well, let's see how it all unfolded. There goes Emily, sitting on the tub and falling backwards. Those bubbles look pretty real to me...
And then there she is again GOING DOWN AN ACTUAL SLIDE built underneath!
When the video hit Twitter, people's minds were well and truly blown. So much so that it now has more than 50,000 retweets and almost 200,000 likes.
Let's be honest, that bathtub scene looks way more fun than the last one Emily had to act in. Remember A Quiet Place?